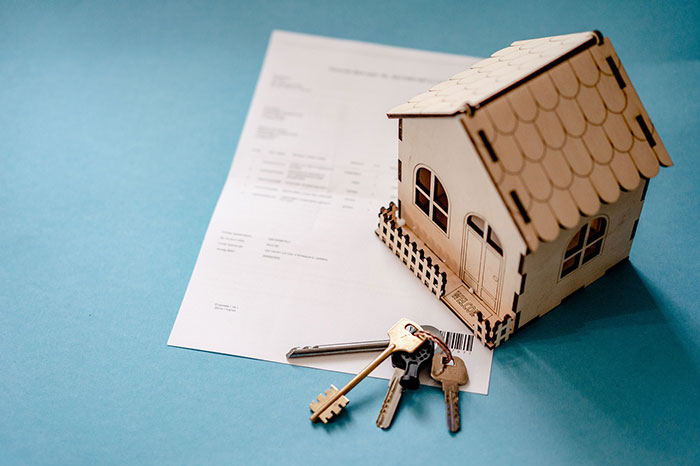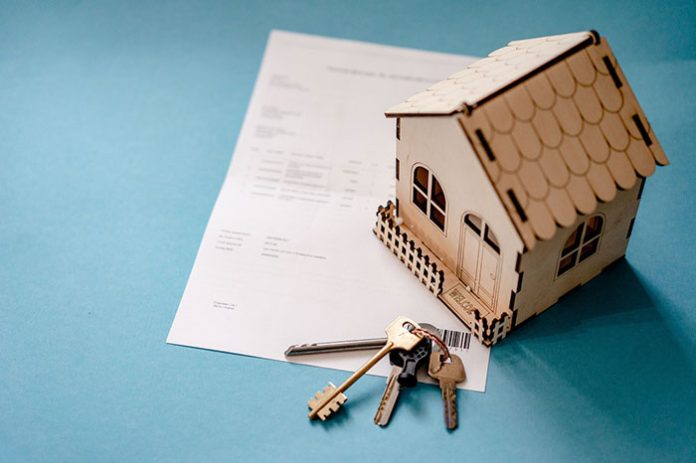 A home warranty is a safety measure that is used to ensure that a particular house system is up-to-date. However, it is not the same as insurance for a homeowner. A basic home warranty plan does not include the safety from every kind of danger related to the household appliances and system. In other words, a home warranty does not cover some major risks. It may include large-scale losses like property thefts, fires, and other big tragedies.
It is a contract that is based on a pre-defined set of rules. This contract holds validity between the company and the homeowner. The basic purpose behind gaining access to a house warranty is to get home repairing services at highly discounted prices. These home warranties come in different types of plans with different prices. And it makes it a $2.6 billion industry through revenue.
The services of a home warranty offering company include maintenance, repairing, and replacement of electrical and water-related systems. Plumbing, HVAC, and furnace-related services are available, too. A house warranty covers the entire structure of a home system. Once you sign up for a house warranty, you will not have to worry about your broken dishwashers, pools, or dryers. Briefly, the best home warranty proves to be extremely resourceful in terms of maintaining minor and major components of a house.
Read Also: 5 Fire Prevention Tips for the Holidays
Difference between a Home Warranty and a House Insurance
The advantage a house warranty customer has over a house insurance customer is that he can gain access to the repairing of minor to major house components. This is the facility which a house insurance contract does not cover.
Under the agreement of a house warranty, there are many plans which include specific coverages. This partial coverage can be based on fixing one or two components. In addition to that, you can extend this partial service by adding more components' services to it. However, this is optional.
How Does a Home Warranty Process Work
Most of the time, home warranties can come up during the procedure of buying a particular property. The option of availing of a house warranty may come from the side of the seller. The seller may provide you the option to sign up for the warranty for one or more components per your need. Other than that, there may be other house warranty providers around your area. They might be offering you to sign up for the service after the sale is done.
Read Also: Why Should You Do Pre-Purchase Building Inspection
Furthermore, a house warranty company comes with ready-made agreements which are based on certain terms and conditions. After availing a house warranty service, the customer may contact the company if the component which has the warranty breaks down. The service provider ensures whether the repairing should take place or replacement should happen. After determining that, they put the work to completion. There is a small service fee which the customer has to pay on top of the house warranty purchase.
How Much Does a Home Warranty Cost?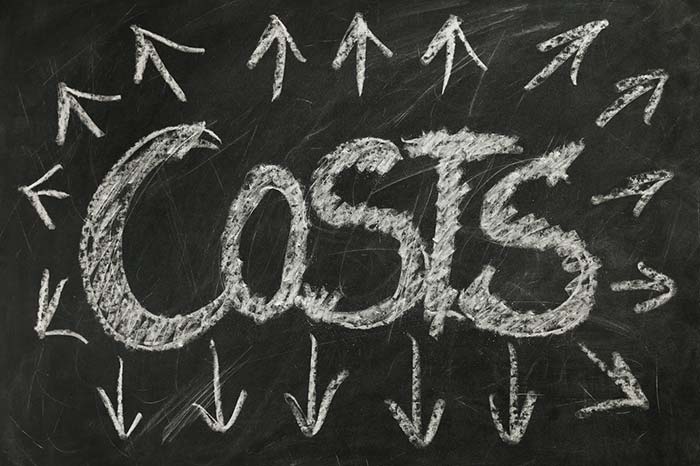 Home warranties can be a lucky charm for you if you are on the run to save your money from home repairing and maintenance. There are many factors to consider while you opt for a particular house warranty. The cost factor is one of the most important things which makes a huge difference. When it comes to home warranties, people often lookout for opportunities that can benefit them. And, prevent them from overspending on house system failures. After thoroughly going through this article, you will be able to:
Identify what a house warranty covers.
Know what type of house warranty is suitable for you.
Learn the cost benefits of a house warranty.
A house warranty is meant to save you from the trouble of paying hundreds of dollars. Whether it is a broken washing machine or kitchen chimney, a house warranty is a contract whose purpose is to ensure that you are not paying the full price for the particular appliance's failure. How? Well, it is extremely simple to understand. With a signed up house warranty ranging from 25$ to 50$ a month or 300$ or 600$ a year, you will enjoy a well-maintained house system. This will prevent your workflow or peace of mind, from undergoing any disturbance. But if you are not looking for a monthly or annual plan, there is a standard call fee that can cost you around 75$ to 125$.
There are only a few people who sign up for a home warranty. What these individuals overlook are the benefits of a particular warranty. Oftentimes, a person doesn't usually think about the protective measures until the trouble rises. Generally, it's not a smart move as a system failure can not only cost a good amount of cash but time too which is irrecoverable.
This inability to see a warranty as beneficial, comes from lack of understanding. Knowing every benefit of a home warranty plan will give you a thorough overview in terms of the best home warranty.
Benefits of a Home Warranty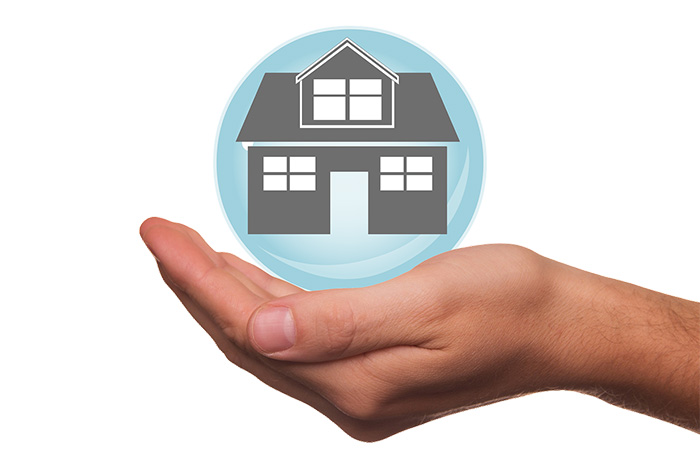 Throughout the United States of America, the estimation of Frontdoor indicates that out of 5.65 million existing homes sold last year, there were 1.4 million houses that had house warranties signed up by the US homeowners (either by the sellers or buyers). In addition to that, 4 million houses out of the 121 million houses in existence had a home warranty plan to cover them.
Given the benefits of a house warranty plan, many companies offer these services throughout the United States of America. There may be the best home warranty Texas or a home warranty Arizona, depending upon the state in which you live. Hence, these services are highly accessible.
It is important to note the benefits which a particular US homeowner comes across after availing of the services of a house warranty. For this purpose, there are a few key pointers:
No Extravagant Costs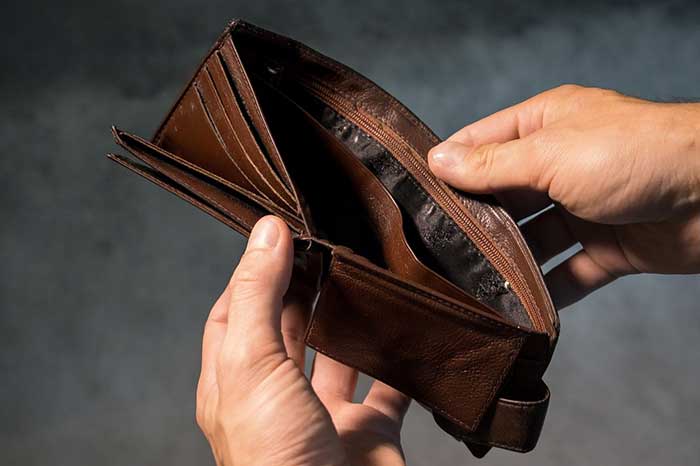 House warranty results in cost savings. Oftentimes, homeowners don't realize the difference between typical house repairs and a home warranty plan costs. To put things in perspective, there is potential evidence which states that normal homeowners should spend around 1% or 4% of their house's purchase price in repair and maintenance.
Whereas, the cost of home warranties lies between 350$ to 600$. Keeping the homeowners' budget without a house warranty into consideration, it is around 2K Dollars on annual basis. Hence, it is proved that normal maintenance and repair services can be a lot more expensive.
Stress-Free Service
If you have chosen the best home warranty, one of the biggest benefits that you are going to receive is peace of mind. Why? Because each house component of yours will stay well-maintained and updated automatically. It means you will not have to chase plumbers, electricians, or any other local service providers.
A Source of Convenience
With a suitable house warranty plan, you will never have to face any inconvenience. Such as a clogged toilet or a broken-down refrigerator, or even worse, a short-circuited TV. In the worst-case scenario, if you end up in such a situation where something breaks down even after maintenance, the assistance of a house warranty company is generally a call away. So, regardless of what the time or situation is, you will have the solution to your problem within a really short time.
A Great Add-on to House Value
You might be looking forward to increasing the value of your house for selling or renting purposes. A good house warranty plan can act as an amazing incentive for the buyers. It does contribute to the increase in homebuyers. For people who have business minds, availing of house warranty services is a great option.
Read Also: DIY Kitchen Transformation for the Upgraded Beauty of Your Home
Critical Things You Need to Know Before Signing up for a Home Warranty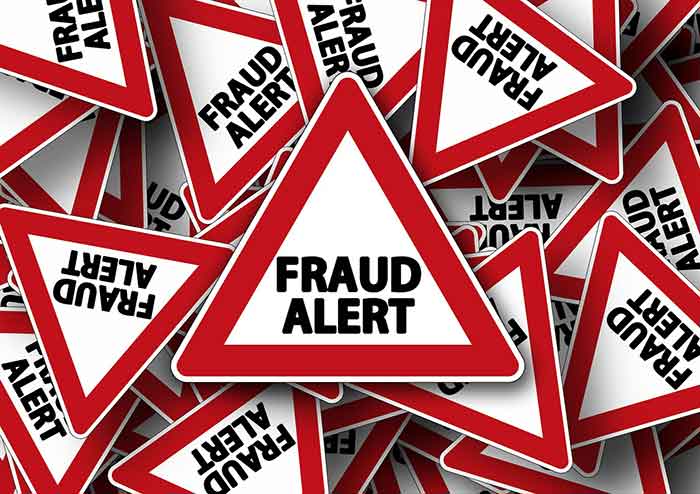 Home warranties are a sure way of planning financially. Especially in cases where unexpected system breakdowns or malfunction of appliances in the house can upset your budget. However, paying for a home warranty can still be disadvantageous. Written below are a few reasons why
Partial Coverage
Most home warranties will not cover everything in the house, altogether. This is applicable because the majority of house warranty plans only cover either appliances or systems. Even so, house warranty plans differ in the type of appliances or systems they cover.
Some plans might cover only plumbing, electrical and cooling whereas some might cover plumbing, electrical, cooling and heating as well. Contrarily, some companies might not cover these but offer plans for roof leaks and appliances. If you want to ascertain what is covered in your plan, make sure to mindfully go over the terms of the contract of the home warranty.
Alternatively, if you want the warranty to cover both house appliances as well as systems. After that, you can purchase an all-inclusive plan, which will charge higher than single contracts. However, this may vary from state to state. For instance, the policy of a home warranty in California may differ from a home warranty in Virginia.
Subjective to Maintenance
A primary condition of eligibility for repairs or replacements provided by home warranties requires that appliances or systems be maintained routinely. This puts the contract holder in a grey area since maintenance of home systems and appliances is subjective. This specific condition can deny your warranty claim.
Furthermore, unusual wear and tear, damage caused by animals, and repairs performed by a private technician may also be instances where your warranty claim may be denied.
Upfront Payments
Another drawback of home warranties is upfront payments. Premiums are required to be paid annually assuming that house appliances and systems will eventually need repairs. Consequently, a warranty holder might still need to pay a premium at the end of the year. Even if no breakdowns have occurred during the year.
This might seem unfair to budget-oriented families.
A handful of Repair Providers
Most companies that offer house warranties have a handful of contractors who are available to make repairs. Warrantors do this to keep costs low for the company by teaming up with repairing technicians and small-scale businesses. However, this can be limiting from the consumer's perspective since the list of providers is relatively short.
Sometimes you might not trust a specific contractor to do the repairs perfectly or might simply want to have more options and control. Therefore, finding out about the contractors offered by a warranty plan ahead of time is the way to go.
You can always reconsider buying the warranty plan if you do not wish to work with certain service providers used by the warranty company.
Repairs over Replacements
Home warrantors aim to keep company costs low when offering warranty plans. When an HVAC or refrigerator breaks down, the priority for the company is to repair it rather than replace it. This might cost you money in the future. Because repairs might stop working after some time whereas the appliance might need to be replaced altogether.
Warranty policies with regard to repairs and replacements should be carefully researched before buying a home warranty plan.
Bottom Line
At the end of the day, it is about making the smart move. Investing in a home warranty now can save a lot of costs in the future. It is extremely important to be aware of all the terms, conditions, and policies of the particular house warranty provider or company. It is better to play smart than quick. Other than that, home warranties can be a great investment for the durability of your house. Besides, it is good for increasing your house value. So, do reap benefits from this useful service after educating yourself about what is suitable for your property.