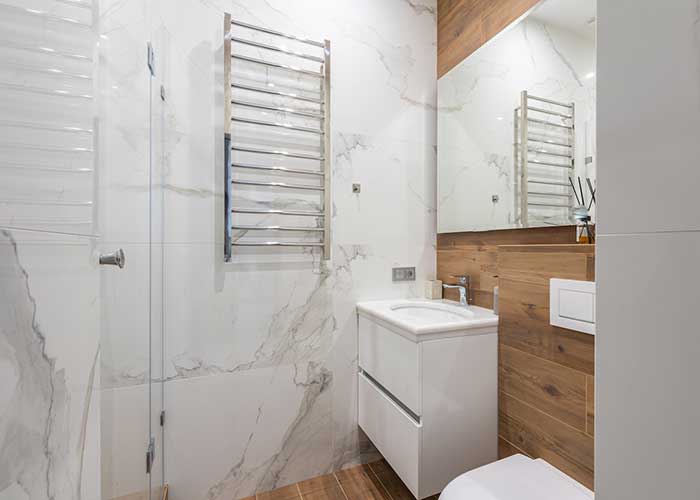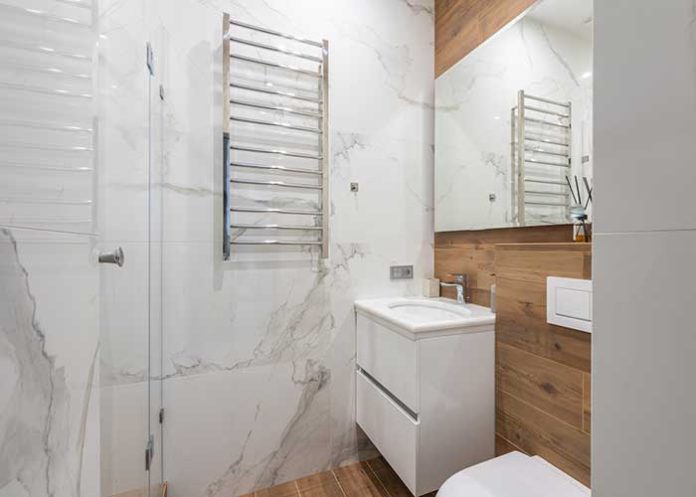 Did you know that while many of us are worrying about the energy crisis, we should also consider switching from bathroom radiators to towel rails? Towel rails are becoming increasingly popular in bathrooms, and for a good reason. Not only do they provide a modern aesthetic, but they offer several advantages over traditional radiators.
What is a Heated Towel Rail?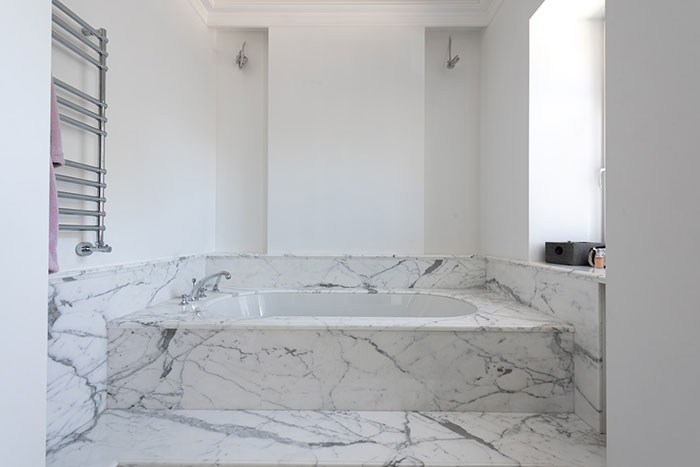 A towel rail is simply a heated towel rack that can be installed in any bathroom instead of your usual radiator. They come in all shapes and sizes, from small ones designed to fit into tight spaces to larger models with multiple racks for your convenience. While some towel rails are heated using electricity, others use radiators or even steam heaters to keep your towels warm and dry.
Benefits of Using Heated Towel Rail
There are various benefits of using towel rail in your bathroom which include but are not limited to the below 2.
1. They Improve Hygiene
When wet towels stay moist for too long, bacteria begin to grow on them, and the mouldy smell can become unbearable. A towel rail ensures that your towels don't stay wet and damp for long periods of time by quickly drying them off after each use. This significantly improves hygiene in your bathroom and eliminates any potential health risks associated with wet towels left on the floor or draped over furniture.
2. They're an Efficient Use of Space
Towel rails don't take up much space in comparison to a traditional radiator, which can take up valuable wall space. They also allow you to hang multiple towels at once without taking up too much room – ideal if you have a small family or just want more storage options in the bathroom. Just make sure to find a towel rail that matches your bathroom décor and ties the space together.
How Will it Impact my Heating Bill?
One of the most common concerns about investing in a towel rail is how it will affect your heating bill. But fear not – as most towel rails operate on low wattage and consume very little energy compared to conventional radiators, they won't add significantly to your overall heating costs. In fact, depending on how often you use them, they could end up saving you money over time as you won't need to keep switching on the central heating as often.
Conclusion
Towel rails are quickly becoming commonplace in bathrooms across the country due to their practicality and efficiency when drying off after showers or baths. They improve hygiene by preventing damp towels from lingering around for too long and require less energy than traditional radiators – helping you save money on your heating bills. So, if you're looking for an easy way to upgrade your bathroom's look without breaking the bank, investing in a new towel rail today could be just what you need.