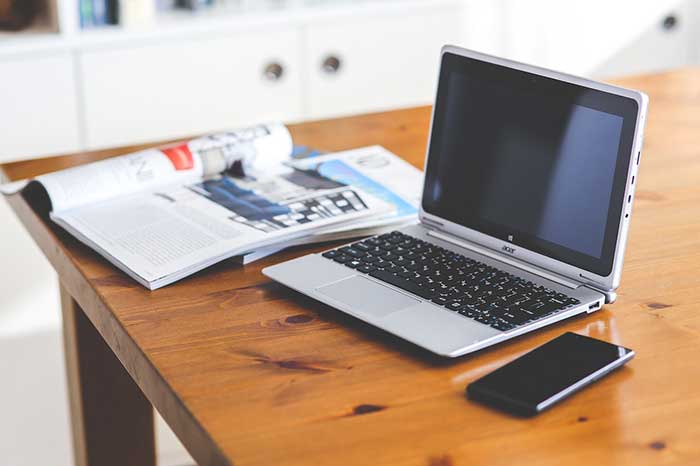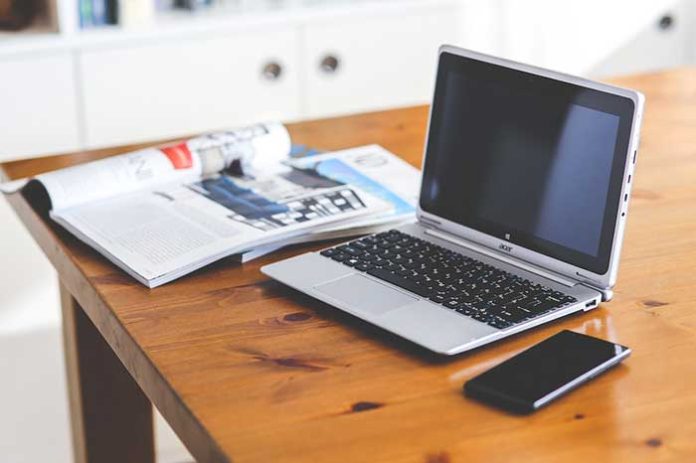 Looking for the best wood for a desktop? Sit tight as we present the 7 best wood types to make your desktops 10x better!
Wood desktops have something in them that enhances the elegance of a workspace. The warm hues offer a touch of sophistication, while the natural grain patterns create an inviting atmosphere. Besides the aesthetics, their durability and sturdiness add to their functionality.
Choosing suitable wood matters a lot if you plan to make a DIY wood desktop. Worry not more; we are here to help. This article unveils the seven best types of wood that are the perfect combination of aesthetics, durability, and budget.
What are The Best Woods For a Desktop: Spolia Picks!
From the rich warmth of mahogany to the sleek modernity of bamboo, we explore a myriad of exquisite options to suit your unique taste and elevate your workspace. Here are the seven best wood for desktops you can choose from.
1. Oak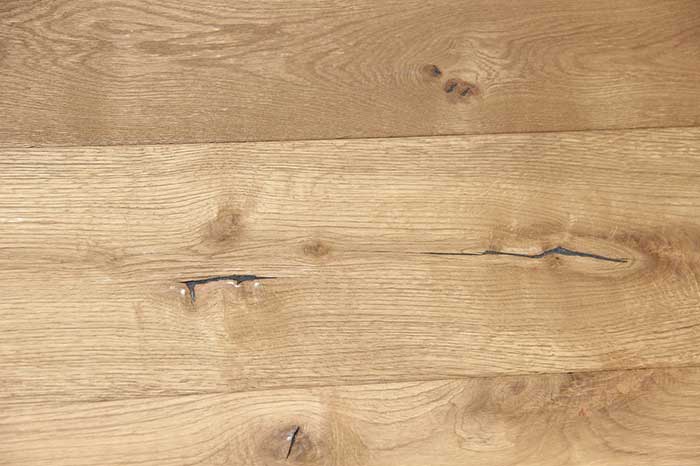 With high durability, strength, and natural beauty, oak is one of the best wood for a computer desk- or any other desktop surface. It has rich hues and a unique wood grain pattern that adds to the character and sophistication of your workspace.
Its dense and closed grains provide stability and resistance to wear and tear. Moreover, the oak is high in tannin content, making it resistant to insect and fungal infestations. With an elegant look and sturdy nature, oak is a timeless choice for those looking for a durable and stylish desktop.
| | |
| --- | --- |
| Pros | Cons |
| Relatively cheaper | Quite heavy for handling and transportation |
| Suitable for many weather conditions | Hard to use |
| Great strength and sturdiness | Prone to scratching if a mount is attached |
2. Maple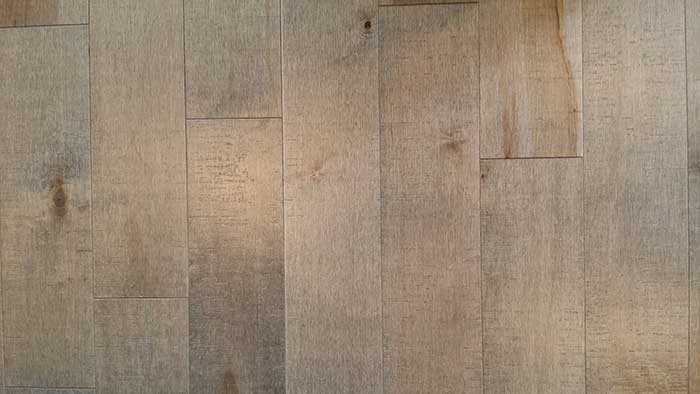 Maple is another top choice of crafters for desktop surfaces. It is one of the hardest wood in the world, with a Janka hardness rating of 1450. It offers remarkable durability, strength, and resistance to scratches, dents, and nicks. The wood has a dense composition, making it ideal for variable uses- you can use it for work, study, or just decoration.
Maple wood brings timeless beauty and charm to the furniture. Its creamy, light color, warm hue, and smooth grain pattern promise an excellent visual appeal to your desktop. Moreover, it can be stained easily, so you'd have no problem crafting the entire room furniture with it. We bet it would look incredible all together!
| | |
| --- | --- |
| Pros | Cons |
| Resistant to warping, cracking, or splitting | Hardness might cause difficulty in work |
| Moisture resistant | Expensive than other species |
| Ideal for staining | Require maintenance |
3. Cherry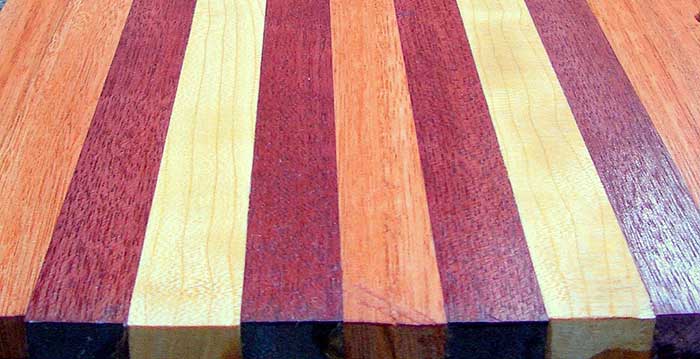 Cherry is a popular wood for desktops, but it is pretty tough to work with. Due to its dense fibers, painting, varnishing, or polishing is a torturous process with numerous attempts and hours of waiting. However, you'll never be happier once you put in the effort and time.
It's worth all the trouble! The smooth-grained texture adds a luxurious touch, while the dark and light reddish-brown color gives a striking visual appeal. The Cherry wood brings sophistication, refinement, and elegance to desktops.
Moreover, it is hard, durable, and lasts a lifetime with minimal maintenance. Its tight grain pattern promotes stability, reducing the risk of warping or splitting with daily use. A wood that brings beauty and strength? Count us in!
| | |
| --- | --- |
| Pros | Cons |
| Luxurious and elegant look | Expensive than other hardwoods |
| Easy to sculpt, carve, or shape | Difficult to finish |
| Smooth texture with attractive reddish-brown hues | Darkens when exposed to sunlight |
4. Pine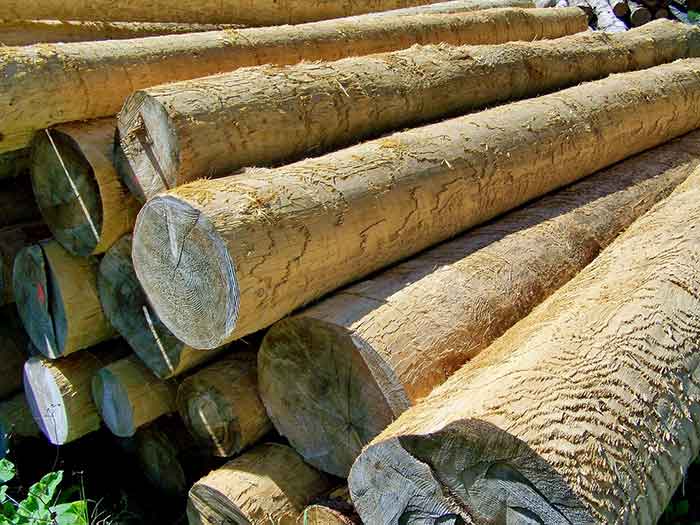 Pine is the perfect choice if you are looking for a budget-friendly option for the best desktop wood. It is one of the cheapest woods, but does that mean it compromises the look or stability? No way!
The light-brown colored wood embodies a perfect balance of aesthetics and functionality. Warm tones and light color lend a rustic charm, while unique grain patterns and knots add to the piece's character.
Pine is a versatile wood that fits most office furniture trends, offering easy customization and personalization options. Its durability, strength, and light weight make it ideal for everyday use. However, it requires extra care against scratches and dents since it is softer than other woods.
| | |
| --- | --- |
| Pros | Cons |
| Cost-effective | Prone to nicks and dents |
| Decently hard-wearing | Require more maintenance than hardwoods |
| Versatile for rustic or modern designing | Contain knots or other defects |
5. Cedar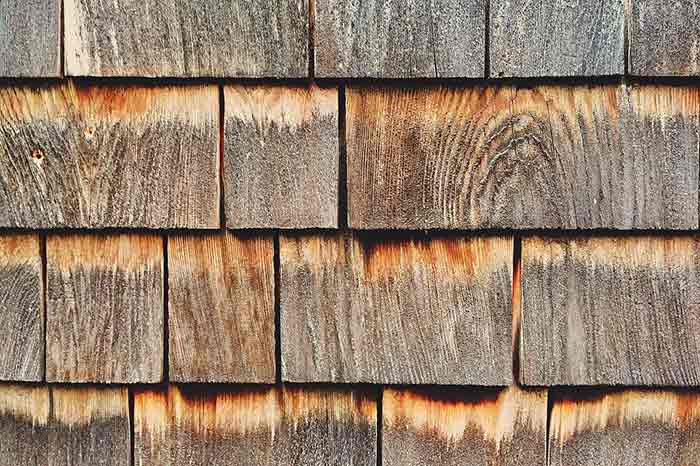 Cedar is naturally rot, decay, and moisture-resistant wood, making it a top choice if you plan to place your desktop near the window or on a balcony. It is resistant to insect or fungal infestation and offers stability and longevity.
Thanks to cedar's straight grain, fine texture, and light reddish-brown color, you can craft a visually striking desktop. It is lightweight and easy to move around but durable enough to sustain most usage conditions.
Cedar has a porous texture, which makes it challenging to finish. But once polished and sealed effectively, it retains its aesthetics for a long time. The wood type is famous for its distinct natural aroma, creating a refreshing and calming environment. However, it might not be for everyone, so check before buying it.
| | |
| --- | --- |
| Pros | Cons |
| Naturally resistant to moisture and insect attacks | Expensive |
| Durable and lightweight | Prone to scratches and dents |
| Available in different dimensions, textures, and grades | Can sustain a stain without seal |
6. Cocobolo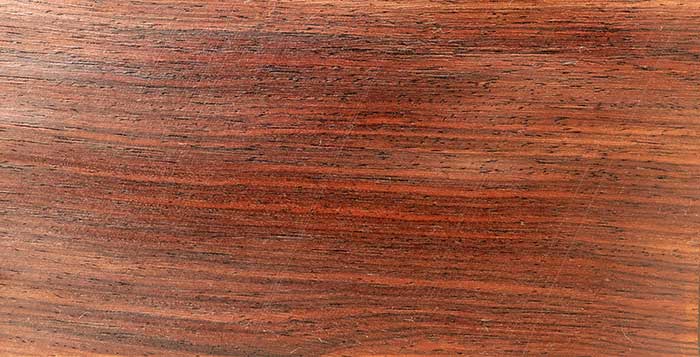 Cocobolo is a rare and exotic wood species considered as one of the most beautiful and most expensive woods in the world. A cocobolo desk stands out as the epitome of elegance and luxury when it comes to aesthetic workspaces.
Renowned for its exquisite beauty and durability, the cocobolo desk possesses a distinct reddish-brown hue with often-present black streaks and stunning grain patterns. Its rich tones and lustrous finish exude a premium aura, making it a preferred choice for sophisticated and timeless desktops.
As high as it is on visuals, cocobolo is nothing low on strength and durability. The tropical hardwood boasts exceptional density and hardness, rendering it resistant to wear and tear. However, it is pretty heavy, which poses a challenge while handling premium lumber.
| | |
| --- | --- |
| Pros | Cons |
| Attractive color tones and consistency | Highly expensive |
| Resistant to rot and insect infestation | Not widely available as other wood species |
| Able to hold different stains, colors, and translucent finishes | Requires frequent maintenance |
7. Birch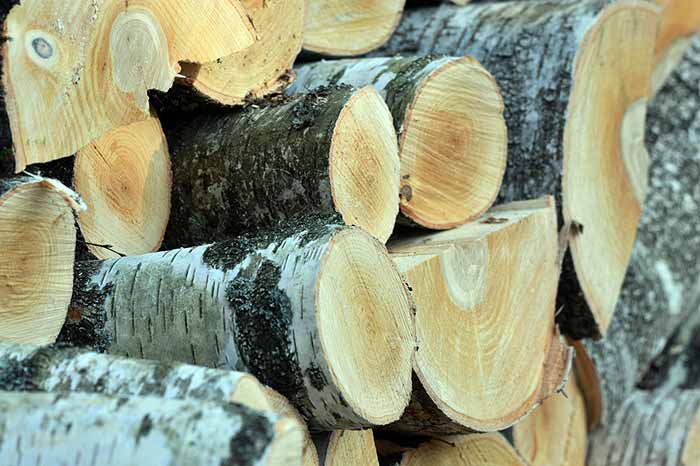 The Birch is one of the best wood for desktops due to its durability, stability, and unique appearance. It is highly dense and has a highly stable surface, making it a durable choice for multi-functional desks. The Janka hardness value for birch is 1260, a good rating for building a computer desk.
Birch is a strong wood with knots-free and rot-resistant capability. It is lighter in color, has a fine grain pattern, and straight strain, offering a unique look. However, the best thing about birch is its versatility. You can play with its look to give it a modern finish or go with a rustic appearance- it works both ways and works well!
Birch is the perfect choice for wood tabletops if you want to bring a touch of natural beauty to your workspace.
| | |
| --- | --- |
| Pros | Cons |
| Easy to work with | Not the hardest wood |
| Able to take many stains and finishes | Change in appearance depending on the stain |
| Highly dense and stable | Not widely available |
Final Verdict:
When it comes to wood type for your desktop, there is no right or wrong. While hardwood offers durability and strength, some softwood, like pine, can be great options too. You can go for an aromatic experience with cedar or sophisticated elegance with cocobolo. The choices are endless!
In our quest for an ideal workspace, we have listed our seven picks for the best wood for desktops. You can choose per your preferences, surrounding furniture, the purpose of the table, and budget. Whether your focus is durability or visual appeal, these wood types can help you balance aesthetics and functionality perfectly.