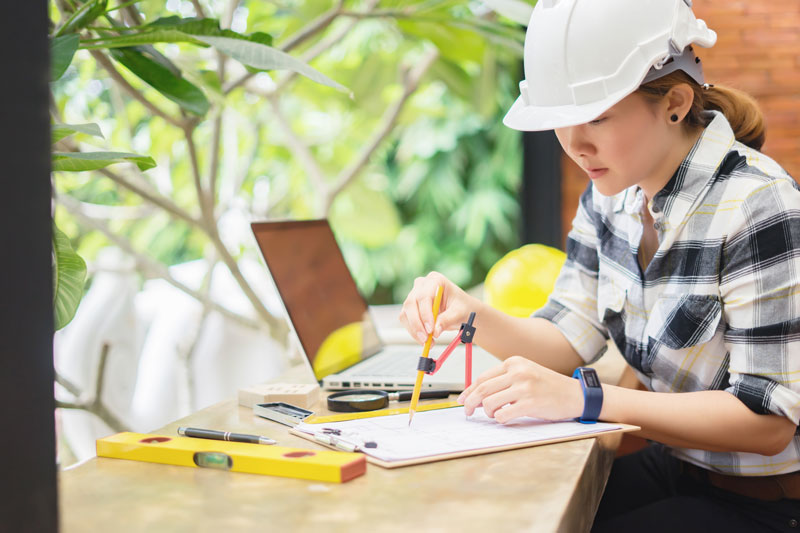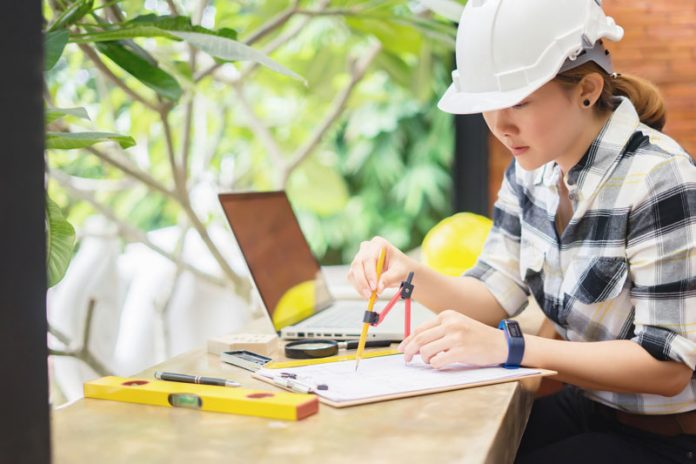 There's a pile of dishes waiting to be washed by the sink, and you're a few days behind schedule, sounds familiar? Improving your productivity always has a close relation to your procrastination habits. There's a bunch of tasks you can get done. But, always keep pushing the tasks further and further. And that results in unproductive time or time wasted. This is why today, we'll go through the daily activity habits and combine with these simple productivity hacks that will pull you out of the vicious procrastination cycle and make you productive at the same time.
" Great things come from hard work and perseverance. No Excuses! "

Kobe Bryant
Some of the best productivity hacks at Work
Either you are working alone or making endeavors along with a batch of people, productivity does matter. It is completely based on whether every tool within the milieu is working smartly as well as with perseverance. To combine smart work with hard work, all you need is true determination and that always comes when you are highly dedicated to your work. Accordingly, below are some simplistic productivity hacks. Let's check them out!
Organize and Prioritize
Making a list of the tasks every night and then checking them off during the next day is one of the most effective productivity hacks to keep your productivity up. It builds accountability and also a healthy habit of daily introspection.
Begin by organizing your chores—separate house cleaning from work time, entertainment from meals, and assignments from responsibilities. Once you're done organizing these, give priority to the tasks based on their nature.
For example, dedicate the earliest hours of your day to exercise, shower, and nutritious meals. Similarly, leave out entertainment and house cleaning for the end of the day. And save the largest portion of your day to work and responsibilities.
Just Do It!
Unproductivity doesn't come from the inability to do something but its avoidance. Waiting for that one mug of coffee or the clock to hit the next hour isn't going to improve your concentration magically. You need to sit yourself down for a task and begin trying.
A helpful tip for building this habit hard is to give yourself a 5 minutes window for doing a chore. It doesn't matter if it's hard, difficult, or boring, work on it for 5 minutes and reassess your motivation. Typically, you'd want to work more since starting is always the hardest part.
Manage your Deadlines
Working and studying remotely from home has made it harder than ever to meet deadlines. Services like London Image Institute and other online certification programs help you build your own schedule. But for most other cases, here's how you can improve managing deadlines. Yes this is one of the important productivity hacks to keep in consideration.
It's better to be an hour early than an hour late is what you should tell yourself about deadlines. We often miscalculate ourselves by thinking there'll be more time to do the work later. But it almost always ends in disappointment. Managing your deadlines by starting out work at the earliest will set your productivity right as well.
Take Time for Yourself
We often misunderstand being productive. It's not all work and no play at all. Your lack of productivity is caused by an unhealthy sleeping routine, eating habits, or not enough physical activity. Keeping yourself mentally fit comes straight from your physical fitness.
Make sure your food intake is nutritious, sleep hours are ample, and physical activity moderate to the least. But even more so, you can look into meditation and mindfulness programs as they are known for boosting productivity. Moreover, an occasional visit to a nearby park or watching a comedy in your spare time is all self-care habits that improve your productivity.
List Down the Best Productivity Hacks and Use Them Pragmatically!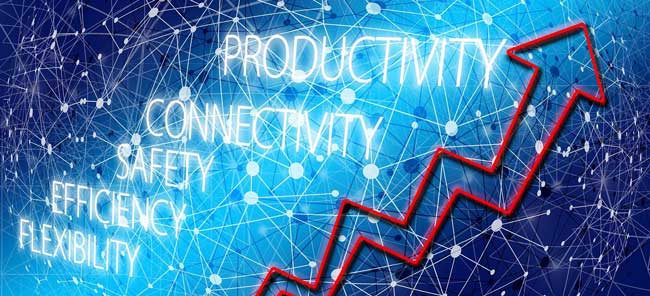 Consequently, you need to jot down all the best productivity hacks that you find including the ones illustrated above. In fact, these productivity hacks should be always at the back of your hand. Primarily, you ought to make a vision using these hacks and a time will come when you will find out that your every step laid will start aligning with the desired path.