With restrictions lifting and the world adjusting to the "new normal", retail businesses will want to do all they can. They will like to kickstart their recovery and capitalize on the economic boom that is expected this summer. So, what are a few ways for a retail business to adjust to the new normal?
Advertise Your Retail Business More n More
Retail businesses are sure to face a sales slump or slow days at different points of their business. It will be wise to advertise more and more just when you see it is time to cut back the marketing dollars. There is seen more competition and fewer consumer dollars during a slump period like post-COVID. Increasing marketing efforts during slower sales days in the form of enhanced advertisement will create a positive impact on your retail business. You must avail both print and social media channels to advertise more and more.
Generate a Buzz about Your Retail Business
Be vigilant to send a press release to the media. You should do so the moment you find anything noteworthy has happened within your retail business. In this way, you will be able to grab any free coverage possible. Likewise, you must also get involved with special community events. Also, try your best to host classes, hold meetings, or other networking events at your retail store. In short, you must generate a buzz about your business by using unique promotional events.
Design Your Retail Store for More Sales
Cross-merchandising strategies and impulse sale opportunities are really very useful for any retail business. You must also take advantage of them to your maximum. You should also attract your customers by using creative displays and versatile lighting techniques. Moreover, playing videos for product education and customer entertainment will also do the trick. Likewise, promoting your retail sales by displaying videos for any up-sell or promotional tie-in is not a bad idea, either. Keeping in mind that an energetic store is a magnet, you should be very much focused on your visual merchandising.
Move Your Merchandise Outside Your Retail Shop
During the slow days after the pandemic, it will be very useful if you move your merchandise outside the store. It will create a look as if there were something frivolous going around. Customers get curious by seeing stuff out front. By doing so, you will attract even the passers-by to come to check you out. Thus you will be increasing the traffic of customers for you.
Provide Online Services for Your Retail Business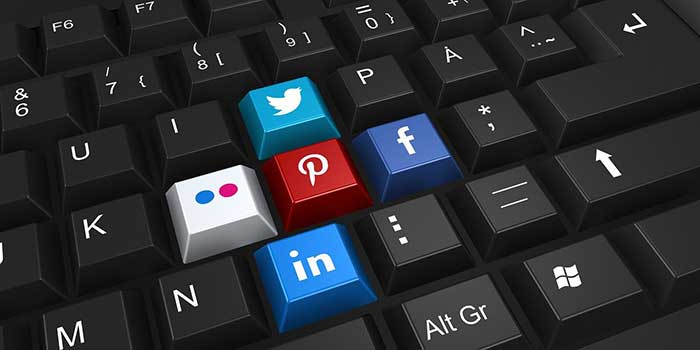 If possible, it is smart to offer some kind of online service for your business as eCommerce has thrived during COVID. It is expected there will be a boom this summer. However, you must keep in mind that consumer habits have changed and the pandemic is not yet over. Therefore, online shopping looks set to remain hugely popular and the preferred option for many.
Show Appreciation for Customers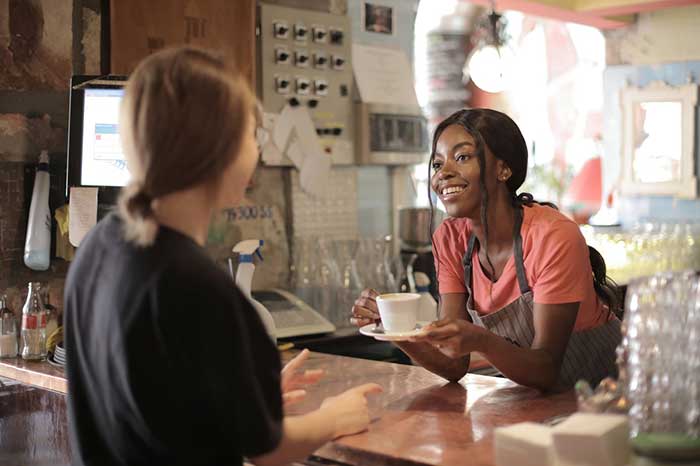 Now is also a time for showing appreciation for your customers. Soon, you will be celebrating the (near) end of what has been such a difficult period for everyone. Many businesses are taking a big risk by putting up their prices. This is understandable as they may need to recoup losses. But, this can backfire by deterring and even creating animosity from your loyal customers. Instead, try to encourage extra spending with the use of discounts and promotions.
Moreover, you must listen to your customers to understand their needs or answer their queries. After all, the key to increasing sales is excellent customer service. You should offer value-added services and products to your customers. Remember, they are looking for experience and not just a product.
Rethink Your Space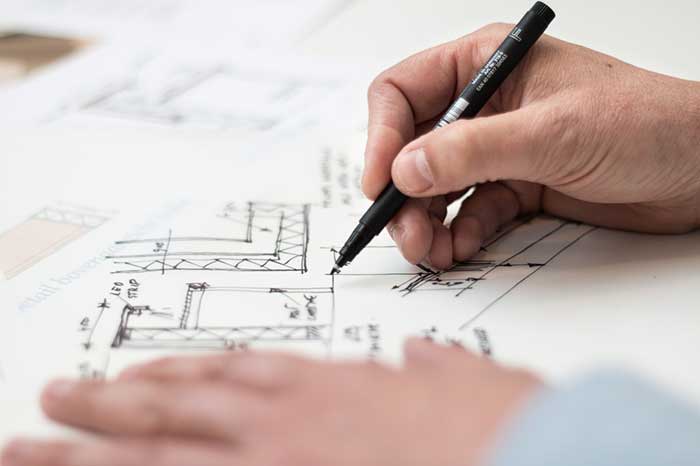 You might also find it useful to rethink your retail space. You may use this fresh slate as a chance to declutter. Keep in mind that people have got used to social distancing. So, it is helpful if you can create enough space in your store while still having a smart layout that showcases your products and entices people in.
Display Important Information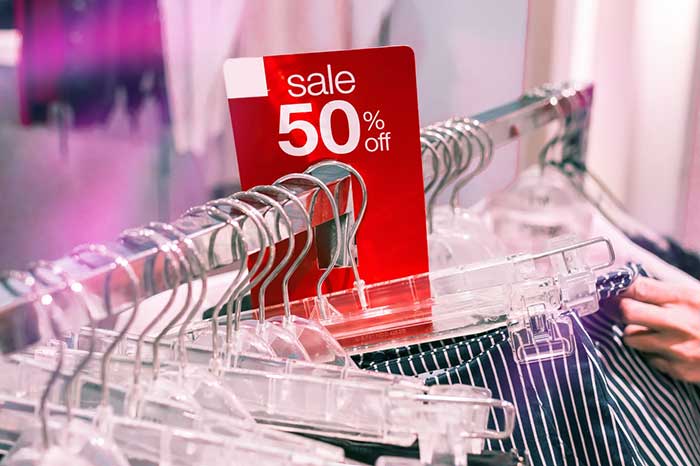 Following this point, you should also have important information displayed with signage throughout the store and outside. This could include COVID-19 information and rules as well as promotional roller banners that can advertise your store and attract customers from outside. Initially, it looks like a minor thing but it does create a big difference in the end.
Reconnect With Locals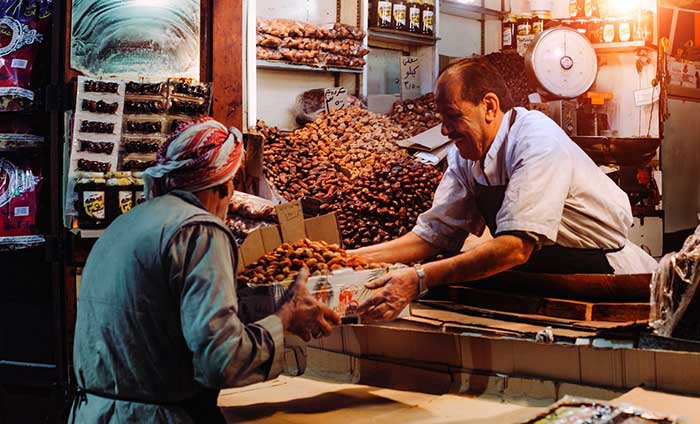 You should also try to reconnect with the locals to encourage people to use small businesses. Giants like Amazon have flourished during the pandemic. So, you need to try to win customers back by providing a great experience and atmosphere. Besides, customer service and creating a community feels in your store will also go a long way.
Rethink Suppliers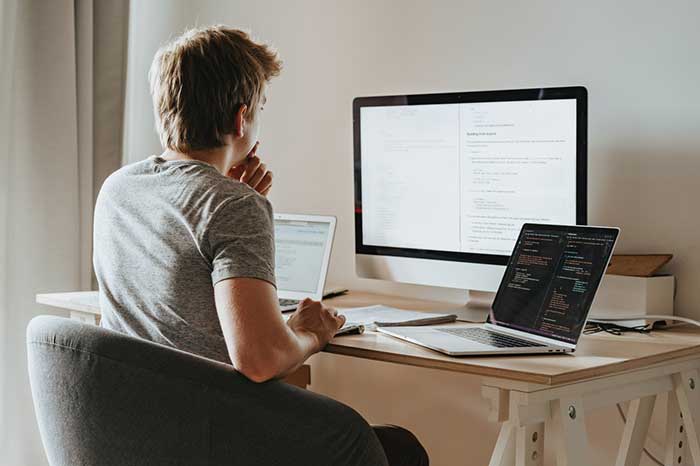 Now could also be a good time to rethink the suppliers you use. If possible, you should look into local and green suppliers. Thus, you could lower your costs, reduce transmission risk, and improve your green credentials.
Competitive Pricing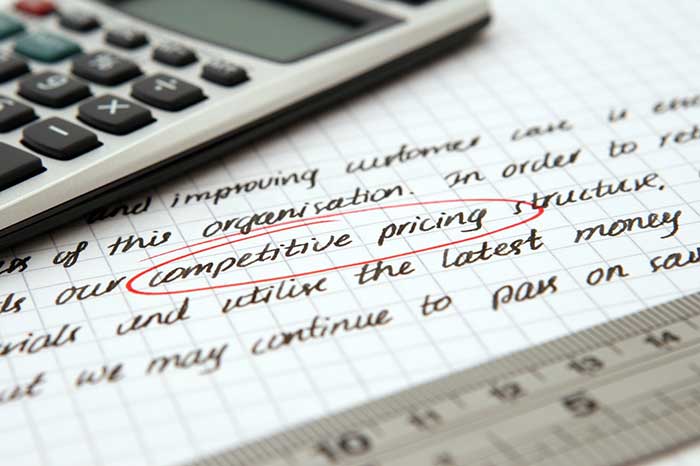 Let aside everything else, your competitive prices alone can do the magic. Customers will come back to your store like bees come to their hive.
The Final about the Up-gradation of Your Retail Business
These are a few ways you can prepare your retail business for the coming months. Hopefully, it will help you kick-start your recovery. Retail businesses will be desperate to get back to normal. However, it is important to realize this will not be the case. The landscape and consumer trends have changed forever because of the pandemic.