You've been waiting to get your allotment allocation and the time has finally arrived – but now you might be wondering how you actually get started. This is a quick guide for getting started with your allotment, from planning through to your first crop.
Plan Your Layout Carefully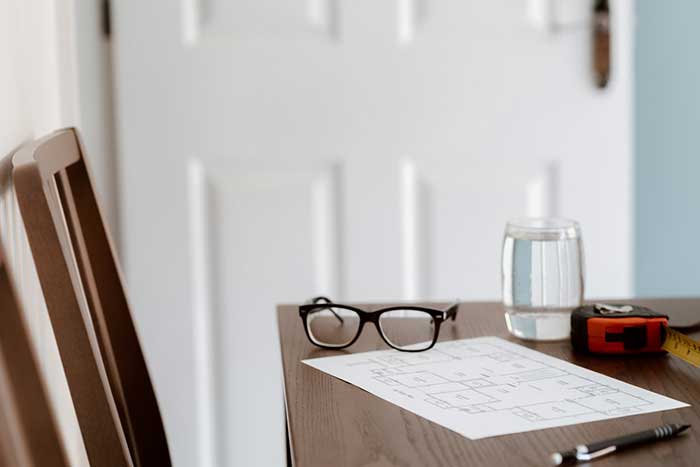 Before you get down to the task of growing, you're going to want to visit your new allotment so you can get an idea of the space you have to work with.
Take a pen and paper with you to get a rough sketch of your allotment. Now, figure out the rough measurements of the space. This way you can get a better view of where you can place any structures like a shed. Also about how much room you have for planting.
Get Good Equipment for your Allotment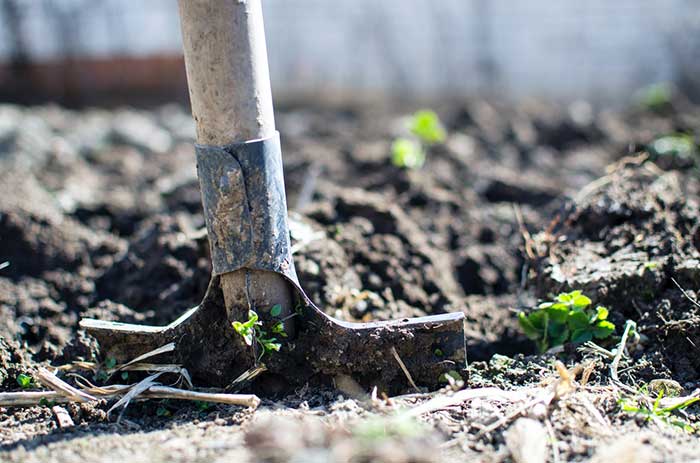 Having the proper tools for the job can make things a lot more efficient, meaning you can focus your efforts on completing more tasks and relaxing whenever you come to visit your allotment. Investing in equipment which is going to help your plants to grow and make your work easier will pay for itself through peace of mind.
Pick quality soil that'll provide your plants with the proper nutrients they need, keep the right tools to hand when preparing the ground, and consider using polytunnels for protecting plants as they're cost-efficient and quick to set up.
Be Selective When Planting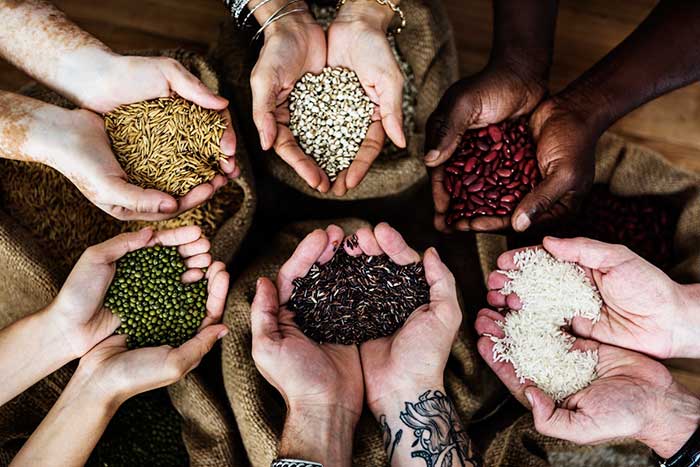 With an allotment, you only have a finite amount of space to use when growing things. You'll want to choose vegetables which suit the local climate to ensure the best chances of them successfully growing. Also, consider deer fencing to protect your harvest as it flourishes.
Think about how much sun they'll be getting. How spread out each plant needs to be, and (most importantly) what you'd like to eat when the vegetables are finally fully grown.
Do Some Research Before Starting an Allotment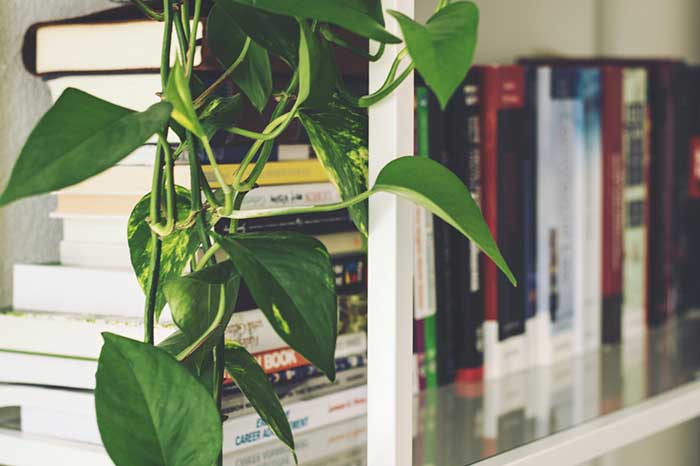 Working with an allotment can be a particularly rewarding experience. So, reading up on proper planting methods will help you to make the most of your allotment.
This can reveal some clever tricks that will pay off later down the line of your allotment activities. Planting your vegetable crops in specific groups can make crop rotations and replanting the next year more effective – and that's just one of the things that can be useful to know! By researching the best methods for planting, hopefully your first crop of vegetables will be successful.
If in Doubt – Ask Your Neighbour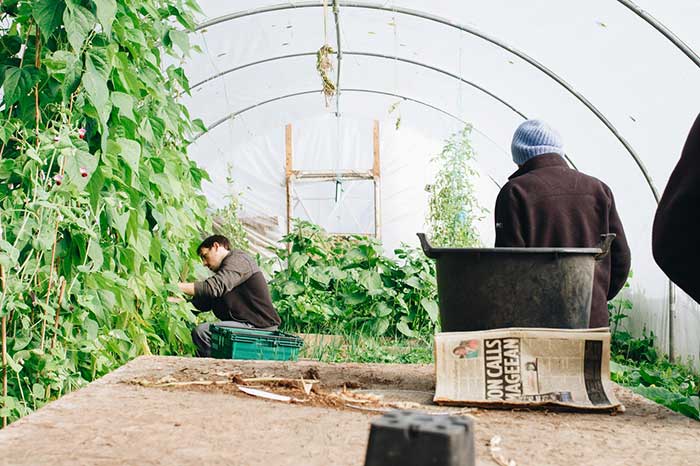 There's likely to be an established community within your wider allotment space. It could be full of friendly faces who might be willing to lend a hand or share some tips from their own experiences.
Following these tips can help you to get off to a good start with your allotment. But, the more care and consideration you give your space the better. Good planning and planting give you a solid foundation. Accordingly, from it your vegetables will hopefully have the best chances of growing in your new allotment.