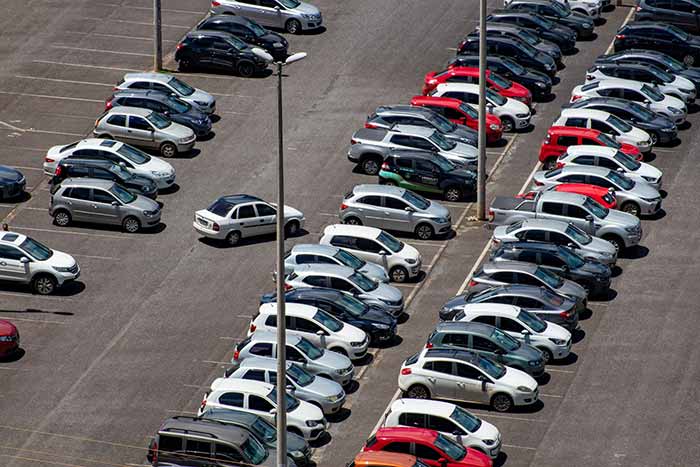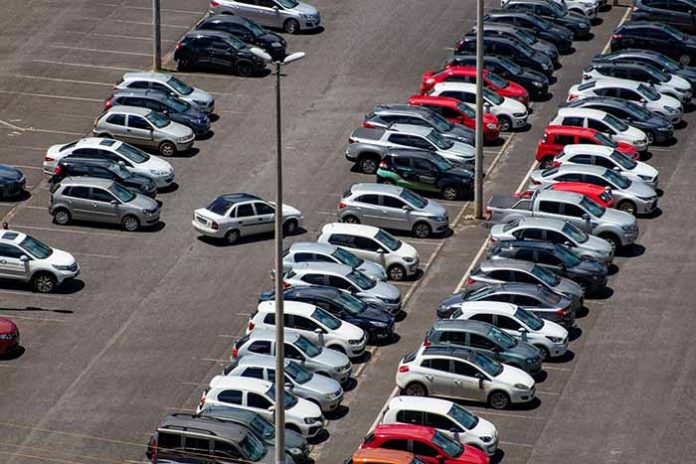 Hiring a car while you're on vacation or away for work is a great way to explore areas you haven't seen before. It might be possible that you want to check out more of these areas. It gives you more flexibility with your itinerary and schedule. Also, it allows you to say no to expensive or unsuitable tours. However, it's crucial to know car rental tips when hiring a vehicle. It will enable you to avoid as many common mistakes in this arena as you can.
Hand-Picked Content: Globetrotting Genius: 10 Travel Tips
Top of Car Rental Tips is Research
One of the top car rental tips is doing enough research to choose a car rental firm and vehicle in the first place. Don't just go to the brand you've heard of most often. Likewise, try to avoid the business closest to where you live or will arrive at on your way. Instead, research options well in advance of when you need to pick up a car.
Online you'll find all sorts of helpful information. For example, type in "car rental Houston," or "hire a vehicle in Los Angeles," etc., and you'll see multiple firms offering cars for short periods. Find out about the types of wheels they have. See if these will suit your needs as far as size and price. If you want to ensure you get the car you book, ask if the firm has a model guarantee system.
Opt for the Best Economy Cars
Typically, the cheapest are the economy cars and, hence, they are most likely to be booked the earliest as well. You had better use this fact to your advantage at the maximum. Try your best to book the smallest, most affordable vehicle possible. However, you must avoid the ones not spacious enough to meet the needs of your family. You will never enjoy a trip if you are sitting too packed in a two-door coupe.
Book a Rental Car 24 Hours Before
If you are not in a particular hurry to get a car booked on a short notice, it is highly advisable to book it online at least a day prior to your actually using it. The reason behind this tip is the difference between the rent charges regarding the two types of booking. However, if you get into an urgency and it becomes dire at all to walk up to a car rental booth then and there, you should go with smaller independent providers who are most likely to negotiate with you regarding their rental rates. Other high profile renters charge extraordinary if you demand a rental car with less than 24 hours advance notice.
Getting the Right Insurance
Another car rental tip when dealing with car rental companies is finding out about insurance costs and types of cover. You need to ensure you're adequately protected when hiring a vehicle from someone else, so insurance is critical.
However, some businesses try to push additional cover on people that they don't need. They try to bamboozle them with funny terms and legal speak. Be wary of spending extra money on insurance. Moreover, always check your credit card terms and conditions if making payment that way. See to it if there's insurance that comes with the card for travel, including car hire.
Also Read: How Does A Car Injury Lawyer Help
Be Punctual
Next, don't go down the same path as many other rental car clients and lose track of time when returning the vehicle you hire. If you do, be prepared to pay for the privilege. Companies typically charge on a 24-hour basis, so even if you go one hour over the agreed-upon return time, you'll likely be slugged with an entire day's extra fee. Make a note of the specific pick-up and return times you locked in when booking online or in person.
Not Exceeding the Included Per-Day Mileage Allowance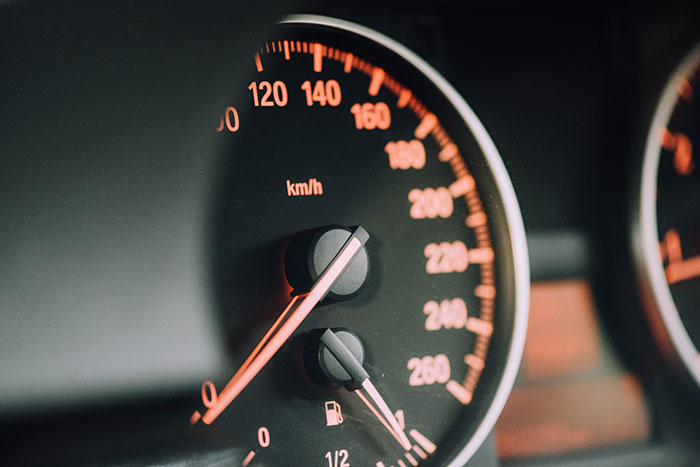 Be wary, too, of going over the included per-day mileage allowance specified in the agreement with the car hire place. Don't just assume that all rental businesses offer unlimited mileage. Instead, some of them give you a specific amount of miles you can cover per day, averaged out, over the rental period.
Or, some companies provide unlimited mileage in a particular area and then charge extra outside of that coverage zone. Read all the terms and conditions in the paperwork to ensure you know what they offer and what not and can plan and budget accordingly.
Picking Up and Dropping Off the Car in the Same Place
Also, you don't want to make the mistake of picking up and dropping off a hire car in different places and getting slugged extra charges unexpectedly. Sometimes when we travel, we need to have additional locations in mind, but if you can help it, you'll save yourself money if you pick up and drop off at the one spot.
With some firms, changing the location can double or even triple the rate because they want to compensate themselves for the trouble of having to move a car from one place to another. Therefore, if the two places on your itinerary are within easy driving distance, it's worthwhile taking the extra time and effort to keep things limited to one hire car office.
Read Also: 10 Things that Improve your Driving Skills
Do Not Pay for Extras You Don't Need
Car rental companies are businesses, like any others, and they are to make a profit. Therefore, they will encourage you to pay for extras such as car seats, GPS tools, carbon offset credit, ski racks, and the like. While there may be times when you need these items, it's worth investigating if you can find a cheaper option yourself or think about if you truly do need these extras. Alternatively, search out a provider who doesn't charge any more for such inclusions. Some organizations include add-ons (either some or all) for free or even make them standard on all cars.
A Few Other Car Rental Tips
Other car rental tips include checking the car you hire for scratches and any other damage. Do record photos of issues before you leave the lot. Furthermore, take advantage of membership in loyalty programs or clubs that could give you a discount. Also, remember to pay tolls or fill up the car with gas before returning it if you don't want to have hefty charges added to your account.
Conclusion
The more strategic you are about how you proceed with car hire, the better it will be for your budget and stress levels.