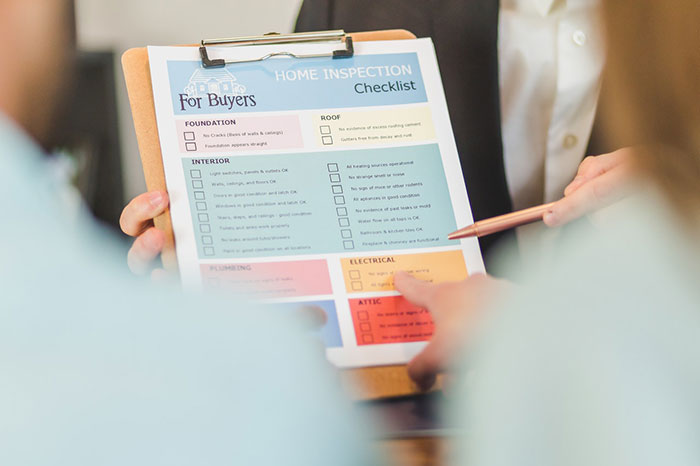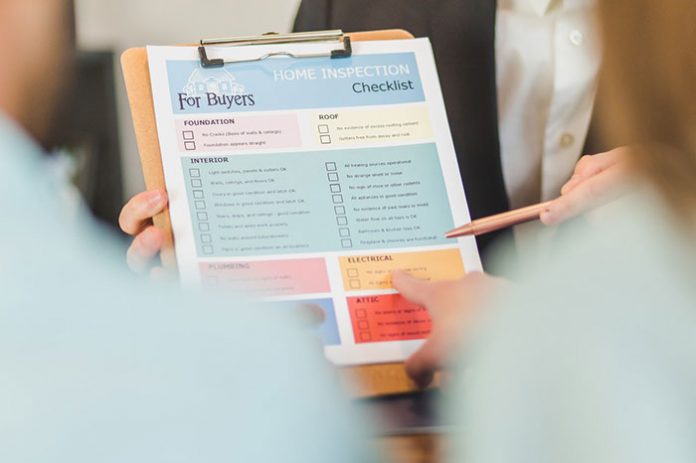 Are you intending to sell a property and have listed it after doing a pre-purchase building inspection? An assessment is essential since it looks at structural issues, necessary repairs, sundry structures such as patios, wiring, and electrical problems, and unsafe areas within the concerned property. It's always best to engage a qualified inspector who will do a professional assessment. These are the reasons why you should ensure your building is pre-inspected before selling your house.
The Inspection Helps To Identify Potential Problematic Areas
You may have lived in a home for several years, and it's time to sell and relocate. Since you have never noticed any wall stains, squeaky floors, or smells, you can assume that the property is in perfect condition. However, by the time issues like dampness become apparent, the damage is usually extensive. Therefore, before listing any building, it's best to request for inspection to enable you to present the property in good condition.
An inspection highlights issues that may seem insignificant currently but becomes massive in the future. A qualified pre-purchase building inspector in adelaide will show you any red flags that may hinder a successful safe. It also indicates issues that a potential buyers' lender or bank may highlight as reasons for not financing the purchase.
When the inspectors highlight these issues, you can organize for repairs before listing.
1. It Boosts Negotiations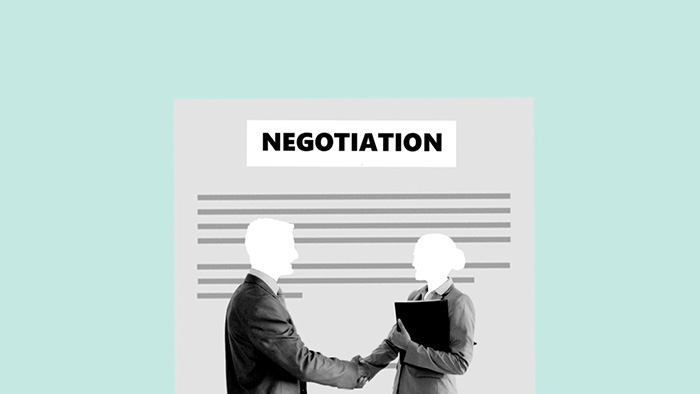 Once you engage a pre-purchase building inspector, they will issue you with a report. You can use the information in two ways. One is to sort the issues, document them accordingly, and use that as a marketing program. The builders can take photos of the repair works and the materials used.
When a potential buyer does their independent inspection, you can quickly provide evidence of any repairs by showing any guarantees and warranty. Assuring the buyer of recent repairs improves the property value and gives you an upper hand during negotiations.
Alternatively, you can disclose these problems when you list the property and sell it at a cost that allows the buyer to cater for the repairs.
2. It Prevents Unforeseen Surprises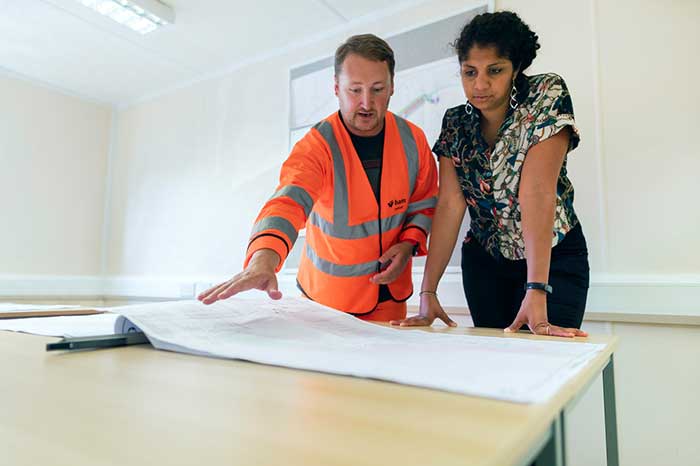 As an agent, you may have marketed a property for a significant period, and when you are almost sealing a deal, it falls through. Such surprises happen when a financier refuses to lend because of issues highlighted in a pre-inspection report. You can avoid such disappointments by informing a potential buyer of the actual state of the property. The buyer will therefore make an offer bearing in mind the terms their bank has about such financing. Consequently, you should seek an inspection, and it will highlight all issues and all the parties; the agent, vendor, and the buyer will agree without any surprises.
3. It Helps You Avoid Litigation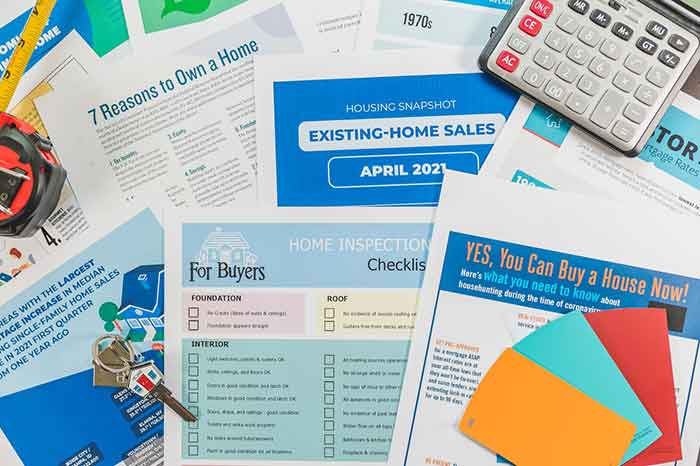 Most of the property agents will highlight what they are selling to be the best. However, if you sell a building that has issues without indicating them to the buyer, you may face legal challenges in the future. Therefore, a pre-purchase inspection helps you identify all the problems, and you can consequently be upfront with the buyers. A buyer cannot, therefore, claim you sold them a property under false advertising.
Conclusion
Get a competent pre-purchase from sites like building inspector in adelaide today before selling any property, avoiding unforeseen surprises, litigation, helping you with negotiations, and identifying any potential problems within your property.
Also Read: How to Become A Real Estate Agent