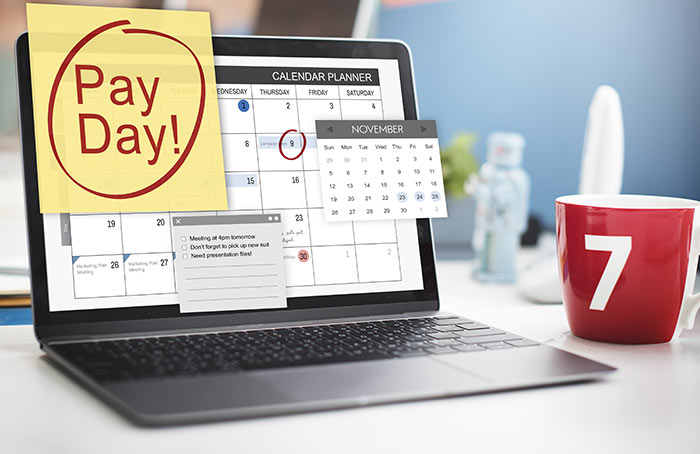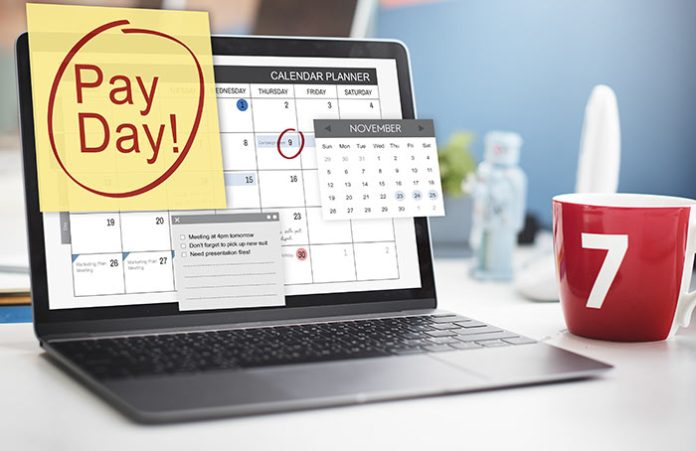 A necessity like keeping track of bills can easily turn into a headache. Some are digital, but that doesn't save you from losing them in your mailbox. Other statements can still come through the mail. And, of course, it doesn't cost anything to forget whether a payment has been made and paid already.
5 Steps on How To Keep Track of Bills And Payments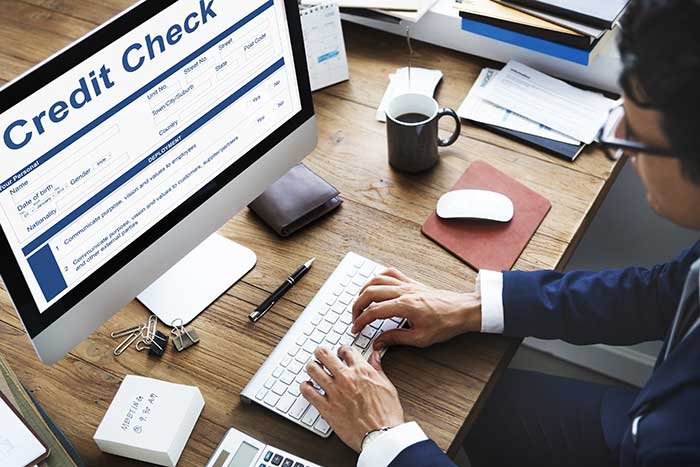 Keeping track of bills and payments is one of the best personal finance tips. It's a guarantee that payments are made on time. There are several steps to help you avoid fees and interest, improve your credit score and track bills and expenses effectively.
1. Creating a List of Bills to Pay
First of all, you need to know what accounts are available. So, you will need a list of bills to be paid monthly or annually. It's enough to spend a little time determining what bills are currently available. It would be best if you wrote down their value and the deadline for payment. Some of them need to be paid every year, others – once every few months. Planning everything in advance is important so you don't forget anything or miss a payment. Here is a sample list of things you should pay for:
Rent/mortgage
Internet
Cell phone
Electricity
Auto insurance
Water/wastewater
Subscriptions
Credit card
If you get an irregular bill every year or every two years, don't wait until the last minute. It's better to save some of the bill amount each month to get the full sum.
2. Adding Bills to your Personal Calendar
It is recommended that you add a reminder to your calendar. It is acceptable to use a paper diary where you write down the bill and when it should be paid, and how much. You can also keep a digital calendar. Creating events for each bill on the day of payment is not unreasonable.
3. Reminder
A rational solution is to set a reminder to pay your bills, but only if you already use a digital calendar. You would only need to add a billing reminder to your planner. However, even if you don't use a digital calendar, setting up payment reminders through your mobile app is feasible.
4. Switching to Automatic Payment
It is one of the most reliable ways to pay your own bills on time. You won't have to set reminders, make notes, or set up events on your calendar. Everything is automated and easy to do. It is possible to set up auto-payment through your bank. This service can be offered as an option. It sometimes charges a fee when using it, which you should also consider when allocating your budget.
5. Creating a System for Organizing Bills
It's hard to figure out and even harder to keep track of bills if they are scattered everywhere. It's essential to keep things organized; for example, switching to digital versions of bills is an option. It guarantees less paperwork and less chaos in the home with it. In addition, it's a great way to take care of the environment.
Conclusion
Thanks to the rapid development of innovative technology, plenty of tools allow you to keep track of your bills with minimal effort. Tools like, Bill Payment Tracker, offer bill tracking convenience. There's a way to record bills and revenues and receive alerts before payments are due. And there is also an option to create accounts. All you have to do is link an account to a current bill to have a chance to keep track of each account's increasing balance in the future.