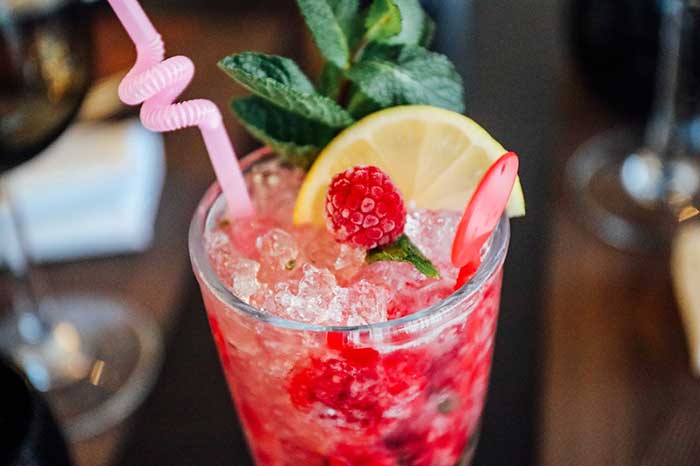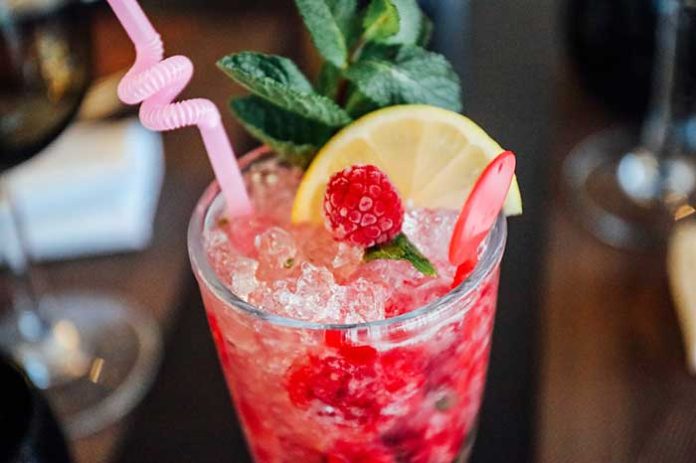 Everyone agrees that a chilled tangy lemonade is the most refreshing drink for a hot summer day. But Mcdonald's made it better! With their new frozen strawberry lemonade hitting the stores, people are going crazy all over the world. Unfortunately, it is only available at selected locations so, maybe not everyone can try it. But no worries, we've got you covered with the best Mcdonalds strawberry lemonade recipe out there. Trust me, it's one of the easiest drinks you'll ever make.
How to Make McDonalds Strawberry Lemonade at Home – A Better, Fresher Version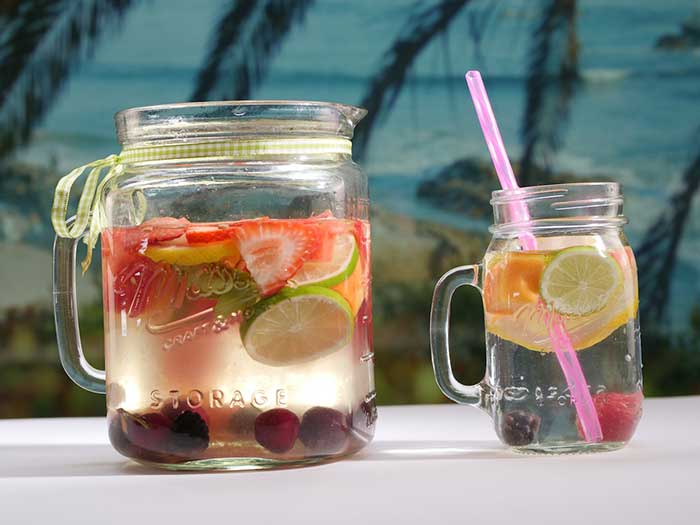 Store-bought strawberry lemonade from one of the top fast-food chains in the world is good, but let's make it better. You can easily achieve a fresher and healthier version of it by using fresh ingredients. Check out this recipe for a homemade low calorie lemonade recipe. Without further adieu, let's jump right into the quickest McDonald's strawberry lemonade recipe:
What you Need – Ingredients
10 large strawberries – some extra for garnishing
2 cups lemon juice, freshly squeezed
7 cups water – adjust as required
½ cup white sugar – adjust to taste
Preparation Time
It hardly takes 15 minutes or less to complete this scrumptious drink! Might take some more if you choose to chill it further. The recipe prepares 10 to 12 servings in total.
Recipe
Step 1: First of all, you need t make a strawberry puree. You can use any kitchen blender for that however, a blender with a special "puree" setting is recommended. To make the puree, remove the stems from the strawberries and cut them into halves or quarters. Put them in a bowl and add 2 tablespoons of white sugar. Mix well and let it sit for a few minutes. Then, put the sugared strawberries into the blender and add 1 cup of water. Run it on high speed until the strawberries have turned into a puree.
Step 2: Now, transfer the strawberry puree into a large container such as a jug or a pitcher. Add in the 2 cups of freshly squeezed lemon juice and the remaining sugar plus some water. Use room temperature water at this step to make it easier for the sugar to mix. Keep stirring the mixture with a ladle until all the sugar has been dissolved.
Step 3: Now, put chilled water into the mix and give it a couple of stirs. You can also use lukewarm water and just chill the lemonade in the fridge before serving it. However, in my opinion, using chilled water is the best because it means you can drink strawberry lemonade right away!
Keep tasting the mixture as you go to adjust the measurements according to your taste. After all, some people like their lemonade sweeter while others like it tangier.
Secret Tip: Add a couple of pinches of salt for better flavor and bring out the taste of the sugar.
Step 4: Pour the strawberry lemonade into a cool glass and garnish with a whole strawberry on top. Your McDonalds Strawberry lemonade is prepared and ready to be served at your summer BBQ party.
Want to Make it Fizzy for that Extra Kick? Try Sparkling or Carbonated Strawberry Lemonade
A quick way to upgrade your strawberry lemonade is to use sparkling water instead of plain water. All the measurements remain the same. Though, you can adjust them according to your taste. No doubt this bubbly, fizzy drink will be a success at your next summer gathering. Plus, you can use this trick to enhance all types of lemonade drinks out there.
How to Make McDonalds Frozen Strawberry Lemonade at Home
McDonald's frozen strawberry lemonade is more of an ice slushie while the above recipe is a liquid drink. You can easily turn it into a slushie by crushing some ice cubes in a blender and pouring a more concentrated version of the lemonade on top. To do this, simply do not add water to the mixture in step 3.
How Many Calories are in McDonald's Strawberry Lemonade VS. Homemade?
McDonald's sweet tangy lemonade is not completely made from fresh organic ingredients. In fact, it contains many artificial sweeteners and flavorings – making it a not-so-healthy option. According to their official webpage, it contains 201kcal calories and packs 854kj of energy. In contrast, homemade strawberry lemonade uses all-natural ingredients and hardly has 90 calories per serving. Thence, it is obvious which one is the healthier, low-calorie lemonade.
Health Benefits of Strawberry Lemonade Drink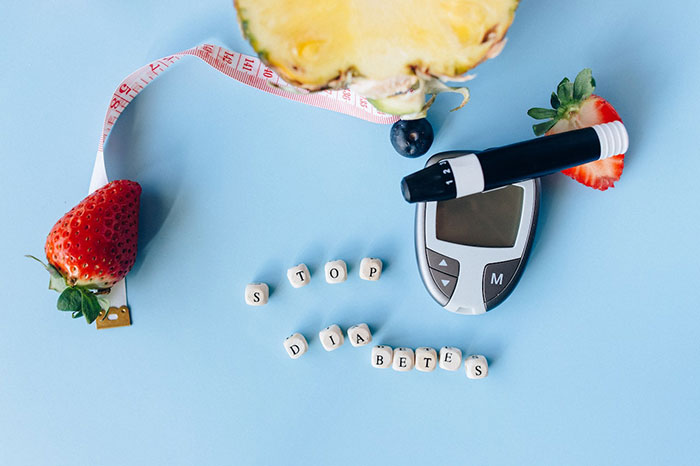 Since strawberries and lemons are both low-fructose fruits, they are exceptionally healthy for all people but more so for patients with diabetes. Not only that, both fruits have been known to have tremendous health benefits. For example, the nutritional benefits of strawberries include lower blood pressure, cancer prevention, and increased rates of good cholesterol (HDL). They are also an excellent source of fiber, vitamin C, and antioxidants.
Similarly, lemons improve heart and digestive health, prevent kidney stones, reduce the risk of cancer, and are also known to be helpful against Anemia. Furthermore, another key health benefit of lemons includes their role in weight loss. They are especially known to reduce belly fat and help control weight in people of all ages. Indeed, drinking a fresh homemade strawberry lemonade is not just to beat the heat but it can also improve your health overall.
Final Words
With this recipe, you'll never have to wait in line at McDonald's or be disappointed when their frozen strawberry lemonade runs out. Now, you can make a healthier, fresher version of it at home at any time!
Read Also: Best Plant-based Diet on a Budget for Health