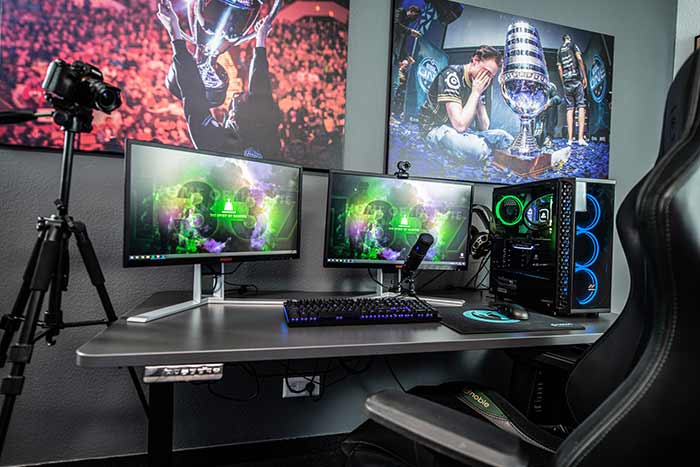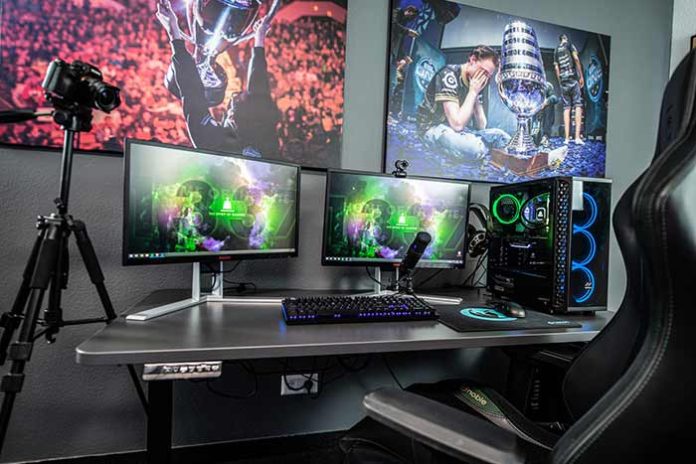 Video content has become an increasingly essential part of most businesses marketing strategies. With the rise of tech and other smart devices that allow us to record, it's easier than ever to create content that can be shared on different social media channels.
Live streaming and video-on-demand are just two of the most popular and effective forms of video content. According to a study by Cisco, by the end of 2022, video content will account for 82% of internet traffic. Live streaming, on the other hand, is expected to grow by 17% over the same time period.
With so many businesses turning to video for content and social media marketing, it's important to understand which one is best suitable for your business. Although both forms of video content have advantages, there are distinct differences between live streaming and on-demand video that you should consider when creating your marketing strategy.
But how do you decide what video content will work best for your business? Below are some of the key distinctions between live streaming and video-on-demand:
What is Video On Demand?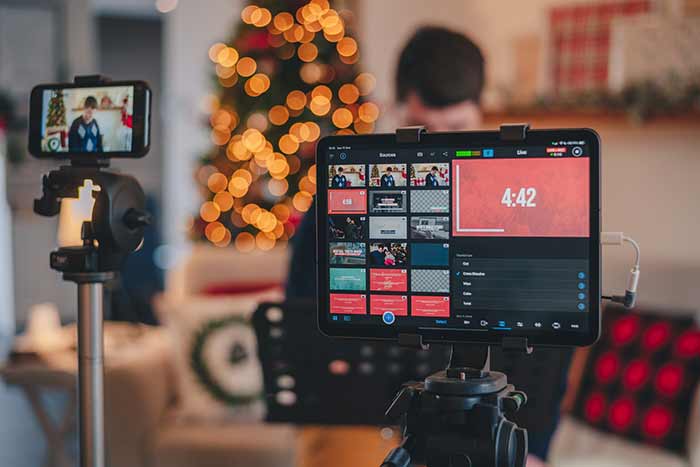 Video on demand (VOD) is a form of video content that allows users to watch pre-recorded videos whenever they want. It allows you to create long-form videos and post them on your website, social media channels, or other streaming platforms.
With the right mix of quality content and a good marketing strategy, VOD can help you generate leads through sales funnels and increase brand awareness. Video on demand can be anything from;
TV shows and movies that are available on streaming services like Netflix, Hulu, and Amazon Prime Video
Documentaries and educational videos on YouTube
Social media videos such as Facebook shorts and Instagram videos
Some of the perks of video on demand include:
1. Can be Edited
Video on demand is more editable than live-streaming. You can easily edit and polish your video to fit your brand's needs. You can change the length of your video, add more content and remove unnecessary parts.
It is also easier to repurpose your content with VOD. You can create multiple versions of your video to appeal to different audiences on various platforms.
2. Last longer and downloadable
It is more practical for viewers to download VOD than live streams as it is a pre-recorded video. It means that viewers can watch the video at any time and place of their choosing.
VOD is also more convenient for viewers as they do not have to be online at a specific time to watch the video. This is especially essential to viewers who are at work and on the go.
3. Not Internet Connection Heavy
With VOD, you and your audience won't need to rely heavily on Internet connection speeds or data consumption compared to live streaming. This makes video on demand a more practical option for your audience, especially if they use their smartphones to watch your video.
It also means that you can expect more viewers to watch the video since you can still attract an audience in remote locations.
4. Video On-demand is Controllable
Video on demand gives your audience freedom to navigate the video playback. They can pause, fast-forward or rewind the video as they wish, making it more engaging than live streaming.
VOD gives the audience more control over the viewing experience and allows them to rewatch what interests them most at any given time. This is contrary to live streaming, where inattentive viewers cannot rewind a live stream. Hence, they can miss out on some important information or your message.
What is Live streaming?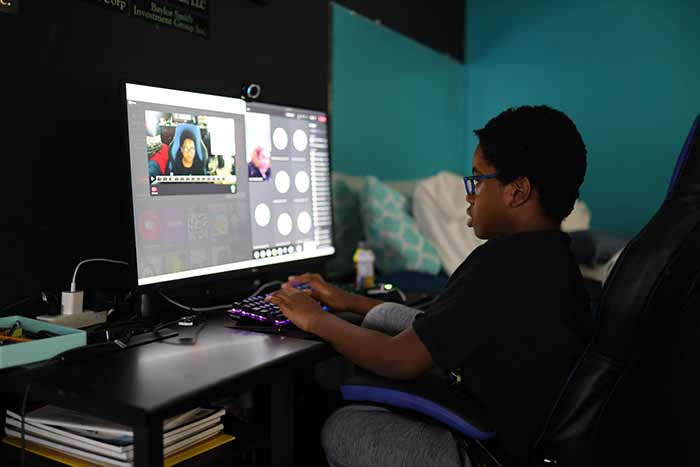 Live streaming is a real-time, unedited video broadcast over the internet. It lets you capture an event as it unfolds and share it with your audience. Live streaming has become a popular way to promote a product or service, especially among startups and small businesses.
Live streaming is also commonly used by celebrities and influencers to connect with their fans on a personal level. There are several ways to use live streaming including:
Live Q&A sessions with influencers or experts
Interviews with thought industry leaders
Product demos and live selling
Live video podcasts
Some of the advantages of live streaming vs. video on demand include:
1. Highly Interactive
Live streaming is a highly interactive experience for both creators and consumers. Live streaming allows viewers to see your brand image through the broadcaster itself. At the same time, it allows your brand to hear feedback on your product or service in real time.
You can also respond to comments (good or bad) and answer questions from viewers in real time. This allows you to build a community and emotionally connect with your audience.
Suggested: How Does Zoom Make Money
2. Live streaming is Instantaneous
There is minimal editing option in live streaming. This allows viewers to see your brand as it is without any post-production process. This is advantageous to your brand image because it builds trust and loyalty among your viewers by showing them the real you.
3. Easy to Set-up
Hosting a live stream is easier to set up than its counterpart. All you need is a good Wi-Fi connection, webcam, microphone, and a computer with high processing power.
Mobile apps also allow you to stream live videos on your phone or tablet. You can do it anywhere as long as you have access to good internet.
Testing your webcam and other technology before going live is also important, as it helps you avoid technical issues that can ruin your stream.
4. Cost-effective
Live streaming is also cost-effective compared to video-on-demand production. You don't have to spend much money on professional equipment or hiring a film crew. You only need your smartphone or laptop and an internet connection.
Conclusion:
Choosing between video on demand vs live streaming for your marketing strategy is not easy. You have to think through many things, from the purpose of your video content to the message you want to deliver.
Live streaming can be an effective way to reach more people and engage them in real-time conversations. VOD, on the other hand, is a great way to provide your viewers with valuable content they can watch anytime and anywhere. Both contents are excellent tools for businesses that want to showcase their products or services without breaking the bank.
This comparison above can guide you in finding the right video content for your business. Ultimately, your preference and needs should be the deciding factor when choosing between live streaming and VOD.