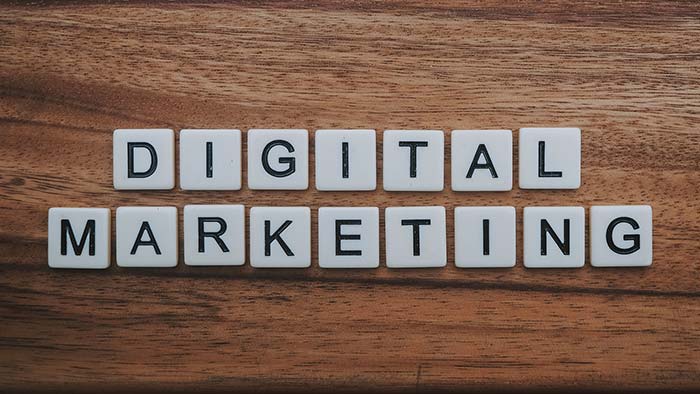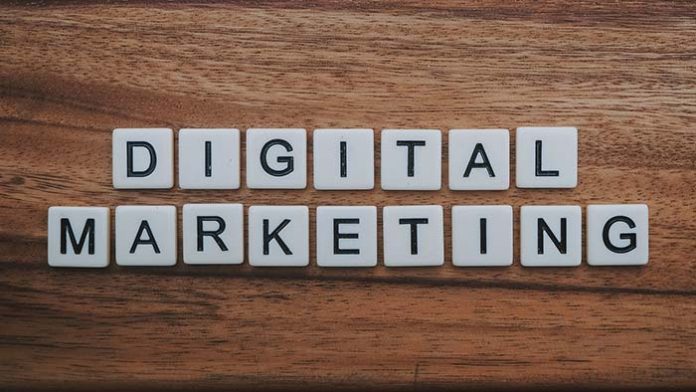 Every year comes with new challenges for digital marketers, and 2023 would be no different. In fact, we expect it to be the most revolutionary to date. Before we discuss the top digital marketing strategies of 2023, let's first go through the rising and promising trends of 2021.
Starting with the growing popularity of TikTok which has immersed Gen Z users more than any other social media platform on the internet, to inspiring conversations on NFTs and cryptocurrencies!
Moreover, we witnessed that the biggest social media platform, Facebook, has announced its plans to embrace Metaverse. The future is 3D virtual world, and Facebook wants to ace that tech, as it led the revolution in social interactions for individuals and businesses alike.
Besides all these, we see many more thrilling systems and technologies that will shape the future of how we do business and communicate with our customers. Digital marketing experts like absolute digital media have a key role in implementing all the new techs in an appropriate way.
4 Digital Marketing Strategies | A Comprehensive Guide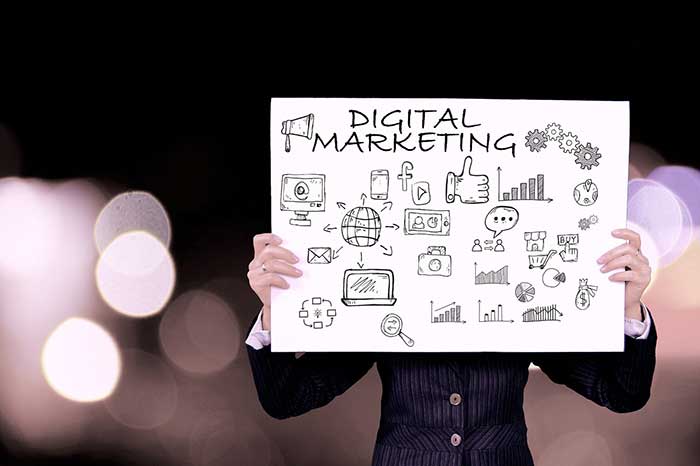 Here are the top 4 digital marketing strategies laid out by the top industry experts.
1. Individualize your message
We leave a considerable amount of details about us on different channels using the internet. While sharing our information, we expect hyper-targeted personalization.
We like to see the exact content (text, audio, and video) at precisely the time we want it. Therefore, you need to tailor your digital marketing strategy for individual clients. Deliver content exactly the time they need it. For instance, a football lover might be interested in seeing the match highlights soon after the competition. We can relate this to our products and services, as well.
The best part is that technology has enabled us to customize our messages, which is effortless now. You can use marketing tools like Google Ads hub and send automated emails through a mail client like Hubspot.
While creating your email marketing policy, it is wise to divide users according to their subscription plan. Afterward, make various subscription pop-ups for them.
Similarly, when making social media advertisements, think beyond your followers. Target your potential customers as well and create personalized messages for them to elevate your click-through rate.
However, while creating messages, you need to be extra vigilant. Avoid being too specific in your communication. People enjoy pertinent advertisements, but they dislike highly personal messages, showing them you know a lot about them.
2. Artificial intelligence in digital marketing
Lately, the innovation in Artificial intelligence (AI) has enabled us to receive more spontaneous reporting, programing typical promotion jobs such as observing visitor's traffic and optimizing the content for search engines. All that is very valuable, but AI has a lot more potential than this.
Besides enabling us to carry out automated jobs and campaigns, the AI has the ability to foresee customer needs and the exact time they require them. Undoubtedly, artificial intelligence can evaluate vast amounts of data effortlessly quicker than we can. Throw in a massive chunk of data to AI, and it will be able to analyze customer behavior and patterns. That, in turn, will enable you to offer them a product or service or even a customized ad.
Target your customers with a product or service at the time they need it most. It is the only way of getting higher conversion rates without offending or overpowering them with unrelated targeting.
3. Combine tools to boost digital sales
The COVID-19 has changed our behavior and lives to a great extent; we want quick solutions right in our handheld devices. Therefore, why not incorporate some of the digital tools in your 2023 digital marketing strategy to enable your audience to connect with your sales representatives easily.
Chatbots: Have this on your site to allow visitors to communicate with your business spokesperson instantly. You cannot only solve their queries but can also ask qualifying lead questions to understand their needs as well as problems at the same time.
Video prospecting: Beat your rivals by offering your customers 'video prospecting,' refining your sales procedure. Individualize your message and give a call to action to allow them to connect with you directly.
Pre-recorded presentations: Many businesses are already using this technology, so why can't you make your sale procedure convenient with pre-recording of your product/service demos. It will allow your users to view your message whenever they have time. They can stop, pause, and replay the recording to understand your product or service better.
Appointment and scheduling tools: Try incorporating an appointment scheduling software to robotically arrange a meeting with your potential customer, then and there.
Online transactions and e-signatures: Finally, Yet Importantly, you cannot live without online transactions and e-signature tools to deliver your clients an effortless purchasing experience.
4. Metaverse and Virtual Reality/Augmented Reality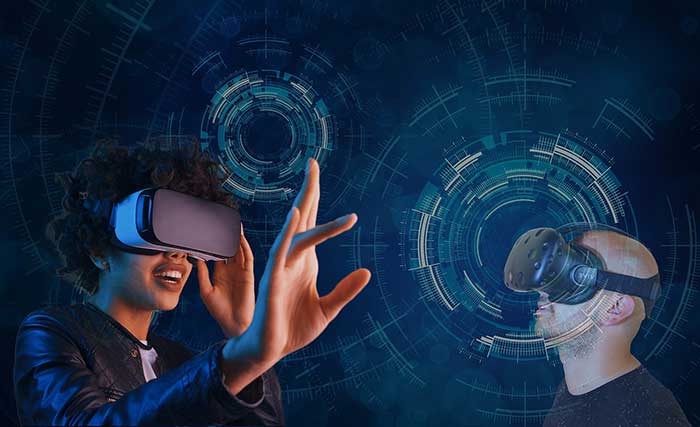 In October last year, the CEO of Facebook, Mark Zuckerberg, announced its plans to give Facebook a makeover. Yes, we are talking about Metaverse, which the social media giant is keen to take up in the future.
Will it transform how we use social media and imagine it? Only the time will tell? However, there is no harm to start exploring the Metaverse. You can find lots of details on the internet about Meta and how it can help your business grow. Use different applications employing augmented reality to identify prospects.
With smartphones evolving efficiently with time and easier accessibility of virtual reality handsets, augmented reality is this year's newly emerging digital marketing trend. We are just waiting for how immersive and beneficial it could be for businesses and consumers alike.
Conclusion:
So, there you have it, the top digital marketing strategies of 2023, predicted to boost your sales and take your business to the next level. You cannot ignore them if you really want to stay competitive, convert leads to customers, and build brand loyalty.