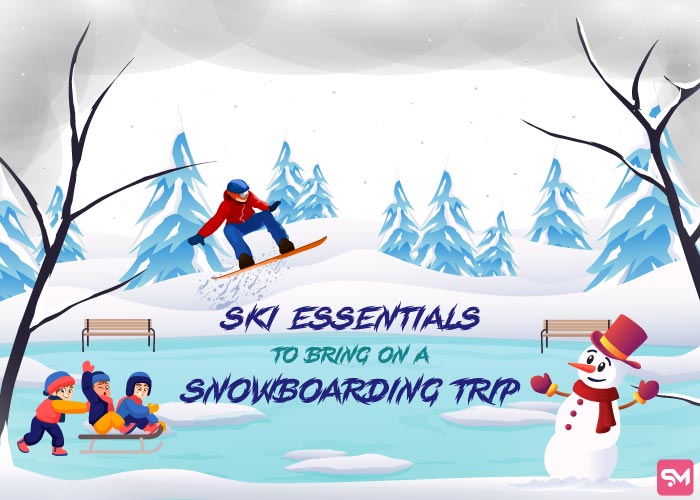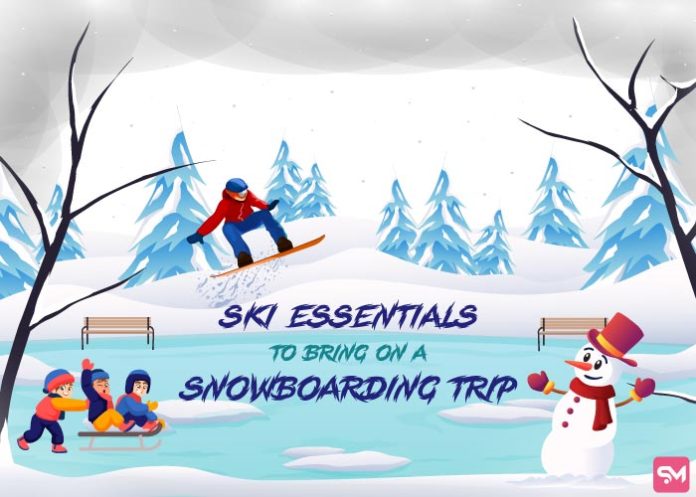 If you want to try skiing for the first time, you'll be thinking about many things and feeling a lot of different things. It's often fun when you try something new, but you might also feel nervous because you don't know what to expect. Don't worry; those nerves will go away soon if you plan and prepare well. Here are all the ski essentials you'll need for skiing, whether going to the slopes with friends or on an extreme backcountry trip.
Many of the basics, like skis, poles, and boots, can be rented at most ski resorts or indoor ski centers, so you won't have to buy a lot of expensive gear right away. Before buying a lot of gear you might not use again, it's always a good idea to try out a new sport or activity to see if you like it. Read on to find out what you need to do before your skiing trip starts.
What Does a Pro Skier Bring to The Slopes?
When making this list of ski essentials to bring on a ski trip, we wondered what a pro skier constantly pushing themselves to the limit would have in their backpack. What are the ski essentials that a pro freeride skier, sometimes literally, couldn't live without?
Before Beginning Your Skiing Trip
The first step might sound strange, but it's the most important thing for a good ski trip: figuring out what your main activity will be. What are you going to do? You might think that there's not much difference between the two, but that's not the case.