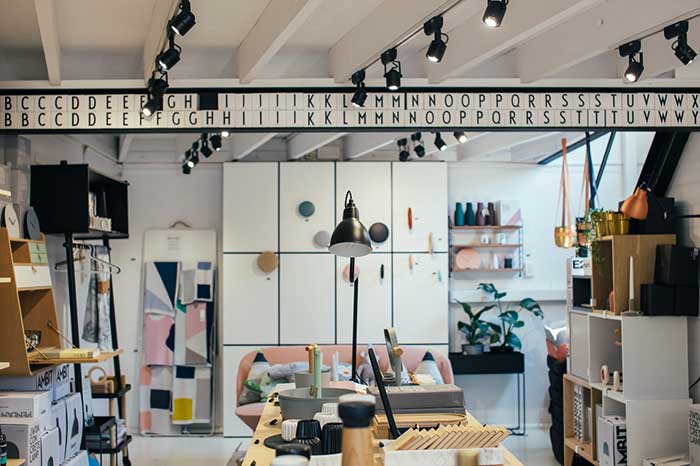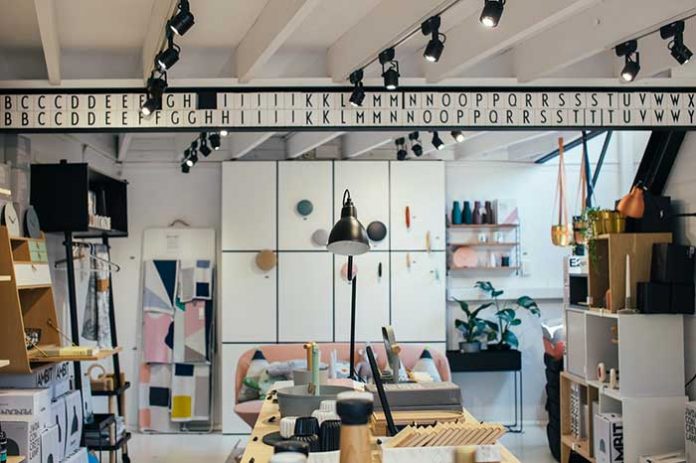 When a piece of furniture in your home has been loved for years and is now worn, torn and dusty, you might think that because you don't want it anymore, no one will. But if sites like eBay and Facebook Marketplace have told us anything, it's that the old proverb 'one man's rubbish is another man's treasure' is absolutely true. Rather than taking your old sofa or armchair to the tip, why not try and make a bit of money out of it to go towards your new furniture?
Top 5 Tips for Selling Your Furniture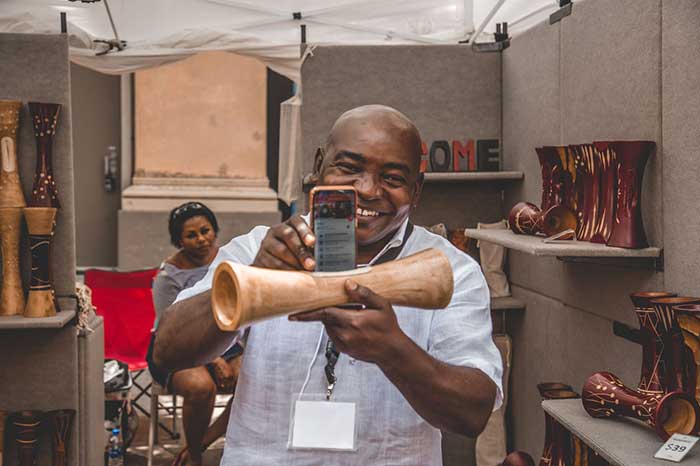 Here are five tips for maximising your profits, while also ensuring people want to buy from you in future.
1. Check its Condition
Putting your item on the market for the right price is a bit of an art. And one of the things you'll need to do is check for any damage or wear and tear. You also have to ask yourself how much life it has left.
2. Calculate its Value
A lot of things come into play when determining how much you should try and sell your furniture for. You've checked the condition, now do a bit of research to determine its age, original price, special characteristics and type of wood. Some brands of furniture like a cocobolo desk are rare and very much sought after, so it could be that you have something far more valuable than you first thought. You should then look for similar items online to see firstly what people are trying to sell them for and, crucially, how much people end up buying them for.
3. Compete
Once you've determined the market value, it's time to get one step ahead of competitors. This might mean making minor alterations here and there to improve its condition, paying a bit of money to advertise your furniture more prominently, or offering delivery by a man with a van to make life as easy as possible for the buyer.
4. Take Decent Pictures
One thing you'll notice when you scour online marketplaces is how often people fall short when it comes to taking photos. With so much to choose from, potential buyers will often scroll past these items, barely giving them a glance. Make sure your pictures catch the eye.
Try to use natural light (and plenty of it) as this will brighten the whole image and make your furniture look as good as possible. Make sure you clean your furniture before taking the photos, and that you get shots of all sides at eye level. If your images still look a little bland you can always correct the colours afterwards on your phone or computer.
Hand-Picked Content: The Ultimate Guide to Framing Your Art!
5. Be Honest
This isn't just about being a good person, but being able to sell things in the future. Being dishonest will mean poor reviews, poor ratings and a poor response next time. Don't give the buyer any nasty surprises.
It might all seem rather a lot of effort for what could end up being minimal profit. But if you don't try, you won't know how much you could have got for it. And you never know – you might end up with far more cash than you'd envisaged.