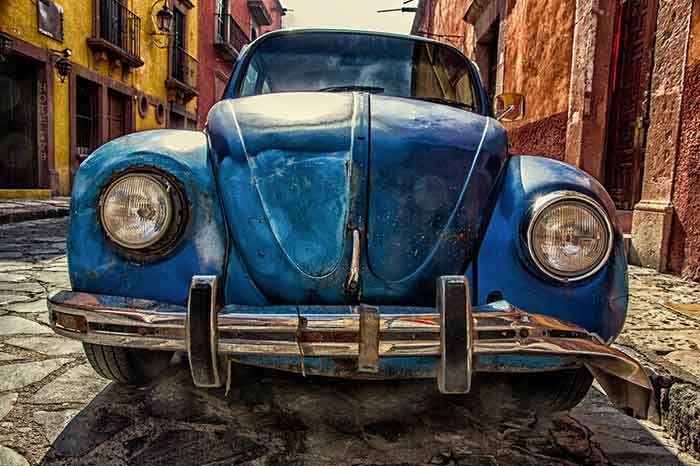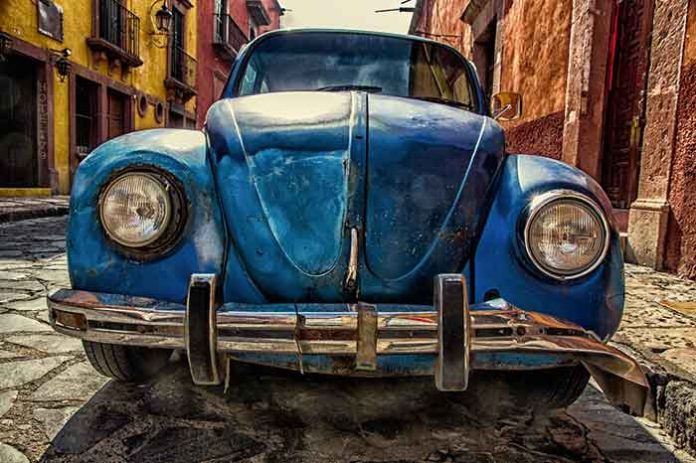 Whether it's your trusty first car or it's just another incarnation of your favourite model. Wait no further, there are some signs you should look for that perhaps it's time to hand over your keys and get a new one. Sell your car before it too late!
What is the Best Time to Scrap your Car?
Being an owner of an old vehicle, you might often wonder when is the best time to sell your car. Fret not, lets look at some of the key factors that help you to anticipate the perfect time to sell out your old engine.
The Costs are Mounting!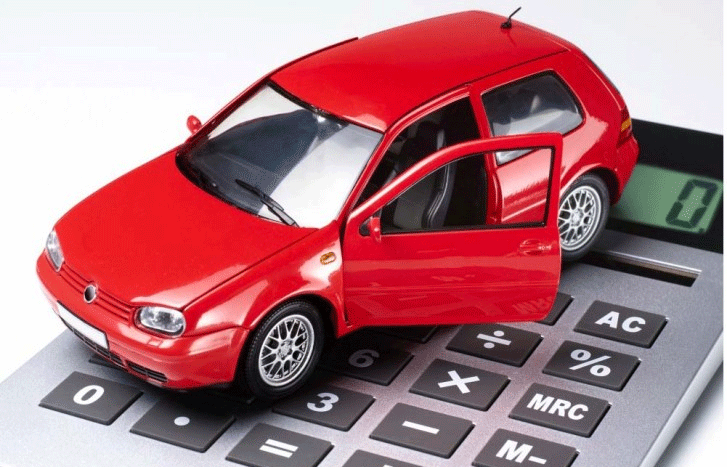 It's estimated that UK motorists spend an average of £162 per month on running costs, amounting to around £2,000 per year. If you're also paying for extra (and costly repairs) it might be time to sell your car before it leaves you completely out of pocket.
Find out how much your current car is worth. Then work out how much you've spent or anticipated spending on repairs in the coming months. If they're more than the car is worth, it's time to upgrade your car.
It's in Good Condition, Sell Your Car Immediately for a Better Upgrade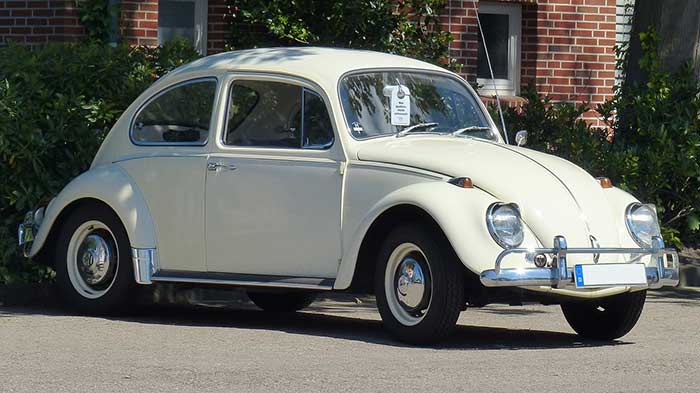 The average age of cars on UK roads is now 8.4 years, so if the age of your four wheeled friends is approaching double-digits, now might be the perfect time for you to trade it in for a new model especially if it's in good condition.
This might sound counterintuitive, but if your car still looks good and drives well it will be worth more second-hand. This simply means you'll have more to spend on a newer car. Selling a car that needs major repairs is much harder than one that's in good condition.
Your Circumstances have Changed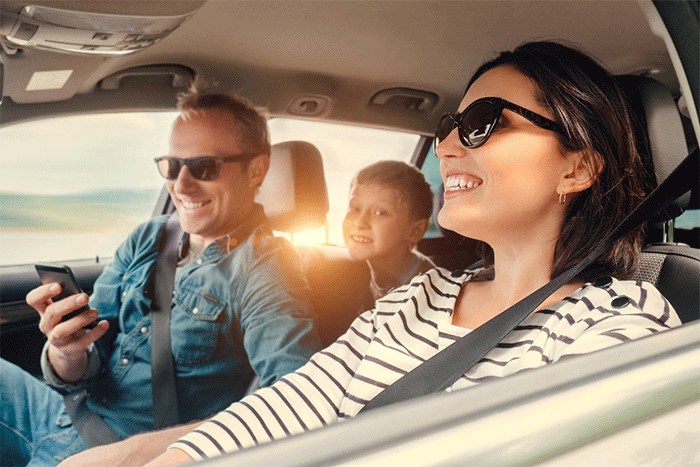 Perhaps you've recently relocated to the country and your sleek city car isn't fit for the rolling countryside. On the other hand, maybe your family has increased, and you need extra room. If your circumstances are different now and your current car no longer meets your needs. It's time to find something else. But, remember to get GAP insurance if you do opt for a change. This give you complete peace of mind should you have to make a claim.
Hand-Picked Content: How to Choose the Best Family Car?
If You don't Drive it Anymore, Simply Sell Your Car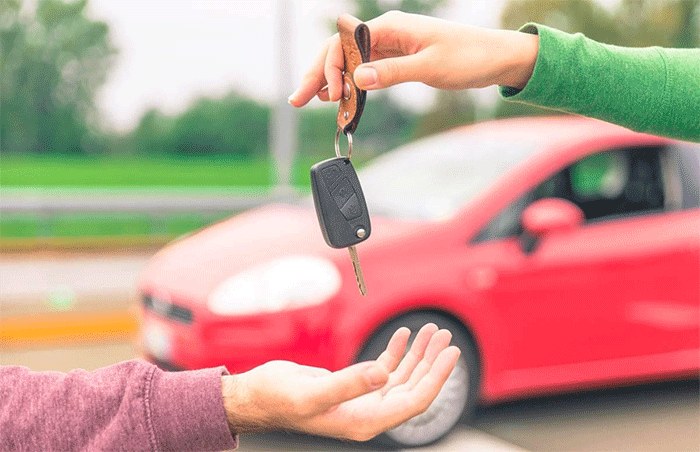 Whilst we may be getting back to a new normal, it's estimated that a hybrid way of working is here to stay. If you've found that because you're no longer commuting as much. Accordingly, it might be that you no longer need a car.
If that's the case, why not get rid of it all together and on the occasions when you need to drive you hire a car. In fact, take public transport or car-share with friends and family. Not only will you be helping the planet by reducing your CO2 emissions. Also, your bank balance will thank you too.
Related Content: Signs of a Blown Head Gasket