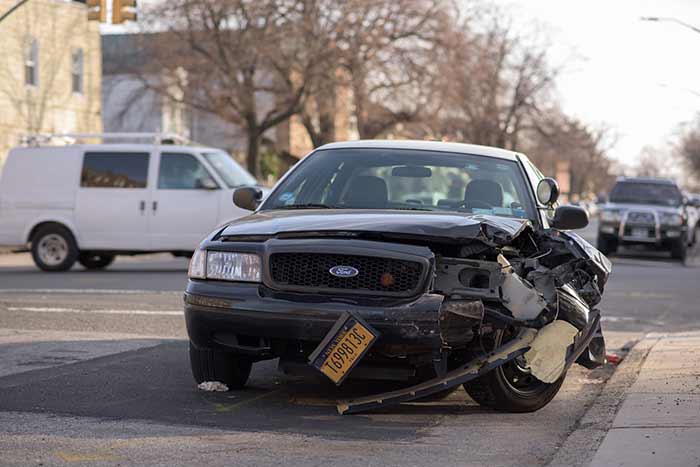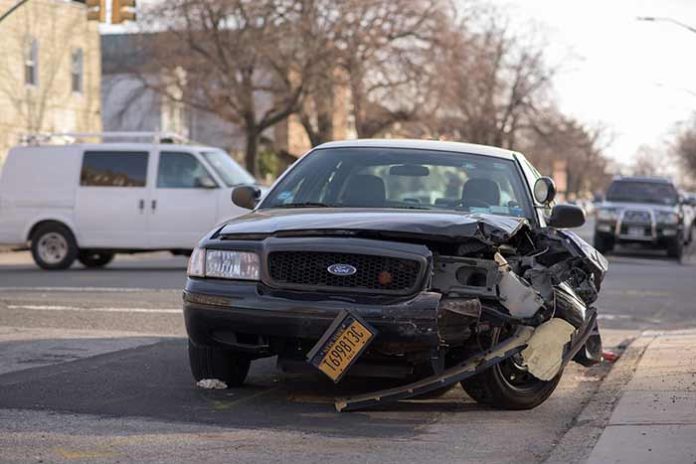 Being involved in an automotive accident is bad enough when both parties are in vehicles. While a variety of injuries are still likely to occur, both parties at least have the protection offered by their mobile fortresses. However, when one party is a pedestrian, things can get substantially more serious in a roadside accident.
According to the World Health Organization (WHO), approximately 1.3 million people die because of road accidents in the world every year. It is the primary cause of death for people aged between 5 to 29. Not only that, more than half of these deaths occur among vulnerable road users such as pedestrians, cyclists, and bikers. We can see why pedestrian safety is of utmost importance on the road.
6 Steps to Take After Being Injured by a Motorist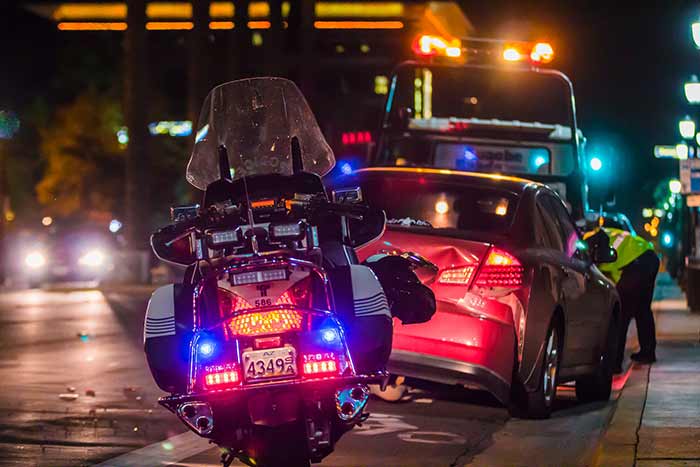 When it comes to vehicles versus pedestrians, the former is practically guaranteed to come out on top every time. As such, pedestrians who have been injured by negligent motorists would do well to seek restitution by taking the following steps.
1. Get to Safety Posthaste
It is imperative that as a pedestrian, you take all the necessary precautions to ensure road safety. However, in case of a collision, the first step is to get yourself out of harm's way. Whether this entails moving to a sidewalk or the side of the road, get yourself to a safe distance as quickly as possible. If you remain on the road, there's a chance that other motorists might crash into you. That's why provided you're able to move, get to safety on the double.
2. Document Your Injuries
Once you've gotten yourself to safety, take stock of any injuries you've incurred as a result of the collision and proceed to photograph them. This will ensure that you have fresh evidence of your injuries, which can prove helpful to your efforts at collecting compensation. Not only will these photos help you make your case to law enforcement and the driver's insurer, but they may also be vital to making a case against the responsible party in court.
3. Contact Law Enforcement and Emergency Services
To help ensure that there's an official record of the incident, take care to contact law enforcement and emergency services in the wake of the accident. In fact, in many states, police must be notified of any accidents that involve vehicles and personal injuries. So, by failing to get in touch with law enforcement, you may be in violation of the law.
Furthermore, contacting emergency services will ensure that any injuries you've incurred are promptly treated by knowledgeable professionals. It's important to remember that being hopped up on adrenaline is liable to make certain injuries seem less serious than they truly are. So, in the interest of getting an accurate assessment of the scope of your injuries, make sure to have yourself checked out by professionals.
4. Remain at the Scene
Leaving the scene of the roadside accident before the arrival of law enforcement is liable to make a bad situation substantially worse. Even if you're fully blameless in the matter, the police may think that you bear some level of responsibility if you make your exit before they arrive. Furthermore, leaving the scene provides the motorist who hit you with a prime opportunity to shape law enforcement's understanding of the incident and paint themselves in an innocent light. So, regardless of how much of a hurry you're in to reach your destination, abstain from leaving the scene until police have given you the go-ahead.
5. Request the Driver's Information
It is likely that the driver's insurer is responsible for compensating you as bodily injury liability is included in their car insurance coverage. Therefore, make a point of collecting their insurance info, license plate number, and driver's license information before leaving the scene. If the driver is unwilling to share this information, avoid pressing the subject and simply wait for the police to arrive. Once law enforcement is on the scene, you'll be able to explain the situation and request that they obtain the information in your stead.
6. Contact a Good Lawyer
The right injury lawyer can help ensure that your case proceeds quickly and that you're able to obtain the compensation you deserve. So, if the motorist and/or their insurer have routinely given you the run around, don't hesitate to reach out to a dependable attorney.
While choosing a lawyer, you must ensure that they are well-versed in road traffic laws particular to your state. As traffic laws vary among states, an accident victim from Colorado or the Mile High City would do well to get in touch with a Denver pedestrian accident lawyer specifically. The same goes for other states.
Why Specifically Getting a Pedestrian Road Accident Lawyer is Important?
As you know, there are different types of lawyers. While all road accident attorneys might be capable of handling your case, a pedestrian lawyer is a better choice. This is because they can get you the settlement you deserve, which is not just limited to bodily injuries but also include extras. They will also focus on your lost wages – the amount you would've earned if not injured, as well as the cost of pain and suffering. A good pedestrian lawyer can get you anywhere between 2 to 5 times the amount of total damages added up as compensation for the pain inflicted upon you.
Conclusion
Being injured by someone else's negligent driving is never something you should stand for. Pedestrians always have the right of way. And no motorist has an excuse for injuring you with their vehicle, especially if it was their fault. So, if you've recently been involved in a roadside accident, it's in your best interest to seek compensation in a timely and decisive manner. If you think this process is difficult or cumbersome, simply remember the steps outlined above.
Read More: The Ultimate Winter Car Maintenance Checklist to Avoid Fatal Road Accidents this Winter!