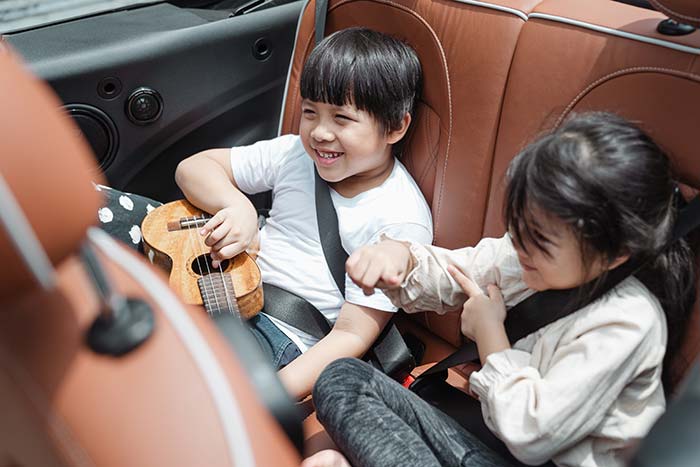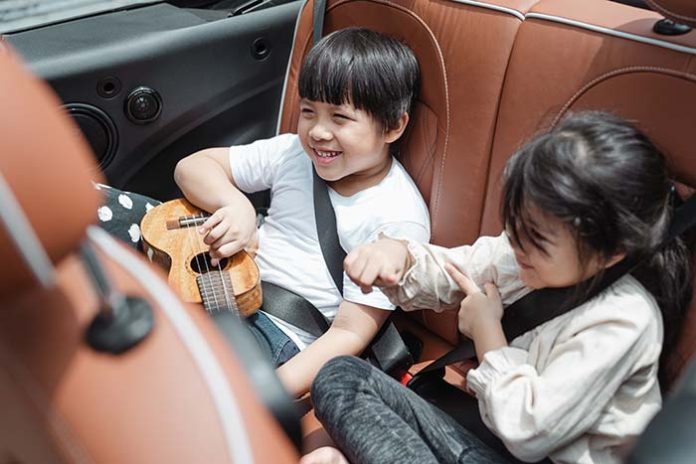 Road trips are a great way to see the country and bond as a family, but they can also be a big undertaking – especially when you're traveling with young children. Check out these four tips to make the journey more enjoyable for everyone involved. From packing the right snacks to making sure there's plenty of entertainment on hand, following these pointers will help ensure that your road trip is fun for the whole family.
How to Plan a Road Trip With Your Kids?
Whether you are planning a road trip for yourself or planning to setting off with your family. It is necessary to make sure to spend enough time on the internet before giving any direction to your trip. Hence, we've listed few of the tips that play a crucial role making your road trip smooth.
Choose Road Trip Destination Carefully
When planning a weekend or summer getaway, it is important to consider all the possible factors that could make it a potentially good trip and avoid taking any unexpected detours. Be sure to choose your ideal destination carefully, researching the area's attractions and how long the drive will be before you hit the road.
That way you can ensure there will be plenty of things to do when you get there; if you are traveling with kids, this extra effort in scouting out kid-friendly destinations ensures that everyone can have a good time. Ultimately, spending just a little bit more time researching and planning ahead makes for a much better trip down the line.
Things To Do On Road Trips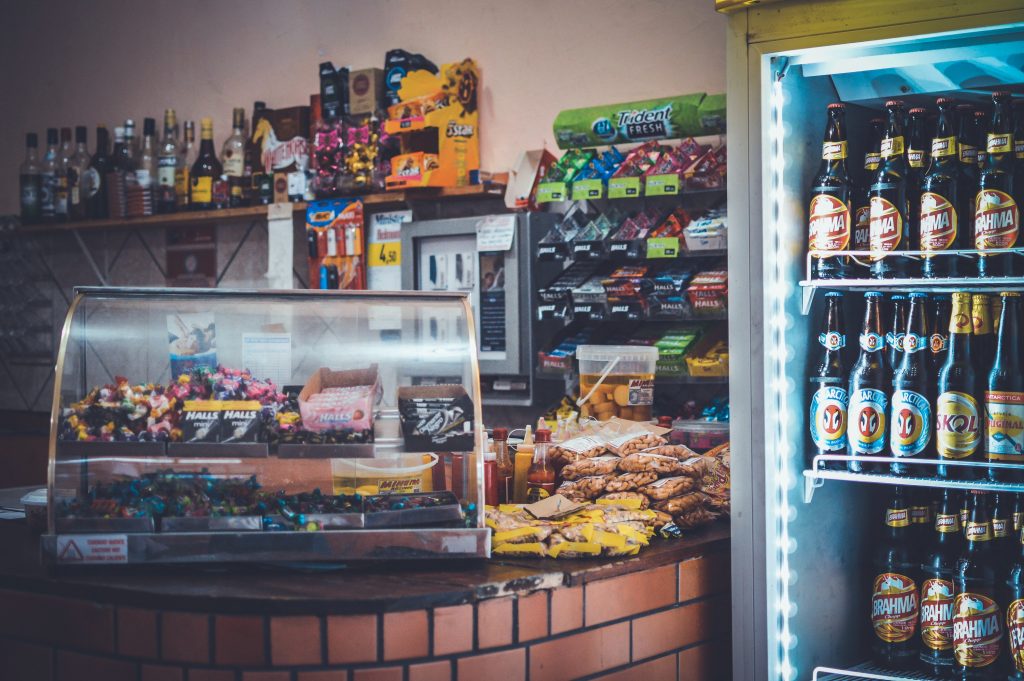 When heading on a road trip it's important to keep the kids entertained and feeling positive about the journey. Packing some snacks and drinks for the car ride helps make sure everyone is comfortable and has something to enjoy at any point. Games can also be a great way to keep kids busy in-between snack breaks – from word games, to guessing games, having an arsenal of activities ready is sure to be a hit.
Consider bringing things like card decks, books, or even a portable DVD player with pre-picked movies to keep kids occupied while you drive. This will ensure you have one less thing to worry about when on the road!
Enjoy Your Vacation
When planning for a vacation, it is important to make sure that you have a secure place to lay your head at night. Booking a hotel in advance can ensure that you have the perfect spot to rest and relax when your day of exploration is done. Another great option is camping – if you're looking for an outdoor experience with close contact with nature, campgrounds are plentiful and often offer competitive rates.
You can even find health services near a few of them like,ThriveMD. Whatever works best for your budget and comfort level; make sure to plan ahead so that you can truly enjoy your vacation.
Preparation For Toddlers
New parents quickly learn that no matter how much preparation they do, accidents and spills happen when it comes to babies and toddlers. A run-in with a bowl of spaghetti or a surprise outburst of toddler tears can ruin an outfit in the blink of an eye. That's why it's always important for parents to be ready for anything by bringing along extra clothes, diapers, and wipes in case of emergency.
An extra change of clothes tucked away in your bag or the diaper bag can give mom's and dad's piece of mind when out and about with their little ones. No one likes having to rush home for a surprise middle-of-the-day wardrobe change, so be prepared!
Conclusion
Traveling with kids is never easy, but with some careful planning and preparation, it can be an enjoyable and memorable experience. A family vacation can offer unforgettable moments that you'll cherish for many years to come. From choosing the right destination to packing all the necessary items, you'll want to take your time processing through the details of your chosen adventure. Be sure that any activity you choose is age appropriate and most importantly, don't forget lots of fun! With a few simple steps, your family road trip will be a journey to remember. Bon voyage!