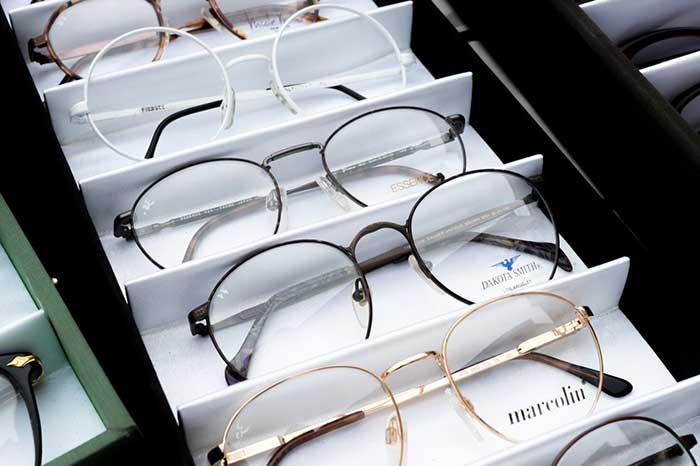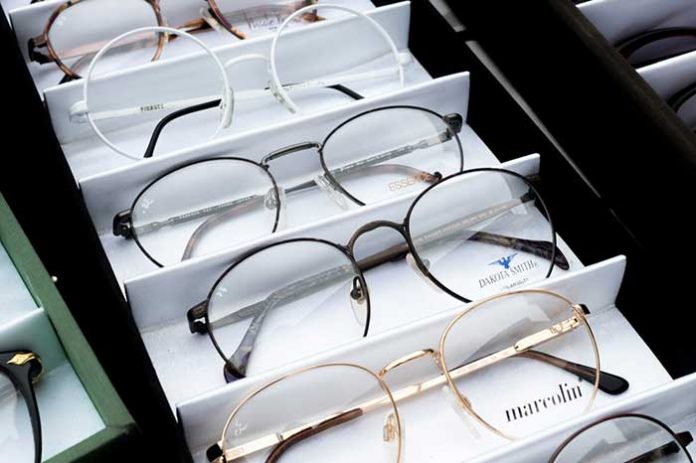 Some people need glasses or contacts to correct their vision from an early age, for others, it comes later. In fact, if you have an effected eyesight there is always a thoughts tickling your mind that what glasses look good on me? Whenever it happens, statistics suggest more than half of us will need to wear glasses at some point in our life.
When you're not used to it, adding something as intrusive as glasses to your face can be a cause of insecurity. Some people choose contact lenses, expensive laser surgery, or just inferior vision because they're worried about how they look when wearing specs.
None of these are necessary, there's no reason for anyone not to look good in specs with just a little bit of work. However, since there are many ways to get a 6 by 6 vision what trembles people the most is that they keep imagining what glasses look good on me? To answer that question, here are seven top tips to help you look your best while wearing glasses.
1. Be Confident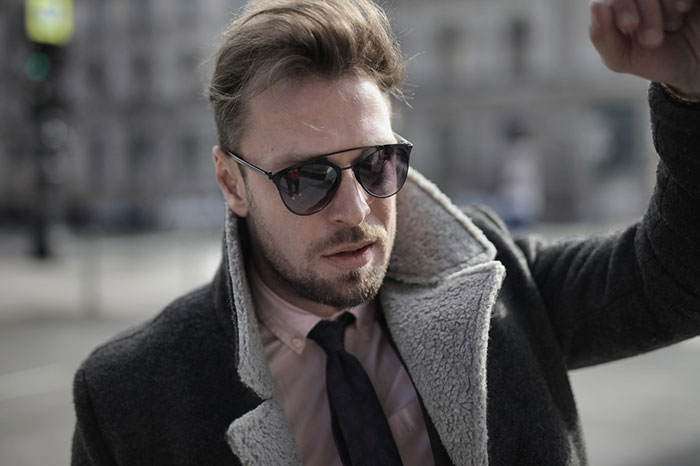 Nothing looks better than believing in yourself; wear your glasses with pride and let that belief shine though. You'll never get the best from your glasses while you're being timid about them or trying to cover them with your hair or hands.
Glasses look great on celebrities, or the other people you see in your daily life, right? There's no reason you should be any different. Celebrate your new accessory, make your glasses part of who you are. Moreover, stop asking people "what glasses look good on me?".
2. Choose the Right Frames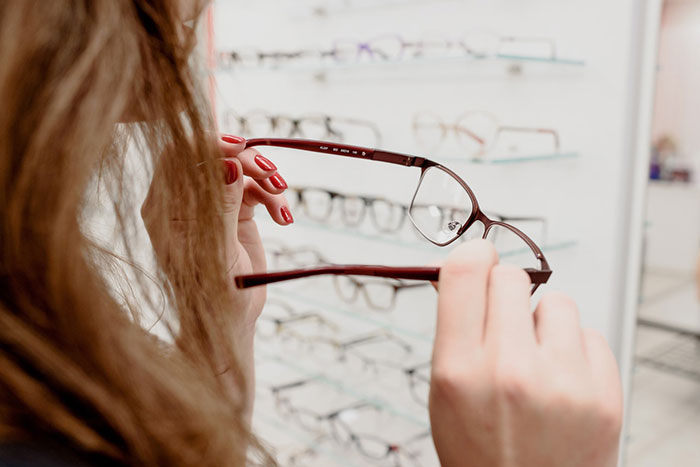 There's a pair of specs to suit every face, it's simply a matter of finding the right ones for you. Modern glasses makers have spent decades designing frames to fit every face shape, skin tone, and even hairstyle.
Hand-Picked Content: Trending Haircuts: Adorable Styles for little girls to give them a new look
With the introduction of online retailers such as Spex4Less, this doesn't even need to be a time-consuming or expensive task. Buyers can simply browse online and get their chosen pair fitted and delivered right to their door.
Many also offer satisfaction guarantees, so if the specs look better on the screen than in the mirror, you can easily return them.
3. Think About Your Lenses When Thinking What Glasses Look Good On Me!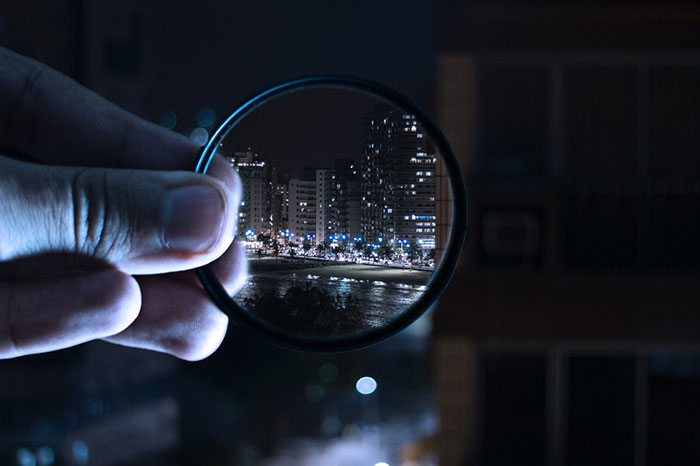 Thick "milk bottle" lenses used to be the norm for anyone with a strong prescription, but that isn't the case today. Thick lenses can still be a style choice that looks great on some people, but improved technology means it's not the only option.
No matter what your prescription, most lens makers can now offer thinning services for a more graceful look. There are also treatments for anti-glare, anti-scratch, even tinting; you can choose what best suits your look and your daily life.
4. Check Your Hair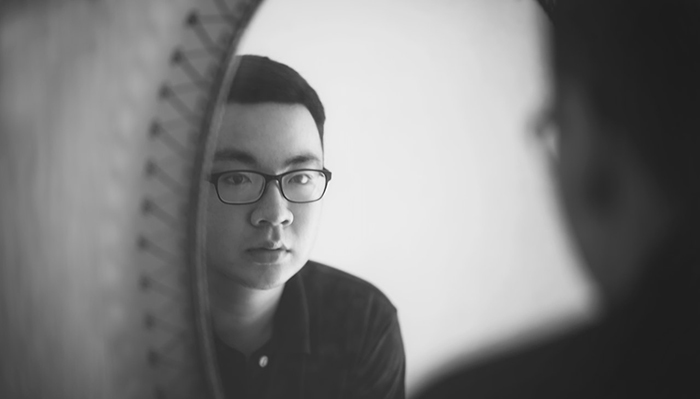 The way your specs fit with your hair can make a huge difference to the overall look. Experiment with different hairstyles and glasses combinations until you find the one that fits best with your face. Moreover, asking the people you trust the same question "what glasses look good on me" could bring about better ideas to get a suited pair of glasses. Not to mention, if you wear a glasses against your personality, you might be called for eyes every now and then.
This can be the fun part, and an opportunity to try something completely new. Take a chance and perhaps uncover a whole different you!
5. Dress For the Job if Obsessed With What Glasses Look Good On Me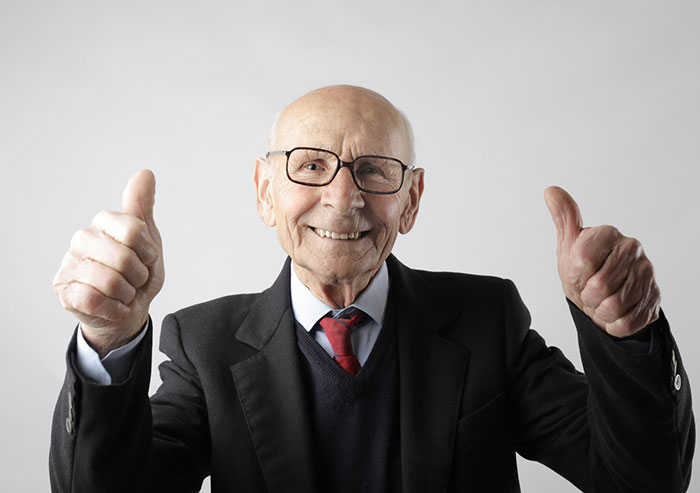 It's not just about your face and hair, glasses make up one small piece of a whole outfit. Think about how your clothes fit with your glasses, look at the colors, the styles – does everything work together?
It's all about trying things out and seeing what works for you as an individual, don't be afraid to try something different. Perhaps get a friend involved and make a day of it?
6. Keep Them Clean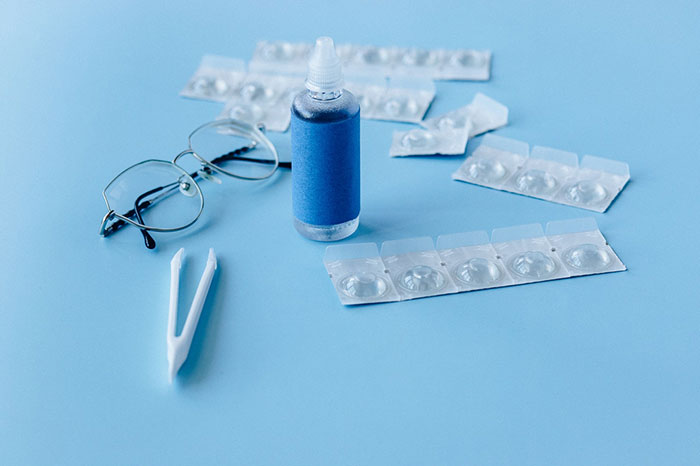 Dirt and scratches accumulate gradually on lenses, often so slowly the wearer doesn't notice. Not only is this bad for your vision, but it's also not a great look.
Take good care of your specs and clean them regularly to make sure the glass always looks fresh and clear.
7. Again, Be Confident and Stop Wondering "What Glasses Look Good On Me"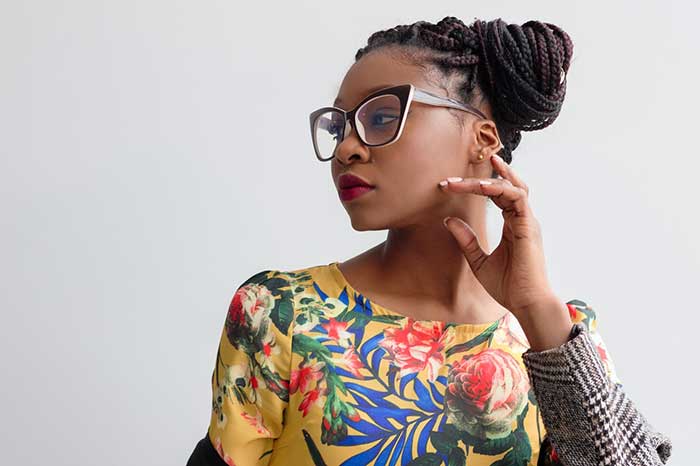 It's so important, it's listed twice. All the tips listed here are helpful if you want to look great, but nothing is as important as simply owning your look. You have the got every answer about what glasses look good on me and now you can try to make all that changes to your personality and live with a boosted self-esteem and self confidence.
By paying attention to these few things, and using a reliable and high-quality supplier, anyone can look great in specs. So, time to get that check up and see what your new prescription can do for you!