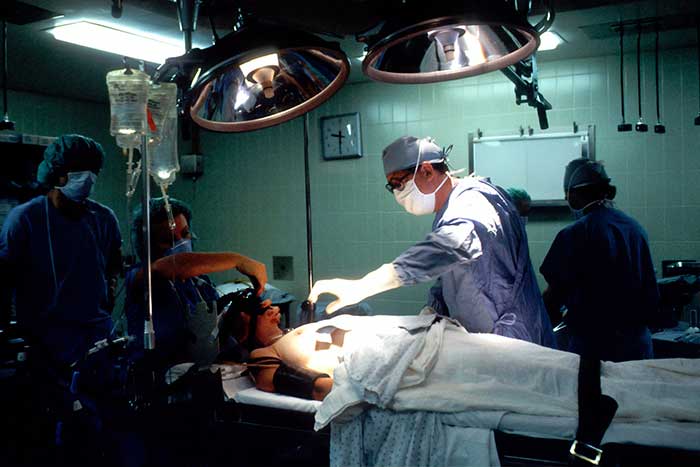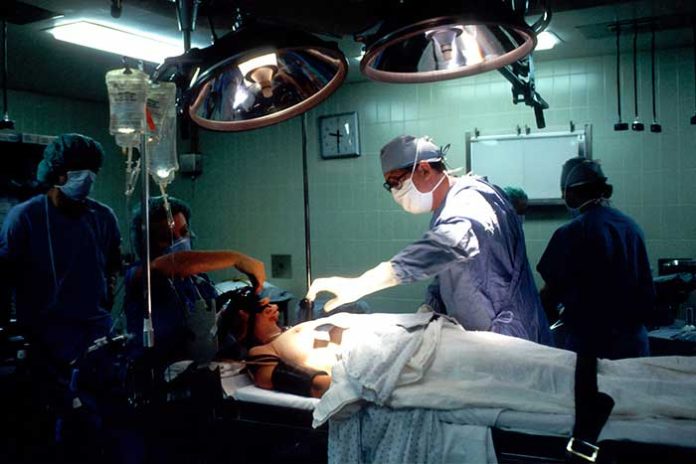 After the stress, that Covid-19 has put on the health system, the number of people waiting for routine operations is now 4.7 million in UK alone. If you are reading this, you might be preparing for surgery as well. If you are, then you might also be experiencing the stress and anxiety most people face before surgery. Well, if that is the case, you don't need to worry as you are hardly alone. People go through plenty of procedures every day and there are many ways which experts recommend, which you can use to reduce your stress.
The anxiety people have before surgery is called preoperative or preoperational anxiety. You will find a lot of people sharing their experiences before surgeries online. No one wants to go under the knife unless it is absolutely important for your health. Every patient has their fear or doubts and if it isn't that then the pain might be scaring them.
Why do you need to be preparing for surgery?
The main reason why you need to be preparing for surgery is so that you can cope healthily with the anxiety you are facing. It can be due to many reasons like:
Fear of being operated upon
Worrying that the surgery won't be effective for your health
Fear of anesthesia or stitches
Fear of needles
Fear of pain
Death (If the surgery is risky)
Not getting better
Costs
Long recovery time
Medications
These are some of the fears that can revolve around a patient's mind before surgery. Surgery is no one's preference but to ensure proper health, sometimes we have to choose it as the ideal option. After all as they say,
Health is wealth
What are the effects of preoperational anxiety or stress?
If you are felling weird before the big day, don't worry. It is common to experience jitters before any sort of life changing event. what you are experiencing can broadly be classified into two types.
Physical effects
A person may suffer from lack of appetite, nausea, headache and can even experience trauma. Moreover, there is a great chance of hypertension or diarrhea before surgery.
Psychological effects
Some common effects before undergoing an operative procedure include but are not limited to aggression, nervousness, and severe tension. If you are working somewhere, you will find it hard to concentrate or work with focus. Even if you are at home a slight argument can trigger your aggression. People with severe anxiety before surgery can pose a threat to themselves and others.
Therefore, preparing for surgery is a great idea. Not only would it help the patient calm down but it would also help to improve the mood of the family members present.
Preparing for surgery with expert advice
There are many things you can do to calm yourself before your appointed date. We have compiled below a carefully curated list of what the experts believe are the best methods of preparing for surgery.
Create a Support Network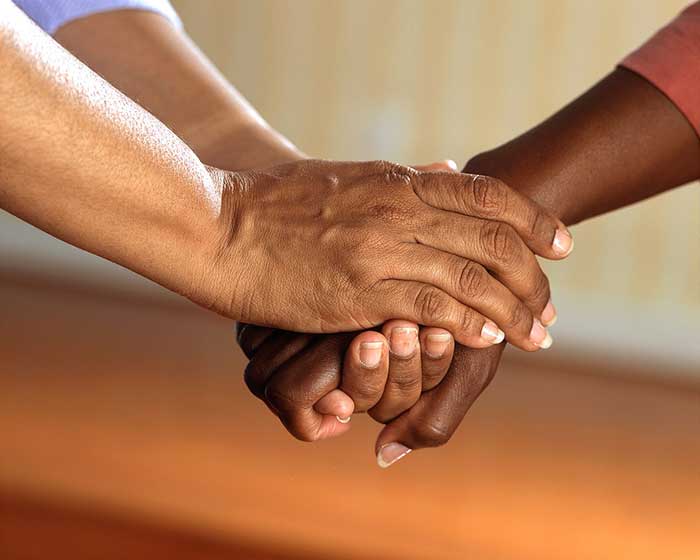 One of the most important steps you can take ahead of your surgery is to pull together a support network; be honest with your friends and family about your anxieties, and talk them through. Organise as much social time as you can with them – they'll be more than happy to help you take your mind off it, or even help you understand your worries helpfully and constructively. Be sure to plan events with them, to get you out of the house and out of your head concerning your health.
Ask Questions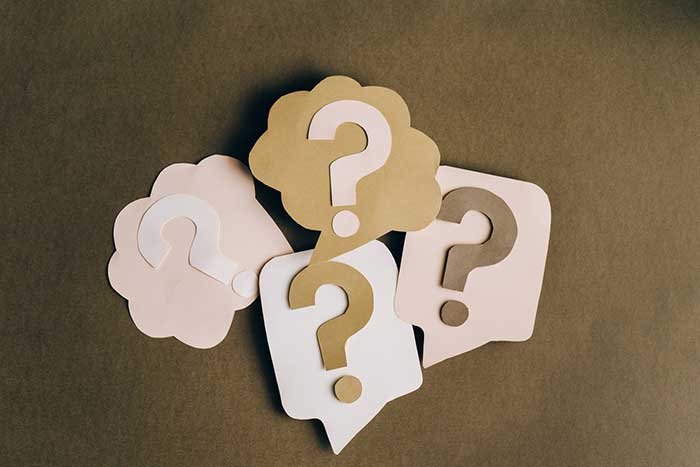 There will be several opportunities for you to reach out to your medical team and find out more about the operation in question. Utilise your consultancy appointments to ask any question that comes to mind; your surgeon and your healthcare providers will be more than happy to alleviate any worries and explain to you in no uncertain terms the procedure and risks involved therein.
Prepare Your Home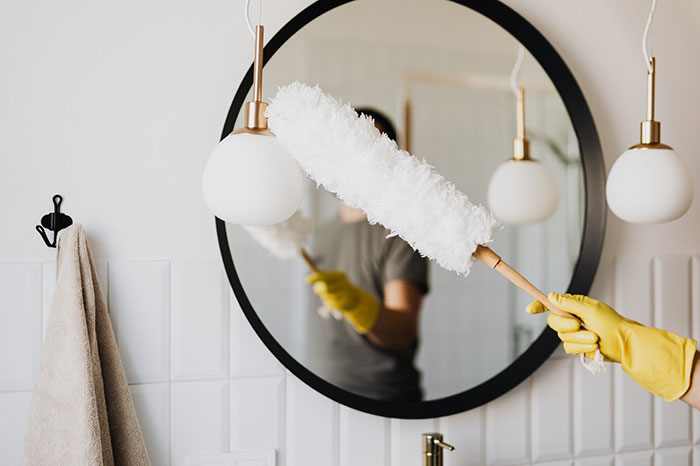 Ahead of leaving for your hospital appointment, take some time to get your house clean, tidy, and organised for your return. The less you have to think about at the hospital or on your return the better; coming home to a comfortable environment will work wonders for your continued recovery. You could also take time to think about what you'll do with your post-recovery time. Invest in some of your favorite sweets and snacks, and stock up on groceries. These things will distract you from thinking of surgery or the pain. You can even buy yourself some new DVDs or books that you are going to enjoy in your post-surgery time.
Utilise Mindfulness Exercises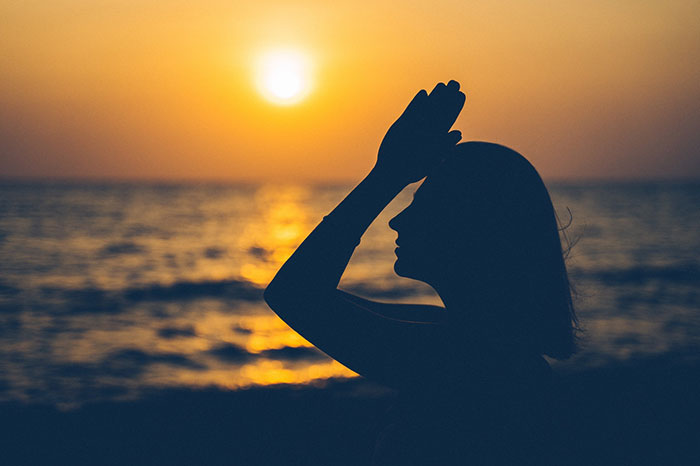 Keeping yourself present at the moment is a brilliant way to avoid letting your mind run away with anxious thoughts and worries. Breathing exercises will keep you centered and in tune with your body while performing guided meditations and mindfulness will keep your brain engaged and active. Envisage yourself on the other side of a successful surgery, enjoying your recovery time and free of the worries that may have been plaguing you beforehand.
Understand the Support Available to You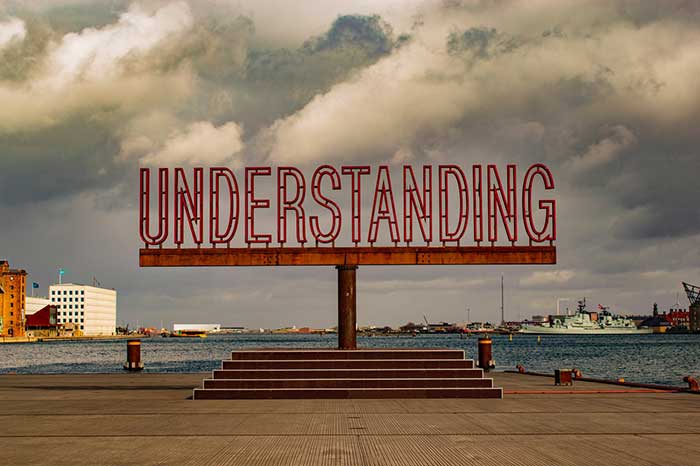 Preparing for therapy also includes support and that doesn't stop with your friends and family. There are many resources available to you, including NHS-backed support networks and meet-ups. In the improbable case that something were to go wrong with your operation, if you were to require assistance with a medical negligence claim you would have access to a wide variety of legal options and counsel.
Ultimately, you are not alone. Whether it's a professional service to help you through your recovery, a community group of people has gone through a similar experience, or your GP with some handy post-operation support, you will not be left to your own devices in recovery.
Stop smoking
If you are a smoker, then you might think that smoking would be a great way to feel relief. But, it is entirely a false statement. It is just your craving for cigarettes. Smoking won't help you in any way to calm down. Because you think this way, through your brain activity you will feel a short-term relaxation. But, you will feel anxiety again, and then your answer would be to smoke.
Smoking can create chances of complications in your surgery, treatment, or recovery. There is a great chance your doctor has told you not to smoke before the surgery. Tobacco can cause your healing to slow down and affect your immunity. You do not want to go through this so it is a wise decision to stop smoking. At this time, your choices should be healthy. Invest in yourself so you can be free from stress. Enjoy fruits or healthy shakes at home or dine-in outside.
Use anxiety reducing herbs
One of the best things you can do while preparing for surgery is that start taking herbs. You might have come across the benefits of drinking herbal teas. It is a great alternative to regular tea or coffee as it calms down your nerves. There are so many options and some of them can even help you get a goodnight's sleep. Pick your favorite book and drink tea by the side of your window. You will have a boost of energy in yourself and feel less scared about the whole surgery thing.
Seek professional help if anxiety gets out of control
Having a complicated surgery can negatively affect the brain. Some people have a lot of control over themselves and they calm themselves even with great difficulty in big situations. But, some people fear a lot and they can get disturbed or ill due to anxiety. So, at such times, you can seek a professional help or therapy.
It will create a lot of positive impact on your mind and overall health. You will be ready for the surgery without having a lot of fear. The confidence you will have in yourself that you can do it is the reason why professionals are the key. And, you must know you are not the only person preparing for surgery like this.
Conclusion
It is better to get help than go through a mental trauma before your surgery. Always choose the healthy option for you. Only you can make the best decision for yourself.