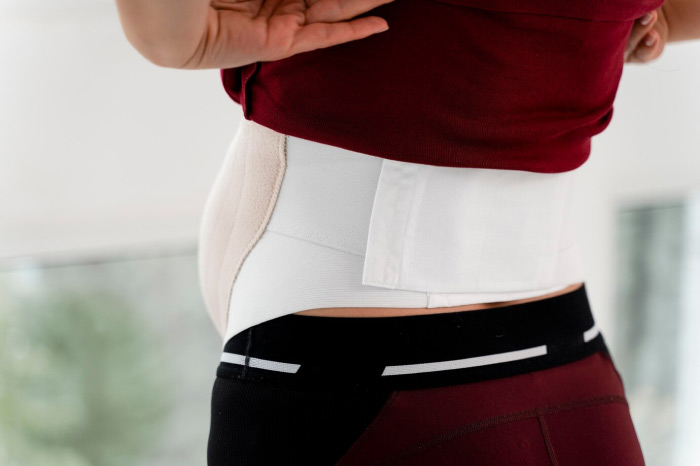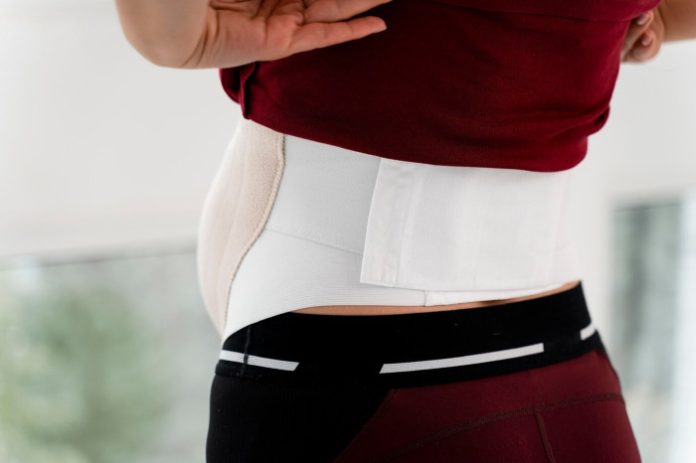 Weight loss, especially belly fat, is a perpetual enigma. The challenge is that losing that excess layer of fat on the belly is one of the most frustrating things to yield considerable results. Stomach wraps have gained popularity and traction in recent times and are known to aid in the shrinking of abdominal fat and, to a great extent, in pain relief in C-section pregnancies and in assisting abdominal muscles get back to their pre-pregnancy size and shape.
Since belly bands are the latest craze for those who wish to lose belly fat overnight, users can find it challenging to pick the right one for practical use. Continue reading to learn about the bestsellers for 2023-24. But before that, let's have a brief sneak at what these wraps are, the types, and how effective these are.
What are Belly Bands?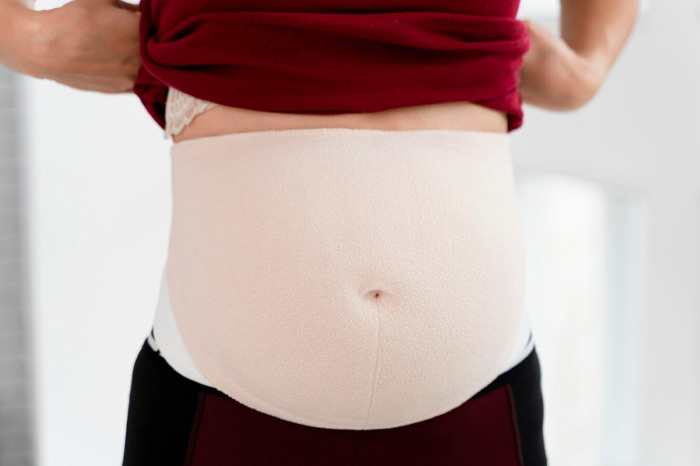 Also called abdominal wraps or binder, stomach wraps are meant to assist in shedding excess water weight from around the belly region. The wraps, usually made from minerals, help draw water from the body. That's why these wraps aid in the temporary but rapid reduction of belly fat.
There is another type of abdominal wrap that women use after childbirth. Doctors often recommend postpartum belly bands as these support the abdominal tissues, ligaments, and sore muscles after a pregnancy. These are bands tied around the abdomen after delivery.
3 Best Stomach Support Bands:
1. Chongerfei 3-in-1 Postpartum Support
Price: $25
A versatile band for the belly, this one is made from a breathable material, spandex, and comes with hooks and loops. It is available in four sizes – small, medium, large, and extra large. The band covers the pelvis region, stomach, and waist. These are designed to support the tummy and the core muscle. The wrap helps prevent visceral ptosis and speed up the pelvis and uterine contractions.
Pros
It is easy to clean and maintain the wrap.
ChongErfei has been a trusted name involved in making women's prenatal and postpartum products for almost ten years now.
It is made from skin-friendly, breathable fabric.
Easy to wear with adjustable velcros.
Cons
There are three pieces for the pelvis, waist, and belly. Hence, wearing all three at one time can be cumbersome.
Buy from Amazon
2. Bellefit Postpartum Girdle Corset
Price: $128.00
As the name suggests, this is like a corset that you wear close to your waist and upper body. The latex-free medical-grade material is 85% polyamide and 15% spandex. Easy to wear, the stomach wrap has a hook and eye closure. Along with the abdominal region, Bellefit Postpartum Girdle supports the lumbar part, too.
Pros
It can be machine or hand-washed.
The design gives a slimmer look to the waist. A strap at the crotch helps during bathroom breaks.
It can be worn under regular dresses and outfits.
The material is medical-grade; hence, it is safe to use.
Cons
It is one of the most expensive stomach wraps available online.
Buy from Amazon
3. Mid-Thigh Powernet Shapewear from Diane and Geordi
Price: $81.62 – $90.00
Women who are looking at supporting their abdomen and thighs should go in for this belly band. Women who want to lose belly fat and have tried everything, from eating low-fructose fruits to dieting, can try this wrap to shape their belly. It can be worn beneath any tight-fitting dress as the band accentuates the natural curves of the woman's body.
Pros
It helps shape the abdomen and thighs.
Any woman can wear it under their clothes.
There are many size options.
There's a zipper and a hook system for easy use.
This is a well-known Colombian brand.
Cons
It cannot be machine washed.
Buy from Amazon
Conclusion
The stomach wraps are an excellent aid for losing belly fat. A common question asked by women is – 'Does belly wraps work?' As per doctors, postpartum stomach wraps provide stability, help with posture, offer back pain relief, and assist in the healing process of C-section incisions. There are different types of abdominal bands, depending on the material these are made from. For others looking at losing belly fat, using suitable postpartum belly bands in conjunction with treatments like CoolSculpting can help. Alongside, doing regular exercises and consuming a healthy diet can help attain one's fitness goals.