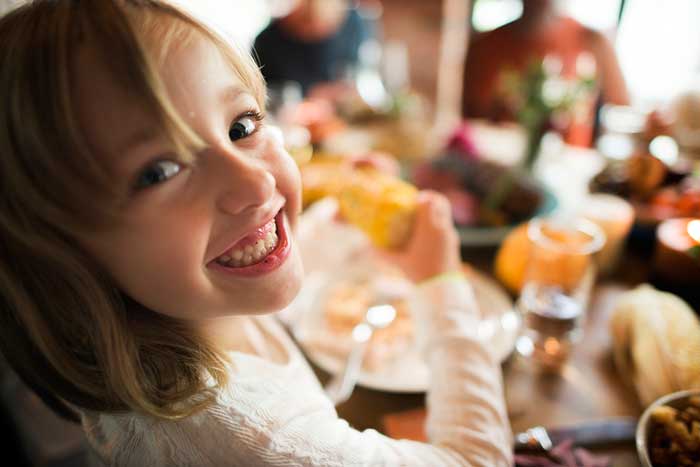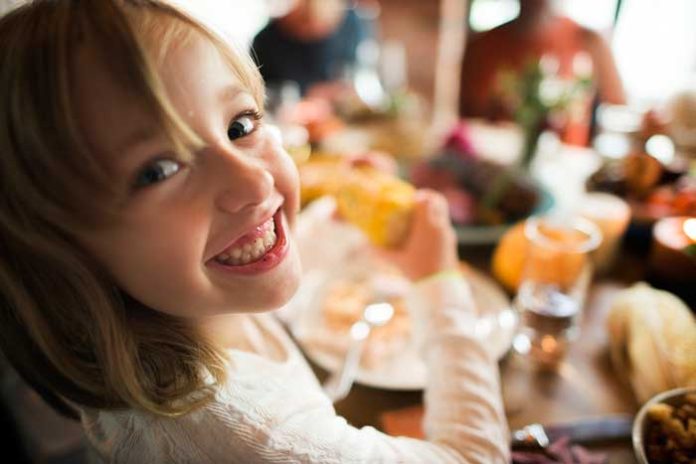 We all know that preparing a kid's healthy meal takes time. It's a hassle for those mommies who're in a time-crunch juggling both work and home life. So if you're planning to serve frozen food for kids, you're not alone. At times, frozen kids' meals can be a life savior.
Honestly, most moms have only one major concern about frozen food, which is the presence of preservatives. We have found the solution, which is listed as the 10 best healthy frozen meals for kids that'll not only save your time but are also nutritious.
Read Also: Tips On How To Be A Good Parent
Top 10 Healthy Frozen Foods for Kids That Are Also Yummy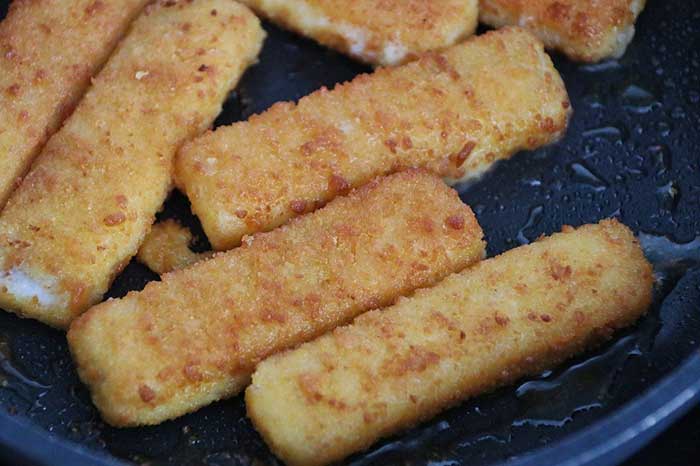 Here are our top 10 picks accompanied with brand names, flavors, nutritional facts and purchase options:
Dr. Praeger's Littles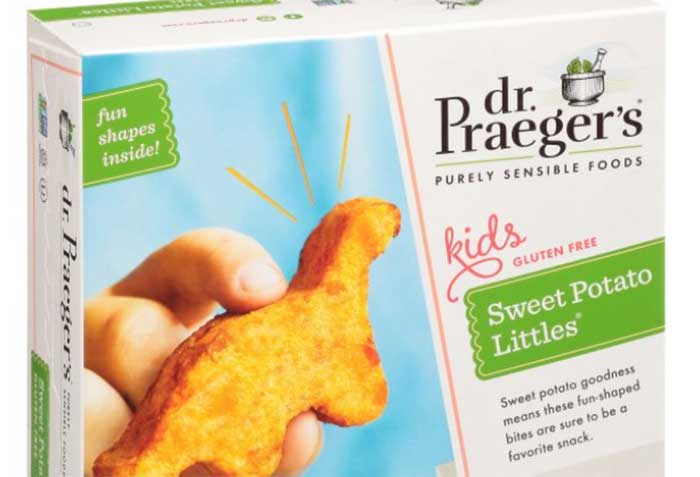 Do you want to add fun to your kid's meal? Well, these tater tots come in different shapes, including stars, bears, and dinos embedded with potatoes, and are available in four exciting yet healthy flavors. You can go for any flavors, including kale, spinach, sweet potato, and broccoli. It is one of the best frozen kid meals packed with unique nutrients. Wondering how many calories are in Dr. Prager's little box?
Nutritional Facts:
| | |
| --- | --- |
| Calories | 130-160cal |
| Fiber | 1-4g |
| Protein | 2-3g |
| Sodium | 200-290g |
| Sugar | 0-7g |
Everything in this little box for your champ is best for the kids.
Kidfresh White Meat Chicken Sticks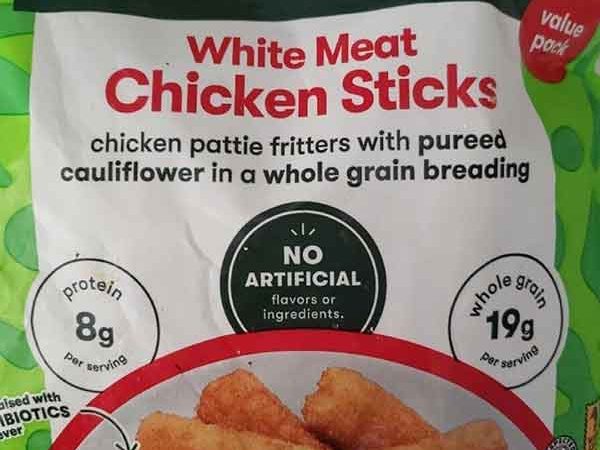 This is another delicious yet healthy frozen meal for kids with hidden veggies and high nutrition. With this frozen meal, you can develop a habit of eating healthy veggies for your kids. The sticks come with as many veggies as possible, and still, it tastes fantastic in every bite. The ingredients included in these frozen kids' meals are white meat chicken (no antibiotics), pureed onion, pureed cauliflower, and the coating done with whole grain bread. It has no artificial color, no preservatives, and no artificial flavors.
Nutritional Facts:
| | |
| --- | --- |
| Fat | 11g |
| Sodium | 320mg |
| Carbs | 12g |
| Protein | 8g |
| Calories | 210cal (in 7 sticks) |
Earth's Best Veggie Medley Nuggets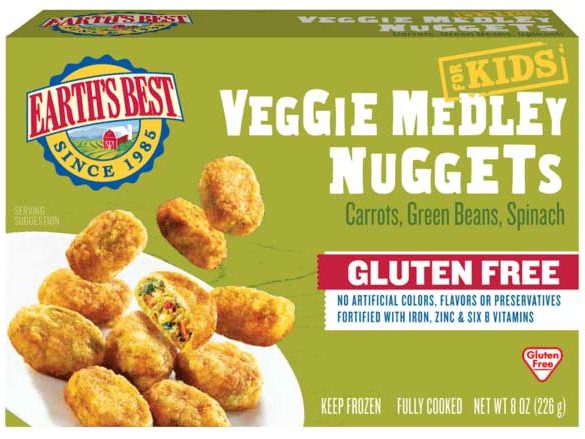 Are you looking for frozen kids' meals without chicken? This option is perfect for your little hero. These nuggets combine different vegetables, including green beans, spinach, kale, carrots, and zucchini. Furthermore, the nuggets are gluten-free and dairy-free, making them a healthy frozen food option for kids. You can serve any sauce to add more fun to meals.
Nutritional Facts:
| | |
| --- | --- |
| Calories | 90cal |
| Fiber | 0g |
| Sodium | 150g |
| Sugar | <1g |
| Protein | 1g |
Kidfresh Wagon Wheels Mac & Cheese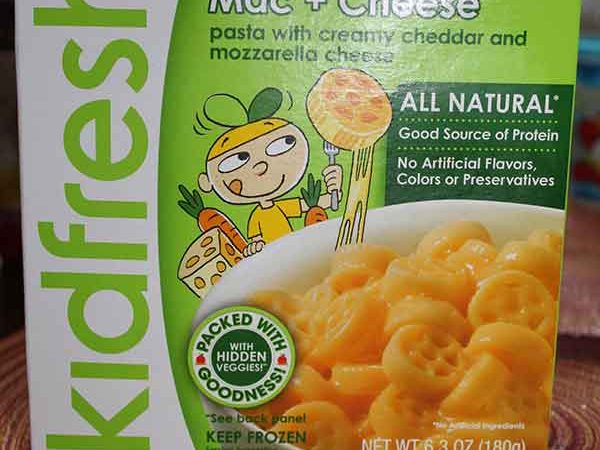 This is another pack of frozen food by kidfresh, which already wins the mommies' heart by providing healthy meals for kids. It comes with hidden veggies and is equipped with high-end vitamins that make your champ active. The wagon wheels' ingredients in making these super delicious frozen kids meals include real cheddar cheese, pureed carrots, no artificial flavors or colors, and no preservatives.
Nutritional Facts:
| | |
| --- | --- |
| Fat | 9g |
| Carbs | 26g |
| Dietary fiber | 1g |
| Sugar | 4g |
| Potassium | 190mg |
Brazi Bites Empanadas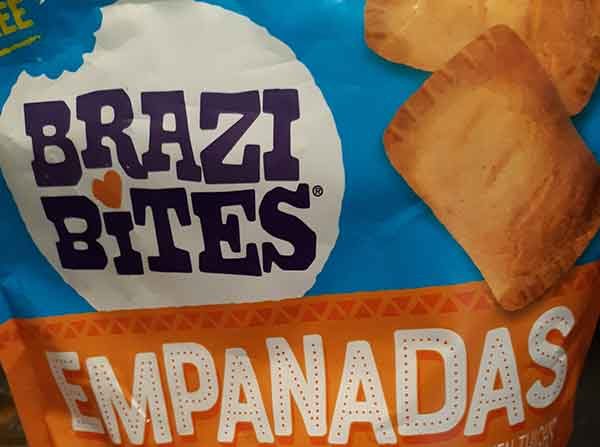 This mini pie is a perfect appetizer for your little one. It is filled with chickpeas, chicken, cheese, and veggies. The crust used to cover all these ingredients are gluten-free. You can use this as a meal if you give a diet to your kid in multiple portions. This frozen kids meal gives your kid each required nutrient that helps them grow fast and stay healthy and happy.
Nutritional Facts:
| | |
| --- | --- |
| Calories | 200-230cal |
| Fiber | 1-2g |
| Sodium | 340-430mg |
| Sugar | 0-1g |
| Protein | 6-11g |
Happy Fish Salmon Frozen Food for Kids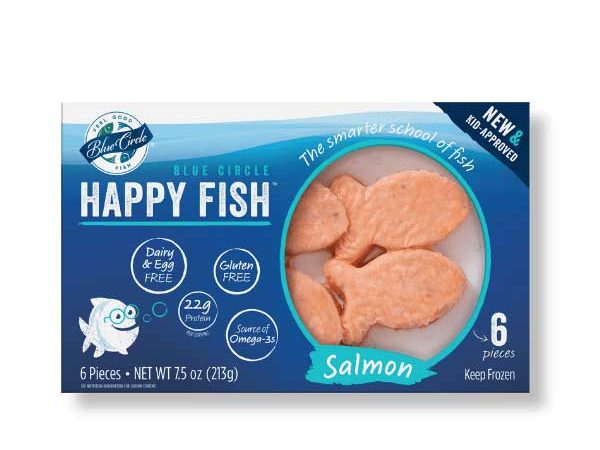 This is the next option on our best-frozen kids' meals list. It is the kid-friendly fish-shaped salmon fillets that come with high protein. The item is made with salmon covered with salt and pepper. It gets ready within 8 minutes and does not have any harmful ingredients.
Nutritional Facts:
| | |
| --- | --- |
| Calories | 210cal |
| Protein | 20g |
| Sodium | 565mg |
| Sugar | 0g |
| Fiber | 0g |
Kidfresh Chicken Meatballs Frozen Food for Kids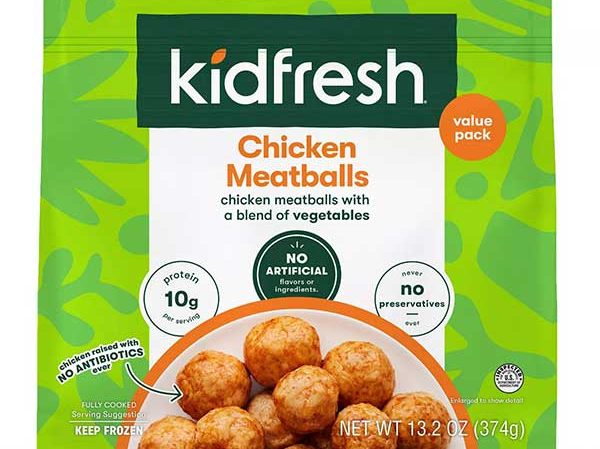 This is kids' favorite yet healthy meal with hidden veggies and magical nutritions. It is made of chicken raised on vegetarian feed that is antibiotic-free, shredded carrots, celery, and onions covered with wheat flour bread crumbs. The meatballs are already the favorite frozen kid's meals of most parents due to the super healthy ingredients.
Nutritional Facts:
| | |
| --- | --- |
| Calories | 140cal |
| Protein | 10g |
| Fiber | 1g |
| Sodium | 404mg |
| Sugar | 1g |
Applegate Chicken Nuggets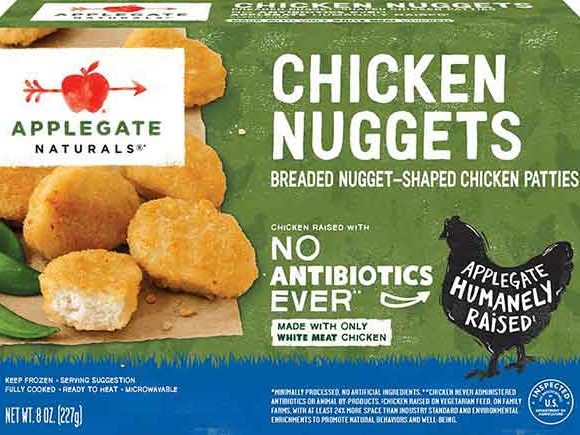 Every kid loves to eat everything made up of chicken. Why bring the frozen kids meals which are healthy and yummy for kids and tummy too? You can make them ready in no time so that your kids enjoy healthy snacks during their cartoon time.
Nutritional Facts:
| | |
| --- | --- |
| Fat | 7g |
| Dietary fiber | 0g |
| Sugar | <1g |
| Carbs | 14g |
| Potassium | 197mg |
Kashi 7 Grain Frozen Food for Kids Waffles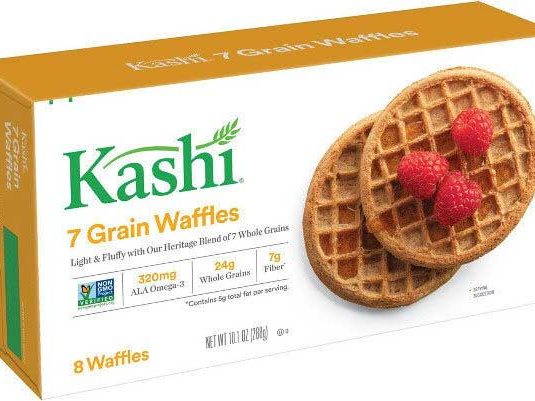 These are fast to prepare yet healthy frozen food for kids comes with peanut butter or fruit topping to attract the kids. It is full of nutrition so that you can serve these waffles to your kid at any time of the day. However, most parents prefer using these kids' cuisine meals in the morning.
Nutritional facts:
| | |
| --- | --- |
| Calories | 180cal |
| Fat | 5g |
| Carbs | 25g |
| Protein | 3g |
| Sodium | 330mg |
Mama Cozzi's Cheese Pizza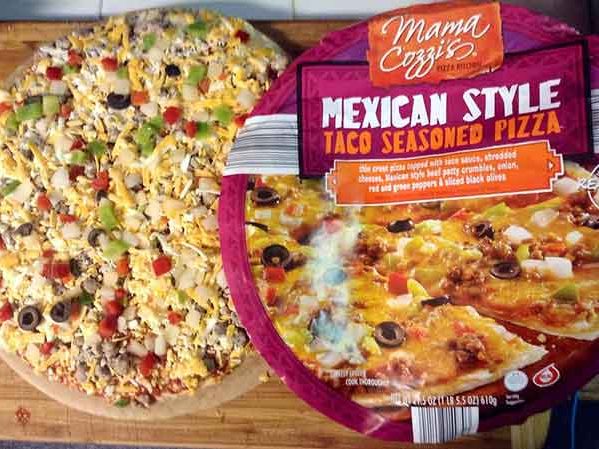 Is your kid a pizza lover? Do you want a healthy pizza for your little one? You wished it, and we listened to it. This is honestly one of the best healthy frozen kids' meals in different flavors and at affordable prices. You can even add various toppings according to your liking.
Nutritional Facts:
| | |
| --- | --- |
| Calories | 117cal |
| Fat | 13g |
| Sodium | 780mg |
| Fiber | 2g |
| Carbs | 36g |
Related-Content: Good Kids Have Parents With 5 Parenting Habits