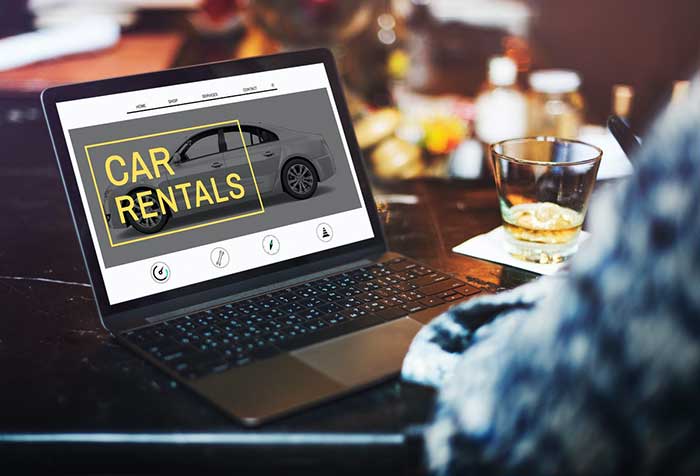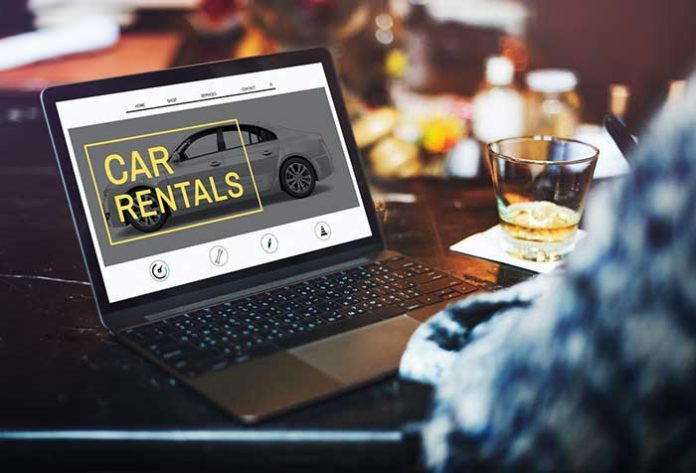 Passing your driving test is incredibly exciting. Finally, you have the freedom to get where you want, when you want. But then comes the next crucial question whether you should buy a new or used car? This can be daunting, but it also represents an opportunity. Either you go for a used vehicle. It'll cost less; even if it might not be your dream car, or you go for a new one, where you can tailor the vehicle to your precise needs. Let's weigh up the pros and cons of each choice below.
Latest or A Secondhand Car, What Suits You Better?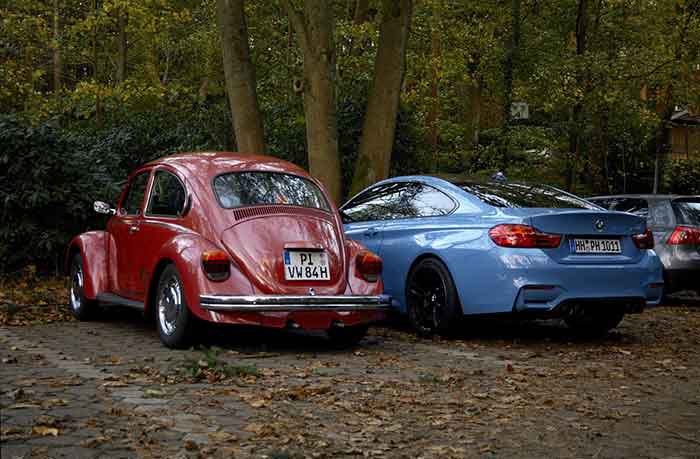 Many people keep their vehicles for anywhere from five to ten years, so it's definitely a long-term commitment. You want to make sure you're getting a good deal, but considering how much time many people spend in their cars, you also want something you can cherish alongside.
In this article, we'll lay out some of the key points of each, keep these factors in mind before making a decision.
New Cars: The Specification
The most useful thing about picking a new car is that you have more information about what you're getting for your money. You get to pick the exact vehicle, kitted out with the precise specifications you want. You'll also get a full warranty package for a new automobile to give you peace of mind.
More Advanced
Most new cars will be more advanced than a used vehicles too. This brings plenty of benefits. From greater fuel efficiency to the latest safety technology, you'll be enjoying the newest benefits cars have to offer.
Avoiding Unknown History
With a new car, you don't have to worry about how your vehicle's been treated in the past. For instance, buying a stolen car could cause you plenty of issues. Fortunately, with a new car, this isn't an issue to concern you.
The Cost
The main downside with a new vehicle is that it'll cost more. Even beyond the initial price, a new car will likely mean a higher insurance price and the vehicle itself will depreciate in value within 18 months.
Used Cars: Cheaper in Price
The most obvious benefit to used cars is that they're cheaper: they cost less, to begin with, and will depreciate at a slower rate compared to a new vehicle.
Less Worry
Driving a brand new car can often make you anxious about damage. There's always a risk that an accident could leave you paying for expensive repairs. With a used car, you can at least console yourself that damage to it won't be the end of the world.
Related Content: Learn How to Be a Good Driver
The History
On the flip side, buying a used car can often come with worries about how it's been used in the past. Sometimes the information accompanying a used car has been tampered with, or there are issues with how it was procured. Using a trustworthy source such as a Kia dealer in Northern Ireland can lessen worries about this though.
While there are pros and cons to new and used cars, by following these tips, you can make sure that your first car suits you.
Also Check: How To Drive A Car