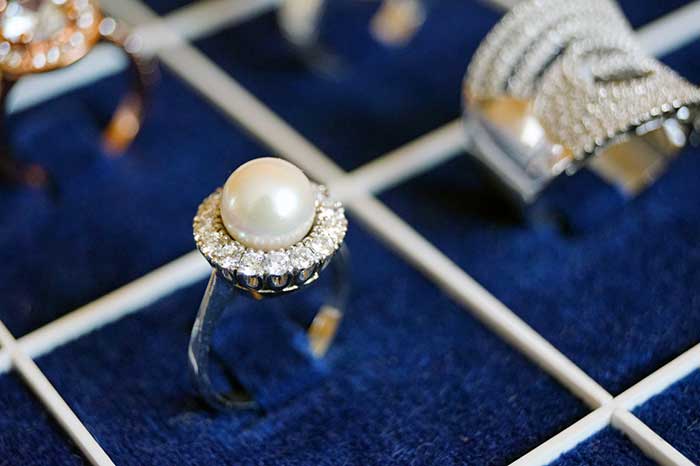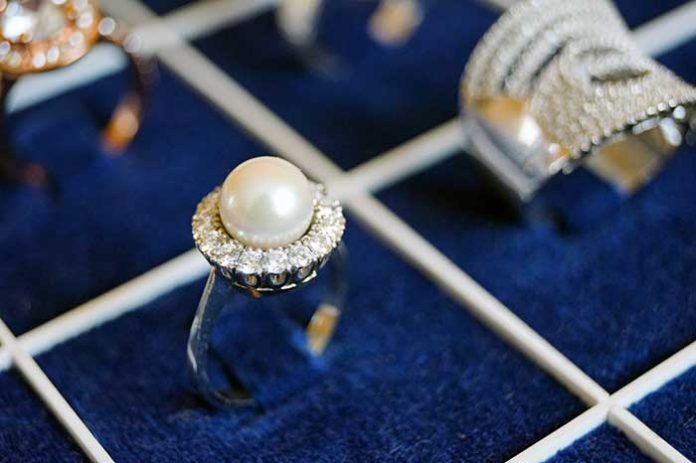 A simple swirling orchestration used to bind people together in a way that holds their bond is the invention of the ring. Rings are the only piece of jewellery where the most beautiful of memories dwell. Categorically speaking, rings can be ubiquitously found in almost all cultures, religions and places. It is undoubtedly a mesmerizing piece of art. Most commonly, these are made of gold and silver but, most expensive engagement rings come in form of some of the most valuable stones such as diamond, ruby or emerald etc.
A quick question! Can you propose without a ring? Or have you ever wondered how odd it may seem? Well, as a matter of fact engagement rings are a way to seal a proposal with a big, extravagant financial outlay. But some outlays of this kind are more extravagant than others since some people in the world are much wealthier than others. This combination of factors has led to some truly eye-popping figures being put down on single items of jewelry. Let's assess a few of the more impressive record-holders of the most expensive engagement rings.
The Most Priceless Engagement Rings of Celebrities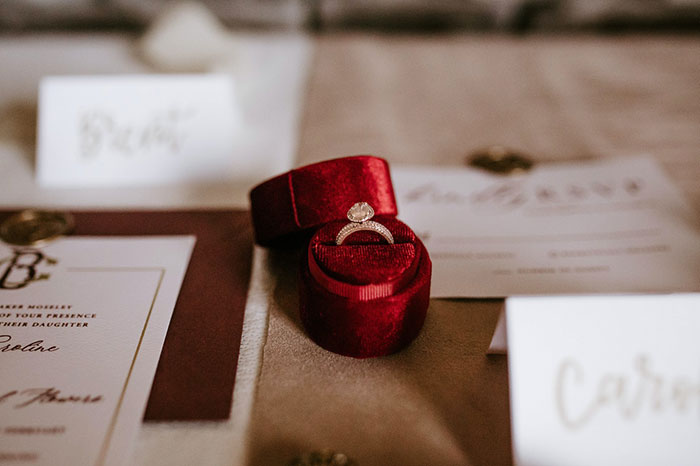 As the diamonds increase in size, obviously the price tag appreciates handsomely. Well, we've compiled a list of some of the most expensive celebrity engagement rings to date courtesy of research from online jewelry retailers, so lets keep moving!
Top 5 Expensive Wedding Ring-Owner Celebrities in the World
Here are some of the most lavish and expensive engagement rings which these celebrities own:
1. Elizabeth Taylor
The Krupp diamond was an Asscher-cut diamond, in a style that had gone out of fashion slightly by the time Richard Burton bought it for Elizabeth Taylor in the 1960s. When it came to being sold by the estate in 2011, it fetched $8.8 million, setting a record price-per-carat for a colorless diamond.
2. Kim Kardashian
This 15-carat, the cushion-cut diamond was used to seal the 2013 engagement between Kim and Kayne West. It was reportedly purchased for $8 million and was set into an extremely thin pave band, which gives the band the impression that it's floating in mid-air. It was later stolen in a robbery in Paris.
3. Paris Hilton
The world's most famous socialite hotel heiress has actually owned a string of diamond rings, but the most famous of them was a 24-carat whopped presented to Hilton by her then-boyfriend, the shipping heir Paris Latsis. The ring was actually so cumbersome that Latsis, having shelled out $4.7 million, was forced to buy a different band to support the weight of the ring. After the couple split, the ring was sold in aid of the victims of hurricane Katrina.
Read-Also: How to Save Your Relationship from Falling Apart
4. Grace Kelly
Kelly was famously presented with two engagement rings by Prince Rainier III of Monaco. The first was a diamond-and-ruby-beset engagement band, created in homage to Rainier's home country, whose flag is red and white.
When Kelly began filming High Society, she was required to wear a fake ring for the character. But Rainier had other ideas and bought a 10.48-carat Cartier emerald-cut engagement ring. The ring itself is actually set with baguette-cut side-stones as well, making it a truly extravagant one-off piece of jewelry.
This is one of the few celebrity couples whose relationship actually lasted after the purchase of the ring, with the couple staying together from their marriage in 1956 to Kelly's death in 1982. Rainier never remarried and was buried alongside his wife in 2005.
Check-Also: Characteristics Of Real Love
5. Mariah Carey
Billionaire James Packer had to dig deep to buy a 35-carat emerald-cut platinum diamond ring, with a price tag of $10 million dollars. The couple actually separated just a few months after first getting together, which makes this ring a spectacular case of depreciation – it sold for just $2 million in 2018. This just goes to show: if you're going to invest in an engagement ring, make sure that you're sure about where the relationship is heading.
Related-Article: How to Pick a Wedding Date