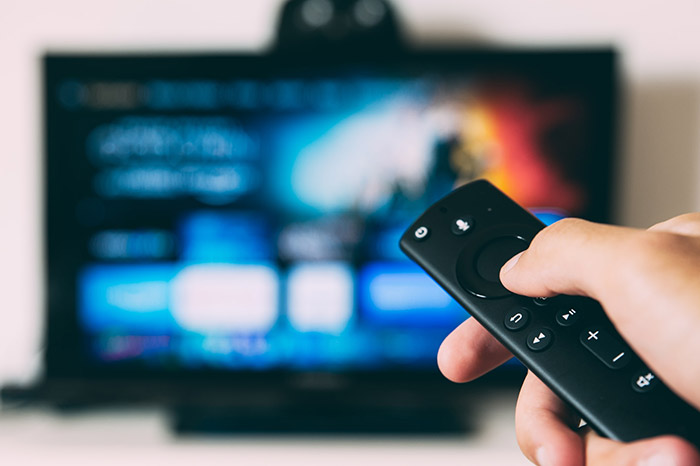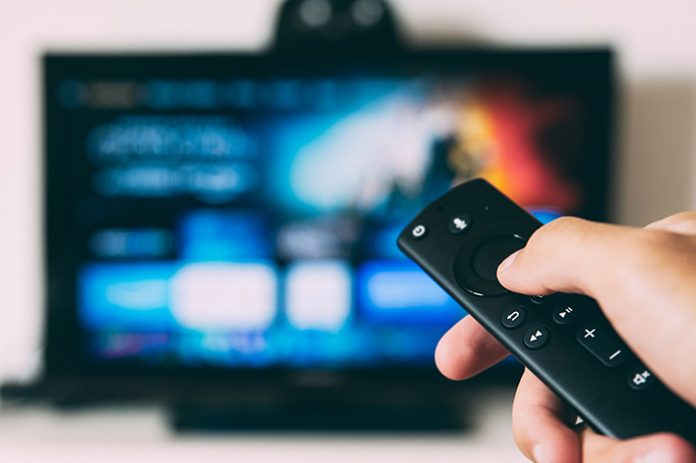 It is no secret that Amazon Firesticks are one of the most popular streaming devices in circulation today. All you need is a TV with a USB port to enjoy thousands of movies, TV shows, live sports, and more. Not only are Firesticks easy to use, but they are also quite affordable compared to smart TVs. However, even with their growing popularity, there are plenty of hidden features most users can easily access using the following firestick hacks.
9 Firestick Tips, Tricks and Hacks to Try in 2021-2022
Whether you already have a Firestick or planning to buy one, here are 9 hacks you can use to enhance your streaming experience.
Also Read: Tech Trends of 2022
Control Firestick with Amazon fire TV App
There is nothing more frustrating than sitting down to stream your favorite show and realizing you have no idea where your remote is. Luckily, Amazon has got you covered with a backup. All you have to do is download your official amazon fire TV App onto a smart device, and you have yourself a remote.
Mirror your smart device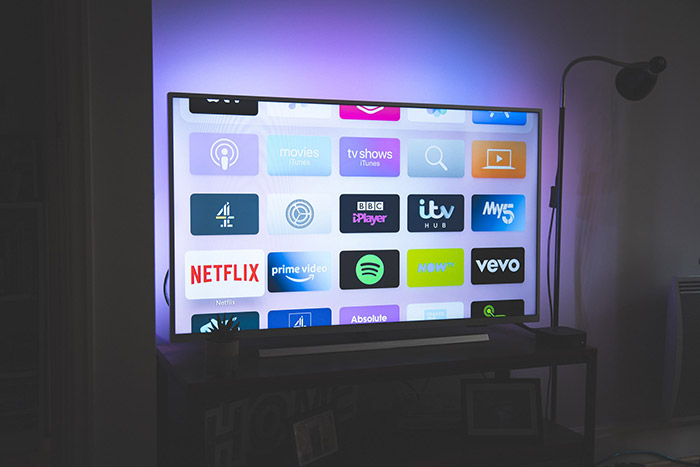 Whether you are watching something on a computer screen, tablet, or smartphone, you can easily mirror it to your TV using your Amazon Firestick. All you have to do is search "Air Screen" on your Firestick and click the search result that appears.
Jailbreak your Firestick
Contrary to belief Jailbreaking your Firestick is actually an easy process. Once you follow the necessary steps, you will have free access to tons of top-quality apps and streaming services.
Custom screensavers
If you own a Firestick, you know that after a certain amount of inactivity, a screensaver will popup shuffling random images. If you are tired of seeing the same generic pictures, you can easily swap them out with pictures of your own. The first thing you need to do is install the Amazon Photos app on your smartphone. After you sign in, back up any photos you want to use for the screen saver into the app. Then open up Amazon Photos on your Firestick, and you can choose up to three different photos to use as a screensaver.
Use magnifier to zoom in
If you have a hard time reading the small letters or seeing images on your Firestick, you can easily zoom in to get a clearer picture. All you have to do is turn on the screen magnifier under accessibility in the settings.
Check Firestick remote battery life
Sometimes it is nice to have a heads up before your batteries run out in your remote. If you go to settings and click on controllers and Bluetooth devices, you can see how much juice your batteries have left in the Firestick controller.
Hide your IP address using a VPN
VPNs are not just for computers. If you don't want anyone to see what you are streaming on your Firestick, you can use a VPN to protect yourself from cyber threats. All you have to do is search best vpn and download the app. If you jailbreak your Firestick, using a VPN is essential to keep your information and online activity hidden and secure. Not only do VPN's protect your identity, but they hide your location, making it possible to stream restricted content.
Turn off auto play
Another feature many Firestick users don't know about is the ability to turn off auto-play. Turning off autoplay allows you to browse titles on Prime Video without the trailer starting to play. Just Featured Content under preferences in the settings and turn off the allow video autoplay button.
Turn off the clicking sound
If you are annoyed by the clicking sound on your Firestick while you are browsing titles, you are not alone. However, there is an option for peaceful sound-free scrolling. Just select Audio under Display and Sound in settings and turn off navigation sound.
There are plenty of firestick hacks to go around
Whether you are looking to customize your firestick or explore new ways to enjoy streaming content, follow these hacks to optimize your Firestick experience today.