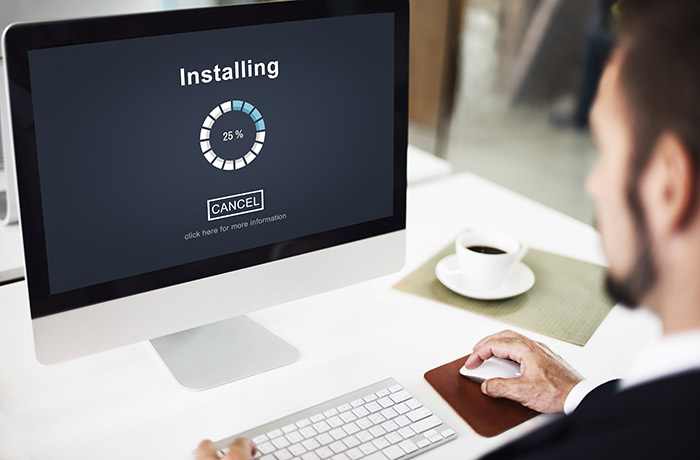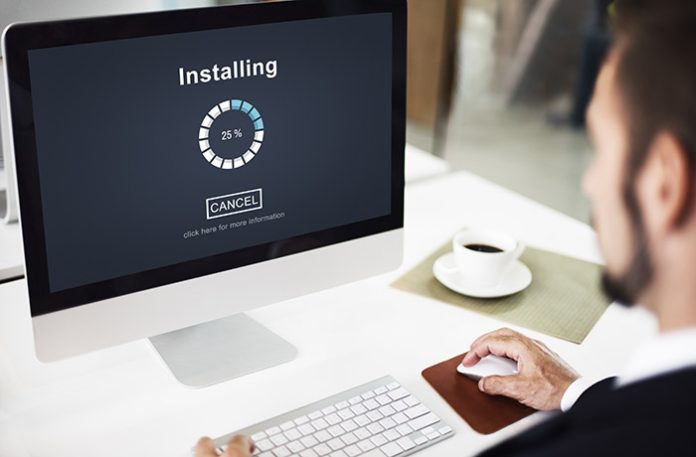 Imagine when you come back home after a tiring day at work to finally relax and enjoy your time using your phone or laptop, but you find out that the internet is not working properly. To make it more frustrating, there can be a point where the internet problem occurs at the exact same time every night. Wouldn't that be irritating and annoying?
No one wants their leisure time to be ruined or interrupted by a constant loading icon. Suppose you are enjoying a game or watching your favorite movie and in between, the internet starts slowing down and lagging. The first question that comes to your mind is why is this happening and how to fix it. This blog answers all your questions. So let's read on to fix your internet problems like an expert.
Common Reasons Behind Internet Problems at Night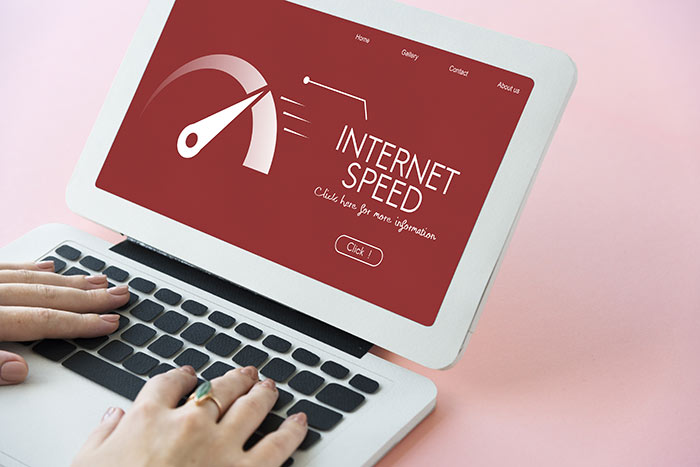 1. Device Maintenance
One potential reason for slow internet could be the lack of proper device maintenance. This includes neglecting to upgrade older devices for newer technology and not keeping track of how many devices are connected to your network simultaneously. Upgrading older devices can be costly and learning new technologies can be challenging, making it a less desirable option. However, monitoring your network usage is a simple solution. If you notice a drop in your internet performance, consider disconnecting any unused devices to free up additional bandwidth.
2. Internet Rush Hour
Many cable internet users experience a slowdown during peak hours when multiple users are sharing the same bandwidth. This occurs when there is a surge in internet traffic, causing a decrease in connection speed for everyone on that network at that particular time of day. Typically, this competition for bandwidth happens at night when people return home from work and school. As a result, streaming services may experience buffering during these peak hours.
3. The Distance Between Your Device and WIFI Router
One major reason that you face internet lagging at night is the distance from your WIFI router. It can greatly affect the connectivity. For instance, your wireless router is present in the living room and you are using the internet from your room on the second floor. The signals will be extremely weak due to the obstruction from the door, walls, and distance.
Unlocking The Tips and Tricks to Fix the Internet Problems
1. Restart Your Router
The most common tip is simply to reset your router if the internet is not working. To do so, all you need to do is unplug the device for a few minutes. Once you remove the connection, ensure that all the cables are properly placed on the back of the router. Also, check whether the cables are in good condition or not. If you feel that they are fraying, then it is better to get new ones for better connectivity. Once you are done with all the checking, plug in the modem and wait for its connection.
2. Ensure Your Connection Is Private
Your Wi-Fi can't work properly if there are multiple devices connected to it at the same time. This can make the speed and connectivity slow at night. The best way is to set up a strong password on your Wi-Fi network. There is a high chance that your neighbors are using your internet to watch movies or to play games. To find all the Wi-Fi freeloaders you can check the software of your internet device. If you find any unauthorized users that you don't want, then you can easily remove them. It is crucial to remember that you should only allow connections that are necessary and known to you.
3. Run Internet Speed Check
One useful tip that you can follow to improve your internet is to check its speed. A wired speed test will give you all the required information about your router and the speed it is working on. If you choose a top provider like Optimum, then you can find the speed test option on their official website. The test will give you information from upload and download speed to jitter and pings. The process of checking the internet is really simple and easy to do. All you need to do is connect your device to the modem using the Ethernet. Click "Go" and in just a few minutes you will get the results. If you face internet problems even after following all the tips, then the right way is to contact the Optimum en español customer support to get proper guidance.
Let's Wrap Up
The issue of slow internet speed and connection problems is quite common, especially at night. This can be due to multiple reasons like internet rush hour, multiple users, and device problems. To fix them, users can try different tricks that include making the connection private, running an internet speed check, restarting the router, and many others. We hope after reading this blog you can enjoy your time relaxing and watching your favorite TV show without any lagging.