We have seen a steady rise in the number of foreigners investing in US post pandemic. It is attributable to the rapid rebound of consumer spending and the multitrillion dollar infrastructure plan of the Biden administration besides the friendly conditions and lucrative nature of the US market.
Financial pundits are predicting economic growth, stability, rise in flexible financing options, and tax benefits. Foreigners investing in US, real estate or stock exchange do not need to have a green card or even be US citizens.
The benefits of investing in real estate are plenty, and it is an investment option you should definitely consider. But, before you jump on the bandwagon, here are some critical things you should know:
Things Foreigners Investing in US Real Estate Should Know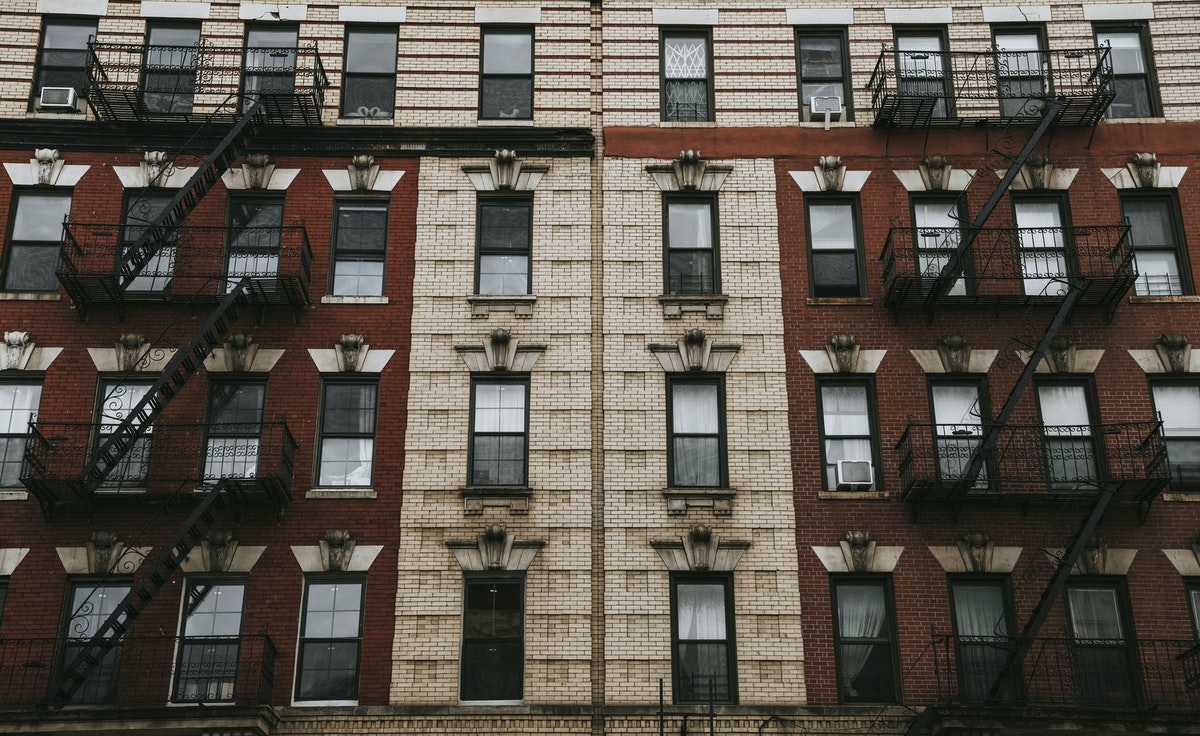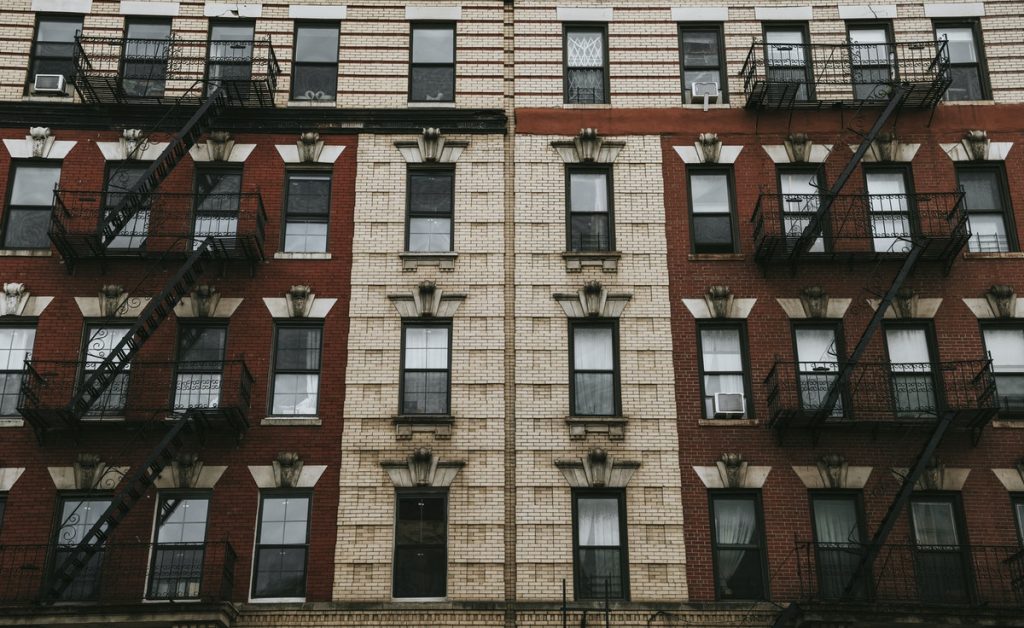 No Freddie Mac And Fannie Mae
Freddie Mac (Federal Home Loan Mortgage Corp) and Fannie Mae (Federal National Mortgage Association) are two major players in the US mortgage market. These two GSEs buy mortgages from lenders and pack these into mortgage-backed securities. However, they will not purchase from non-U.S. citizens, so foreigners investing in US real estate must find lenders who do not sell mortgages to Fannie and Freddie. Selling these mortgages will be more complicated, of course, since they are less attractive and tracking down overseas borrowers is a hassle.
Higher Interest Rates And Prices
While many banks will be willing to lend to foreign nationals outside the US, they charge higher processing fees and interest on these loans. The loans they offer are non-conforming and have their own underwriting guidelines.
Bigger Down Payment
To minimize the risk associated with lending to foreigners investing in US real estate, lenders often ask for a higher down payment. It can sometimes be as big as 30% or more of the sale price.
Strict Approval Process
It is more complicated to verify whether foreign citizens have a good enough credit score to receive loans. Lenders need to look at credit history, income, bank statements, and tax returns. Even then, verification of these documents is difficult, and it requires a lot of paperwork, as well. All this makes the process time-consuming and tiresome. However, you could speed this up by applying for a loan with a global bank within your country that has ties with US lenders. Doing it this way could also lower the interest rate for you.
Limited Options
Foreigners investing in US real estate get fewer options as compared to people who are working in the US. Permanent residents also have more choices. The latter can apply to Fannie Mae and Freddie Mac loans, which open more possibilities for them.
Read Up on Tax Policies
Different countries have varying tax treaties with the US, and reading up the tax laws is very crucial. Foreigners investing in US real estate need to have an Individual Tax Identification Number (ITIN). It lets them file tax reports with the IRS.
How Should Foreigners Investing In US Real Estate Get Started?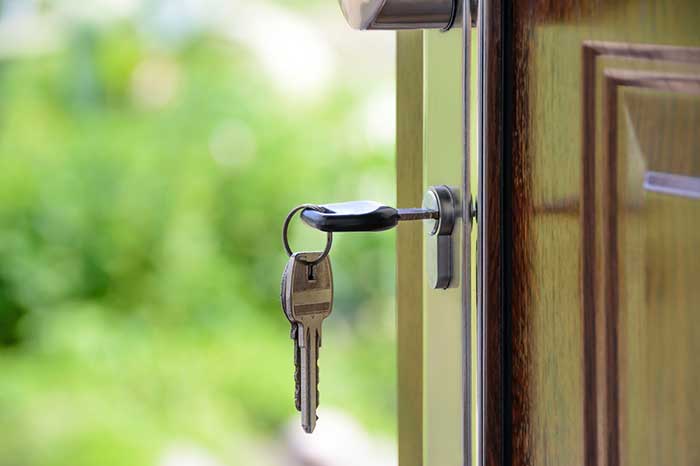 The process in itself is straightforward but needs due diligence and a little bit of hard work. There are several steps involved, and following these should make the process easier.
Decide on The Type of Property Needed
Firstly, foreigners investing in US real estate will need to decide what kind of property they want to own. There are several choices in terms of the type of real estate, but the most common ones are commercial and residential real estate. Commercial real estate includes properties suitable for business purposes. These encompass shopping centers, retail properties, office buildings, hotels, apartment complexes, and warehouses. Residential real estate, on the other hand, consists of condos and family homes. Properties that have more than five units come under the commercial category. Knowing the pros and cons of both types of real estate can simplify the decision.
Select The Right Market
The US housing market has numerous cities and counties that foreigners investing in US real estate can choose from. Each market comes with its perks and downsides, and several factors can help reach a decision, such as:
Population Growth: Areas with increasing populations indicate that the renter population will also be high. In such regions, the demand for rental property will keep rising.
Job Growth: Cities experiencing growth in the job market will receive an influx of migrants to meet this growth. These areas will see an increased demand for rental properties.
Employer Diversity: Some areas have limited employers, such as places where mining, shipping, or agriculture, are dominant markets. It puts you at risk of the demand falling suddenly if the industry fails and the employees move away elsewhere.
After picking the right city, foreigners investing in US real estate must also choose the right neighborhood. They can do it by using a real-estate heat map analysis tool.
Find A Profitable Investment Property
The next step is to find a suitable investment property for sale. Online tools can help with this stage of the decision process. These tools use machine-learning algorithms and technologies to find properties that fit a specific budget and goal. They feature filters for location, the number of bathrooms and bedrooms, and the rental strategy of choice. Furthermore, they can also calculate the potential earnings from any rental properties.
Perform Due Diligence
Foreigners investing in US real estate should verify several things before finalising their real estate investment decision:
Condition of the house.
Cost of repairs needed.
Insurance costs.
Property management costs.
Taxes.
Operating costs.
The best way to go about this stage of the process is to get in touch with a real estate agent working in that area. These agents are easy to find online and can get you in touch with professionals. These would include mortgage brokers, contractors, property managers, insurance agents, and home inspectors, who can ease this process.
Hand-Picked Content: Pre-Purchase Building Inspection
Make The Final Offer
To establish the current value of the property, foreigners investing in US real estate should look up similar properties in the area that were sold recently. Alternatively, they can opt for a home appraisal. Once they have determined the value, they can make the final offer.
Hire A Property Manager
The real estate manager should be able to get you in touch with a property manager. You will need to do some research to find the most suitable and trustworthy Property Management Company. It is a very crucial decision since it paves the path for successful passive real estate investment.
Investing in Real Estate VS Stock Market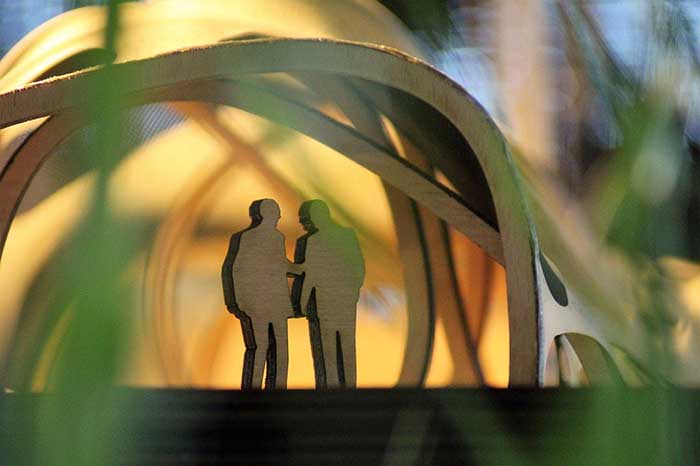 Even though the number of foreigners investing in US real estate has increased drastically over the years, real estate isn't the only viable investment option. Investing in the stock market is an equally popular and lucrative choice. It makes choosing between them very difficult.
Both investment systems come with their perks and drawbacks. There is no straightforward answer as to which one is better. The choice boils down to preferences, financial situation, investment style, goals, and risk tolerance.
To make a more informed decision on suitability, you should look at the pros and cons of each type of investment.
Real Estate Pros & Cons:
Pros
Cons
Comfort And Familiarity:
More people from middle and low-income households are familiar with real estate investment since they get their exposure from the start.
More Time And Effort Required:
Real estate takes a lot more work than stocks do. Even with a property manager taking care of your real estate investments, you will still need to make frequent visits to the property.
Passive Source Of Income:
Investing in real estate provides a steady, reliable, and monthly cash flow.
Continued costs:
Real estate will cost you money even if the property isn't in use. You still have to pay taxes, insurance, utilities, maintenance, and more.
Lower chances of fraud:
You're less likely to get defrauded in real estate investments because you can inspect your property and run a background check on the tenants.
Expensive and non-liquid:
Real estate is costly, and selling it can take a long time, so you can't sell it when you need emergency cash.
Ability to leverage:
You can use debt in real estate since it is easier to structure than debt to buy stocks.
Value:
The appreciation of your real estate isn't guaranteed. In fact, except for a few properties, the actual value of real estate nearly never increases due to inflation.
Hedge against Inflation:
Real estate investments are a reliable inflation hedge and can protect against any losses in the purchasing power of any currency.
Stock Market Pros & Cons:
Pros
Cons
Minimal Work:
Owning stocks in a company requires little to no effort other than researching the value and profitability of each stock.
Volatility:
Stock prices can fluctuate significantly over a short period. While this doesn't matter much in the long-run, it can work against you if you're looking for short-term gains.
Highly Liquid:
You can sell your entire set of stocks in a matter of seconds at a stock market since stocks have high liquidity.
Emotion-driven Investments:
Many stock buyers might get driven by emotions, and their lack of discipline results in them losing money.
Dividend Increments:
As the size and profit of the company you've invested in grows, so does your share of the profit from it.
Stagnation:
Not all stocks are beneficial, and investing in the wrong company can have you stuck in the same financial position for years.
Lower Transaction Costs:
Buying stocks isn't a costly process since you don't need to pay maintenance costs or any other expenses.
Conclusion: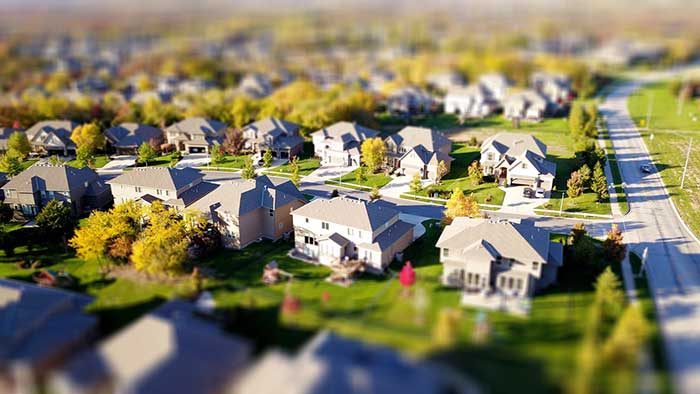 Both real estate and the stock market offer ample opportunities for those eager to invest. However, if real estate investments sound too complex, you could look into buying stocks. Both types of investments have their benefits and drawbacks. The choice should come down to your financial position, preferences, and risk appetite.