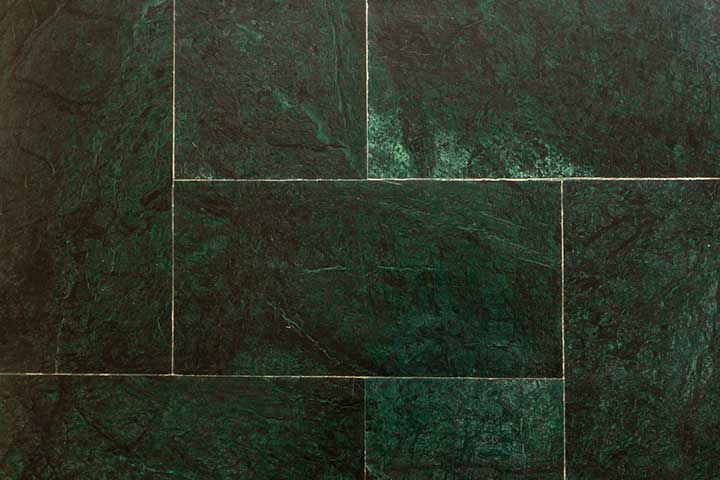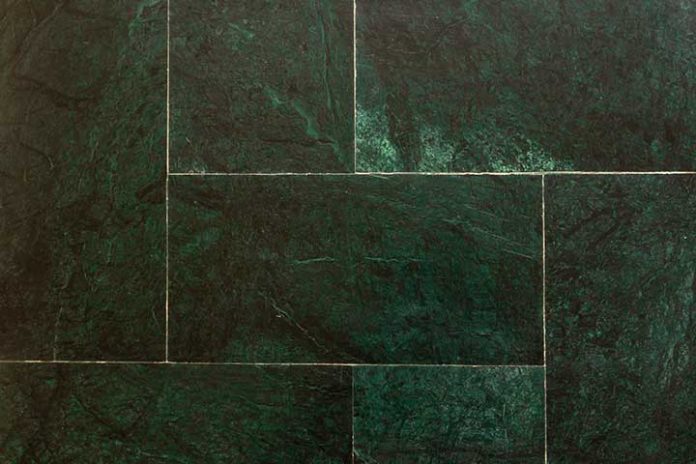 Green marble is one of the most beautiful and timeless materials to use in any home décor. If you are looking for a way to add visual interest, elegance, and natural beauty to your living space, then green marble flooring should be your go-to choice!
But beyond just adding beauty, there are several amazing benefits of installing green marble into your home; it is extremely easy to clean and care for, highly durable and long lasting, naturally anti-bacterial, environmentally friendly, and comes in a range of colors, meaning you can really tailor your interior design to express your own personal style.
Top 5 Reasons To Use Green Marble Flooring in Your Home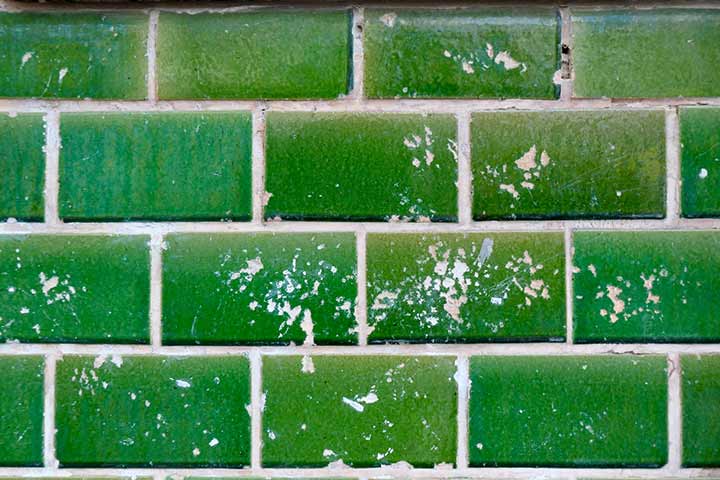 Let's take a look at the top 5 reasons why green marble can not only upgrade the look of any room but also make it last for years to come!
Reason 1: Durability – Green marble is a durable, long-lasting material that can withstand wear and tear
For individuals looking for a durable home material that can withstand wear and tear, green marble is one of the top materials to consider.
Not only does it add an attractive and sophisticated aesthetic to any space, but its natural resistance to weathering makes it ideal for both indoor and outdoor use.
Its subtle coloration pairs well with a variety of colors, so you can design the perfect look for your interior or exterior space without worrying about fading, cracking, or other common issues associated with lesser-quality building materials.
Furthermore, its non-porous nature won't develop surface levels of dirt and dust over time like other materials, which will help maintain the shine and clarity or your green marble surfaces.
Reason 2: Beauty – Green marble creates an elegant and classic look in any room and adds a touch of sophistication
Green marble flooring can be a great addition to any home. Whether you're looking to elevate a bland room or create a look of timeless sophistication, green marble is sure to satisfy.
Incorporating this beautiful material into your home will allow you to enjoy its beauty for years to come.
Not only does green marble give a sense of elegance and poise, but it is also an incredibly durable and low-maintenance material.
Additionally, green marble offers flexibility in design – whether you prefer the traditional classic look or something more modern, green marble can be used to create gorgeous designs that are sure to impress.
Considering all these factors, it is obvious why you should use green marble in your home – its beauty and versatility make it stand out among other materials!
Reason 3: Versatility – Green marble can be used in both interior and exterior applications, making it ideal for any type of décor
Green marble is an incredibly versatile material: its sophisticated colour palette makes it ideal for any type of decor and it can be used in both interior and exterior applications. Adding green marble to your home is a great way to increase resale value while creating an inviting, luxuriant ambiance.
When used outdoors, green marble is known to retain its original colouring even under the harshest weather conditions making it a long-lasting choice that pays off in spades.
Not just highly decorative, green marble carries strong cultural connotations with longevity, trustworthiness, and resiliency associated with its unique hues. All of this combined makes green marble the natural choice when you want to incorporate alluring elegance into your home.
Reason 4: Easy Maintenance – Green marble is easy to clean and maintain, requiring only occasional dusting or polishing
For many of us, time is our most precious commodity. That being so, we should ensure that any renovations and home improvement projects we embark on are easy to maintain.
This is one of the main reasons why green marble is an excellent choice for your home renovation – it is incredibly easy to look after! All you need to do is give it a quick dust or occasionally polish it, and you'll be rewarded with beautiful, marble-studded surfaces for years to come. What's more, it also adds a classic, elegant touch to any room in the home and makes for sophisticated decorating schemes.
If a hassle-free addition to your home design plans sounds attractive, then green marble may be just what you need!
Reason 5: Environmental Benefits – Using green marble reduces your carbon footprint as it uses less energy to produce than other building materials
Green marble is the perfect choice if you are looking to reduce your carbon footprint while still adding a touch of elegance to your home.
Not only is it environmentally friendly, but it also requires less energy to produce than many other building materials, thanks to its natural composition. Being composed of more natural elements than traditional building materials, green marble contains very few toxins, making it a healthier option for those who suffer from allergies or respiratory concerns.
Conclusion
Most importantly, using green marble flooring in your home is an easy way to contribute towards protecting the environment from the substantial harm caused by pollution and emissions associated with industrial activities.
Also Read: Cheap Patio Paver Ideas