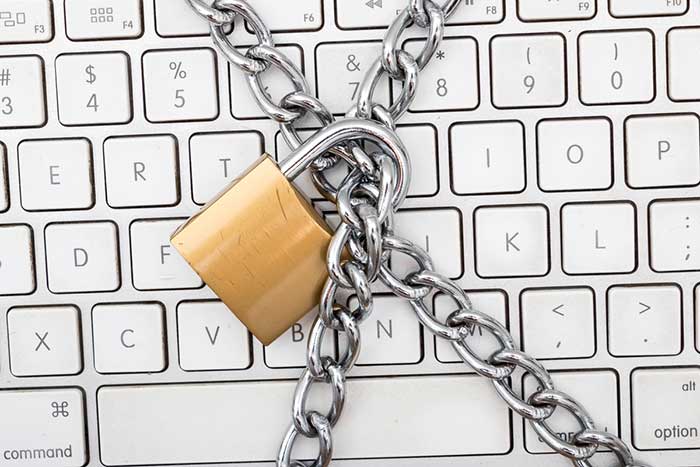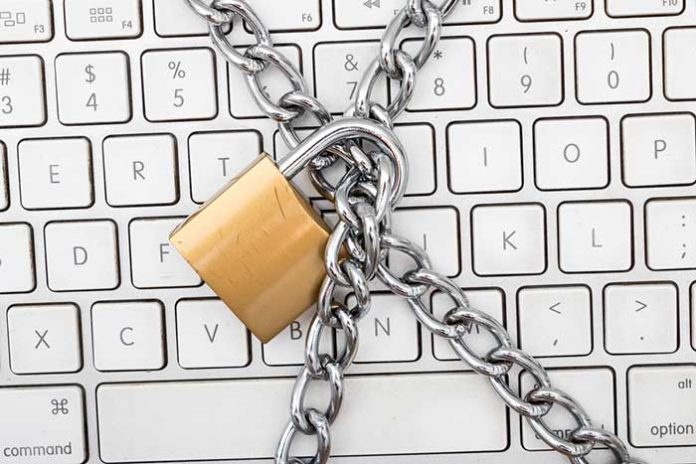 All of us have multiple devices attached to the hip nowadays. With increasingly sophisticated technology being introduced every day privacy and device security concerns are at the forefront of every employer's mind.
We seldom stop to consider the possibility of our devices or the valuable data they contain falling into the wrong hands. A single bad decision can be all it takes for important information or pricey work-issued devices to be stolen – and for you to potentially face consequences from your employer.
Top 4 Tips To Enhance Device Safety
Anyone looking for effective ways to protect employer-issued gadgets and other device security would do well to consider the following tips.
Invest in Good Security Software for Your Device Security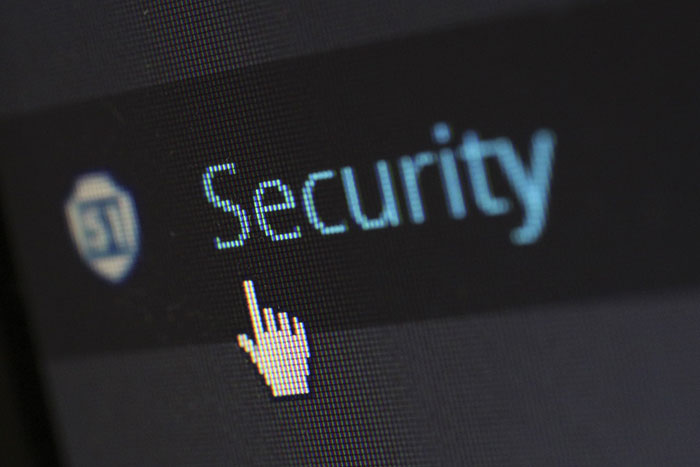 If your employer doesn't provide employees with dedicated security software, take it upon yourself to purchase a highly-rated security program that can be installed on all of your work-issued devices. (This may even be a purchase that your employer feels obliged to reimburse). The right security software will be able to protect the data housed on your various work devices and keep said devices safe from a bevy of viruses and other cyber threats.
Although modern-day operating systems are equipped with a variety of security features, this doesn't mean that good internet security software is no longer needed. If anything, the rapidly expanding number of cyberthreats floating around the web makes such software more essential than ever.
Be Careful with Public Networks to Ensure Better Device Security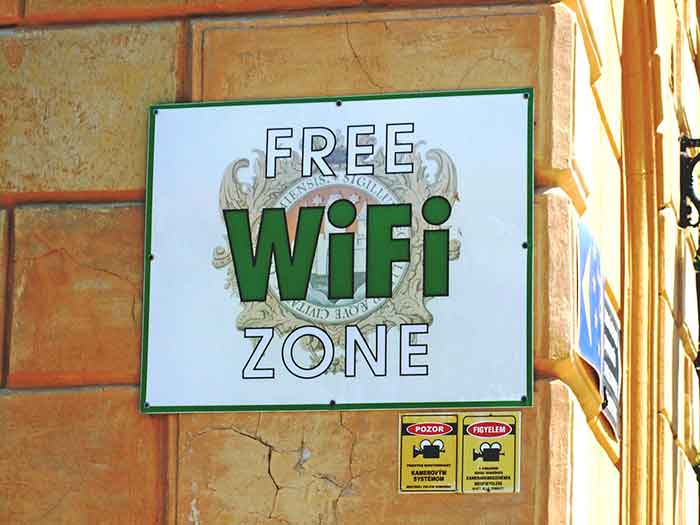 Public Wi-Fi networks serve an important purpose and are extremely convenient for people who are constantly on the go. However, since public networks generally lack the same level of security as private ones, you should exercise an abundance of caution when accessing them, particularly when doing so on work devices. Sharing important data and typing out passwords when using public Wi-Fi often results in information theft and compromised personal information.
So, if at all possible, don't access public Wi-Fi networks with work devices. If you absolutely insist on doing so, make sure that you're protected by a good virtual private network (VPN). The best VPN services will provide you with a secure gateway through which to utilize public networks without having to worry about the machinations of cybercriminals.
Never Leave Them Unattended in Public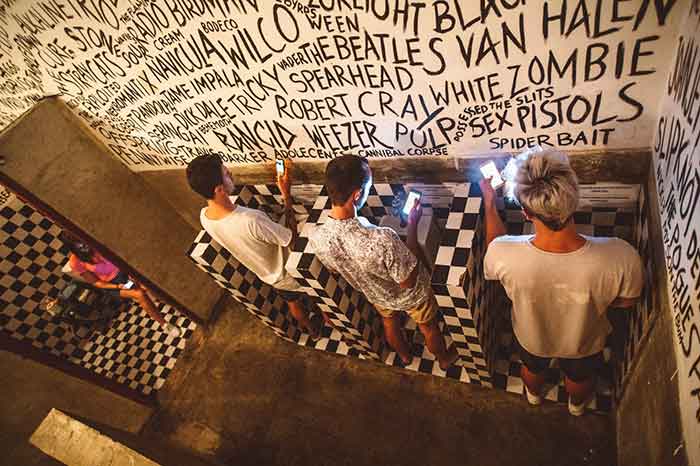 Having your work devices physically stolen can be problematic in a number of ways. For starters, even if the devices are password-protected, dedicated criminals will be able to figure out a way in if given enough time. Furthermore, if the devices are actively awake at the time of the theft, the thieves won't even have to bother with passwords.
Not only will a stolen work device compromise any personal information you have stored on it, but it can also place sensitive info about your employer in jeopardy. In addition, even if a stolen work device doesn't contain any consequential data, its theft represents a financial loss for your employer. Unsurprisingly, most employers aren't particularly keen on losing devices that are worth hundreds – if not thousands – of dollars.
You can minimize the risk of device theft by never leaving your work-issued gadgets unattended in public. Even if it's only for a few seconds, that's all the time it takes for someone to make off with your devices. For example, if you're at a coffee shop or restaurant and need to leave the table for a moment, make sure to take any devices you have on hand with you – especially if you're alone. While this may prove somewhat cumbersome, it will dramatically reduce your odds of having devices stolen.
Limit Personal Use of Work Devices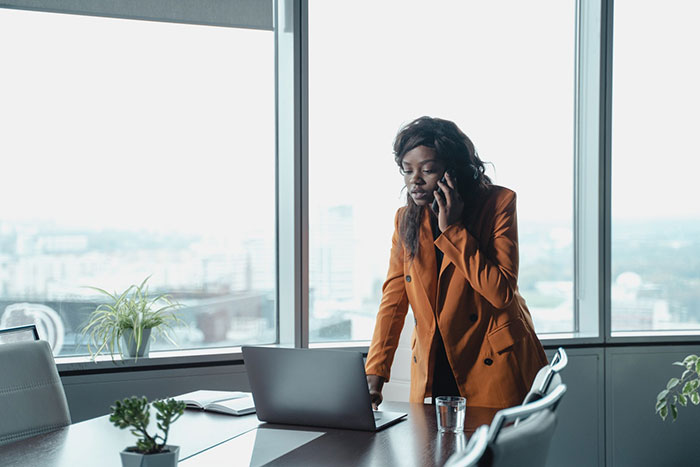 The less you use your work-issued devices for personal purposes, the fewer opportunities there will be for viruses and other cyber threats to take hold. So, rather than use your work devices for personal web browsing, social media or online shopping, try to limit your activities on them to things that are related to your job. If it's found that one of your work devices suffered damage as a result of your personal activities, don't be surprised if you face serious consequences.
Conclusion
Given how much use many of us get out of our various work devices, keeping them out of harm's way should be among our foremost priorities. If any of these devices are stolen, compromised, or subjected to other forms of harm, we stand to draw the ire of our employers. Since we've been entrusted with expensive equipment containing important data, it behooves every one of us to honor this trust and keep our employer-issued electronics safe.