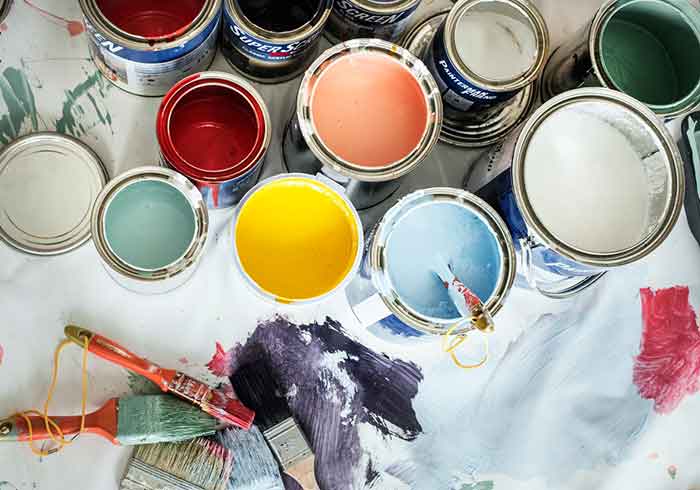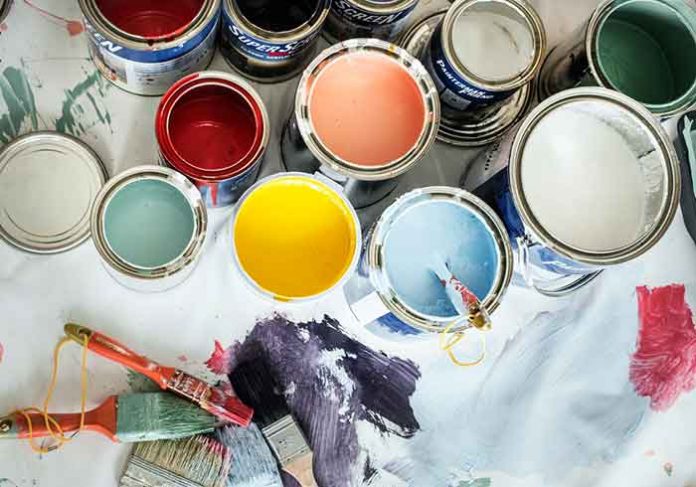 The global coronavirus pandemic has reduced travel for many of us, but that doesn't mean we never get to think about the culture and other benefits of countries worldwide. Even if you don't have any international trips planned soon, you can bring the delights of global nations to your home with your design inspiration choices and can entitle your home decorating with some of the fascinating design inspiration ideas given below.
Designers spend much time looking at the decorative choices made by those in other countries, and so can you. If you're after some renovation or home refresher ideas this year, check out the design strengths of the below countries.
Finland – Sustainable Design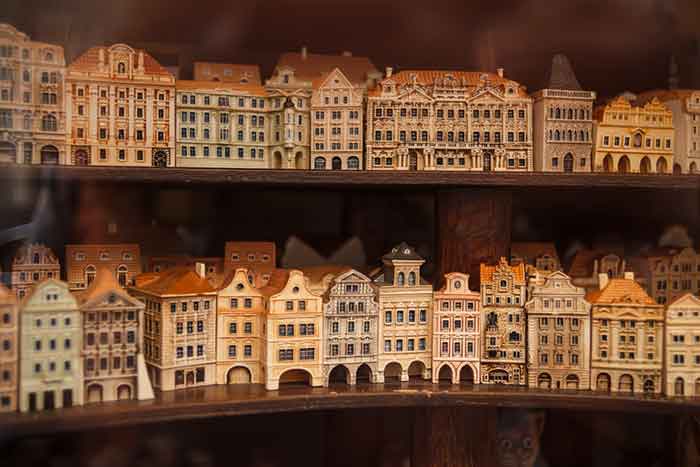 Sustainable design has been top of mind for many designers in recent years. But, it's a factor that has been big in Finland for much longer. In this part of the world, you'll find commercial spaces and private residencies incorporating earth-friendly design elements. The country has led the way in this arena of design inspiration.
Join the Finnish in the pursuit of environmentally-conscious decorations by purchasing pieces made from non-toxic materials, such as a breathable organic mattress, chemical-free couch, organic cotton linen, and light fittings made from jute, bamboo, or sustainably managed timber. Also, look for goods you can buy second-hand or those made from recycled materials.
Australia – Coastal Focus Design Inspiration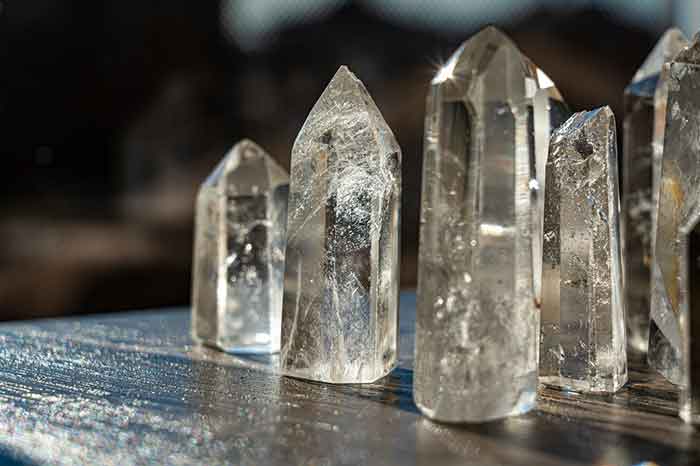 Australia is known globally for its gorgeous beaches and vast coastline. New paths to design inspiration have been divulged in this region. As such, it's no wonder that when it comes to design "down under," coastal interior decorating themes are front and center. This look is perfect if you live near the water. Or, you want a home with a laid-back ocean-inspired feel to it.
As you design your property, consider the Great Barrier Reef and all the colors found in and around it. For example, choose shades for your home that reflect the ocean, like pretty blues and greens. You might also want to create the effect of waves and layers of water by picking ombre colors for your walls. It always pays to team darker ocean-like hues with whitewashed and light-colored furniture, floorboards, carpet, Moreover, to avoid letting rooms get overwhelmed by deep tones.
Hand-Picked Content: Furniture Trends: The 6 Latest Designs For Your Home Decoration
Ireland – Use of Jewel Tones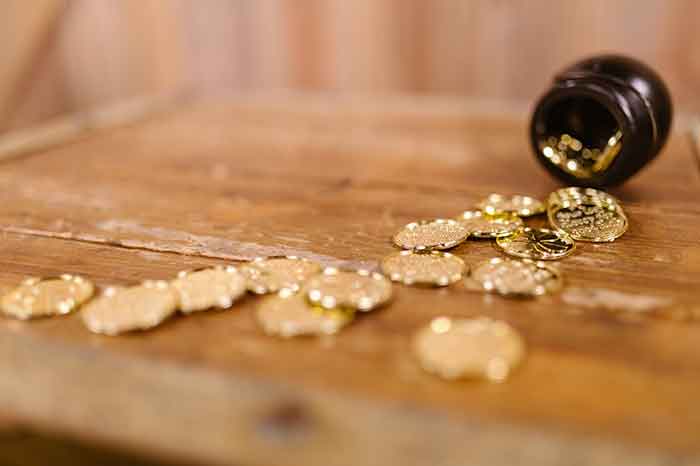 Ireland is the perfect place to turn to for design inspiration. Ireland comes in when you want to use vibrant jewel tones that have a high level of color saturation and make a significant impact as a result. These colors have been trending in the last year and don't look likely to fade into the background soon.
Ireland is known for its stunning landscapes and boasting rolling green hills with hues of emerald and hunter green, plus dark teal. You can also decorate, though, with stunning jewel tones such as sapphire blue, ruby red, and sophisticated indigo. Go all out with walls painted in such shades or add them via furniture, artwork, or accessories.
Canada – Nature and Handmade Elements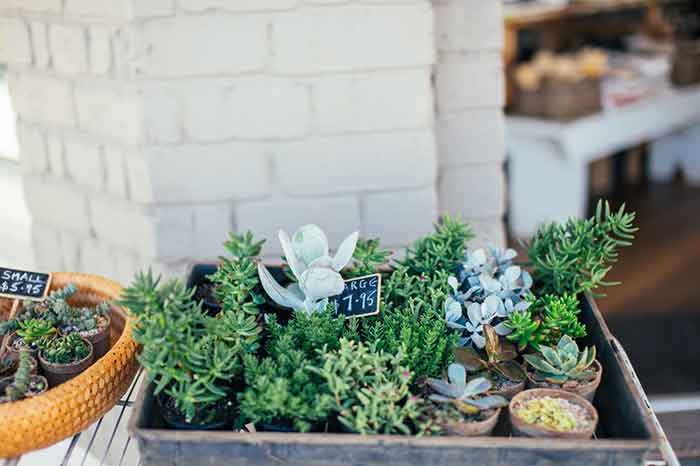 After being more cooped up over the last year due to the pandemic, you're probably trying to get into nature frequently these days. You can bring the outdoors to your home more, too, by focusing on greenery and handmade, specially-crafted items that tell a story. The country to look to for inspiration here is the outdoorsy North American nation of Canada.
This down-to-earth country is known for incorporating many furnishings and fixtures made from materials such as wood, linen, bamboo, cotton, jute, and the like. Moreover, the goods that are perfect because of their interesting imperfections. Design your home in this way by picking pieces with uneven edges and shapes inspired by nature. In turn, you should find your home feels warm, lived in, and inviting.
Singapore – Art Deco Styling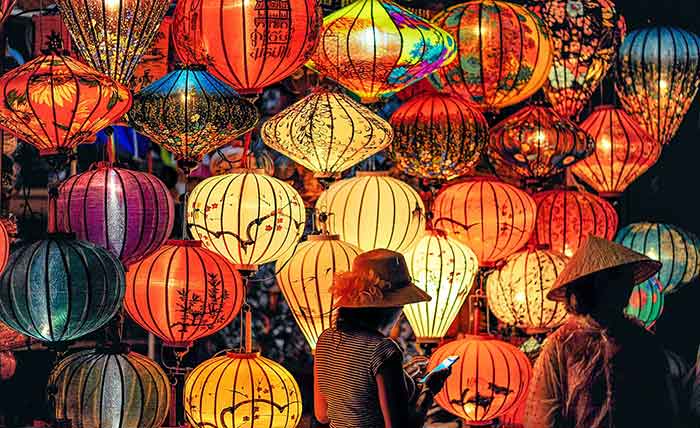 Do you love nothing better than design that transports you back in time? If so, you might discover helpful inspiration from the art deco choices often made in commercial and residential interiors in Singapore.
The compact country has done a great job of conserving and restoring many of its iconic buildings. Moreover, they have conserved those features that reflect this stylish bygone era. Choose art deco fixtures, fittings, and products to develop a glamorous, old-world-charm effect. Seek out large-scale furniture, strong shapes, ornate mirrors. Also, look for some cool metallic accents to achieve an art deco vibe at your property.
Scandinavia – Neutral Color Choices Design Inspiration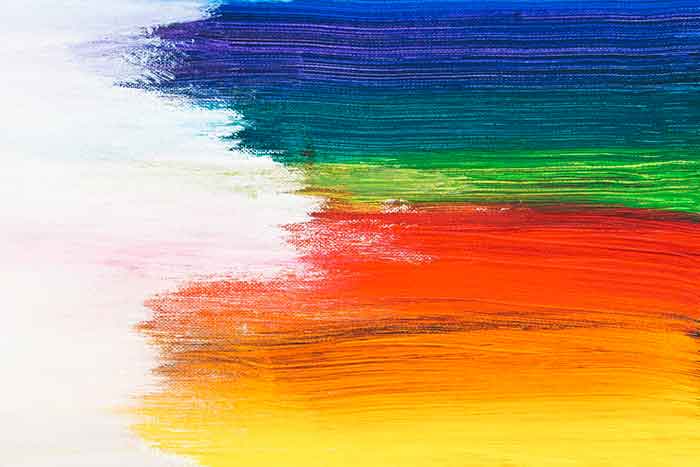 If you appreciate a neutral color palette, look to the long-time calm, muted design choices made by Scandinavians. Designers in this part of the northern hemisphere tend to stick with a lot of lightly colored rooms. You can follow suit by choosing wooden floors and furniture and decorate with accessories in soft shades such as light charcoal, white, cream, buff, cool gray, and pale blues.
Also Read: All You Need To Know About Cocobolo Desk
Such a neutral colors give a streamlined feeling. Plus, it helps to make spaces look bigger, which is a nice bonus.
As you design your property, you might like to incorporate stylish elements from many of the above suggestions or pick one and go "all in" with it.