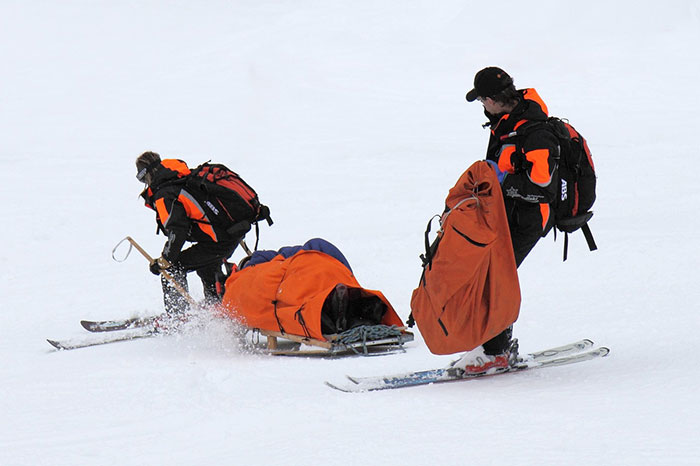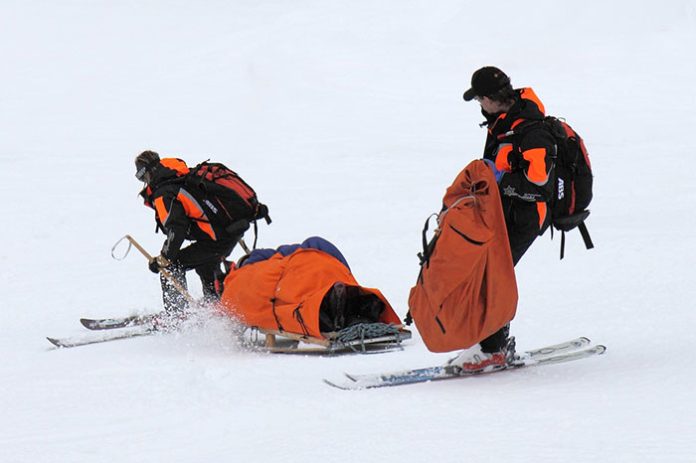 If you enjoy skiing, you know it can be a fun and exhilarating pastime. However, skiing, on the other hand, can be classified as an extreme sport that may cause a wide range of ski injuries. Such as knee injuries, especially anterior cruciate ligament injuries. There are dislocated, sprained, and even fractured shoulders or lower legs common among skiers. A "skier's thumb" is also an injury that occurs when a skier falls on an outstretched hand while holding a ski pole. Last but not the least, the most common ski injury is a head injury which can be life-threatening.
Skiing injuries can occur if you are not cautious. Before you hit the slopes, it's critical to understand and calculate the risks. For instance, ever thought about how many ski injuries per year occur? According to research conducted by National Ski Areas Association, there were 48 fatal ski injuries at North American ski resorts during the 2020 to 2021 ski season. Another research at Dr. Huiyun Xiang Center for Injury Research and Policy found that every year there are 20 to 40 ski-related deaths on average.
9 Most Common Ski Injuries and Their Prevention
Whether you're a seasoned skier or a beginner, we will talk about common ski injuries and how to avoid them. At the end of this post, we will provide you with safety tips and tricks.
So, let's get started…