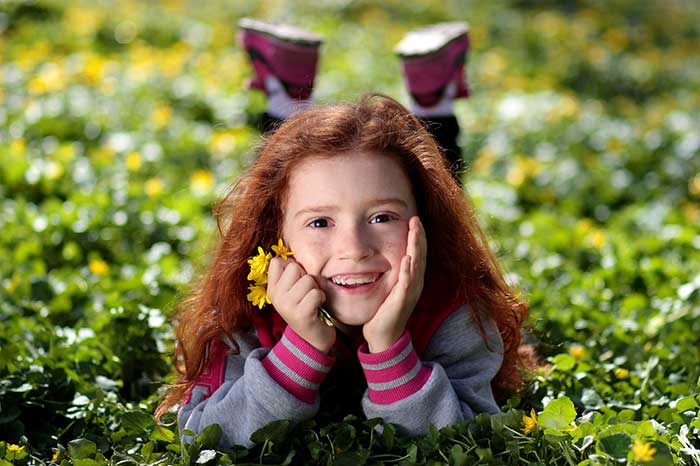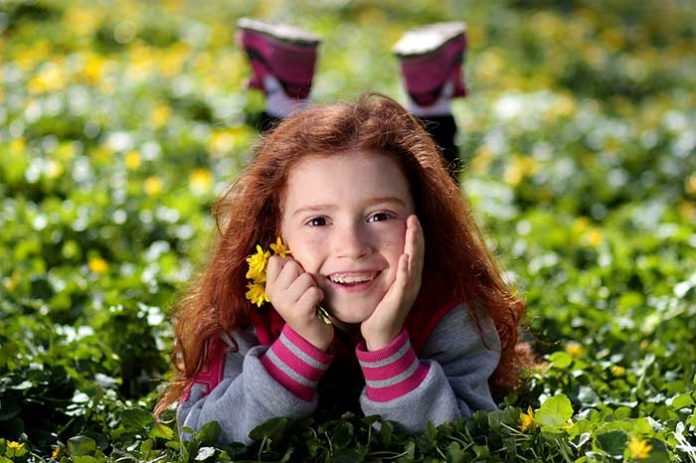 The spectrum of deep burgundy to bright-copper looks very enchanting when seen in the form of hair. People with red hair are nothing less than magical unicorns, as the rarest of the population has hair in red color. Ten of the red hair actresses are on our list today. However, we will shed light on each actress with red hair after explaining the benefits of having such hair.
10 Actresses with Red Hair
Here is the list of 10 actresses with red hair.
1. Karen Gillan – A Passionate Actress with Red Hair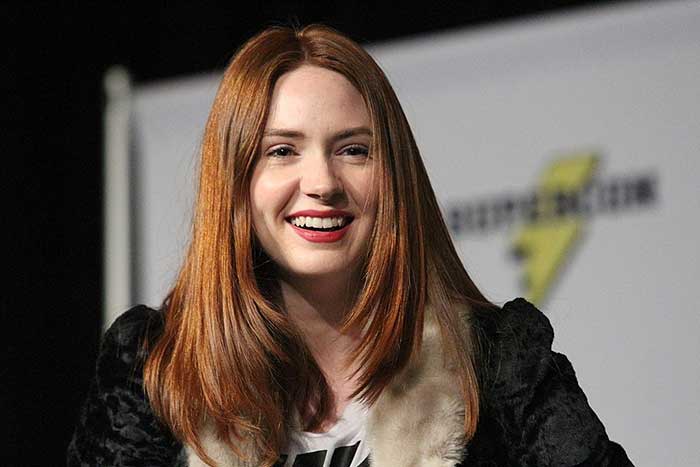 Born in 1987, Karen Sheila Gillian is a Scottish actress with red hair. She has an energetic personality with towering height.
Moreover, she shaved off her hair to play the part of Nebula in Guardians of The Galaxy. However, Marvel Studios preserved her hair in the form of a wig and presented it to the actress. It is said that she still has that wig with her.
Instagram: @karengillan
2. Natalya Rudakova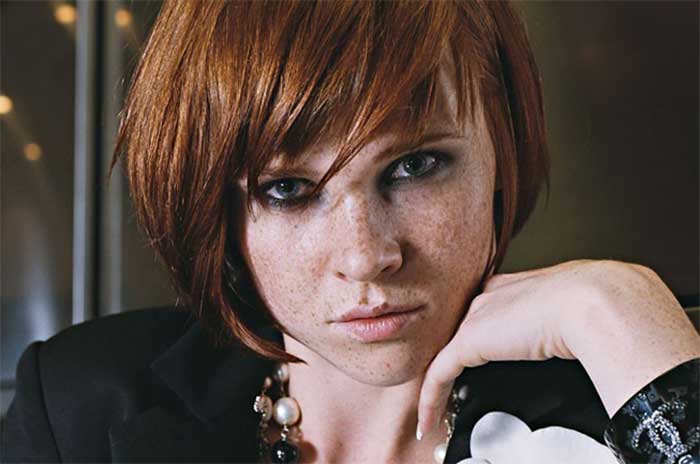 She was born in Leningrad and moved to New York with her parents. Moreover, she still resides here. She used to work as a hairdresser while Luc Besson discovered her. Her first movie was Transporters 3. Furthermore, she is famous for the following movies and TV shows.
The Blind-spot
Roads to Olympia
The one
Coffee café
Also, a novel romance
500
Instagram: @natrudakova
3. Alicia Witt – One of the Red Hair Actresses Who Modeled the Most Costly Hat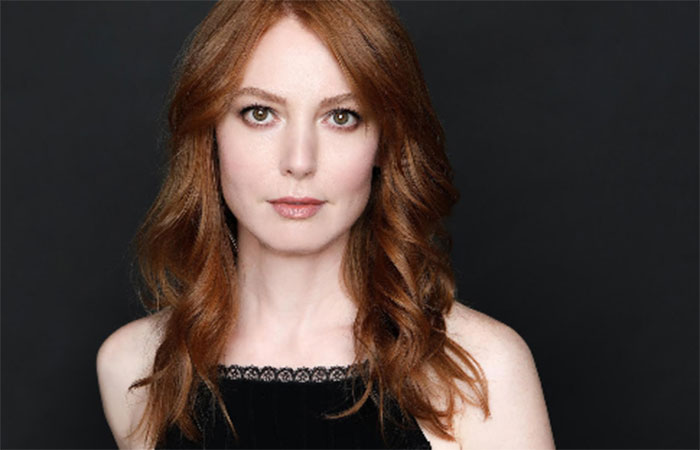 This actress with red hair has been honored to model the most expensive hat ever. To add on, she is a pianist, a songwriter, and a singer. Because of her marvelous reading skills, she appeared on That's Incredible in 1980 when she was only 4.
The famous actress with red hair is so passionate regarding her work and says:
'I like to play any character that allows me the freedom to explore it and teach the audience something they didn't know and show them a journey they identify with, or be inspired, or moved. Besides, anything that touches someone's heart is important for me.'
Instagram: @aliciawitt
4. Bryce Dallas Howard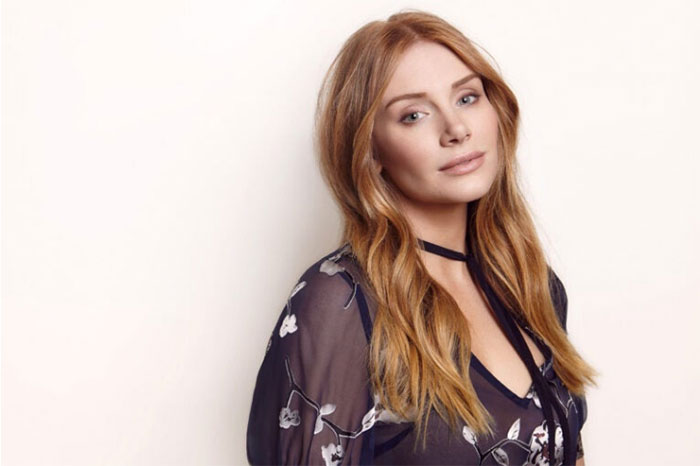 Conceived in Dallas, this actress with red hair was born in Los Angeles, California. Also, her father is an Oscar winning director and her mother is an actress and writer.
Let us tell a surprising fact about this actress with redhead. She is often confused with another actress with red hair; Jessica Chastain. Interestingly, even her father once mistook Jessica Chastain for his daughter.
However, this redheaded actress has no sense of smell. She, therefore, doesn't enjoy food. This is what she told in an interview.
Instagram: @bdhnetwork
5. Bridget Regan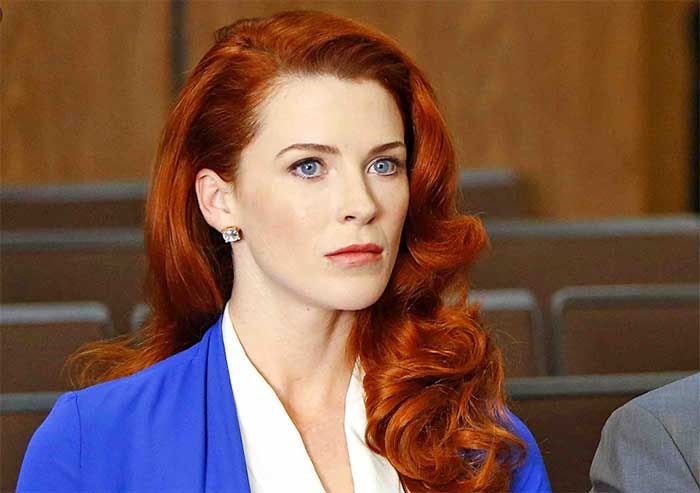 Actress with the redhead, Bridget Regan is originally from California. However, she moved to New York in pursuance of her career. She is a versatile actress and works for theatre as well as screen.
For the love of theatre she says:
'I'm really eager to go back and do some theatre. I would love to do some more comedy as well because I think that's really the hardest thing to do; it's what I grew up doing, and I would love to go back and do that. I did a lot of theatre growing up – musical theatre.'
Instagram: @bridgetregan
6. Lily Cole – An Intelligent Actress with Red Hair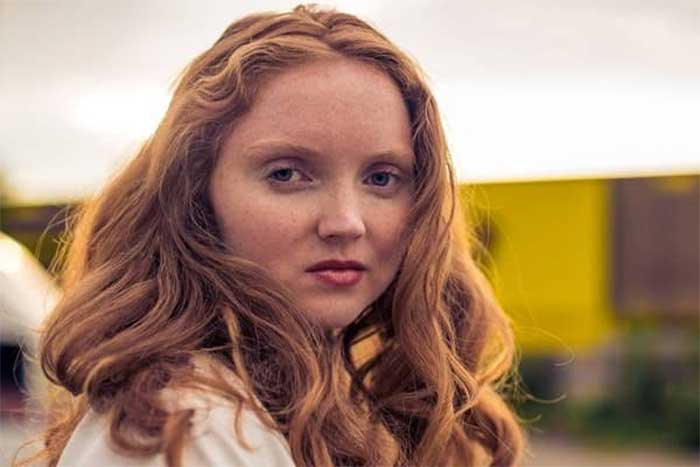 The UK-based red-headed actress is working from the age of 6. Along with acting and modeling, she is equally good in her studies. As she passed all her A-levels subjects with A-grade.
Furthermore, according to Sunday Times April 2007, she owns 6 Million pounds. This makes her the 77th richest young person in the UK.
The actress with red hair loves her hair and says:
'In British culture, redheads get teased at school. But I've grown up enough to realize I love my hair.'
Instagram: @lilycole
7. Amy Yasbeck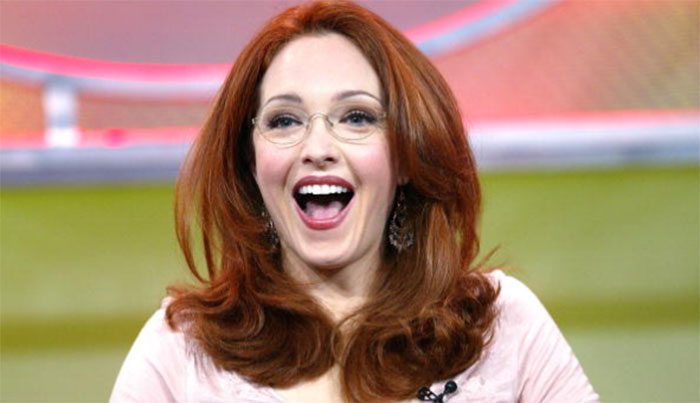 The famous actress with red hair is well known for her movie 'The Mask'. She was born in Ohio, USA. However, she moved to New York after the death of both of her parents.
The actress is deeply in love with her late husband, John Ritter. She once said, 'I have, you know, a John Ritter-shaped hole in my heart. Nobody can replace that.'
Additionally, she has started the John Ritter Aortic health foundation for helping people get the correct diagnosis.
Instagram: @yasbeckamy
8. Brigid Brannagh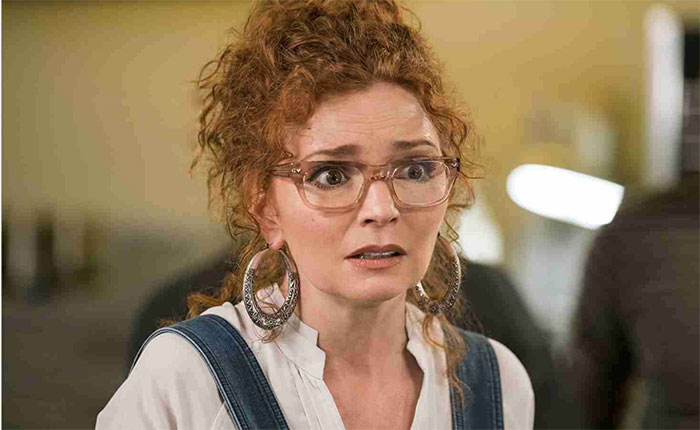 She was born in San Francisco, USA. But, she now resides in Los Angeles County with her husband. The pretty actress with red hair is known for the following:
Army Wives (2007)
Runaways (2017)
Over there (2005)
Twitter: @brigidbrannagh
9. Molly Parker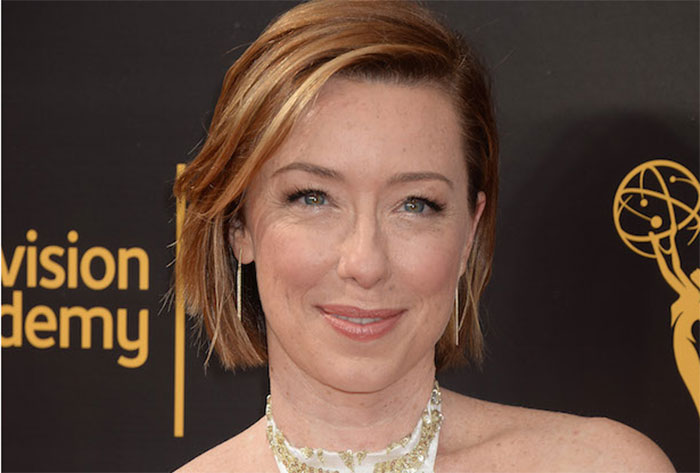 This extremely talented, attractive, and versatile Canadian actress with red hair is simply amazing. She started her ballet classes at the age of 3. Moreover, she started acting at 16.
She is famous for gracing the screen with her outstanding performance. Additionally, she knows the art to represent her inside out while performing. This makes her unique.
Swing town, Deadwood, and Trigger are some of her masterpieces.
Twitter: @themollyparker
10. Jamie Luner – Actress with Red Hair and a Love for Hiking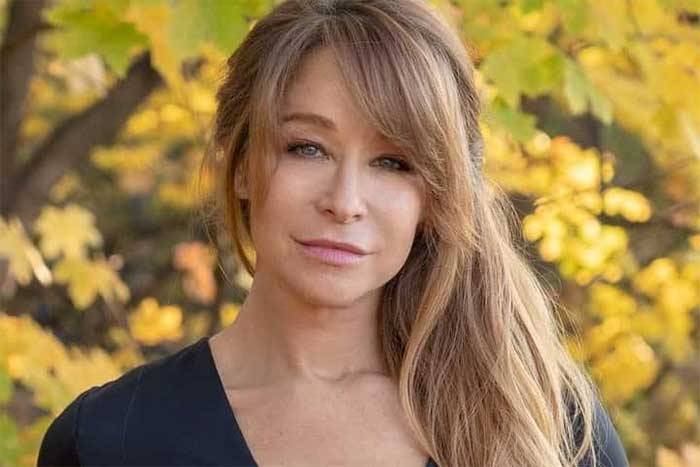 She was born in California, USA. Luner appeared on the screen in a tissue paper ad at the age of 4. The redheaded actress studied acting at the Professional Children's School in New York. Apart from acting, she is very fond of exercise. Especially, she likes hiking. As she says,
'Hiking is the best workout! You can hike for three hours and not even realize you're working out. Also, hiking alone lets me have some time to myself.'
Additionally, she is a huge fan of cooking and wants to open her restaurant in the future.
Instagram: @officialjamieluner
Also Read: Adorable Styles for little girls to give them a new look.
Surprising Benefits of Red Hair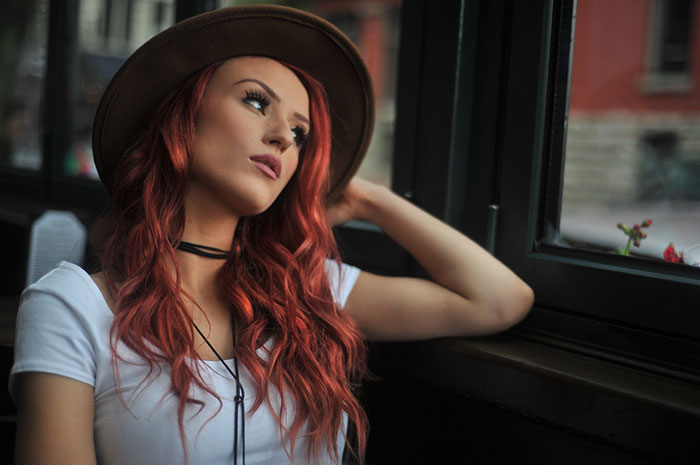 If you are a ginger, you will be glad to know the perks of it:
Lesser Visits to the Salon
Redheaded people lose their hair pigment very slow. So, no need for hair color treatment frequently.
Keep the Painkillers Away
Studies show that the gene responsible for creating red hair also releases endorphins-like hormones. As a result of this, they have a high threshold for pain. This is the reason why redheaded people require fewer painkillers.
You Make Your Own Vitamin-D
Redheads can generate their own vitamin D on sunlight exposure. So, isn't it amazing to have stronger bones?
A Perfect Skin Tone
Redheads tend to be fairer. Therefore, they use more sunscreen. As a result, they have fewer skin wrinkles.