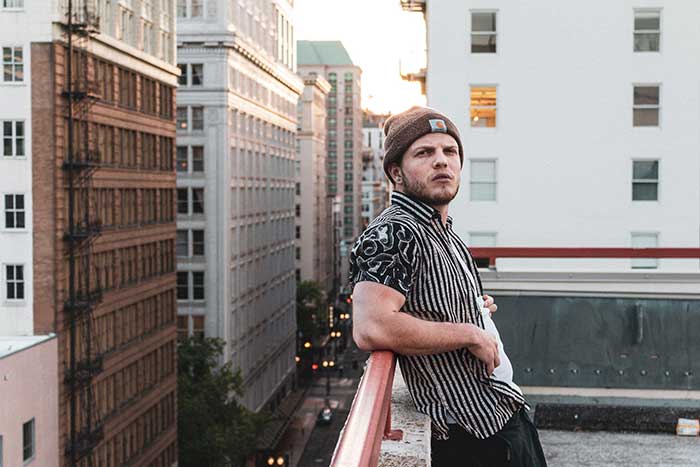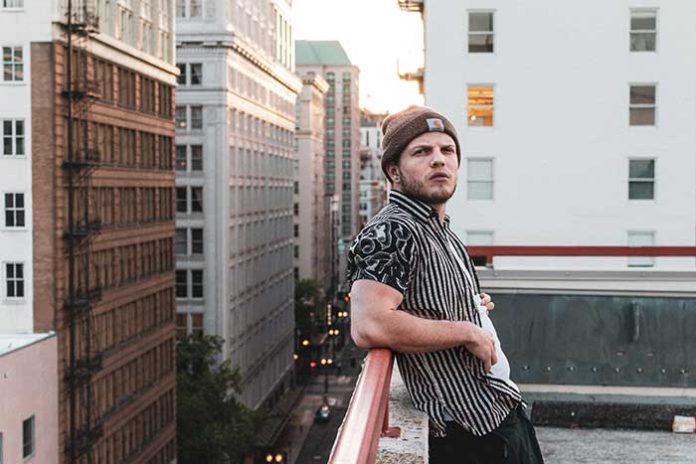 In today's society, we recognize that clothing is a huge part of our brand and dictates how we want to be perceived by other people. In this context, many people are favoring streetwear as a means of expressing themselves and therefore it has become a mainstream type of style. Streetwear is a style of casual clothing that was popular in the 1990s. However, now it has become a globally recognized clothing choice with the basics becoming a staple in many people's wardrobes.
3 Factors to Consider When Selecting Your Streetwear
1. Emulating Your Favorite Celebrity
There are multiple reasons for this shift in the way we think about streetwear. Social media and the role of celebrities/influencers have been pivotal in the transformation of this clothing style from one favored by skaters and teenagers to one that is mainstream. When musicians and models are spotted in real life and online wearing streetwear clothing, their audiences are automatically more likely to want to purchase and wear it. That's why many streetwear brands like to collaborate, both with other designers and also celebrities, raising their profile and bringing their designs to the masses.
On some subconscious level, they want to align with the celebrity that they deem as 'cool' and so will make the same clothing choices that they would. In this sense, streetwear has both made its way into the high fashion world whilst becoming a realistic outfit option for those who want to replicate the style of their favorite celebrities.
If you would like to try out this style choice, there is a range of streetwear basics that you can incorporate into your wardrobe. Now streetwear has a multi-billion-dollar retail phenomenon, with roots in the countercultures of the 1980s and 1990s, including graffiti, hip-hop, skating and surf. Streetwear is heavily influenced by hip-hop culture and skater style which has resulted in the creation of graphic tees, hoodies, sweatpants, and expensive sneakers.
2. Complementing Footwear
If you are interested in streetwear, be careful to not neglect picking footwear to complete your outfit. Start by picking up a solid pair of everyday court trainers – Adidas Samba/Gazelle/Stan Smith or Puma Suede.
These are the perfect additions to your outfit, and you will be well on your way to creating a solid streetwear wardrobe. There are also a variety of accessories that fall under the umbrella of streetwear. This can range from baseball caps to beanies. Graphic tees are also popular and if you want to sport your favorite rapper on your t-shirt you can do so over a pair of washed-out jeans or loose tracksuit bottoms.
There is also the option to wear a range of hoodies that are oversized. If you want to have a streetwear wardrobe, also be aware that the clothing needs to be loose but still roughly fit your figure without completely drowning you.
3. Tracksuits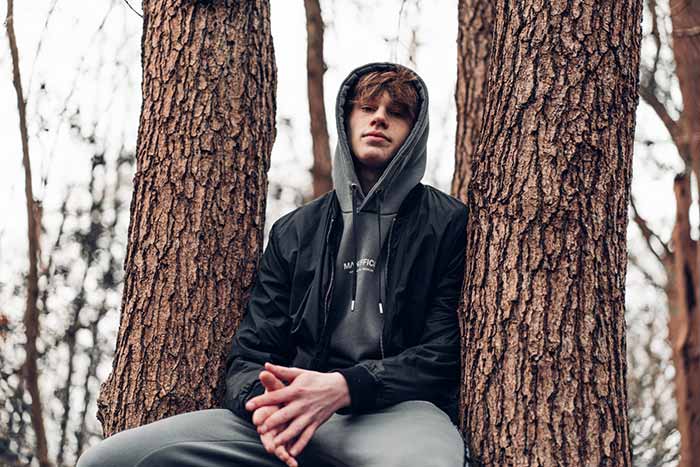 Streetwear joggers and stylish tracksuits can also be added to your streetwear aesthetic collection. Not only are they comfortable and provide a high level of mobility, but you can also choose from a wide array of colors that suit your individual tastes. Popular tracksuits include those with graphic writing sprawled across them and block colors. If you are struggling to know what clothing falls under the category of streetwear, keep an eye out for particular brands like Vetements, Supreme, Bape and Stussy which are among the most popular streetwear brands on the market.
Conclusion:
In summary, although the fashion world is constantly in flux and new styles are emerging every season, streetwear still appears to be timeless and has a solid attraction. With endorsements from celebrities and marketing techniques, the streetwear trend is set to continue in the future. Whatever your intentions are when you are beginning to look into streetwear, following your own tastes and instincts is a good way to start. Start by getting a few basics in each category and then you will be able to build up a full streetwear wardrobe in no time.
Also Read: