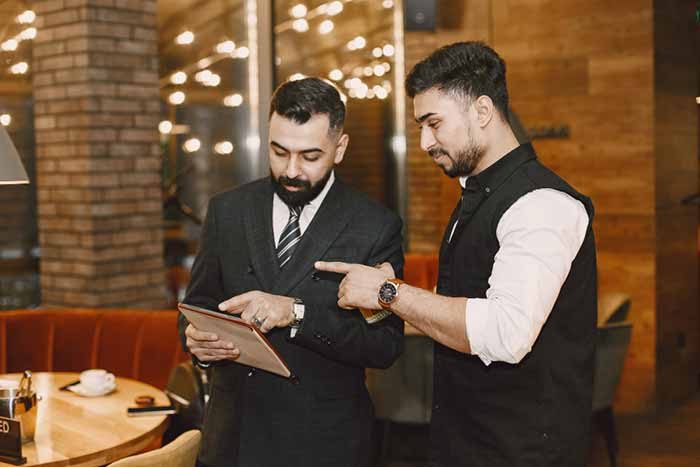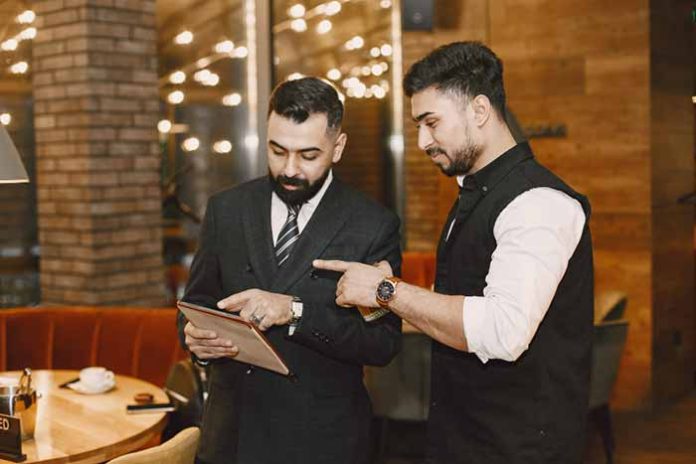 Are you passionate about food and have been dreaming about opening your own restaurant? It's an exciting venture but requires careful planning and strategic actions. This comprehensive guide will walk you through everything you need to know and what actions you need to take to get your restaurant up and running. Keep reading to uncover all these tips and tricks.
4 Ways to Launch a New Restaurant Successfully
1. Understanding Restaurant Business Modalities
Before you embark on your restaurant venture, it's crucial to understand different business modalities. The concept of your restaurant, target customer base, and location will all impact your business model. You need to consider whether you want a fine dining restaurant, a casual dining restaurant, a quick-service restaurant, or a cafe. Each of these models has identifiable characteristics, advantages, and challenges.
Additionally, you must adhere to health and safety regulations put forth by local bodies. Ensuring hygiene and cleanliness should be a topmost priority. Basic utilities like commercial refrigerators from Atosa can boost food safety, a key element in any restaurant operation. When you have reliable and durable equipment, you minimize the chances of breakdowns and equipment failures, leading to smooth and uninterrupted service. Investing in such equipment can also allow you to create exceptional culinary creations, bolstering your reputation.
2. Techniques for Effective Restaurant Marketing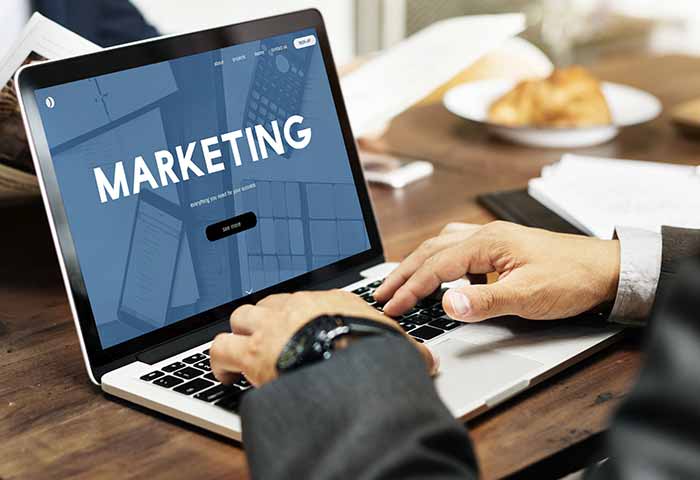 Traditional marketing methods like print advertising, outdoor billboards, and direct mail play a meaningful role in your marketing strategy. Investing in high-quality printing services will ensure your menus, flyers, and posters look professional and attractive. Partnering with a print shop is essential when creating print materials like menus and posters for your restaurant. Their expertise, attention to detail, and commitment to delivering outstanding results will allow you to showcase your restaurant's identity and attract customers to your establishment.
In today's digital age, having a strong online presence is a must as well. Utilize social media platforms, email marketing, SEO practices, and online advertising to reach out to potential customers. Regularly update your profiles with attractive food photos, special offers, and customer testimonials.
Partnerships with local businesses, sponsorships at local events, or hosting events at your restaurants will contribute significantly to raising brand awareness. Offering gift cards or loyalty programs also helps in attracting and retaining customers. Remember that word of mouth is the best form of marketing. Therefore, focus on delivering a great experience that your customers would want to share with others.
3. Developing a Restaurant Concept
Once you have understood the restaurant industry and decided on your business model, the next step is to develop a concept. Your concept should be reflective of your personal style and preferences but also have market appeal. Consider the kind of food you want to serve, the decor, the ambiance, the type of seating, and the experience you want your customers to have. Your concept should be enticing and inspire a visit.
Apart from this, you can think of innovative ideas that could attract customers. It could be a distinct menu design, a special dish, or an interesting backstory. The more original your concept is, the more it will stand out from the competition. Branding is another part of this process. Your restaurant's name, logo, color scheme, and tagline, all contribute to creating an image in your customer's mind. Make sure that your brand aligns well with your concept.
4. Crafting the Perfect Restaurant Business Plan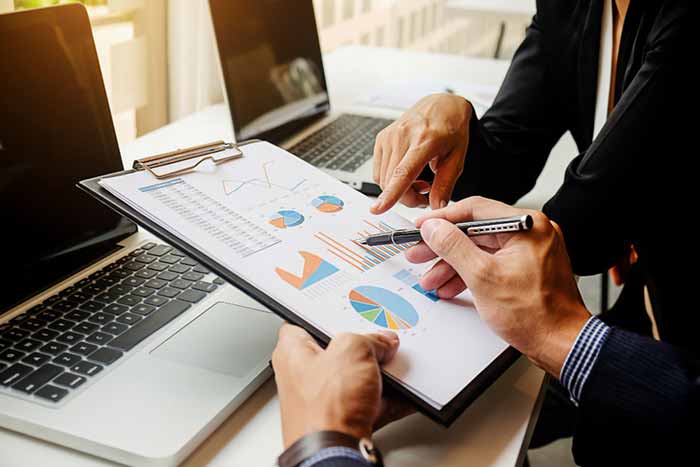 A business plan serves as the blueprint for your restaurant and is a must-have. It clearly defines your objectives, strategies, target audience, potential competitors, marketing plans, and financial projections. Your business plan also assists in securing funding for your venture. It should clearly explain why your restaurant is a good investment opportunity. Be realistic and avoid overestimating revenues or underestimating costs.
Another critical section in your business plan is your SWOT analysis (Strengths, Weaknesses, Opportunities, and Threats). It's a snapshot of your business's capabilities and potential challenges, which serves as a roadmap for decision-making. Creating a business plan is a big step and requires a lot of time and effort, but it is a tool to ensure the success of your restaurant.
Final Thoughts:
As you can see, starting a successful restaurant involves a lot of careful planning and strategic steps. Understanding the business model, crafting a unique concept, developing a thorough business plan, focusing on multiple aspects, and implementing the right marketing tactics are all key to the successful launch and running of your restaurant.