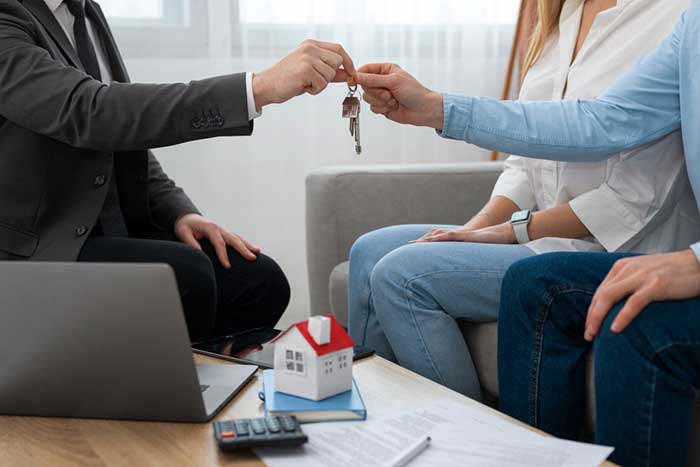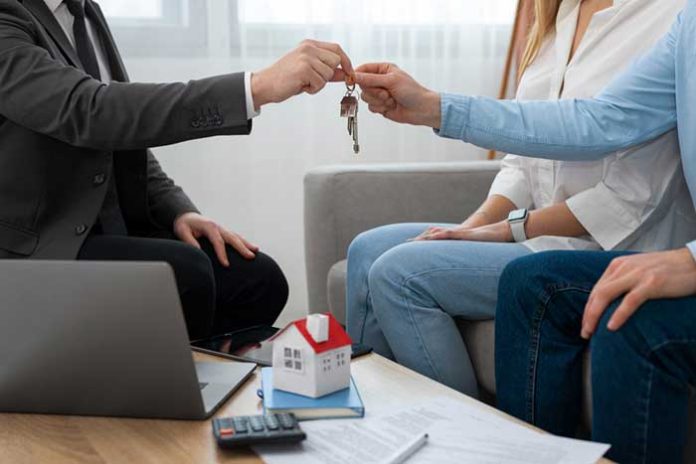 A short-term rental business, as the name suggests, is about offering a residential space or well-furnished homes for a short time to travelers. It is also called a vacation rental. The industry has been booming in the US for the last few years because of its affordability and the privacy that it offers.
For both parties, the short-term rental business person and the customer, it reaps fruits far better than the long-term residentials. Proper planning, understanding of rules and regulations, setup, and market research are what it takes to make the plan lucrative.
In this guide, we will take a brief look to understand how to initiate and scale a short-term vacation rental business in a way that is beneficial for both sides.
What Does The Current Trend In Short-Term Rental (STR) Business Look Like?
The dire economic situation of the world is not hidden from anybody. But despite the financial dip, people are traveling and spending for short-term rentals to spend their vacations or business trips with ease. According to the estimation by AirDNA, the demand for short-term vacation rentals has increased by about 10.4% over the year, and it is predicted to grow in 2024 at a rate of around 8.5%.
Step By Step Process To Start A Short-Term Rental Business
If you plan to establish a passive source of income through a short-term rental business, here is a brief look into what steps you should take to do so.
1. Do In-Depth Market Research for Short Term Investment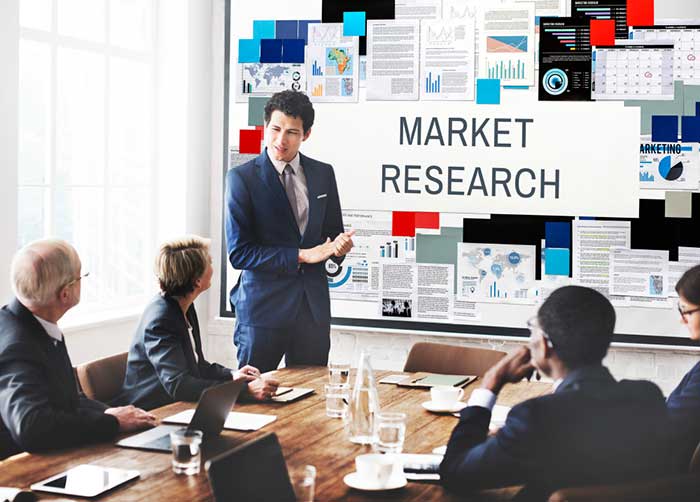 Since STR is very different from regular rental properties, you have to conduct proper market research to set up your business around it or make short-term rental investments. Following are some ways to carry out your research process smoothly.
Check if you have an appropriate real-estate property to rent
Know your competitors in the area
Check what type of luxuries and facilities you can provide to various customers.
Check if there is demand for short-term rental spaces in your area
Analyze what are potential attractions and vacation destinations in your area
2. Make a Proper Business Plan First to Start a Short Term Rental Business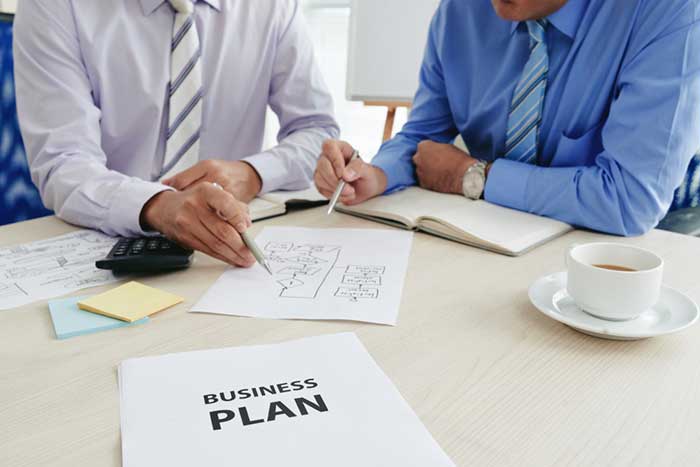 No business can be initiated and flourish without a properly written plan. You should have everything sorted out, like revenue goals, investment details, utilities you will offer, expenses, changes in personal finances (if needed), and other important aspects. Put your due effort into making a perfect business plan because when you dip your toes into this business, it goes beyond just listing your property on Airbnb.
Following is the suggested outline to make a STR business plan.
Executive Summary: It briefly overviews key offers and your rental property type. The aim is to engage the readers and tell them about your business in a compelling way.
Business Description or Type of Property: Describe what type of property you offer, like luxury villas, houses, cabins, mansions, historical homes, townhomes, studios, unusual living spaces (treehouses, RVs, yurts), etc.
Overview of the Vacation Rental Industry Trends: Show how much you know about the industry trends and your level of expertise in this niche.
Analyze the Customer: You should have a complete understanding and analysis of the demographic you are targeting to.
Make a Strategy for Marketing and Sales: You should have a strong understanding of how you will market your offer. Analyze the competition and online marketplaces to set the pricing.
Financial Breakdown of Plan: It has the breakdown of cost and revenue. The entire financial model would be set up to keep things crystal clear.
You can create a realistic and growth-oriented business plan based on this framework. It will keep you on track and analyze the business performance.
3. Follow The Legalities (Like Local Zoning Laws)
To prevent yourself from legal complications, better study the local neighborhood laws and regulations beforehand. For example, if your property is under Homeowner's Association, it can affect your rental business because you must follow their guidelines.
Zoning laws keep updating and changing with time. Ensure your business plan complies with your zone's laws and administration guidelines.
4. Select Good Locations and Visiting Locations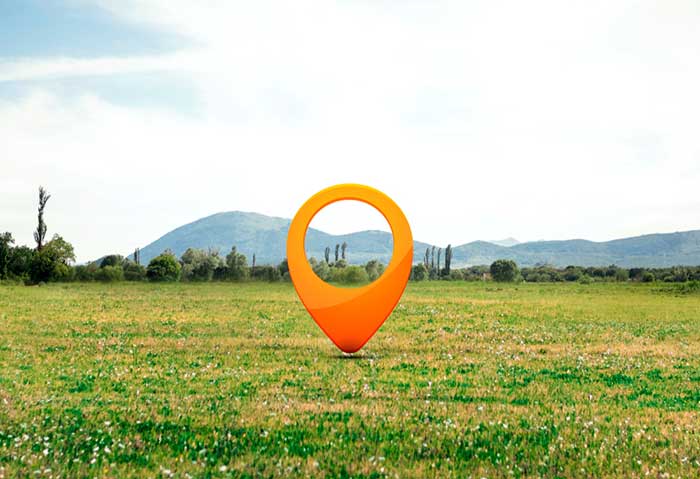 If your area has notable tourist attractions and locations to visit, you can get visitors easily all year round. It will give you some relaxation because you will not be worried about not getting people to take your property on rent. You just have to set a profitable plan to build wealth and not drain your investment.
Bonus Tip: Following are some resources for the best STR markets you can browse to check out what metrics the pricing should be set.
Mashvisor: They have sorted the listing of over 100 best STR markets on various categories like average daily expense, return on investment, occupancy rate, and monthly income.
AirDNA: They have listed the top hottest cities for short-term rentals in 2023
Rabbu: They have compiled a data-backed extensive list of short-term rentals of 2023 on the metrics like Guest Review Count, Rating, Property Type, Occupancy Rate, and Average Daily Rate.
5. Furnish Your Space for your Rental Business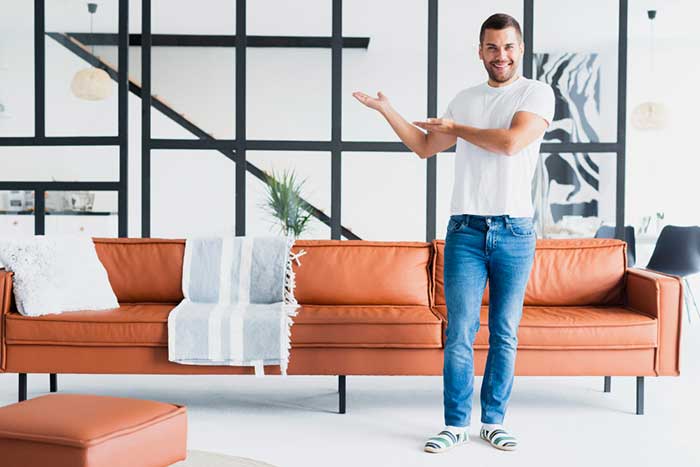 It is of utmost importance for you to make your home warm, welcoming, and privacy-focused for families and visitors. Even if they are coming to rent your space for a night, they want to get a properly maintained and furnished home with all the utilities. Here is a quick checklist for you so you can make your space open to customers.
Do not add unnecessary clutter and extra stuff in your home.
Take out any personal belonging you have left in the home. People need privacy and personalization when they buy short-term rental property.
Improve the lighting because it is the most pivotal thing that can alter the entire look of your home.
Provide ample storage space to the visitors so they can keep it organized as they want to.
Final Words:
For amateurs and newsies entering into this business, this guide is the most valuable and quick resource that they can rely on. From setting a business plan to pricing and last furnishes of homes, you can peek into a brief look at what it takes to set up an STR business and manage your rental properties from scratch.