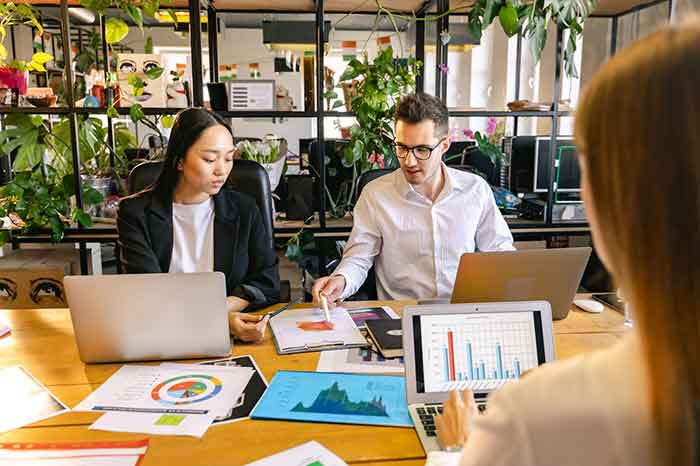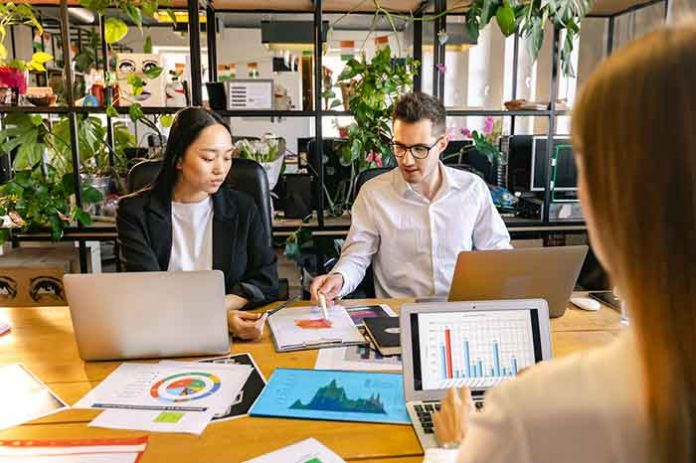 The way investments are made and handled does follow certain rules and regulations. If you plan to get into this game on a serious level, it is important to know certain terms.
What is a qualified purchaser? How do you become an accredited investor? What is the difference between a qualified client and a qualified purchaser?
Well, if you mostly invest in publicly traded mutual funds or low-risk investments like exchange-traded funds, it is possible that you might have missed those terms.
However, if you opt for private investments like syndicated real estate or private real estate funds, it would make sense for you to know this kind of language.
In clear, the law dictates which investors can have access to certain types of investments.
Therefore, the qualifications determine if you can seize on some opportunities.
Those opportunities are not registered with the SEC, also known as U.S. Securities and Exchange Commission. As a result, private companies and startups are the ones to manage those offerings.
These alternative investments are not available in public markets. However, like with other situations, the bigger the risk, the greater the reward.
Famed author Iveta Cherneva once said:
"Only those who play win. Only those who risk win. History favors risk-takers. It forgets the timid. Everything else is commentary."
Investments that involve an accredited investor or a qualified purchaser definitely come with bigger risks. But, winning, in the end, can be huge.
The two classifications do share some similarities. However, the main difference that separates them has to do with the types of investments they can access.
In the upcoming paragraphs, you will learn a lot more about those terms. There are unique specificities that come with each classification. It is important to be familiar with securities laws in the country to make better decisions.
Also Read: Tips for Foreigners Investing in USA
What is a Qualified Purchaser?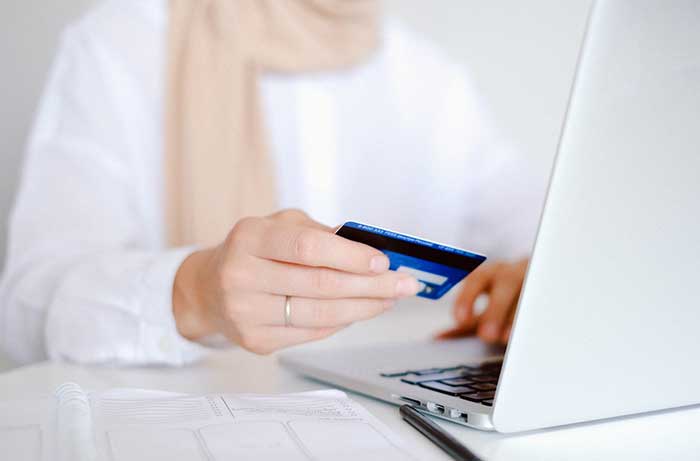 To become a qualified purchaser, net worth and income level are not factors.
Firstly, a qualified purchaser status is given to someone or a family business with an investment portfolio worth $5 million or more. The portfolio cannot include a property where a business operates or a primary residence.
Secondly, one person or an entity can manage a consortium involving other people and still receive the qualified purchaser status. In this case, the investments have to be over $25 million.
Thirdly, two members of a close family unit who own a trust fund with more than $5 million in a portfolio can claim a qualified purchaser status.
An entity where all owners are qualified purchasers can also obtain this status.
The investments in the portfolio can be anything from real estate, bonds, and futures contracts to stocks. Other investments like liquid assets, swaps, and stockpiles of physical commodities can also open the door to that status.
The main requirement is that the asset is exclusively for the purpose of investment. A qualified institutional buyer can also declare as a qualified purchaser.
The qualified institutional buyer can buy securities on the secondary market. This kind of investor has at least $100 million in securities.
It is up to unregistered securities issuers to verify the qualified purchaser status of an investor. Limited and general partners can use bank statements, tax returns, W-2s, and brokerage statements to back their claim for accreditation.
A qualified purchaser status offers the possibility to take part in a larger selection of investments. For example, the accredited investor status comes with slightly different restrictions.
Accredited Investor Versus Qualified Purchaser
Some choose to refer to qualified purchasers as "super-accredited" investors. Others even believe that the two terms are synonymous. While close, the two classifications have some important distinctions.
It is necessary to start by pointing out that all qualified purchasers are accredited investors.
However, the opposite does not work. The threshold is lower for an accredited investor.
The first main difference between the two classifications is net worth. An accredited investor needs a net worth of $1 million. Their primary residence is not part of the valuation.
They need to earn $200,000 per year for at least three years. The income level moves to $300,000 when combined with their spouse. Qualified purchasers rise or fall on the value of their investment portfolio.
If a business, family, or investment company has more than $5 million in assets, it can become an accredited investor. If all owners are accredited, it also gets the status.
A person, who is registered as a financial adviser or a knowledgeable employee of a fund, can also become an accredited investor.
However, there is no official path for registration. Investor companies are the ones taking care of this process.
The size of the investment pool is more narrow when it comes to accredited investors. For example, 3(c)(1) funds are limited to 100 investors. However, if you are talking about venture capital funds of $10 million or less, the number of investors can reach 250.
Qualified purchasers have access to 3(c)(1) funds, but also 3(c)(7) funds, which can help cover up to 2,0000 investors.
Qualified Client Versus Qualified Purchaser
There is a third classification for investors. A qualified client is exempt from a key provision of the Investment Advisers Act of 1940. It is the one that prohibits private investment funds from charging performance-based fees.
The goal is to encourage managers to make more profits. However, there are also more risks involved.
A qualified client is an investor with a net worth superior to $2.2 million. In addition, they need to have a least $1 million being managed by a financial adviser.
Under certain conditions, a person in the position of director, executive officer, general partner, trustee, or serving in an advisory role can be a qualified client.
A qualified client is also an accredited investor because their threshold is higher.
Some have argued that the performance structure at the root of the qualified client status should be open to a larger pool of people.
The requirements for reaching qualified client or qualified purchaser status are similar in nature. However, the key difference resides in the level of risk the investor can absorb. The performance fee is also another element that differentiates the two classifications.
Verdict: Qualified Purchaser Vs Accredited Investor
From the outside world, there are not many differences between a qualified purchaser vs accredited investor or even a qualified client.
However, for those with ties to the investment industry, it is crucial to grasp the nuances that come with each category. It is about understanding which investor is going to do what and when can they do it.
Each of the three classifications removes a layer of protection from the previous one. At its core, the SEC is trying hard to protect small investors.
They need protection from some sneaky players on the market. They also have to be guarded against some of their own impulses. This is why experience is crucial for people that deal with certain risky investment categories.
Investing is about making the right call and increasing profit. However, when things do not go that way, it is important to be able to absorb the loss.
The experts are in a position to handle those situations. The institution believes that it is better for those not familiar with this world to avoid it altogether for their own good.
On the other end, some have argued that real freedom means allowing those with less experience to participate in this circle even if it is risky.
Progress often sides with those who want more freedom. Regulators hope to introduce some changes that will offer more opportunities to those with less experience.
It is not clear when those plans will come to fruition. They have been in motion for a while.
Also Read: