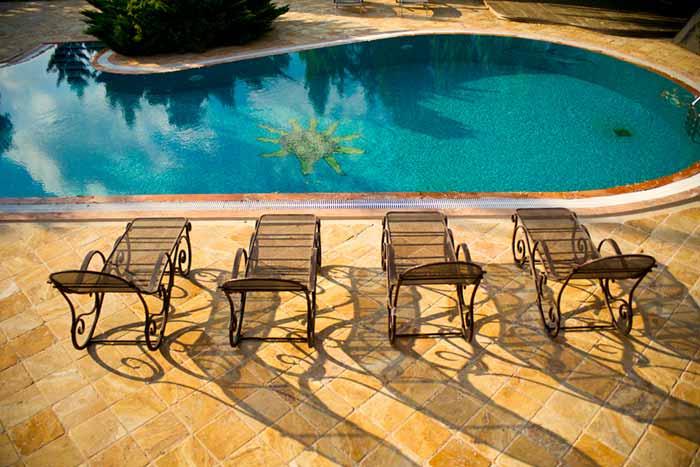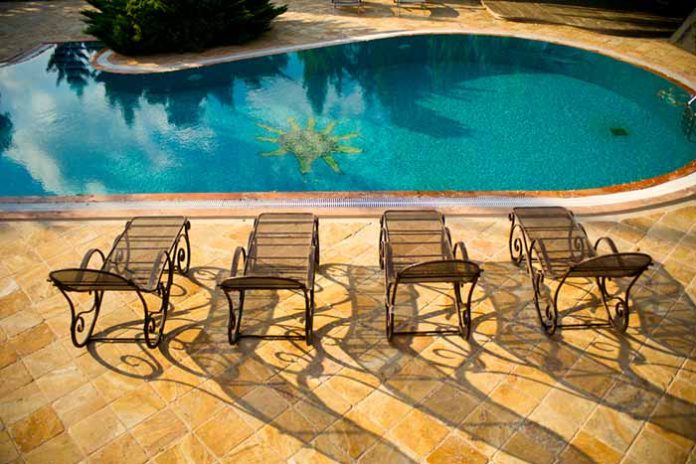 Besides wealthy and upper-middle-class homes in the US, middle-class houses also have some version of a ground pool. They can be varied in type, size, material, and quality, but many people, in fact, spend their summer evenings or nights lounging in a pool area. The first and foremost thing that everyone considers when designing their poolside area is the swimming pool deck pavers. Many people invest heavy budgets in installing their favourite materials as deck pavers because they want to make their space a dream-like one where they can relax, have fun, and enjoy.
There are almost 10.4 million residential swimming pools in the US, depicting how large this industry has grown over the years. In this piece, we will discuss some cool ideas for pool deck pavers.
Top 9 Best Swimming Pool Deck Pavers Ideas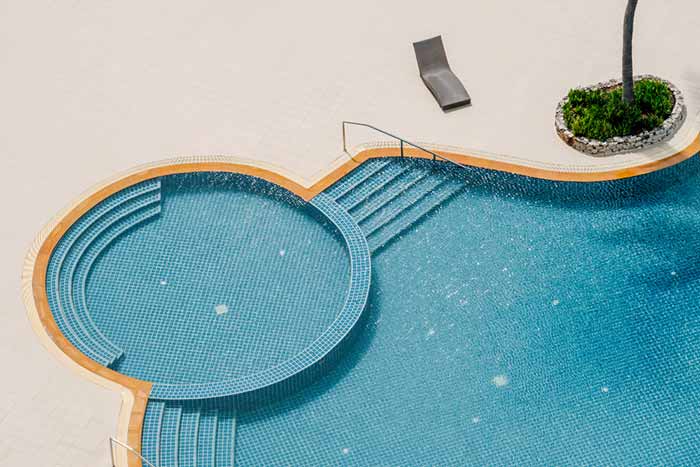 Concrete Pool Deck Paver Design Ideas
Concrete is the first and foremost choice for everyone to design a stunning swimming pool in their backyard because of its durability and versatility. Despite harsh weather conditions, increased foot traffic, and chemicals in the swimming pool water, it does not wear or tear or become distorted in its appearance.
Another feature that makes concrete material preferable over others is that it is extremely slip-resistant, hence the perfect choice for spaces like swimming pools. The versatility is unmatched. You can opt from stamped concrete pool decks to decorative ones. Or you can design it with grass to give it a more natural look.
Use Tiles For a Luxurious Look
Even if you do not own a mansion, you can install sleek tiles as pool deck pavers to give your home's swimming pool a luxurious look. The clean, straight lines or decorative patterns in grey or white colors give a comfortable yet stylish space to lounge on a breezy evening.
If you are a minimalist-style fan, you can pick concrete-effect or textured-effect tiles for your pool decks. Moreover, these tiles have reflective properties that make them shine brighter in the daytime and illuminate at night.
Give it a Landscape of Lush Green Lawn
So this one is for the people who love gardens and lush green grass while swimming in pools. You can design the entire landscape. Introduce appropriate furniture pieces for relaxing or dining and host a small, intimate party with your loved ones.
Pro Tip: Use climbing sun-loving plants to grow them into a canopy style to provide shade in the pool area.
All-White Minimalistic Design
The pool patio, made of all-white tiles or marble, offers a minimalistic feel. You can border the pool with River Rock to add more characters and a sleek look to it. If you have a minimalistic home interior, then it is the perfect option to go for maintaining the overall vibe of the home.
Moreover, it makes the space feel more open and wide. You can equip it with sofas and small dining setups for sitting and having conversations.
Textured Pool Deck Pavers
The textured pool deck style not only looks incredible but makes the surface non-slippery as well. That's why families with kids and toddlers must have this installed around their pools.
To create the textured feel of the deck, concrete, porcelain, or natural stone is generally used, which gives it durability and strength to last long. Plus, it offers endless design possibilities – just like for patio pavers.
Pool Deck Paver Ideas According to Materials
If you are facing challenges in picking the right material for pool deck paver design, the following are some practical ideas you can pick.
Marble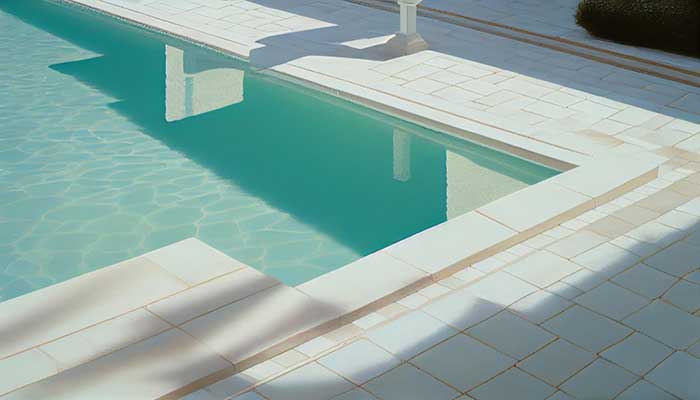 The marble material in any form looks luxurious. You must have seen it installed in lavish homes and luxurious spaces in movies or on Instagram. Because of the finish, it looks sleek and modern effortlessly.
But one downside is that it can get super slippery quickly. So, for homes with more people who love to spend most of their time around the swimming pool, the marble might not be a wise choice as deck pavers.
Quartzite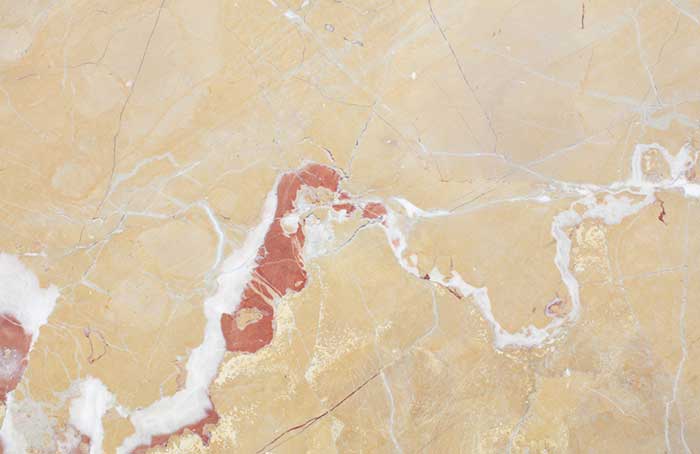 Quartzite is famous for its durability and heat-resistant properties. But what makes it really different is its feel and appearance. It looks exquisite and expensive, plus its grey, silver, and brownish shades make it versatile enough to go with every kind of pool deck furniture.
If you properly maintain it, it can live up to decades without tearing out or fading its shade. Hence, it contributes to the increased property value of your space.
Fun fact: If you think only deck paver material contributes to the cost of an above-ground pool, you might be fascinated to know that the materials of the pool frames also play a major role.
Slate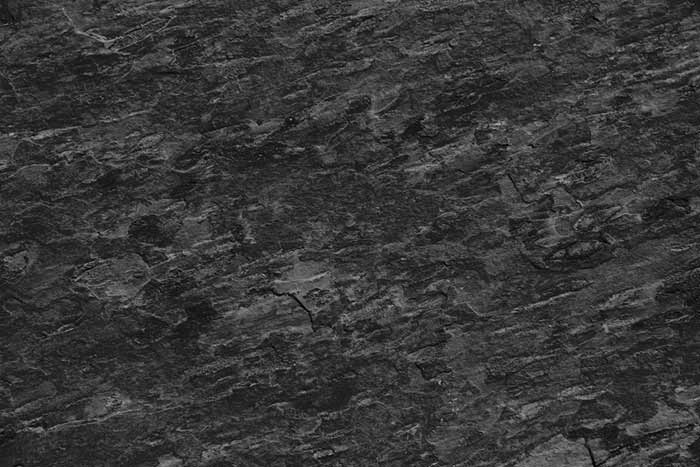 It is another option if you are looking for something that is non-slippery, looks natural and robust, and has aesthetic value as well. Attractive colours like deep blues, greens, and earthy tones are preferred by most people.
Another quality that sets it apart from others is it is extremely resistant to the chemicals of swimming pool water. Plus, it does not heat up under the open sun, so you can easily walk and sit on the surface without getting hurt.
Basalt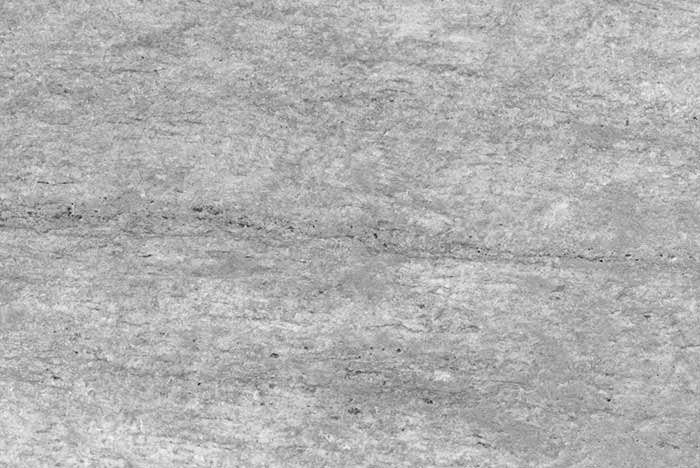 Though often synonymous with the sturdiness of granite, basalt is the most underrated material to be used for pool decks. Maybe because its appearance is not that much fancy. But for minimalistic and simple homes, it can be a great option.
On the other side, as for its properties, it is the most strong and promising material that can withstand it all – from weather and foot traffic to chemicals.
Bluestone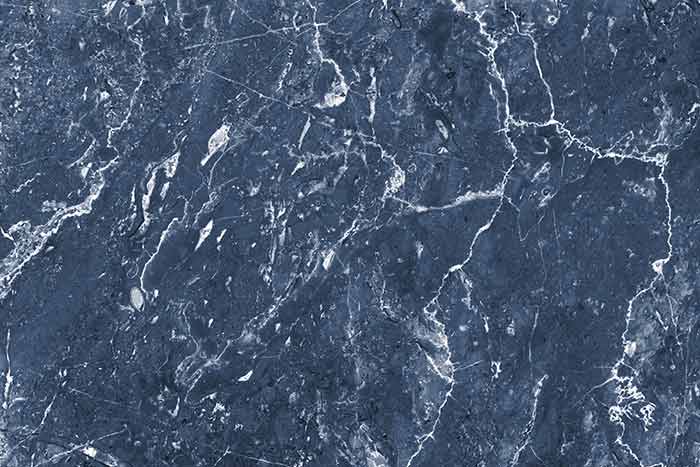 Bluestone can be considered the most aesthetic and fine material for the pool deck. The shiny, reflective, grey-coloured surface gives off a grand vibe. Moreover, it does not require much maintenance, making it long-lasting and durable.
It comes in a variety of colours and texture options, making it one of the most 'Instagrammable' materials for pool decks! The sleek appearance would turn an ordinary home exterior into a luxurious one.
Wooden
Wooden pool deck ideas are perfect to apply if you are looking for something that is timeless and safe. It is so versatile that you can design it in both modern and traditional ways. The sleek finish and non-slippery surface look super-exotic.
Design the landscape by incorporating plants and small trees and make sitting benches to enjoy in summer. Or soften the look of the area by installing light-coloured furniture. Anything can go with wood pavers.
Conclusion:
It is a tough decision to select the material and design the best pool deck pavers because it cannot be undone easily. So, some basic understanding is required before investing in pool deck pavers. Check what budget you have, what design you want to make, the exact measurement, and where your property is located. Once you get clear answers to these fundamental questions, you can start with the project.
Pool Deck Pavers FAQs
Are pavers good for the pool deck?
Pavers are not only good for pool decks; in fact, they are important for the pool area. Besides providing a surface to place furniture on and enjoy some leisure time, they offer durability to chemicals, water splashing, and weather factors.
What kind of pavers are best for around the pool?
The best kind of pool deck materials are the ones that offer these qualities. Non-slippery surface, resistant to extreme weather and strong chemicals, and the colour does not fade. As long as the material has these qualities, you can use them efficiently.
How much do pool deck pavers cost?
In simple terms, the pool deck pavers can cost you anywhere from $5 to $40 per square foot. The factors that determine the pricing are the quality, size and complexity, design and quantity of the material. If you are talking about the installation, the cost of labour, the structure of the pool, and geographic location would determine the final cost.