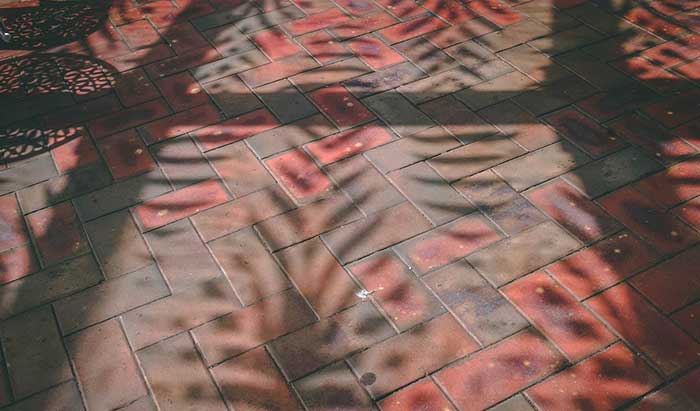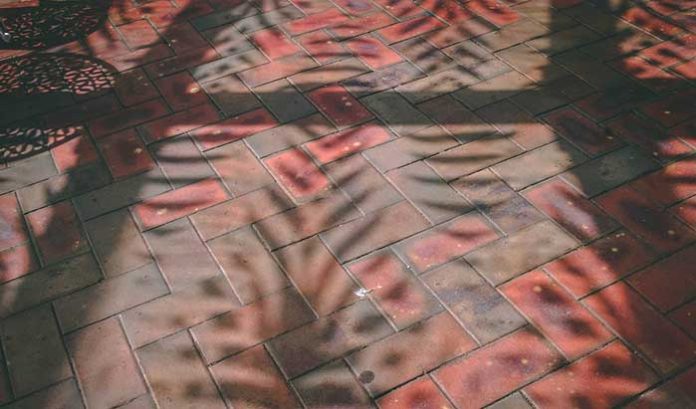 If you are a homeowner, patio or pavers can be a deal-maker to make your house look elegant while staying low-budget. Opting for a paver or patio is also a good idea to turn your house garden into outdoor hangout spaces for some walking or taking fresh air. Speaking of some technicalities, 'pavers' and 'patio bricks' may appear to be quite self-limiting, as they primarily refer to construction materials that can be used to lay pavements and patios in residential garden spaces.
However, there are additional, more nuanced applications for such materials within the construction industry, despite the industry struggling and recording the fastest rate of decline in terms of activity since the peak of the coronavirus crisis in May 2020.
How To Decorate Your Home with Pavers and Patio Bricks
In this post, we'll explore different uses of pavers and patio bricks while highlighting the versatility of these materials.
1. Paths and Walkways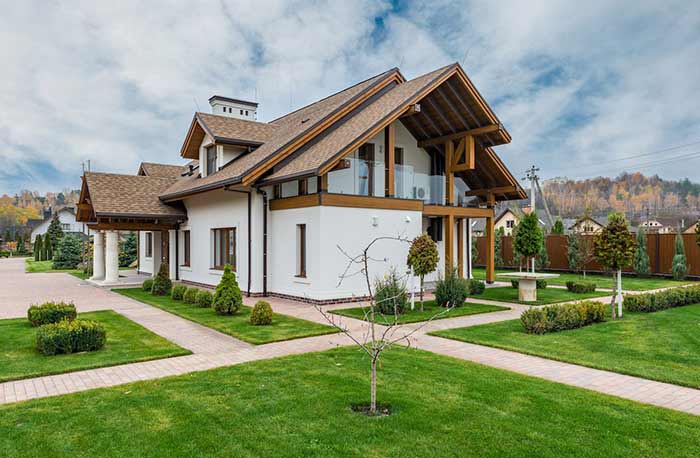 We'll start with the primary application for paving slabs, which are used to construct secure and flat walkways throughout the UK. Make no mistake; pavers provide a much more durable and accessible alternative to poured concrete, while they also allow for greater flexibility when designing pavements and outdoor space. You can also use paving stones to lay residential property paths that run from a property's front door to the driveway.
2. Patio and Decking
Patio bricks are specifically designed for use in outdoor garden spaces. One of the many advantages to using patio bricks is that you can pick ones from different colors, shapes, and sizes suitable to your needs and taste. So, you can tailor unique designs to reflect your personality and the nature of your house and its garden space.
3. Swimming Pools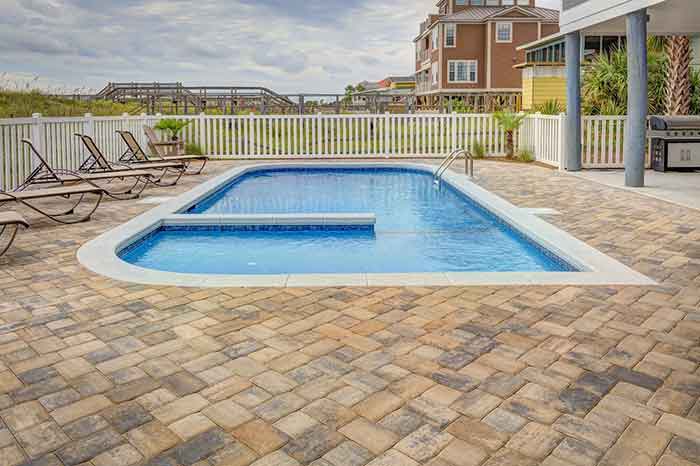 You can ill afford to have the paving and stones around your swimming pool installations crack, as this could create tripping hazards that are especially dangerous for toddlers. So, the use of robust and versatile patio bricks can minimize the risk of cracking and creating a colorful outdoor space with a unique design. Patio bricks are also designed to cope with significant water exposure and the typically outdoor elements that are prevalent in the UK.
4. A Raised Garden
Not all gardens are created equal, and what can you do if you want to develop raised platforms outdoors or elevate your garden above ground level? Well, pavers can be stacked safely and securely to create a raised garden, which will help to create a unique visual aesthetic and provide a healthy environment for flower beds. What's more, raised gardens can successfully host vegetable gardens, which is great in an age of sustainability and given the rising cost of food produce.
The Five 'Whys' for Cheap Patio and Pavers
Decorative Pavers Are Low Cost
One of the many benefits of using pavers in your home is they are low-cost and make your home look decorated effortlessly. They cost less than any other concrete, sandstone, or granite pavers. So, you don't have to break the bank to make your house's backyard look stylish and decorative.
Low Maintenance
This can be a deal-maker when choosing material for the patio and pavers in your house. They require low maintenance that includes regular sweeping and simple cleaning – no expensive cleaning materials or machines are required. And in case of hard stains, pressure washing along with an appropriate cleaning agent with a brush can be sufficient. The only thing that can cost you money is when these pavers are extremely damaged and require re-grading, re-compacting, and bedding of the sand.
Pavers Offer More Landscaping Options
Most homeowners look for a variety of options when it comes to outdoor landscaping. Since there is a wide range of colors, shapes, and designs you can create your own design while choosing suitable elements for your home. Additionally, pavers also divide spaces visually such as adding a walking path leading to the patio or coordinating different kinds of pavers to give your backyard a beautiful layout.
Durable And Logon Lasting
In addition to being aesthetically appealing, pavers and patios prove to be durable and protect the ground against natural effects such as molds. Moreover, they can last for years if they are maintained properly. In short, They are durable and considerably less likely to crack than a concrete patio.
Pavers and Patios are Weather Resistant
The best of both worlds, pavers are decorative as well as weather resistant. The best thing is you can walk on pavers right after compaction and are suitable for any weather condition. And if you live in a snowy climate, consider concrete pavers. Why? Because they are more resistant to damage caused by weather conditions and de-icing agents. The snow-melting equipment or liquid doesn't damage concrete pavers, which ultimately makes snow removal easy while making it less slippery. A bonus tip: if you choose a dark color for pavers, it can help speed up the melting of ice.
Conclusion
Pavers and patios are popular among homeowners given their high strength, longevity, cost-effectiveness, and low maintenance qualities. If you are planning to design your backyard or front garden, try the above-mentioned cheap patio and paver ideas.