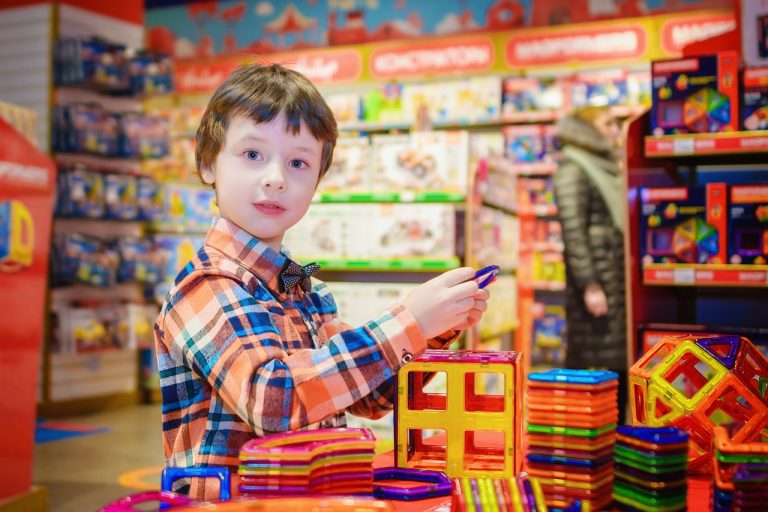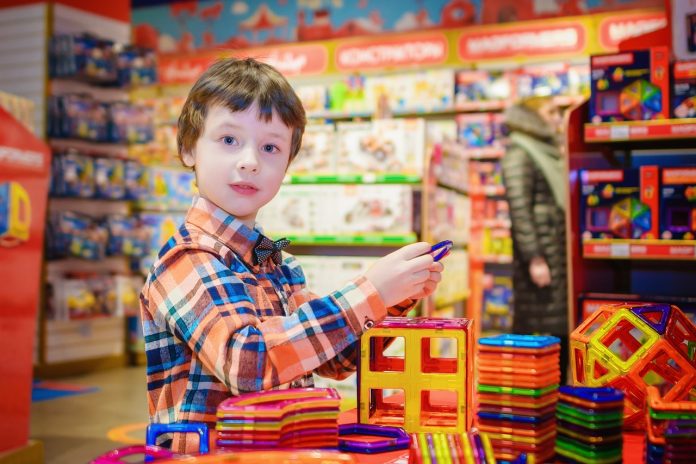 Have you ever wondered what your favorite toy as a child was? Well, it doesn't matter whether it's a stuffed toy or a water gun, toys are almost every child's, first love. The toys that children love influence them in all areas of life. We as kids never understood how education-wise and in practical lives these toys inspired and helped us to improve our skills and learning abilities. Moreover, experts all over the world state that the best toys for kids are the basic tools that help every child understand and ascertain the true meaning of this world and how to survive here.
In this article, we are going to discuss the various types or varieties of toys that kids all over the world love to use. These toys also help parents groom their child's overall personality. It is, therefore, important that parents manage to keep these toys neat and clean so that their kids may not catch any germs.
Best Toys for Kids are Always Influential
The child inside all of us knows how much toys meant for us as kids. However, a few influential toys make a difference to children and, hence, in society. So let's determine how many of you think of these influential toys
1. Cabbage patch Dolls make up the best toys for kids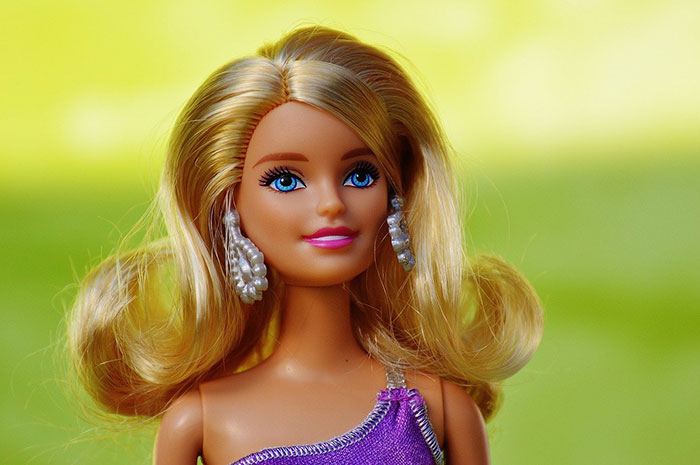 Well, these dolls are the best toy of all time for both toddlers and parents. Parents had to rush to the superstores just to buy one of these amazing patch dolls. These dolls are unique since they come with some sort of birth certificate or adoption papers.
2. One Of The Best Toys For Kids is the LeapPad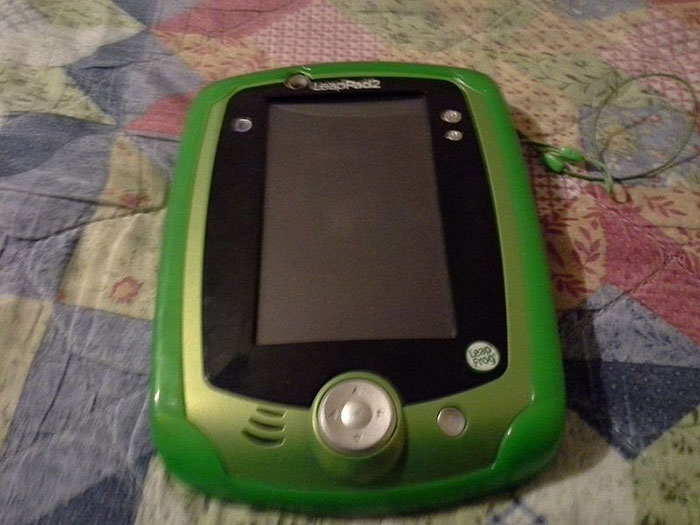 In 1999, the most favorite talking toy that hit the market and also recognized as the best toy in the world at that time was the LeapPad. This toy increased the learning abilities of the toddlers, who thought they were only playing with it, but they were truly learning through it. The latest version known as LeapFrog still overpowers many other toys.
3. Rubix Cube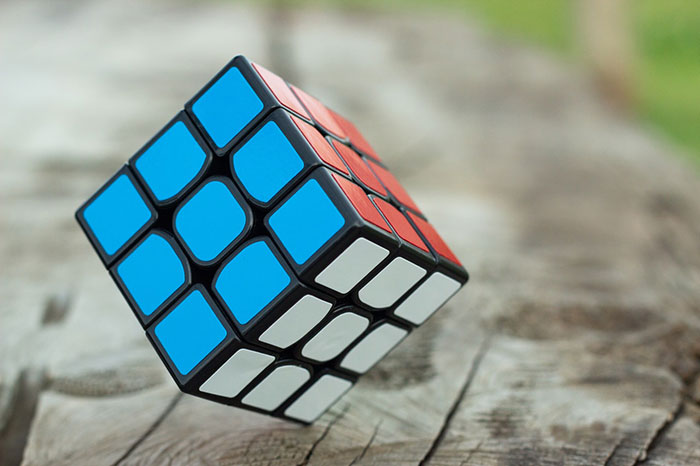 Who doesn't know about the Rubix cube? Around 300 million Rubix cubes have been sold all around the world. It is referred to as the master of all puzzles. Even now, tournaments occur and prices are given to those who have the ability to solve the cube faster.
4. Doctor Toy Set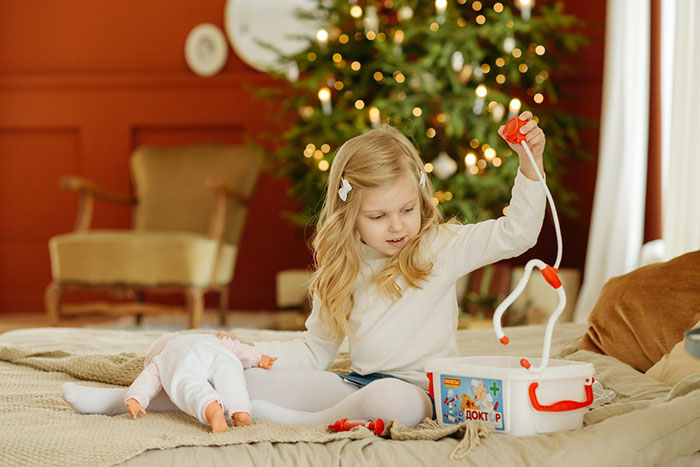 Remember the toy line that started after the famous Disney junior TV movie, the Doctor. Well, it became pretty famous for toddlers of all ages and races. It was the first black figure that multiplied a lot of popularity. And it was not because of the color but, because of the generous character of the girl showed in it.
Best Creative Toys For The Kids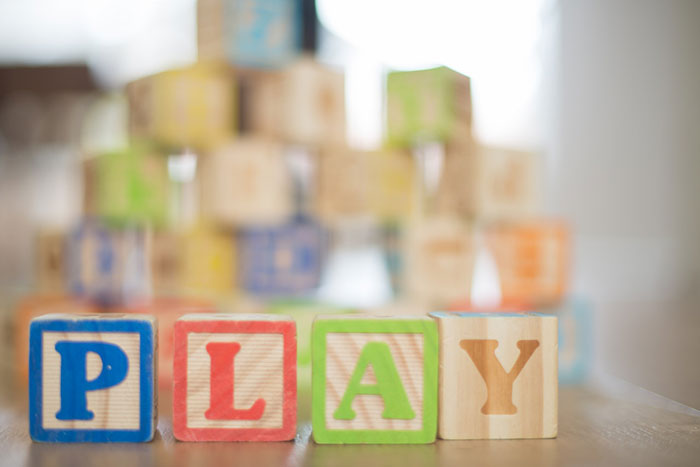 Creative toys help kids of all ages to learn, draw, write, and paint or become a star in a play. When it comes to creating, your mind must divert towards finger painting or learning musical instruments but honestly speaking, there is much more to it. The best creative toys so far are:
1. Building Blocks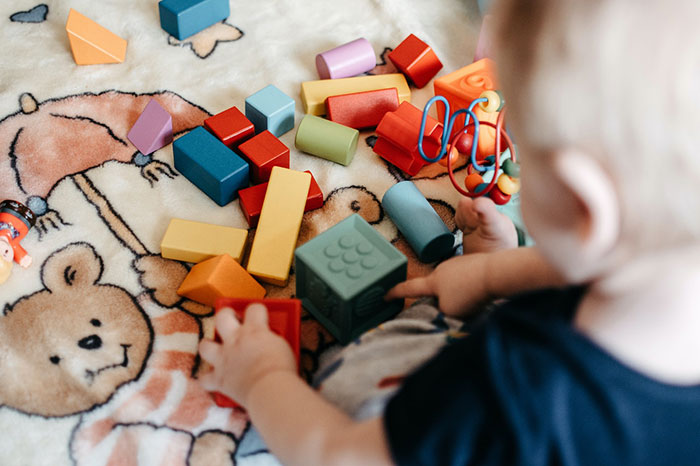 Believe it or not, almost every kid owns the building block bag. These building blocks, as the name suggests, increase the building and learning capacity of all kids. That is why child psychologists say that building blocks help kids build a model based on their own wild or crazy imagination.
2. Magna Tiles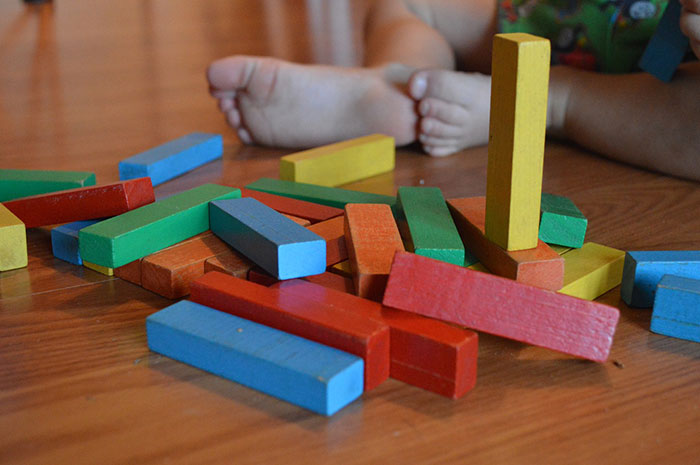 These Magna tiles are available at every classroom or daycare center because these tiles increase and improve the budding thoughts of every child. The way these Magna tiles stick to each other is pretty interesting and stimulating. That is why kids love to play with these so-called magnet bars or tiles. Accordingly, they are considered the perfect toys for fun.
3. Washable Kids Paints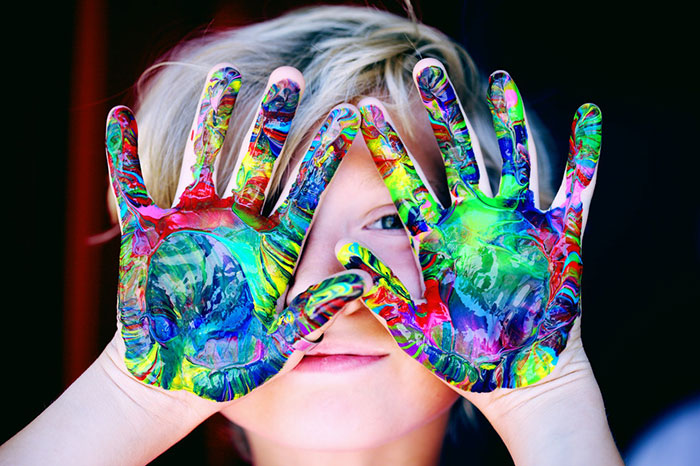 Water paints or color paints, whichever the kids prefer, is one healthy activity which is performed and done by kids at home as well as in Nurseries. Place a sheet of paper with several blank pages and place every watercolor or washable paints and let the kids do the art. You will start seeing what is cooking inside the minds of these little monsters.
4. My Comic Book Kit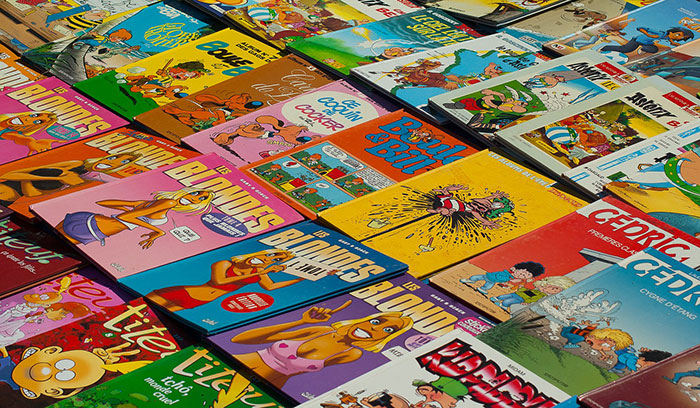 Kids who love to create, tell or listen to stories come with their collection of comic books. Reading these books about superheroes and their bravery can help the child become kind, brave, and generous towards the others around him. Reading books also increases the spoken language of kids and gives meaning to their vocabulary.
Indoor Best Toys For Kids/Toddlers
Kids love to play outside, but when it is cold or a rainy day, their physical activity is somehow limited but, do not worry, some indoor toys can help you out in that case. Moreover, when kids play with these indoor toys, parents have a good opportunity to teach them good moral qualities such as sportsmanship, self-confidence etc. These are as follows:
1. Ride-On Toy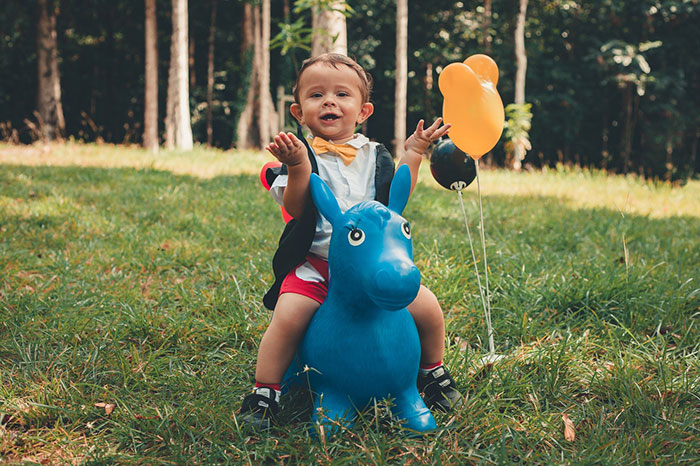 It is one the most favorite toy of every toddler. A Ride-on toy can be in the form of a small car or even a Scotty that helps these tiny legs wander in the house to every nook and corner. It not only gives fun but, also controls and balances the motor control of the body.
2. Toddler Trampoline or Roddy Pony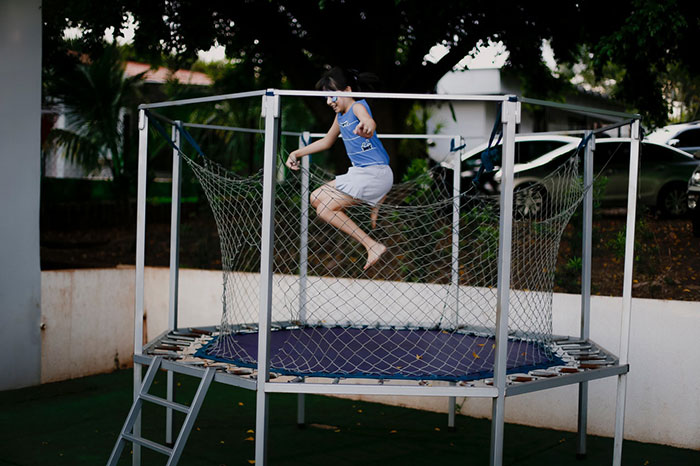 Muscle building and growth enhancing is the most important factor in every child's life. Well, having a tiny trampoline placed in the living area will help kids burn off their energies by jumping on it up and down. And when they are exhausted, they will simple doze off to bed. This trampoline is for kids for three years. Roddy pony can be another jumping object but in the shape of a cute pony. Kids till eight years of age can jump on it to and fro.
3. Big Foam Blocks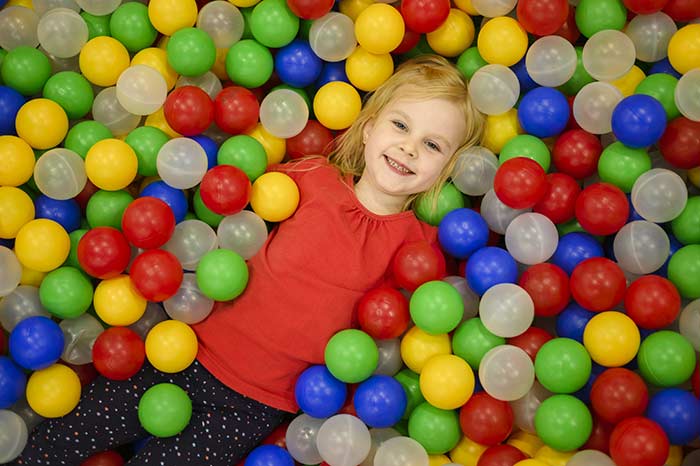 Well, these foam blocks can be placed in the kids' room, and the kids can jump, crawl, or even make structures or shapes with these medium-size foam blocks. These come in different sizes, shapes, and colors. Besides, they help the kids to exert and use their skills to create something with these blocks.
4. A Slide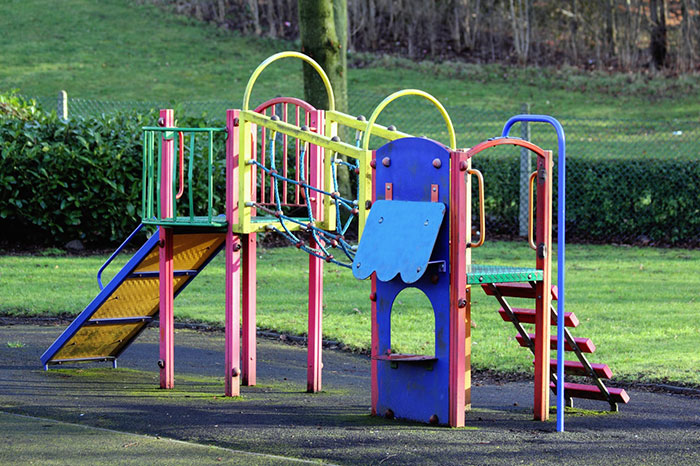 This one is the most favorite Giant toys among all the others. You can place a light-weight or a small-size slide in the most spacious area of the house. Kids will climb and slide down with all their favorite teddy bears and friends. This indoor activity is fun and adventurous and enhances the motor activity of kids especially toddlers. And also, it is not that expensive.
5. BeyBlades
Beyblades have been one of the most favorite toys for kids of all ages. It is an indoor fun activity for kids. They are easily available in various prices depending upon the make and model you are going to purchase. There are several Beyblades stadium also available to bring more joy to your playtime
Outdoor Best Toys For Kids
Parents want to take their kids away from screen time and plans to indulge them in some outdoor physical activity so that kids can learn to play, kick, and run. In this way, parents can also spend real quality time with their kids. Some of the outdoor activities suitable for toddlers or small kids are
1. Water Balloons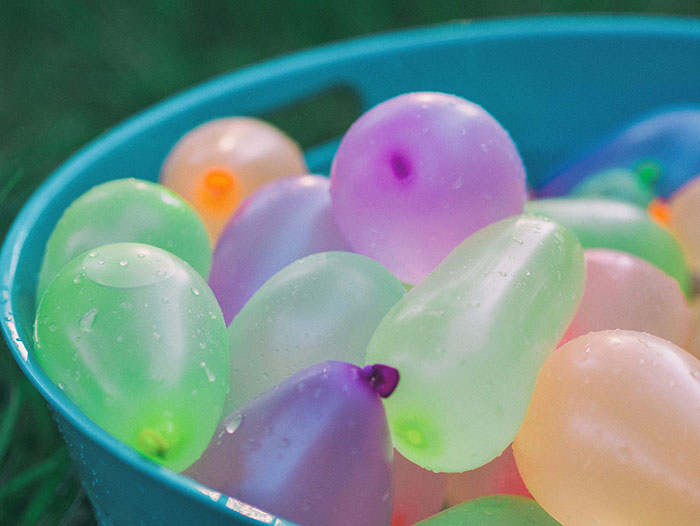 Buy the kids small size water balloons, blow them a bit and tie these balloons to a nozzle and filled these up with water. During summers, this activity is fun to do and is quite refreshing as well. Kids can then play with water balloons and even burst them off in order to relish their play time.
2. T Ball Set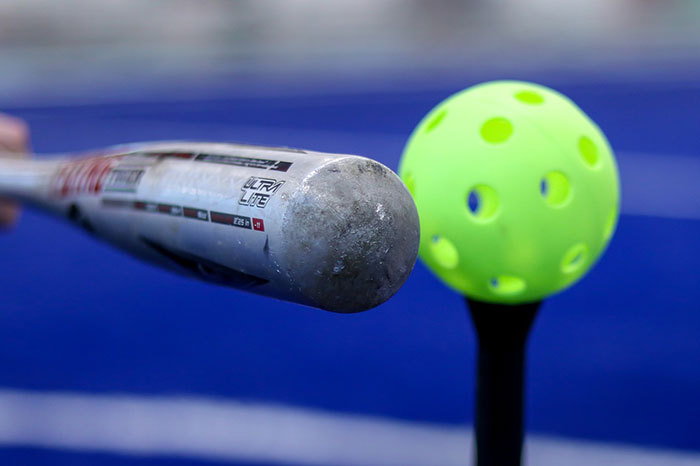 For toddlers, this set of T ball is ideal for playing. It has a T shape stand with a ball placed on it, and there is a small bat with which the kids can throw the ball off the T set.
3. A Tricycle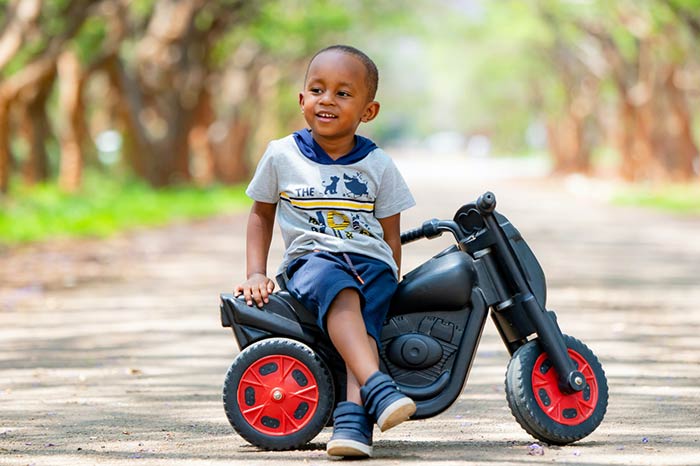 Kids love to have exercise and movement. And a tricycle can be a great source that provides both these options. With tricycle, kids paddle around and exert and roam from one place or another.
The Bottom Line:
Reading this article you might have got a flashback of your childhood and childhood toys. As a kid, you knew the true value of your toys and as a grown up adult, you know what those toys taught you and how did they play an essential role in your brain development as well as your personality development. So, choose toys for your kids the way you want to see them as a grown-up adult.
Read More: Holiday Gift Guide for Kids
Image from: Wikimedia Commons