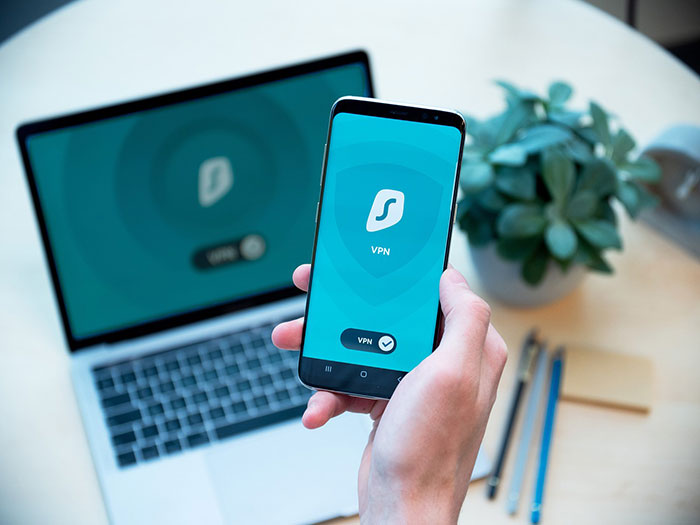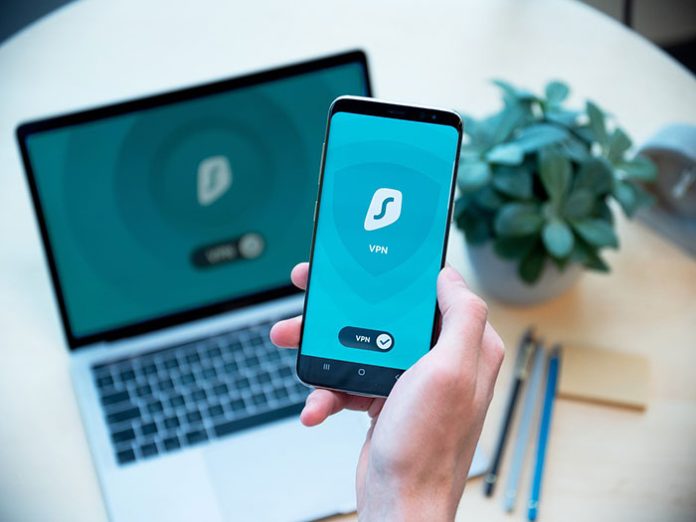 The digital world is now even more important than before. It is becoming increasingly hard to get some basic things done without the internet. The rapid expansion of the web came with some issues.
The need for security is one of them. Getting a virtual private network (VPN) is a straightforward approach to address this problem while taking the notion of privacy into account.
Virtual private networks are everywhere these days. The popularity has some people wondering, does a VPN protect you from hackers? The answer to this legitimate question requires some nuance.
Many factors do come into play. The quest also leads to more queries. For example, what is the best VPN? Is there such a thing as the ideal VPN for Windows/Android/iPhone?
Top VPN reviews do offer a way forward on these subjects. However, the starting point of this quest is always to weigh the pros versus cons of using a virtual private network.
Advantages and Disadvantages of Using a VPN
A virtual private network might not solve all of your internet problems in terms of security and privacy. However, a great one will get you pretty close to the solution. That is why some people want to know, is a VPN worth it?
Pros of Using a VPN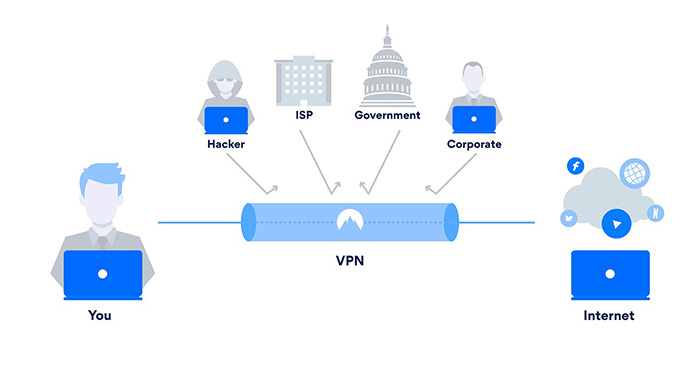 The main thing that comes to mind about a VPN is that it is an easy and direct way to secure your data.
When dealing with things like passwords and banking information, proper encryption is the way to go.
Hackers, companies, your internet service provider, and even the government can read your information if you are using an unsecured Wi-Fi connection.
A VPN will protect your privacy when you go online. This is necessary in an online world where you always leave some traces behind. The data can be used to track your activities. A VPN makes it possible to enjoy a higher level of privacy.
With a VPN, you can also change your IP address, which can be used to track your location and, to some extent, your identity. Snooping your internet traffic makes it difficult for snoopers to know and follow what you are doing online.
If you are searching for creative ideas to improve your gaming experience online, a VPN is definitely a plus in this situation. It helps safeguard your internet connection from DDoS attacks. And for people dealing with IP bans, a VPN is a way to address the matter.
Here is also what it does, it hides your internet activity. This is a way to limit bandwidth throttling. It is a must if the ISP decides to reduce your traffic bandwidth when you visit specific websites.
In certain countries, the internet freedom score is very low, and citizens do not have much privacy. In this specific situation, the VPN becomes a way to protect activists and others who are taking a stand in places with rogue regimes.
Moreover, for a businessperson, when traveling to a country like China, it is probably a smart idea to get a good VPN to protect their privacy.
Extra advantages of using a VPN
Here is a pro that often gets ignored; with a VPN, you can have access to geo-blocked content. Media consumption is on the rise around the globe, so it is a way to anonymously get over the virtual borders that were put in place by companies.
If you are running a business, using a VPN is also an excellent way to save money. You are able to reduce costs by having a more secure work environment in place. It is a simple solution to protect your computers from malware and other threats.
After going through the advantages of getting a VPN, it is necessary to wonder if there are inconveniences to getting one.
Cons of using a VPN
One of the primary disadvantages of investing in a VPN is the fact your internet connection will probably get slower. The top brands are tackling this problem directly to make sure that you do not feel the drop in speed too much.
Some VPNs are not secure. Therefore, this will create more problems for you to handle. Insecure VPNs tend to be free, which means the companies might have to sell some of your data to make money.
The extra cost is one of the reasons why some people stay away from VPNs. However, a good VPN is definitely a worthy investment.
VPNs are allowed in many countries. However, in certain places, there are some local restrictions.
When traveling to a new country, it is best to check the different laws in place before picking a VPN.
A VPN is not capable of protecting information that you decide to post voluntarily on the internet. Social media is the perfect illustration of this point. Moreover, if you make the wrong move, there is nothing a VPN can do to protect you. For example, if you download a compromised file, your VPN will not be able to prevent it from harming your computer.
In rare cases, VPNs do not work on certain devices. In short, a few gaming consoles and some TVs do fall in this category. A router can serve as a workaround in most of those cases.
Extra disadvantages of using a VPN
It needs to be said that in a lot of countries, companies have to maintain activity logs. This is a legal requirement. Moreover, some VPNs do sell records of your online activities to third parties. The government often accesses the activity logs to check and monitor suspicious online activities.
Since reusing IPs is common in this field, you may end up getting blacklisted on specific sites. Alternatively, you might have to prove from time to time that you are not a robot via a CAPTCHA check.
In clear, while there are some pros and cons to using a VPN, the benefits do outweigh the drawbacks.
So, how do you find the best VPN for you in 2022?
How to find the best VPN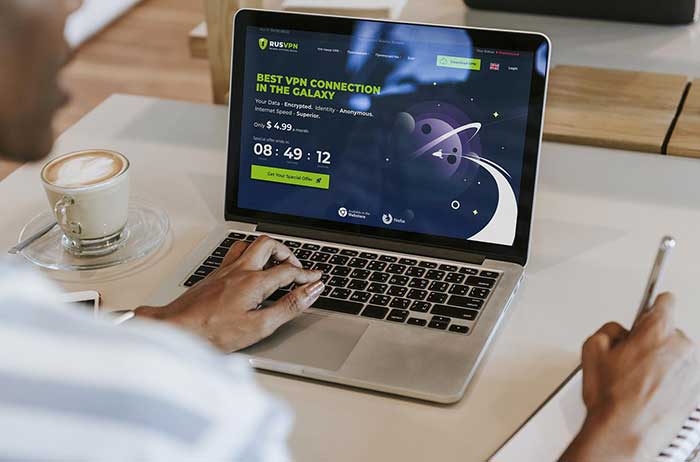 There is even more competition in the market, and the companies are pushing to offer better service.
However, there are a few VPNs that are ahead of the competition in many ways.
The serious VPN reviews do list ExpressVPN as the top brand in the game. The primary reason why it is it is the best VPN is simplicity.
The entire process is easy for the newbie and the veteran. Moreover, with over 3,000 servers and a 30-day money-back guarantee, it is hard not to be curious a little bit.
NordVPN, the biggest name in the VPN industry, boasts more than 5,500 servers. It has the latest technology to protect your privacy and security.
Surfshark is a very capable VPN that offers excellent prices and unlimited devices. It is as good as the premium services. If you have cost in mind, this is probably the best option.
Proton VPN keeps improving in terms of privacy while remaining affordable. VPN veterans will have an easier time with this one.
Moreover, if you are looking for a VPN for Windows, Android, and the iPhone, the top three previous mentions also do wonders.
Verdict | Does a VPN protect you from hackers?
A VPN is an essential line of defense in a digital space where new threats are appearing daily. Hackers, cybercriminals, government officials, and big companies want to know what you are doing.
A good VPN makes it harder for them to track you. While it may not protect against every attack, its purpose is clear and straightforward, to give you some extra peace of mind.