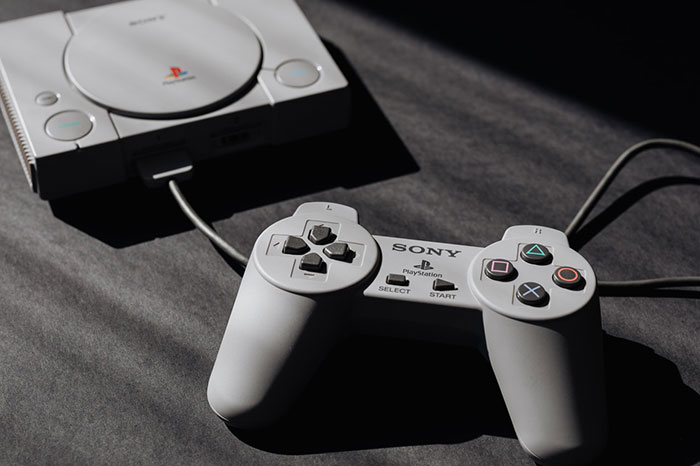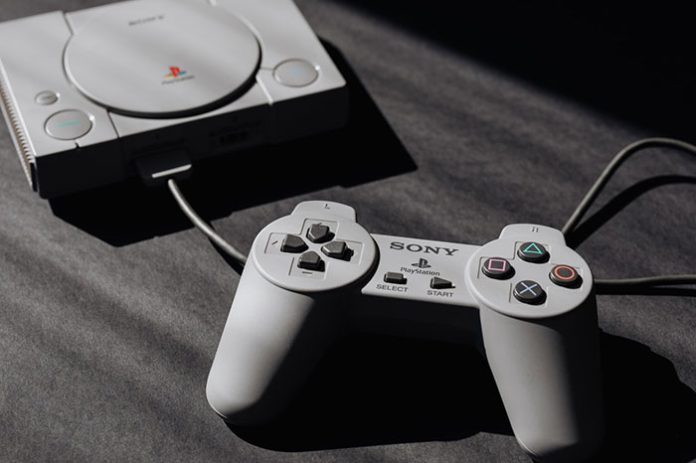 As Christmas day approaches, children start to make wish lists for their favorite toys. Gaming consoles seem to be on the top of the list for many young adults. However, have you wondered, what will happen to your old game console when you get a new one.
The frantic Black Friday frenzy revealed games consoles to be one of the most popular picks for Christmas this year with a whopping 315,000 units sold during the Black Friday in UK. In this article, we explore different ways to make good use of your old game console this festive season.
Sell Your Old Game Console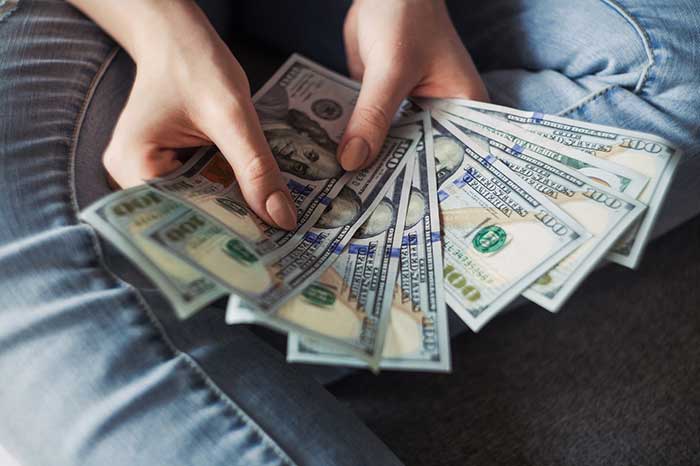 If you're lucky enough to be gifted with a games console this Christmas, chances are you'll be so transfixed with your new console, you'll forget all about old one. Instead of leaving it to gather dust in a lonely corner of your room, why not trade it in instead? By choosing to sell your old X-Box or PlayStation, you can make a substantial amount of money on the side – and with so Christmas shopping looming, there's no better time to benefit from a little extra cash!
Recycle it
With the COP26 negotiations that occurred earlier this year, there is a global focus on trying to solve the ongoing climate change crisis – and more and more of us are becoming conscious of the impact we have on the environment. Recycling your old games console is the most sustainable way to discard of it. Instead of it ending up in landfill by throwing it away, simply take your old games console to your local recycling point and they'll ensure it is discarded of in an environmentally friendly way.
Donate it
If there are no faults with your old games console, donating it to a local charity or organisation is much better solution than simply throwing it away. There are so many children's charities and youth centres that would benefit from a second-hand games console, and this warm act of kindness would leave you feeling rewarded and happy to know that you've made a genuine difference to children's overall happiness – and just in time for Christmas! Research online to see what local charity groups are near you that you would like to donate your console to. Not only would you be doing a good Christmas deed, but it's also a great way to get to know other members of your local community.