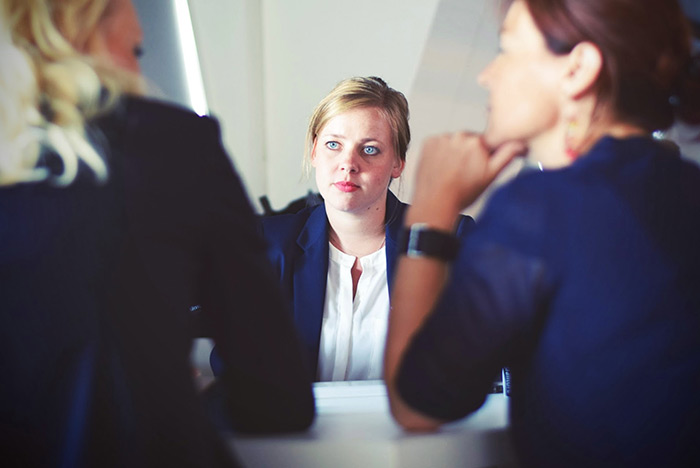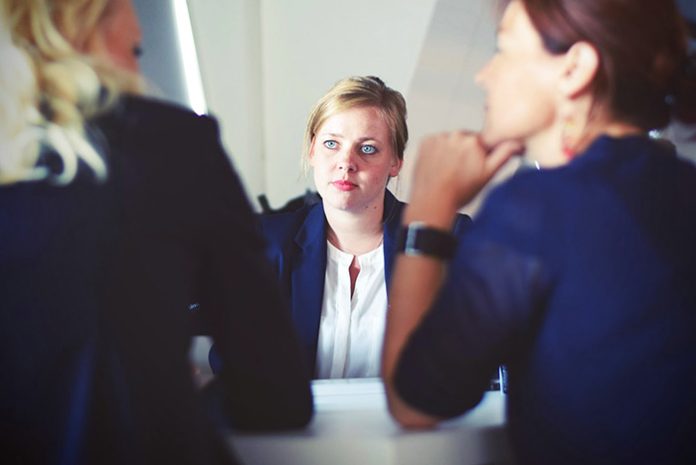 When a client walks into a lawyer's chambers, they are greeted with a rare wood desk and a bookshelf laden with statutory books. These lawyers are working on average around 50 hours a week, yet the client will create a false perception regarding the day in the life of a lawyer based on a 15-minute meeting.
The clients don't realize there is more than what meets the eye. Their lawyer has been working non-stop since their morning started where their responsibilities vary according to the practicing field of law.
How Different Types of Lawyers Spend Their Day
Lawyer movies would have you believe that lawyers spend most of their time in court rooms or counting their money. This is simply not true. The daily life of lawyers are much different than you imagined.
A Day in the Life of a Corporate Lawyer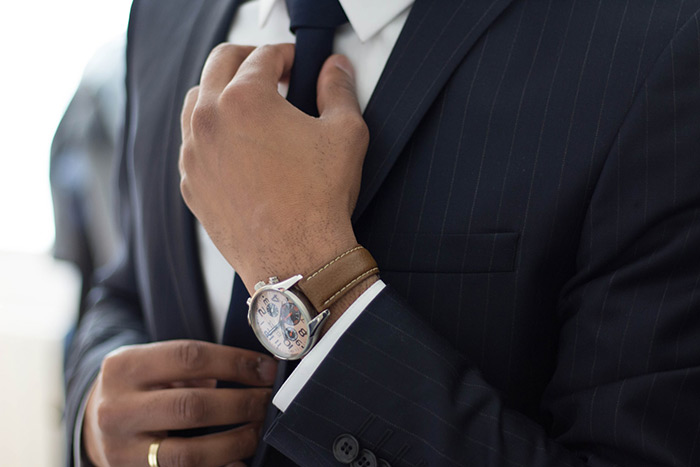 A corporate lawyer will arrive early at the office around 08:00 A.M. They will ask the receptionist to forward their messages and stay in the office until noon. While in the office, they will supervise meetings with clients. A usual day in the life of a corporate lawyer involves dealing with banking and financial representatives.
These clients remain in constant communication with the lawyer through email and phone. A corporate lawyer is versed in documents related to company registration, submitting financial returns, and answering company-related queries.
A bad day in the life of a corporate lawyer is full of challenges too. They must deal with colleagues, clients, and act as a mediatory in conflicts too. Further underlying responsibilities include upholding ethical standards as they are responsible for executing company deeds. A corporate lawyer will submit the documents to the relevant authorities and work with the clients until the office doors lock behind them.
A Day in the Life of a Patent Lawyer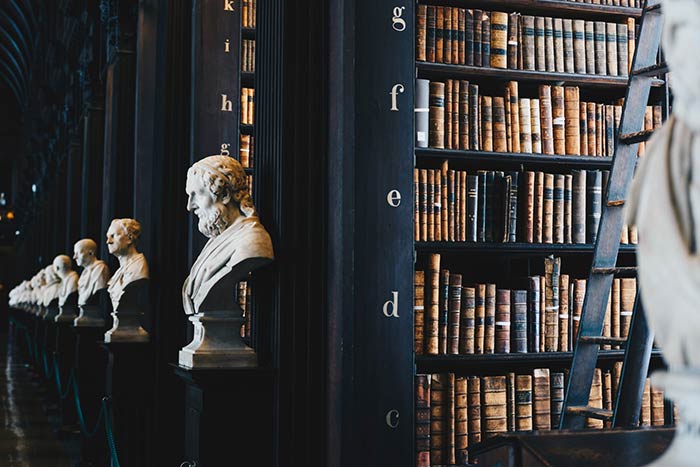 A patent attorney will work with different clients. They may deal with universities, companies, businesses, and international clients. These lawyers are versed in the patent; a restricted property to attract global audiences. A typical example includes filing patents for UK and European clients.
A routine day in the life of a patent lawyer begins with an assessment to identify which is patentable and which is not. Upon successful assessment, the lawyer will begin drafting the patent to undergo relevant processes.
The lawyer will also inquire about the clients' intention to use the patent. A day in the life of a patent lawyer involves advising the client and providing them relevant information regarding patent disputes. It will involve at least one meeting to discuss changes in businesses and patent-related developments. The examples include discussing patent laws and networking to grow clientele. A patent lawyer will also involve attending social events as an agent to the firm.
A Day in the Life of a Car Accident Lawyer
A routine day in the life of a car accident lawyer begins abruptly with answering emails and voice calls. They will leave a short message to insurance agents, case managers, or directly to the clients. It is done to make the process easier for their clients.
Cases involving car accidents are very unpredictable due to the severity of the injuries. Therefore, a personal injury lawyer is always on their feet by constantly changing the calendar to accommodate case developments. A day in the life of a car injury lawyer requires a lot of research too. The lawyer will peruse through case studies and statutory laws for successful applications to the current circumstances.
They will study case requirements such as accident causes, injuries, diagnosis, prognosis, and evaluation of damages. The research is not straightforward as it seems. It is filled with surveying accident footage and requesting evidence to determine the real cause of the accident.
A Day in the Life of a Criminal Lawyer
An early day in the life of a criminal lawyer begins with a trip to the court. The lawyers will walk across courtroom halls to facilitate their clients. A criminal lawyer will be seen having conversations with prosecutors and police officers. They must also practice empathy to calm down anxious and panicking employees.
The trip comes to a calming end by successfully negotiating plea agreements and giving good news to clients. Otherwise, the cases are adjourned and it's back to the court at a later date. Back at the office, a routine day in the life of a criminal lawyer involves exchanging conversations with colleagues, answering and making calls on the phone, and replying to emails. A criminal lawyer is mostly attached to the phone, constantly satisfying worried clients. If it is not phone calls, the lawyer will draft pleas and letters for the court. They will update documents regarding each case and completely lose track of time in doing so.
A Day in the Life of a Civil Right Lawyer
The day in the life of a civil rights lawyer is not any different when it comes to dealing with clients. They are responsible for enforcing human rights and engaging society in food for thought. Furthermore, the civil rights lawyer will perform research too for their case or assist fellow lawyers.
A civil rights lawyer is not limited to a specialized form of practicing such as personal injury lawyers or family law. A busy day in the life of a civil rights lawyer involves dealing with cases regarding freedom of speech, immigration, and jurisdiction challenges. Furthermore, they will also preserve evidence and communicate with welfare organizations where necessary.
These lawyers' clientele mostly consists of individuals who feel their fundamental rights have been hurt by organizations and other individuals. The day is completely different than the perception of civil lawyers making grand speeches, leading revolutionary movements.
A Day in the Life of a Family Lawyer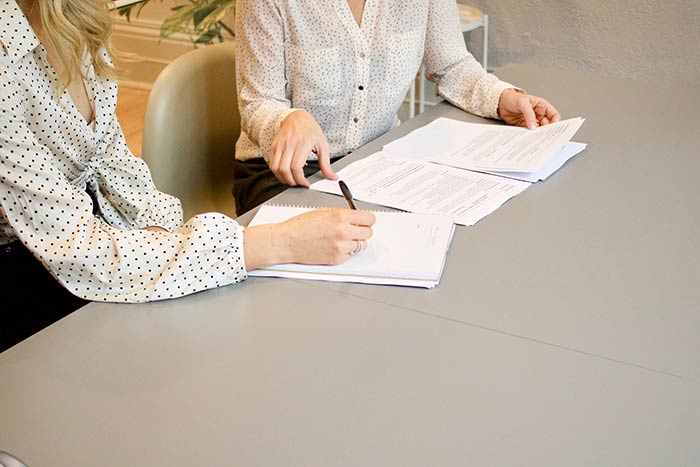 A busy day in the life of a family lawyer is focused on the art of negotiations. Family cases can become severely complex. Therefore, the clients prefer to settle outside of court to avoid heavy litigation costs. The lawyer will focus on the clients, listen to their stories, and convey their messages to the opposite party.
The latter half of the day is spent in court. The lawyers will meet up with the clients and present them with a realistic timeline regarding their disputes. They will create custody schedules by accommodating individual concerns. Most clients are acquainted with a mere satisfaction if their hearings progress. The lawyer and clients are aware not every legal matter will come to a fair close.
Later on, the Divorce lawyer will draft custody documents as a part of the parenting plan. The documents will mention particulars such as medical care, education, and living situation. Finally, the family lawyer will also aid in smoothing adoption processes. They will proofread and edit adoption documents so the client's family dreams achieve actuality.
Hand-Picked Content:
A Day in the Life of a Lawyer – Inside Look
At the office: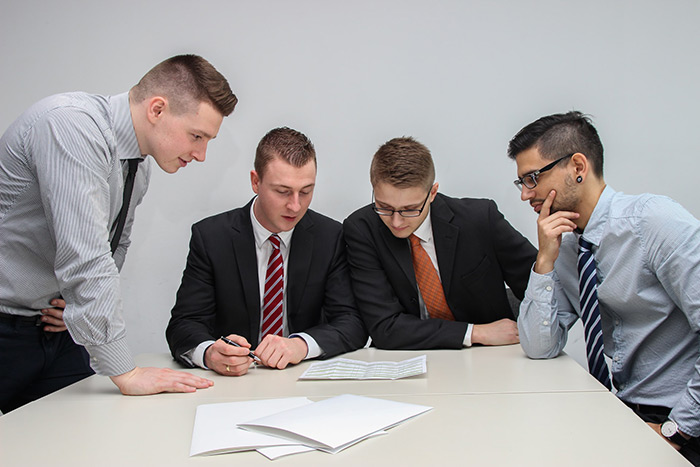 Provide co-counseling and assistance to other lawyers. Since they are working in the same field of work, the day in the life of a lawyer is spent interpreting documents and legal requirements.
Believe it or not, the lawyer will perform marketing too. They will allocate resources to discover new clients to expand their business.
The day in the life of a lawyer will involve studying too. Most lawyers are required to take courses to stay updated with legal knowledge.
The lawyers will also interview and shortlist intern lawyers and paralegals. Their input is necessary due to their experience to fill vacancies.
The lawyers will meet up with their clients regularly, review legal documents, and attend to other matters as they show up.
After business hours
You will see a lawyer working overtime in the office. Even their usual office hours are so hectic, yet the lawyers rarely get to relax. Assuming the deadline is approaching, they will work overtime. Lawyers are trained to not procrastinate and document lengthily as submitting timelines are very strict. However, most of the day in the life of a lawyer involves talking on their phone and answering emails and phone calls.
A lawyer is not a corporate robot
The lawyers work tirelessly to facilitate their clients in removing legal complications. Regardless of the area of law, these cases are life-altering and their concern is justified. Legal progressions will motivate the clients to move on with their lives. Therefore, give a lawyer benefit of the doubt next time you meet them.
Source of Images: Unsplash