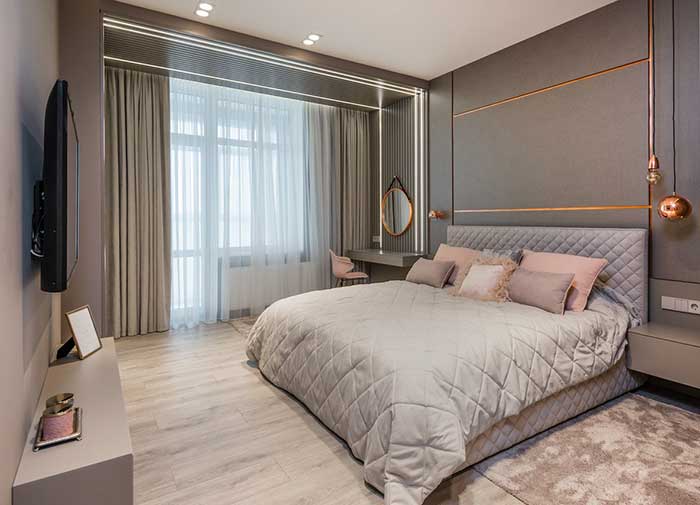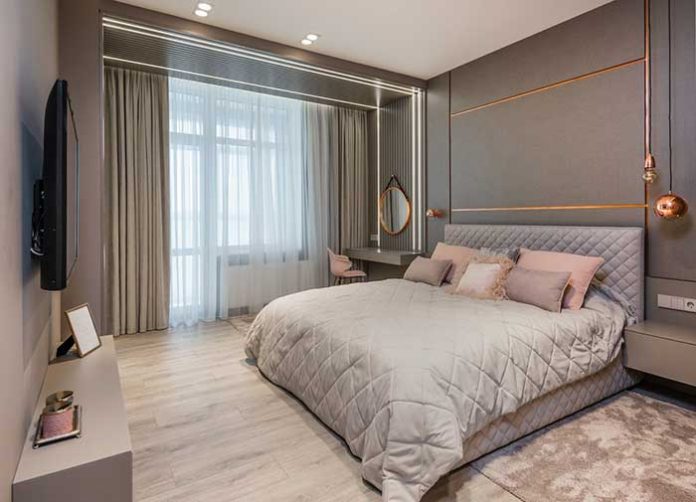 Your bedroom is one of the most important rooms in your home. It should be your sanctuary, a place of relaxation where you can unwind at the end of a long day. By promoting feelings of tranquility, you can ensure that it's the perfect setting to help you get a restful night's sleep.
6 Ways to Create a Relaxing Bedroom
The answer could lie in your bedroom, So, if you're preparing to embark on an interior design project, here are just six ways to create a calming atmosphere in your bedroom.
1. Choose Calming Colours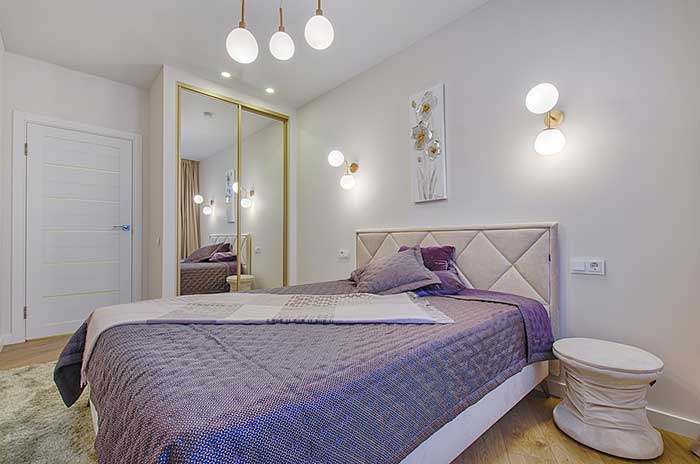 Our choice of colours plays a significant role in setting the mood of a space. When you opt for a soothing colour palette such as gentle greens or pale pinks, you can help to promote feelings of relaxation.
Trusted paint suppliers such as Crown Paints offer a wide range of shades, and their experts can help you find the perfect choice for your bedroom.
If you want your bedroom to be a calming environment, then you want to avoid vibrant, energetic hues as they can become overstimulating.
2. Find the Right Lighting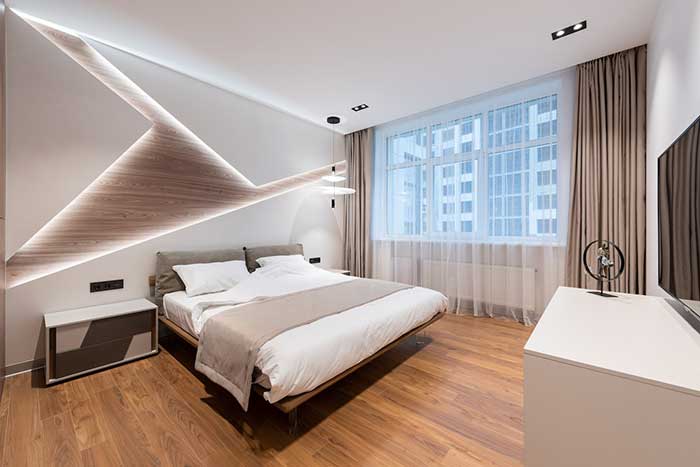 Finding the right lighting can make all the difference to how relaxing your bedroom feels. Choose warm, soft lamps over bright harsh overhead lighting and consider adjustable options such as dimmer switches.
You could also add some variety to your lighting with options such as LED strips or fairy lights to add a gentle glow that helps to promote a cosy atmosphere.
3. Invest in a Comfortable Mattress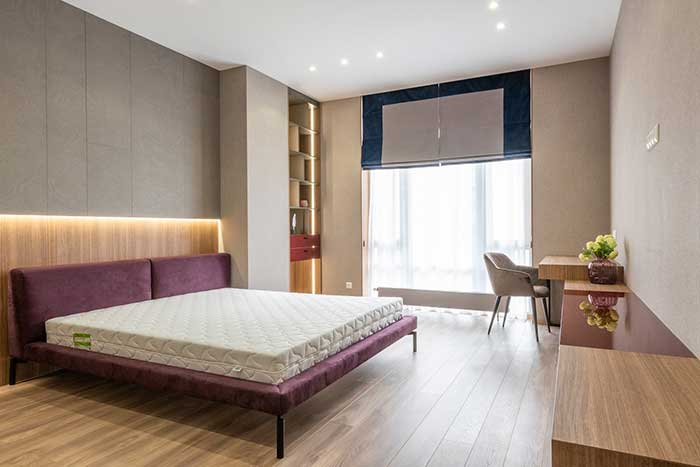 Getting a good night's sleep is essential for your overall well being, and one of the biggest causes of poor sleep comes from an uncomfortable mattress.
Mattresses don't last forever, and if yours is older, then it could be time to invest in something new. Finding the right make and model can be a challenge, however stockists such as Archers Sleep Centre have the know-how to help you find a suitable option to suit your sleeping needs.
From firm to soft, pocket springs to memory foam, the right mattress is different for everyone, so take the time to try them out.
4. Incorporate Nature
If you're looking to create a calming space, then bringing a touch of nature into your bedroom can help you to relax.
Houseplants and greenery, not only help to purify the air but they can also add a splash of colour to your room.
And if you're not particularly green fingered, then you can achieve a similar effect with fake foliage!
5. Keep it Clutter Free
A cluttered bedroom can disrupt feelings of calm and relaxation, so it's a good idea to get in the habit of decluttering your space regularly.
If you find that you have items that you no longer need and are taking up space in your wardrobes, then consider selling them on platforms such as Vinted or donating them to local charity shops.
It's also a good idea to invest in storage options that allow you to maximise your floor space such as under-bed storage containers and wall-mounted shelves.
6. Incorporate Relaxing Fragrances
Creating a relaxing space isn't just about how a room looks, you should also work to engage their other senses.
Introducing relaxing fragrances such as lavender can help you to get a better night's sleep, so add a diffuser to your décor.
Read More: Bedroom Makeover Ideas