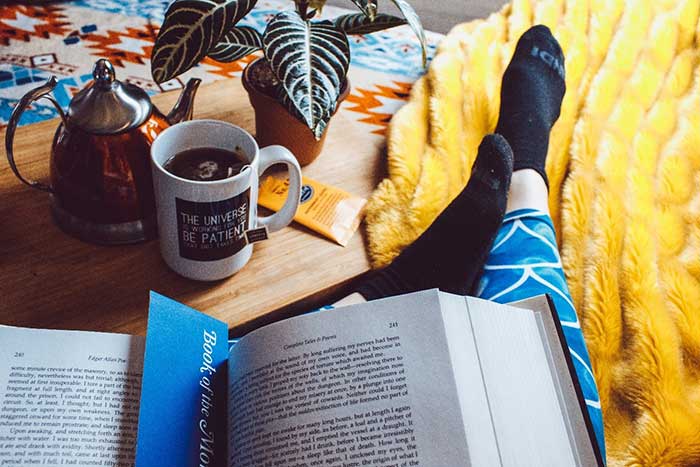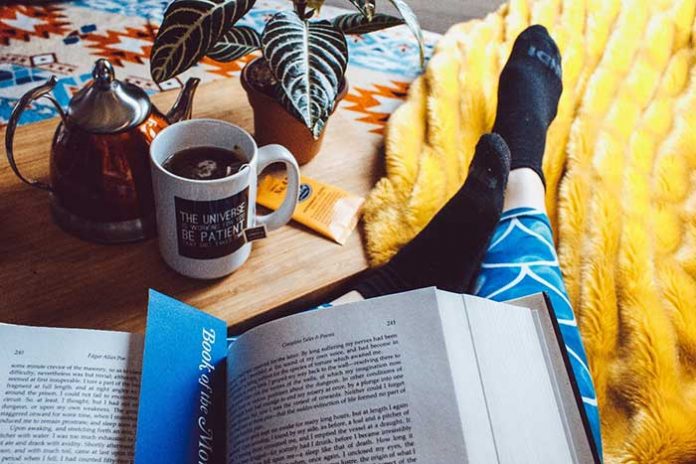 Yellow is a bright and cheerful colour that can drastically alter the atmosphere of a room. It's a popular colour for children's rooms, but it can also be sophisticated elsewhere. Create an eclectic style with yellow accents and make your home feel lively again. If you're in an interiors rut, then some of these yellow bedroom ideas might be time to mix things up and experiment with a fun colour combination.
Here are, therefore, a few ways you can incorporate yellow bedroom ideas into your home interior design.
Mix Yellow bedroom Ideas with Other Colours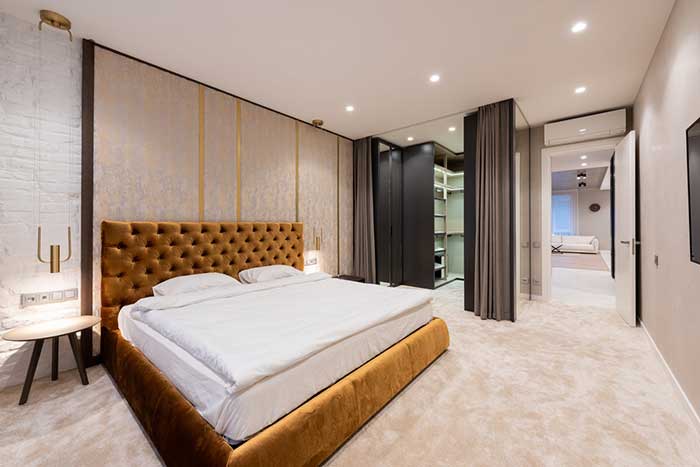 On its own, yellow can feel childish and a little garish. So, you could opt for a mustard toned yellow with a blue colour palette for an ultra-luxe feel. Or pair a much lighter yellow with pastel tones to create a bright and airy room. Furthermore, you may combine the rich colours with deep textures, like velvet furniture, plush cushions, and metal accents. Besides, small patterns in yellow and white tones look fantastic in guest bedrooms and help cheer up a space.
Yellow and grey is a very grown-up choice and a classic interior pair. Also, they balance each other and can help to make a bedroom feel cosy and lushest. Pair a yellow wallpaper with a grey painted sliding wardrobe to revamp your master yellow bedroom ideas.
Accent Furniture for a Better Finish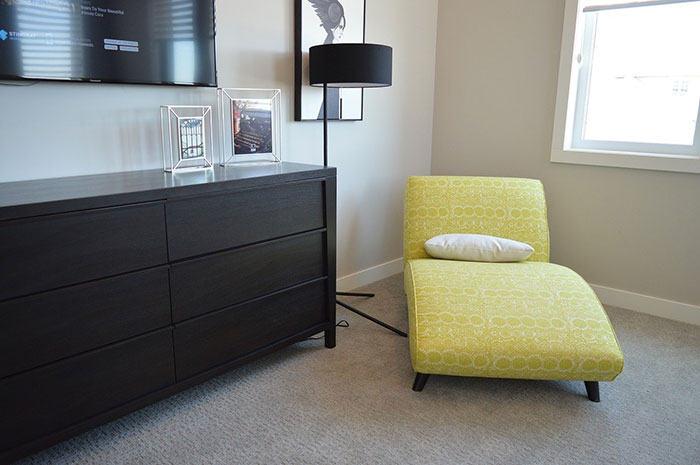 Yellow doesn't have the best impact on the walls. You could, therefore, incorporate yellow furnishings into a neutral room for a subtle pop of colour. Also, a vibrant mustard couch in a traditional country living room would illuminate the room and add a modern twist. Yellow often goes well with black metal and hardwood floors. Hence, try to pair warmer yellows with a neutral palette to keep the room chic and stylish.
Read Also: Enhance Your Lifestyle with These Perfect Window Dressing Trends!
Play with Patterns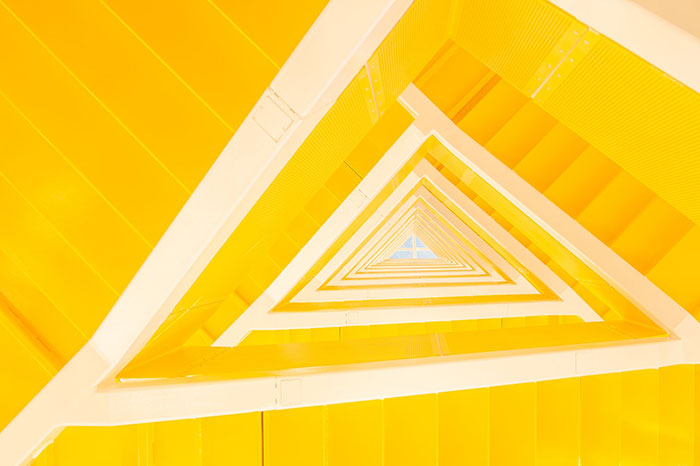 Solid yellow can be overwhelming and a little much. Go for a textured or yellow patterned item instead to mix up the room with a gentle touch of colour. You could introduce a yellow floral pillow into your bedroom or add a patterned yellow rug to the living room. Yellow works well with most colours and is bang on trend at the moment. It's fairly easy to find yellow furnishings and accent pieces in the store. Find a shade you like and try to stick to it throughout the room.
Pair Yellow Bedroom Ideas with Warm Tones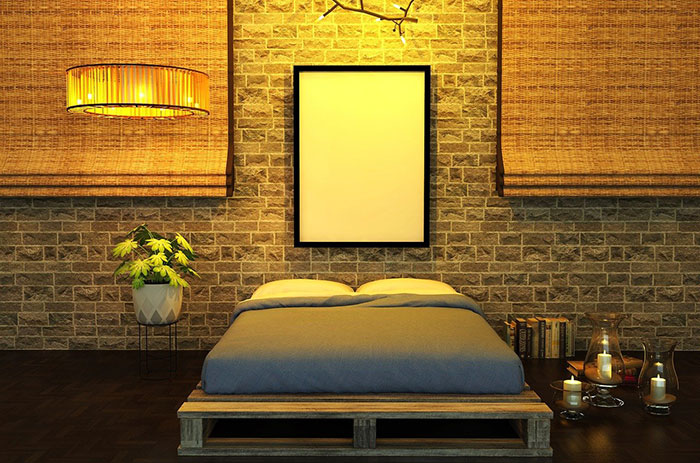 The most popular route with yellow is to pair it with either grey or blue. However, you don't have to choose opposite colours to make a statement. You could pair your yellow pieces with red or oranges to create a warm and cosy environment. Play around with different materials and tones to find the right selection for your home.
Use Yellow Accent Wall to Enhance the Look
You know that a pop of yellow can cause a huge difference and if this happens a yellow accent wall, it works wonders. You will always find your guests admiring your daring choice. With a yellow accent wall in your bedroom, you will get an energetic feeling no matter whatever hue you use for other walls, furniture, curtains, etc.
Go for Two Tones of Yellow for a stylish bedroom
Be daring and take risks in life; you will click one day. So, don't be afraid of using two tones of yellow in your bedroom. It is likely to create a look that you never expected to come up, otherwise. Your bedroom will be something like a yellow lover's paradise or an ideal one for a sunny optimist.
A Yellow Window Treatment Will Do the Trick
Besides having the yellow shade in different items of your bedroom, it will be very impressive if you hang beautiful curtains with fabulous designing in yellow colour. Such an excellent window treatment is bound to make a huge difference to your bedroom. The eye-catching curtain will add a spark of romance to your bedroom for a sweet Sunday morning lie-in.
Yellow can add a whole new lease of life to your home's interior design and make you feel more refreshed as well.