Competed your school just now? Looking for how to choose a college for future ? Fret not, keep reading and you will find all the info that you need to find the best college.
According to the Oxford dictionary, college means "an educational institution or establishment, in particular one providing higher education or specialized professional or vocational training." College is a significant stepping stone to success. It contributes to shaping a person's thoughts, values, and beliefs. Accordingly, it refines his/her potentialities and abilities by offering specializations in several fields and paving the way for brilliant career opportunities.
Difference between a college and a university
The difference between a college and a university can often get quite confusing because both institutions have separate programs and degree levels in different countries. A college and a university's definition varies worldwide. Especially in the US, where the title 'college' in an institution's name that could offer two years of various certifications. Also, in US, college offers associate degrees to 4 years of undergraduate programs.
College
The ones that provide two years of degree programs and career-oriented diplomas are called community colleges. In contrast, other colleges known as liberal arts colleges offer a wide range of subjects without sacrificing specialization in a specific subject. Another type of college offers regular four years of undergraduate programs with subject specialization in multiple fields. Some colleges might or might not:
Offer research facilities
Have too many resources
Offer specialization in one subject
These are some of the striking differences that exist within the system of US colleges.
University
Universities offer both graduate programs and undergraduate degrees in a broad range of academic fields and subjects. They are pretty large and can accommodate thousands of students on the campus. In contrast, colleges are often small and can take in lesser students than the university. Although this might not always be the case. Sometimes a large university comprises small departments called colleges or schools that focus on specific academic subjects like business, arts, law, engineering, etc.
The primary difference that separates the two could be that colleges do not offer graduate programs and focus only on undergraduate degrees. The universities house all students pursuing undergraduate programs and graduate degrees. Also it provides extensive research facilities.
Choosing a college the right way
Choosing a college can be tricky. For instance, if you are an international student who wants to study in the United States for higher education. Students often begin to worry about choosing the right school. They wonder how to choose a college career path that would benefit them right from their senior year of high school. There are multiple ways to search for a suitable college to counter these concerns. It does not matter whether, one is a US resident dwelling in one of the top states or an international student.
High school career counseling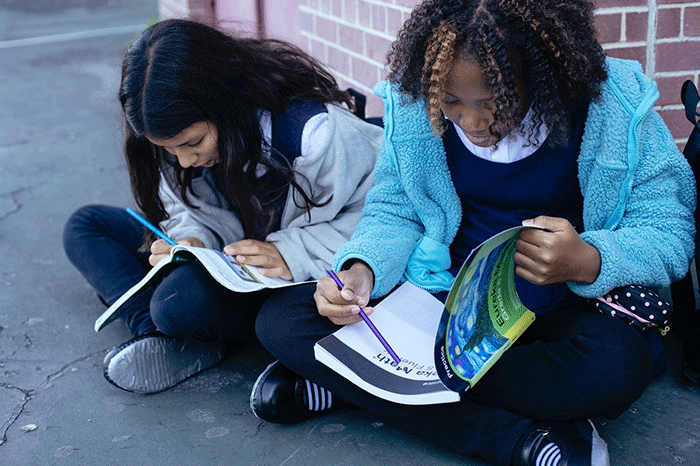 Career counseling done in high schools is an effective way to find the right college for you. Career counselors are experts in advising students about different careers and colleges according to their goals and achievements.
Online seminars about how to choose a college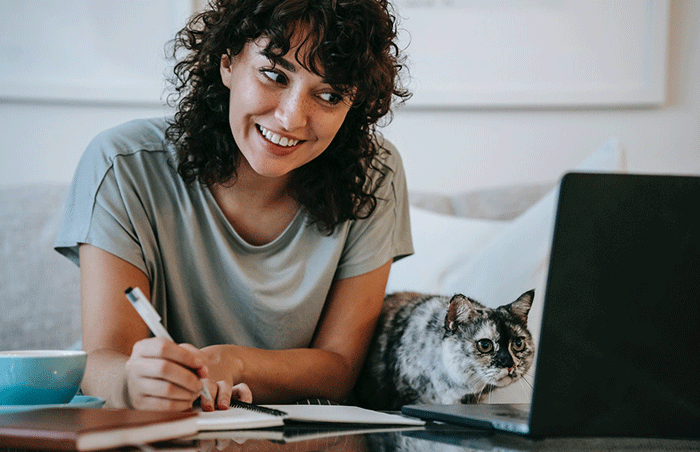 Online seminars of different colleges are quite beneficial. They help students by explaining the outlines of various academic programs. Moreover, they also allow a question-answer sessions to clear out any confusion.
Visiting college websites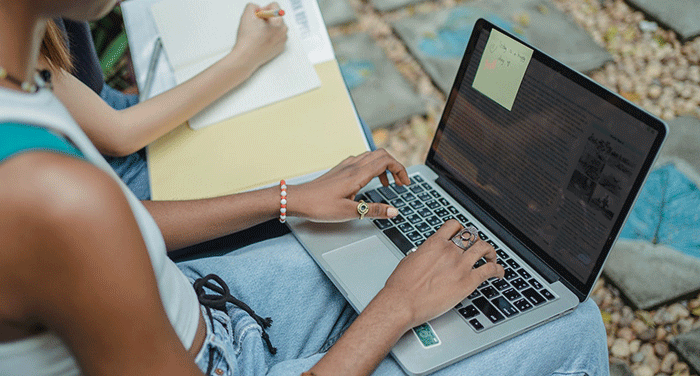 College websites contain all the essential information regarding different academic programs, application processes, financial aids and the life on campus. They also have other details that a student might want to know before applying.
Contacting admission office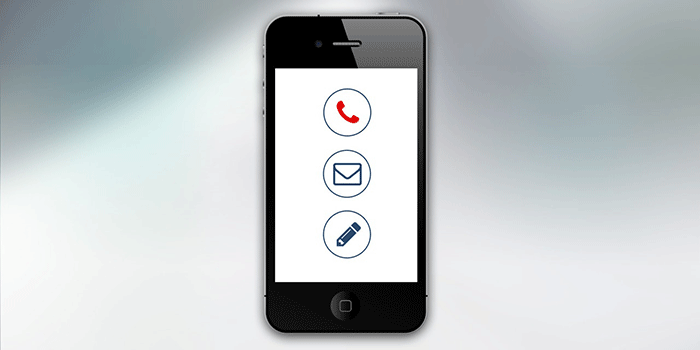 Contacting the admission office to ask specific questions would help to find more about the college and show the administration your high motivational interest. It can later benefit you during the application screening process.
Join Facebook groups and know how to choose a college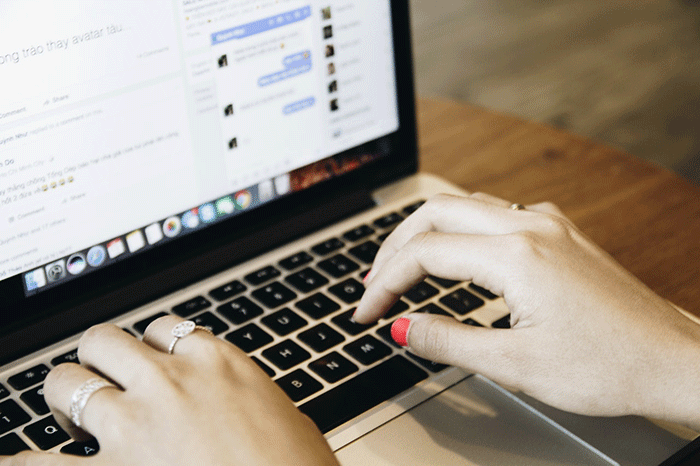 Social media platforms are the best way to connect with relevant people and ask essential questions to clarify your doubts further. Joining relevant Facebook groups of different colleges' alumni is one way to help you ask direct questions about the college life. You may also inquire about student dormitory, academic programs that you are interested in. A guidance about employment opportunities is also provided.
Reasons to Choose a College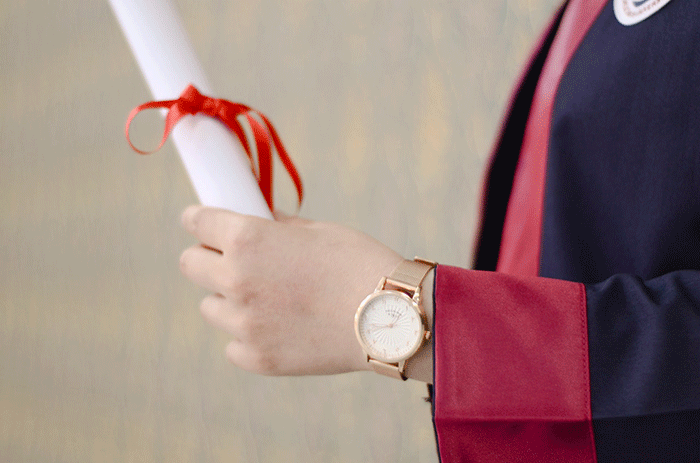 There are many reasons why one should choose a good college. Getting proper higher education is essential to polish one's skills. Also, for gaining enough knowledge and experience to specialize in a subject to achieve success.
Choosing the right career path of how to choose a college
Deciding on the right career path that would make you happy and satisfied is important, and that's why choosing a good college can help you further explore multiple options and find the one that you see fit. Also, going to a reputed college would help you choose the right career. Furthermore, it paves the way towards great opportunities.
Academic reputation:
Your academic reputation plays a massive role in your selection by the top-notch companies or institutions where you want to work to get your dream job. In fact, finding a handsome job would not be a problem anymore if you go to a well reputed college and maintain an excellent academic record.
Social Activities:
Going to a great college gives you a chance to connect with like-minded people. Different societies and clubs allow you to socialize and build camaraderie, which goes a long way. Moreover, you get opportunities to explore and polish your various talents and skills other than academia.
Steps about How to Choose a College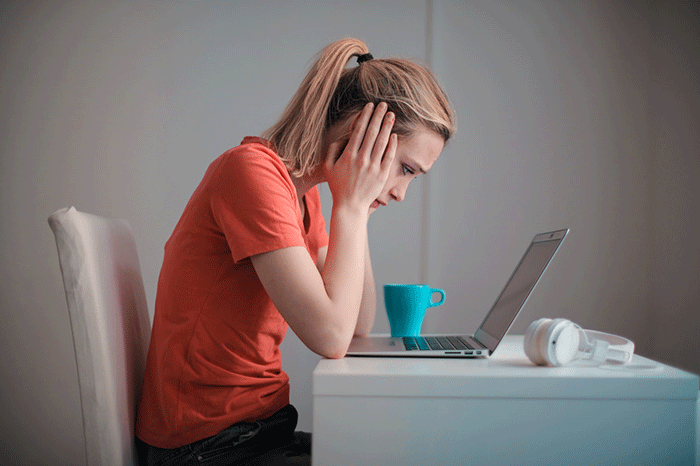 Some other common steps that can help you to choose the best college are written as under:
Think carefully regarding how to choose a college
There are plenty of colleges out there, so you would have to carefully think about how many colleges you want to apply to. You have to make a list by chalking out the types of colleges you're interested in and separating your priority colleges' list.
Identify your ambitions
It is super significant that you identify your ambitions because without a clear picture of what you want to achieve, you would not select the right college. Knowing your aims and goals will direct you towards the correct path and help you choose the best college.
Rank your priorities
Ranking your priorities depends on the number of questions you need to ask yourself. Good academic courses, your preferred major, exciting clubs, and societies are the things you would consider. But, there are other things as well you need to check before you rank your priority colleges.
You have to be clear about your financial situation and compare the costs of different colleges that you have separated into a list of top priorities. In that list, you have only written the name of your ideal colleges that you want to apply to.
However, that's not enough. It would help if you had adequate planning to figure out your living expenses and other things need to be prioritized as well, like the college and transportation facilities' location. Only after knowing the practicality of joining your favorite college can you peacefully rank your priority colleges.
Keeping an open mind
Open-mindedness is essential for applying to different colleges. You should not let yourself become fixated on a particular college and apply to at least 5-6 colleges to increase your chances to get acceptance at least in 2-3 colleges. Your admission depends lastly on the college's decision. Therefore, take every college application seriously and give your best.
Best colleges near me
If you face any problems financially or family-wise and cannot afford to enroll in a college that's too far away from home, you can shortlist the best colleges near your location. It will allow you to deal with any issues conveniently.
Future Vision for how to choose a college
How to choose a college that's right for you depends on your future vision. Your extensive future college search demands you to have clear goals or at least some idea of where you want to be in the future. Therefore, try to visualize yourself 5-10 years ahead in time and see who you are and what you are doing. This exercise might help you to find better clarity about your ambitions.
Some of the Best Colleges to Choose from
Some of the best colleges are listed below to help you with your research.
1. Macomb Community College:

Macomb community college is quite a reputable community college located in Macomb County, Michigan, that offers almost 200 degree and certificate programs. Nearly 38,000 students can be accommodated in the college, while 250 private scholarships are offered to Macomb students. Yes, it's a good choice if you want to opt for technical courses and associate degrees. Moreover, Macomb center for the performing arts and Lorenzo cultural center provide freedom to the expression of art and encourage students to polish their talents in co-curricular activities.
2. Excelsior College:

Excelsior College has three schools: the School of Undergraduate Studies, School of Graduate Studies, and School of Nursing. Likewise, it has many colleges now offering online education. In fact, Excelsior is the first college that promoted online education for adults in 1971 for the first time. Accordingly, it offers 40 degrees in six academic fields. Furthermore, the college is still dedicated to educating adults with instructor-led programs and flexible hours of studying. Also, they provide degrees in Nursing, Business, Public Service, Liberal Arts, Health Sciences, and Technology.
3. Pima Community College: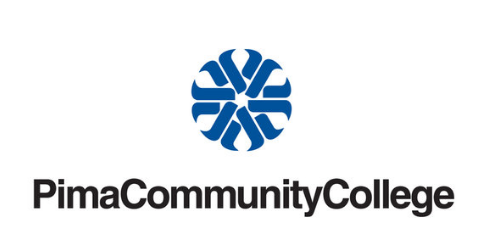 Pima Community College is quite an affordable college for youngsters who are willing to master practical skills. Moreover, it offers 50 plus courses and certifications plus easy transferring to 4-year programs in other institutes. Also, students can invest in many technical skills to achieve suitable career opportunities.
4. Eastern Gateway Community College:

Eastern Gateway Community College is very affordable and has the lowest tuition fee in Ohio. Furthermore, it offers 60 plus courses in various fields comprising business technologies, engineering technologies, information technologies, health, and public services. Also, it offers associate degrees in arts, science, applied business, applied sciences, technical studies, and individualized studies.
5. Valencia College:

Valencia College is located in Orlando, Florida, and is known to be one of the best community colleges that won the "Aspen prize for community college excellence." Accordingly, it can enroll nearly 76,000 students. Also, it offers 100 plus programs, including 2-year and 4-year degrees, to technical studies students.
6. Collin College: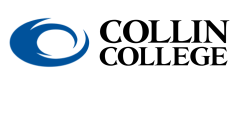 Collin College offers 100 plus courses and certifications in several areas to its students. Also, it has started two new bachelor degrees in nursing and cyber-security called Bachelor of Science in Nursing (BSN) and Bachelor of Applied Technology (BAT). Moreover, it facilitates its students with various financial aids and services.
7. Cypress College: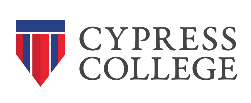 Cypress College accommodates 16,000 students on campus. It offers 173 certifications and degrees in 73 majors. Accordingly, it has the lowest tuition in California and delivers nearly 56 university transfer majors.
8. Chaffey College: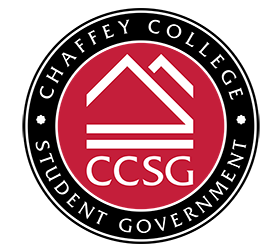 Chaffey College offers 28 degrees that can be transferred to 4-year universities and colleges along with a wide range of career-oriented certifications. Furthermore, it accommodates almost 29,000 students each year. Located in Southern California, this college can train you in various technical areas to help you get good job opportunities.
9. College of the Canyons: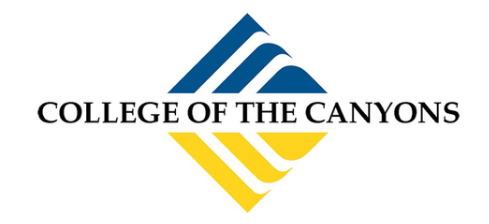 College of the Canyons offers associate degrees of arts and science in 69 academic areas and 82 career-based certifications. Indeed, it is a great college that provides its students with many financial aids and services.
10. Lehman College: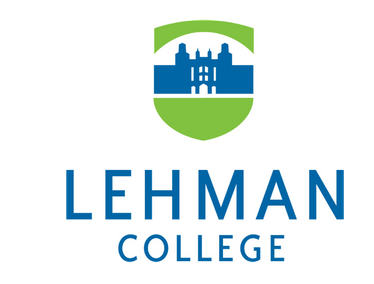 Lehman college is a liberal arts college that offers 90 plus graduate and undergraduate programs. Students here are provided with many services and facilities. Moreover, the students are not required to have a degree to enroll in this college. However, they would have to pass the tests given by the college to get accepted.
Now you really know how to choose a college
Consequently, thinking about how to choose a college can be a rigorous task. Without proper guidance, it is natural to feel lost. Therefore, you must follow all the steps mentioned above to figure out what you want and where you want to be in the future. It might be too early for you to decide, but knowing your heart takes time. That's why you should seriously think about what major you would like to specialize in and what college would prove to be the most suitable for you to achieve your goals and find success in the upcoming.