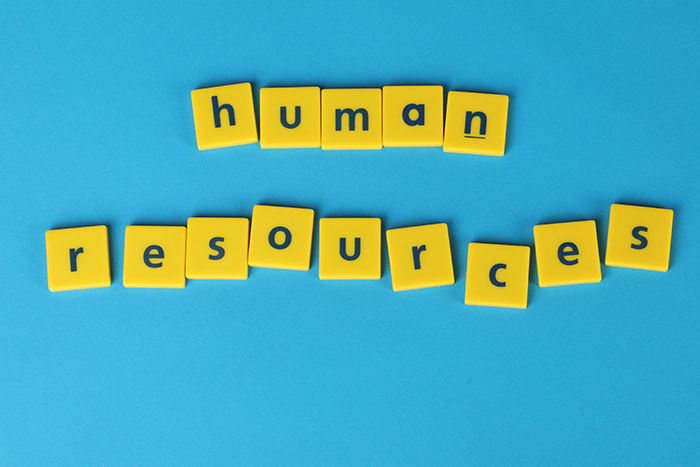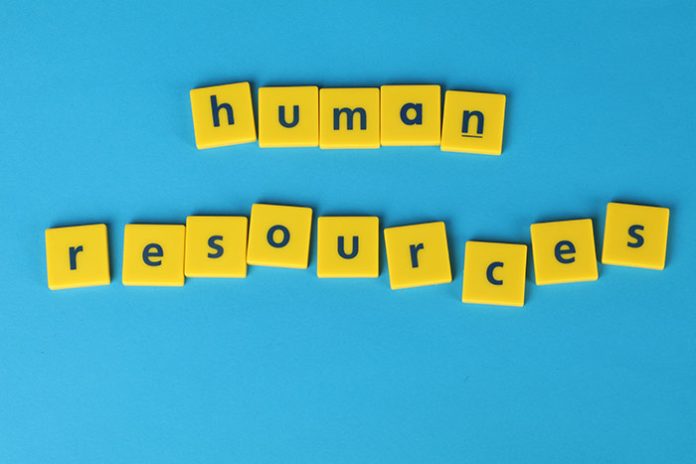 For those students wondering if human resource is a good carrer path? they must understand that an organization's HR department manages employee relations. And hence, is responsible for hiring, training, developing, evaluating performance, and other crucial tasks. It is impossible to overstate human resources' importance to an organization's success, especially as firms become more complicated worldwide.
You might acquire the skills and knowledge expected to prevail in this industry and genuinely influence the working environment by earning a business degree specializing in HR. Let's look at the significant benefits of studying human resource management and how it can lead to many possibilities in the respective genre and beyond.
Seven Benefits of Studying Human Resource Management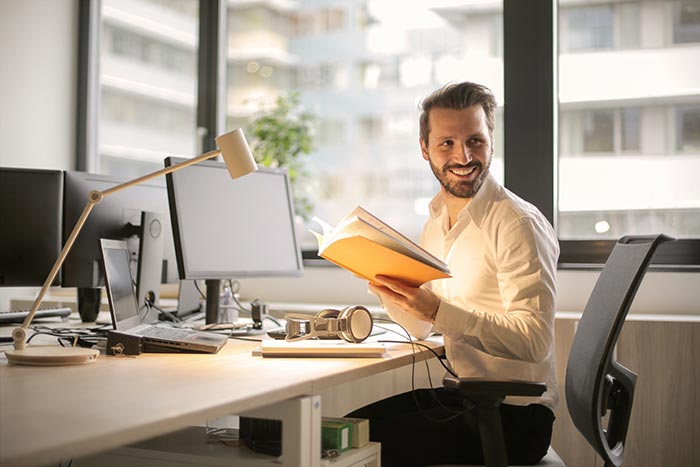 According to BLS the the job outlook for human resource managers is expected to increase by 7% from 2021-31. Still not convinced, keep reading to learn more reasons if you are interested in perusing a degree in HRM.
1. Opportunity for Career Advancement
By earning a degree in business and specializing in human resource management, you can thoroughly understand the business, including work regulations, talent acquisition, compensation, and much more. With an array of skills in diverse areas of business and HR, you can opt to pursue various career options.
Furthermore, you can focus on a particular sub-area of HR and advance your skills in one of them, such as recruitment, education, training and development, compensation, and benefits. With this, you can pursue higher-level positions in your career. Moreover, you can take an unconventional career path, such as consulting or entrepreneurship, by pursuing an MBA in Human Resource Management online from an accredited university. You can start your consulting firm and help other companies with their HR needs.
An MBA in HRM can help you develop your skills in financial accounting, organizational behavior, marketing enterprise strategy, and much more. It can also enhance marketability and increase your chances of landing higher-level HR positions.
2. Competitive Salary Compensation
The Bureau of Labor Statistics reports that in May 2021, the average yearly compensation for HR specialists was $62,290. The compensation, in any case, depends on location, industry, and occupation title. According to another source, HR managers, who oversee and direct HR executives, may make a typical compensation of $126,230 annually.
Additionally, HR professionals are in great demand, and in the years to come, the demand is anticipated to increase even more. The need for HR experts will only grow as businesses realize how critical it is to foster a healthy workplace culture, support staff health, and boost employee engagement.
3. In-Demand Skills
HR professionals are equipped with skills that are transferable to an array of industries, including:
Communication: HR experts with excellent communication skills can briefly pass on sensitive data and information to the stakeholders.
Critical thinking: HR professionals with critical thinking abilities can perceive the issues and challenges their respective organizations to face, comprehend their primary causes, and take steps to solve them.
Leadership: HR experts with leadership qualities must be able to rouse and lead groups, develop close relationships with coworkers, and arbitrate disputes.
All these skills are transferable and in-demand in other departments of an organization.
4. Better Understanding of Organizational Dynamics
By studying human resource management, you understand the standard hierarchy in an organization, maintaining employee and employer relations, and business culture. Moreover, specialization in HR will help you understand how to oversee worker associations, which is fundamental for each business.
Based on this knowledge, as an HR specialist, you can establish a healthy workplace that upholds worker prosperity and occupation fulfillment by having a careful consciousness of the elements of an organization. Furthermore, they can support specialist effectiveness and commitment, which are significant for the outcome of any organization.
5. HR Professionals can Efficiently Manage Finances
Studying HR equips you with the tools to efficiently manage not only your employer's finances but also your finances. Hence, make smart choices for your future financial stability.
HR professionals comprehend the financial consequences of various compensation methods by administering a company's employee compensation and benefits programs. This knowledge can be used for personal finance and even assist others in making informed decisions about their spending, savings, and investments.
Furthermore, since HR professionals are frequently involved in the company's budgeting and estimating. They also develop excellent analytical skills and a capacity to make data-driven decisions.
6. Stay Up-to-Date with the Current HR Innovations
The HR industry is consistently evolving, and studying human resource management develops knowledge and abilities to adapt to these changes. For example, with the growing need for remote work due to the COVID-19 epidemic, HR professionals must manage remote staff members, establish effective communication techniques, and maintain staff engagement.
Individuals can remain ahead of the curve by studying HR. Staying up-to-date with HR innovations that can help them gain a competitive advantage in the job market. Companies are continually looking for individuals with current and pertinent HR expertise.
7. Learn How to Improve Employee Turnover
High employee turnover can harm business efficiency, recruitment expenses, and loss of institutional understanding. Individuals can learn about the reasons contributing to employee turnover and how to develop initiatives to prevent it by studying human resources.
It may include implementing successful recruitment and retention policies. Along with giving competitive compensation and benefits, fostering a happy work environment, and providing opportunities for professional growth.
HR professionals with a solid foundation in data analysis, for example, can use metrics like SWOT analysis, employee engagement surveys and leaving interviews to uncover the fundamental reasons for turnover and develop tailored interventions to solve those issues.
These measures range from strengthening workplace culture and incentives for staff to establishing more effective lines of communication between managers and their staff.
Conclusion: Is Human Resource a Good Career
Studying human resource management offers numerous benefits for those interested in this field. Graduates of HR programs possess diverse skills, including communication, problem-solving, and critical thinking, that employers highly value across various industries.
Additionally, a major in HR provides a solid foundation in employment. Law, ethics, and best practices, making HR professionals well-equipped to handle the complex challenges of managing a diverse workforce. With the increasing demand for HR professionals in today's job market, specialization in HR can lead to a rewarding and fulfilling career with ample opportunities for growth and advancement.