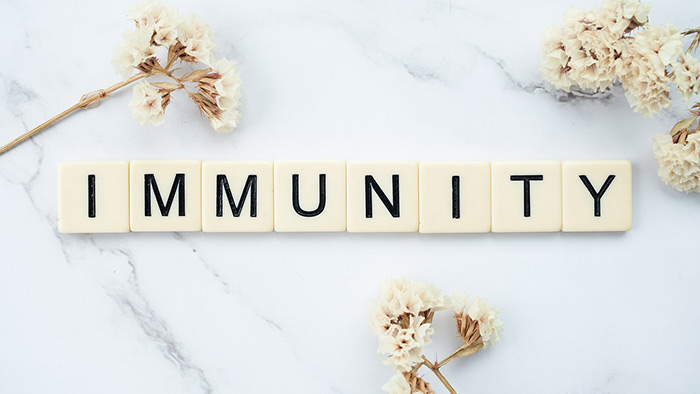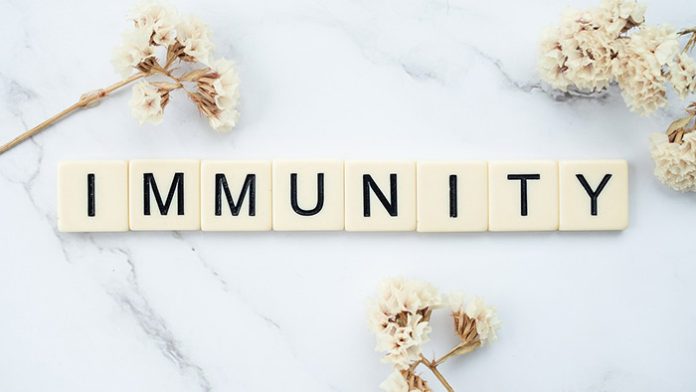 Are you tired of constantly getting sick or feeling run down? With the ongoing threat of viruses and other diseases, keeping your immune system in top shape has never been more important!
Your immune system is like the security system of your body, defending against harmful intruders and keeping you safe and secure. A strong immune system protects your body from illnesses like flu and fever and ensures overall well-being. When your immune system functions optimally, it can help fight off infections and reduce the severity of flu symptoms.
With COVID-19 still being a potential threat and the discovery of new pathogens, heightened immunity should be a priority for every health-conscious individual. Luckily, strengthening one's immunity isn't much difficult. There are several simple ways to boost your immune system and keep it healthy.
9 Guaranteed Methods To Improve Your Immune System
Improving your lifestyle choices is the best approach to strengthening your immune system. Let's explore practical yet effective ways to boost your immunity and stay healthy.