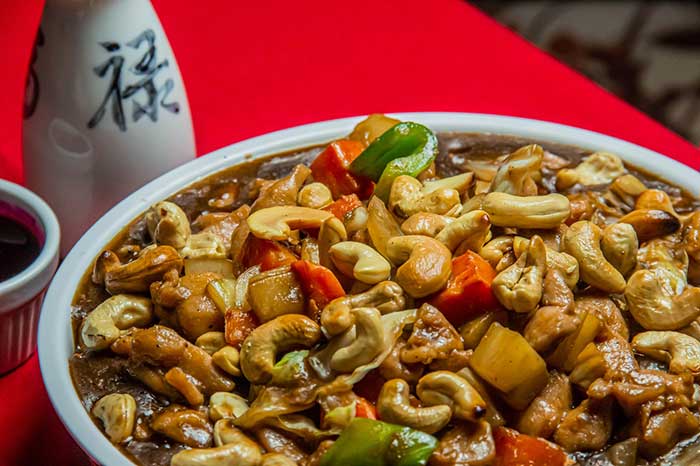 Age is a natural part of life and we can't stop it, no matter what we might try. But that does not mean we have to compromise with the poor performance of our body functions. Anti-aging foods or super foods as some like to call them are nature's gifts for healthy running of all major organs well past their prime.
Is it possible to get beautiful glowing skin by eating the right food? Yes, it is. We are what we eat. Anthony Robbins has rightly said that
That means don't expect change overnight.
You need to be consistent to beat the aging marks and wrinkles and get your younger skin back. Research has proven that a nutritious diet packed with healthy fats, water, vitamins and antioxidants is a tremendous help in prolonging youthful skin appearance.
Top 10 Anti-Aging Foods to Keep you Looking Young
Are you looking for the best anti-aging foods? Here is a curated list to include in your daily diet.