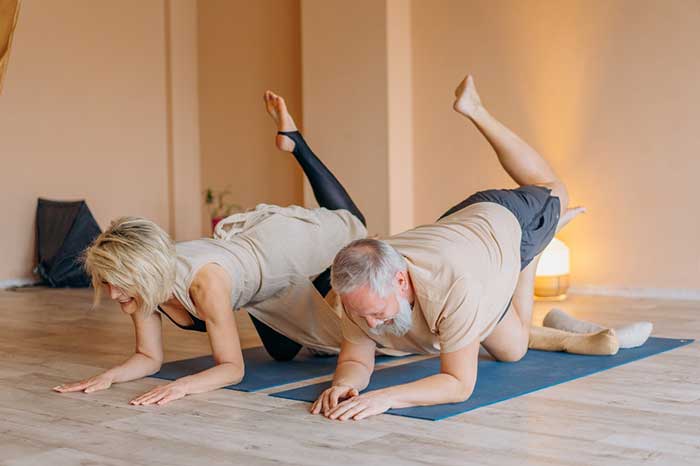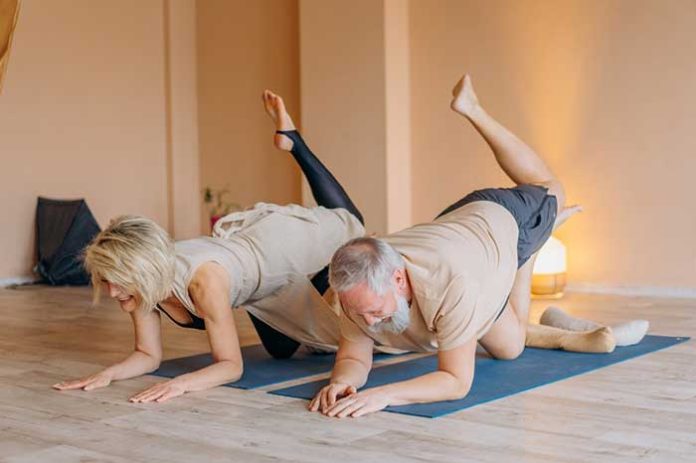 You might have noticed that as the candles on your birthday cake increase every year, so do the inches around your waist. This could be the case even if you live a relatively active lifestyle. Losing weight in your 50s becomes increasingly hard.
Why Is Losing Weight Harder As We Age?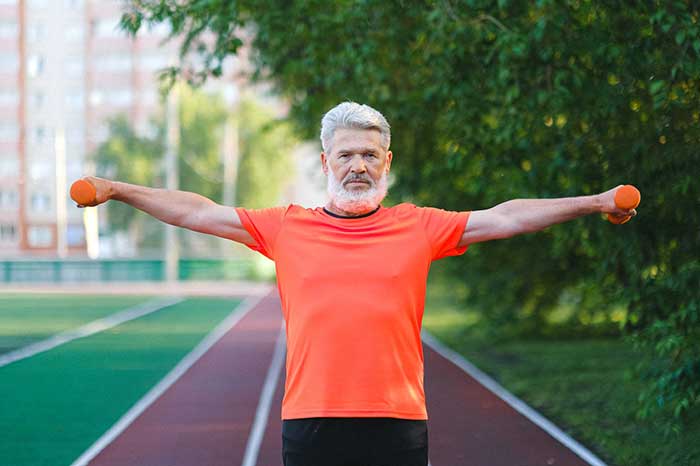 The relationship between aging and weight is not a linear one. It becomes progressively harder to lose belly fat as you get on in years. Listed below are the top 5 reasons behind the stubborn persistence of your waist size during your golden years.