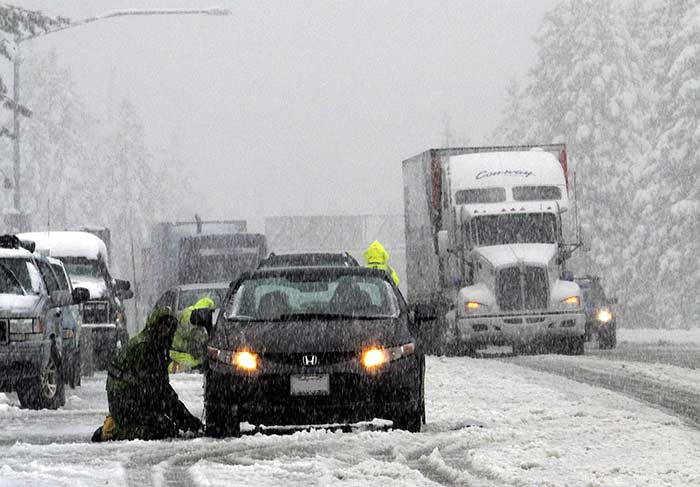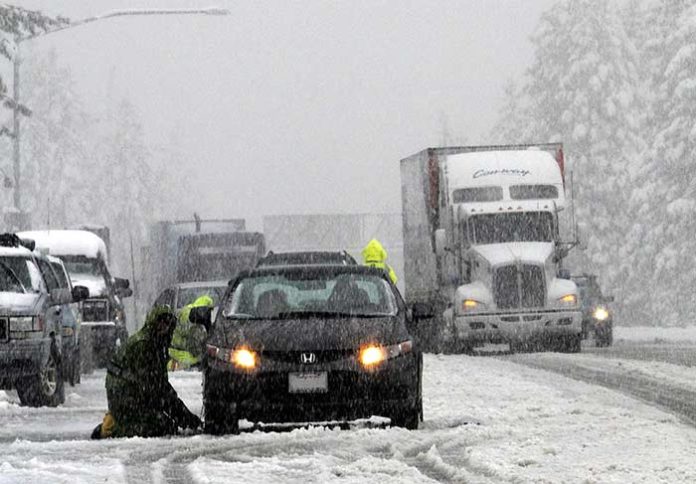 Winter is coming! As the colder months approach, it's essential that your vehicle is ship-shape and well-prepared for the frosty weather. I have listed some of the most useful tricks from my winter car maintenance checklist. I hope they prove fruitful for your vehicle maintenance endeavors as they did for me. So, how can you best go about maintaining your car in the winter? Let's Drift in!
How Does Cold Weather Affect Your Car?
Severe cold can have numerous negative effects on your car, from a heightened risk of skidding on ice (potentially leading to damage, accident and injury) to operational issues and malfunctions. As the temperature drops, you may notice a dip in your car's performance, whether that be reduced battery life, problems keeping the tires inflated or frozen windscreen wipers and fuel lines.
Suggested:
Top 5 Tips for Better Performance of Cars in Winter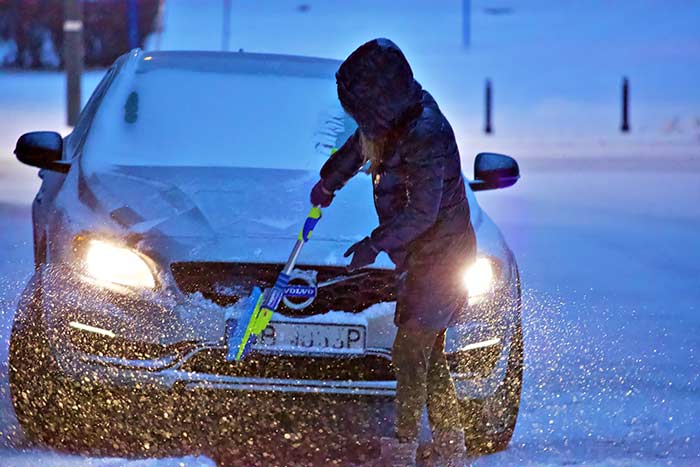 In order to avoid damage, breakdowns and costly repairs, consider these top tips for preparing your vehicle for the big freeze:
Give your car a pre-winter check-up
Firstly, ensure that you give your car a thorough under-the-hood checkup before the temperature drops. This includes checking the battery, oil, coolant, engine and lights, as well as testing all of your vehicle's systems to identify any electrical or mechanical issues well ahead of time – it's essential that your car is fully serviced and roadworthy if you want to stay safe on the road and minimise potentially serious issues when the season changes.
Check your tyres
As part of your pre-winter checkup, test the pressure and tread depth of your tyres to ensure that they're safe and within the legal limit. If your car is likely to be exposed to extremely cold weather and frosty or snowy terrain on a regular basis, it could be worth looking into winter tyres specially designed for extra grip and durability to avoid potential damage and accidents.
Replace wipers and mirrors
Visibility is crucial when you're driving on the road, especially when the days are darker and wetter. Consider investing in new windscreen wiper blades to boost visibility from the front and rear of your vehicle – continuous streaking is a good indication that your blades need to be changed or cleaned. As part of your visibility drive, thoroughly polish car mirrors and make sure you replace them if foggy, cracked or stained.
Car Cover
It is recommended to carry in your car a fitted car cover for your vehicle in case you will need to leave your car outside during a heavy storm. It will not only prevent your car from paint damage but also keep your engine safe from snow and ice damage.
Prepare a winter kit
One of the best pre-emptive ways to protect your car (and yourself) from the elements is by preparing a winter kit packed with all of the necessary essentials should you break down in cold conditions. If possible, your car's winter kit should include: an ice scraper and de-icer, an in-car phone charger, jump leads, a torch with extra batteries, empty fuel cans and breakdown warning triangles to indicate your presence to passing motorists. Don't forget to pack some provisions for yourself including food, water and warm clothes and blankets, just in case you get stranded for an extended period.
Conclusion
I hope this winter car maintenance checklist proves invaluable for you as much as it has been for me. Do you know some other winter car hacks that have eased your time? Do share in the comments section below
Also Read: Best Car Movies