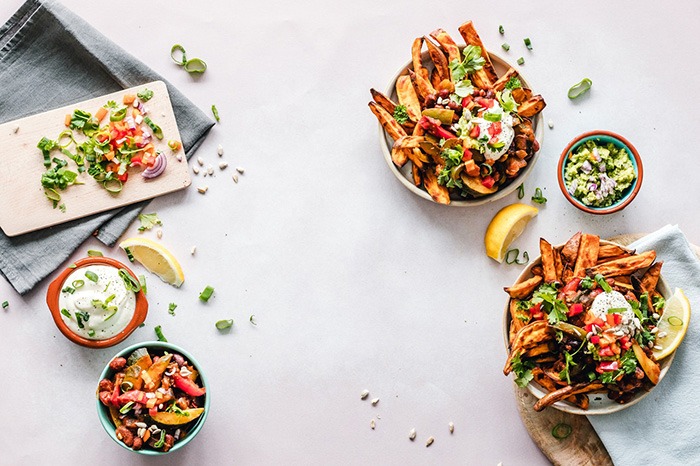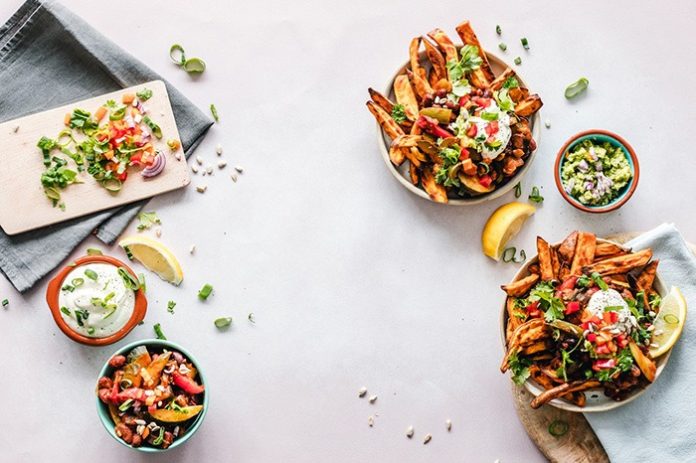 Nutrition, without a doubt, has a direct impact on our health. We are what we eat, and science has proven a link between nutrition and various illnesses. However, what role does it play in athletic performance? And, what do athletes eat?
From Olympic swimmers to record goal scorers, professional athletes have delivered some of the world's most inspiring performances. But exactly what does it take for pros to reach the top of their field?
Which "diet" medal-winning athletes takes?
In this article, we delve into the diets of decorated sporting athletes to find out what do athletes eat to fuel their medal-winning performances.
Although he retired from professional rugby in 2019, James Haskell remains one of England's greatest rugby players, having been capped by England 77 times. During his career, James recognized the importance of nutrition, even releasing his own cookbook, Cooking For Fitness. Today, he competes in MMA and as reported by Rugby Onslaught, he continues to focus on his diet and physique.
While competing for England, Haskell's 3,500 calorie diet centred on a 40/40/30 split: 40% protein, 40% carbohydrates, and 30% fat. On a typical day, his breakfast consisted of peanut butter oats, egg whites, and toast; lunch included fish, brown rice, vegetables, and a protein shake; and after a long day of training, he opted for carb-heavy meals such as spaghetti Bolognese.
Also Read: Best Anti-Aging Foods That Will Make You Look Years Younger
Synonymous with professional tennis, Serena Williams holds the record for the most combined Grand Slam tennis titles in singles, doubles, and mixed doubles. Furthermore, Serena has won 23 Grand Slam singles titles, which is the most won by any tennis player during the Open Era.
When it comes to nutrition, Serena focuses on the concept of food as fuel, making dietary choices that provide her with power on the court. Her high protein diet is largely plant-based and unlike other athletes, she tends to skip breakfast. While she cannot stand beef or avocados, Serena takes more of a balanced approach to food when training, with meals that consist of lots of greens, protein, and a small amount of carbs, such as pasta.
Revered as one of the best strikers in the world, Harry Kane has scored more competitive goals for England than any other football player. He is also Tottenham's top goal scorer, having scored 173 goals over 264 Premier League performances.
In terms of his diet, Kane made drastic changes to his nutrition in 2017, even hiring his own private chef. Eating low-carb is a central component of his diet and as Kane confirmed in an interview with Men's Health, timing his nutrition intake is key to performance: "I had a guy come 'round and explained what you could do, eating the right food at the right times… It blew me away a bit. I'd never looked too much into it, but he explained what the body does and how he could help me recover."
While training is crucial, nutrition is essential to ensure champions stay at the top of their sport. From Serena Williams to James Haskell, athletes understand that diet is crucial to success and recognize the importance of choosing whole-grain foods, eating plenty of vegetables, and selecting high-quality sources of protein.